There Are Over 100 New Emojis Coming Out for iOS 15
Now that the iPhone 13 is coming out, people are looking at all the new features. They want to know, what are the new emojis for iOS 15?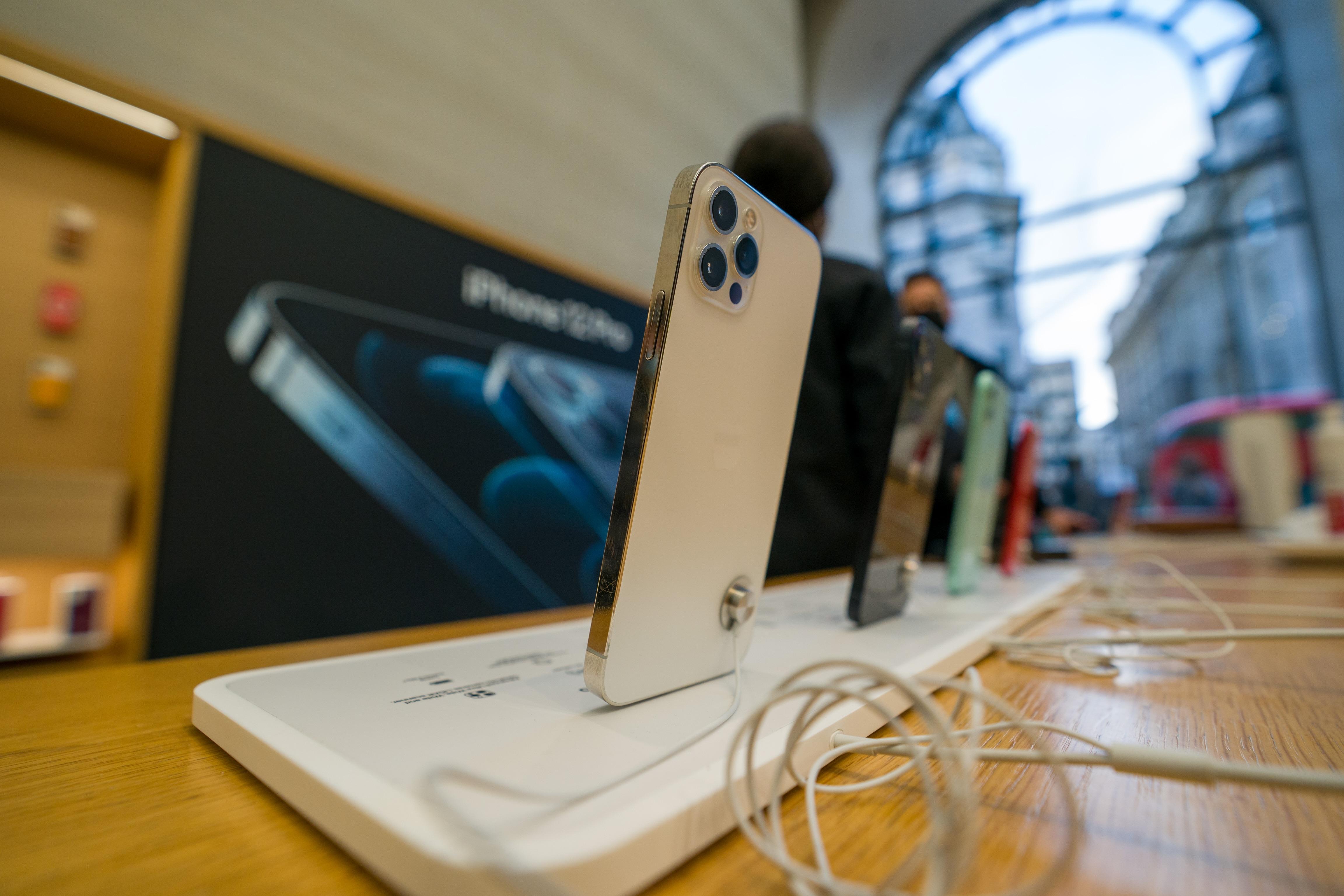 Ever since the iPhone 13 was announced in Sept. 2021, people have been trying to get their hands on one. Of course, with every new release come new features we're all looking forward to. More pressingly, everyone wants to know: what are the new iOS 15 emojis?
Article continues below advertisement
Tons of new emojis have been released for the iPhone since 2020. And that's not stopping anytime soon. Plenty will roll out in 2022. Here's what we know about what they will look like.
What are the new emojis for iOS 15?
According to Apple Insider, there are over 100 new emoji combinations that iPhones will get in 2021. This includes various skin tones and hand gestures, including a pair of hands making a heart shape, handshakes, the Korean heart sign, pointing, and more.
Article continues below advertisement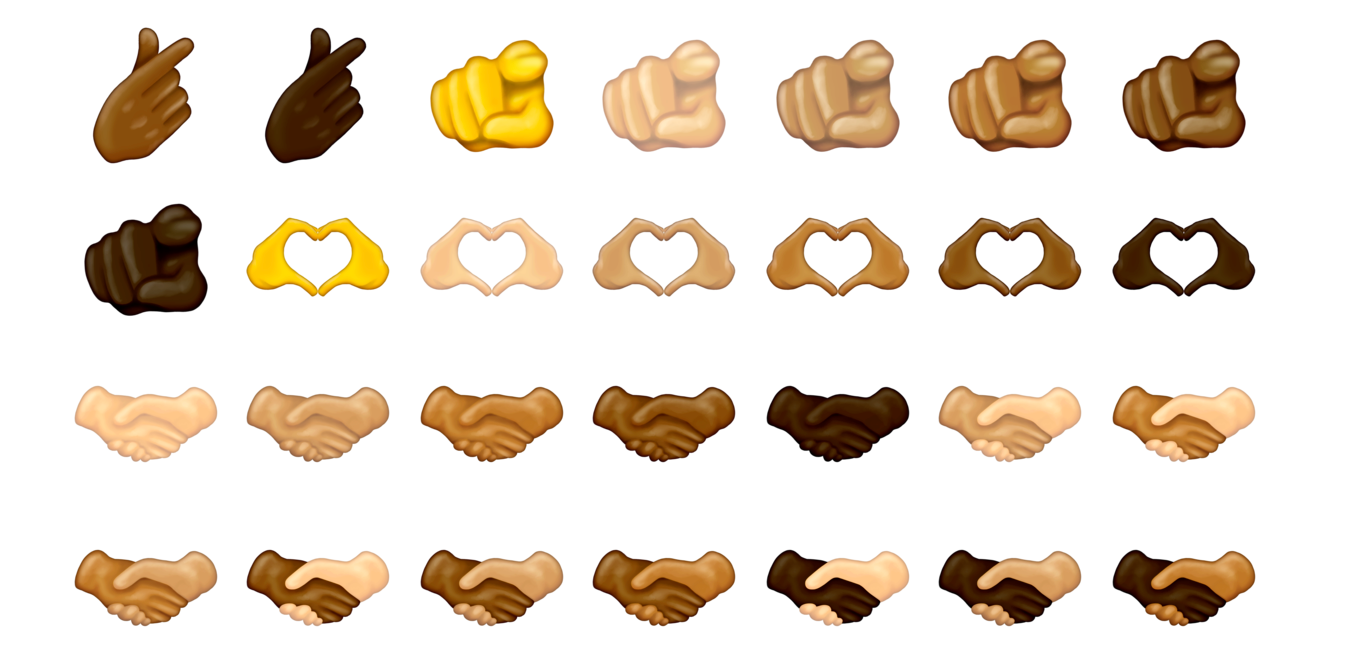 There are also emojis depicting pregnant people, a disco ball, coral, an x-ray of someone's upper body, and more. Additionally, there are smileys including a melting face, an outline, and one peeking through covered eyes. Each of the new emojis reportedly has a unique name and description.
According to Emojipedia, these emojis will be coming to iOS devices from the end of 2021 through to 2022.
Article continues below advertisement
According to a blog post by Emojipedia, this new drop is part of a larger one featuring 217 emojis, spread out from 2020 into 2022. The post also breaks down each set of emojis and categorizes them based on what they depict.
What is the iPhone 13 camera like?
Many of us live on Instagram and need a good camera to ensure our content is A1. According to The New York Times, the iPhone 13 has a better camera than its predecessor, just as Apple promises with all its releases.
Article continues below advertisement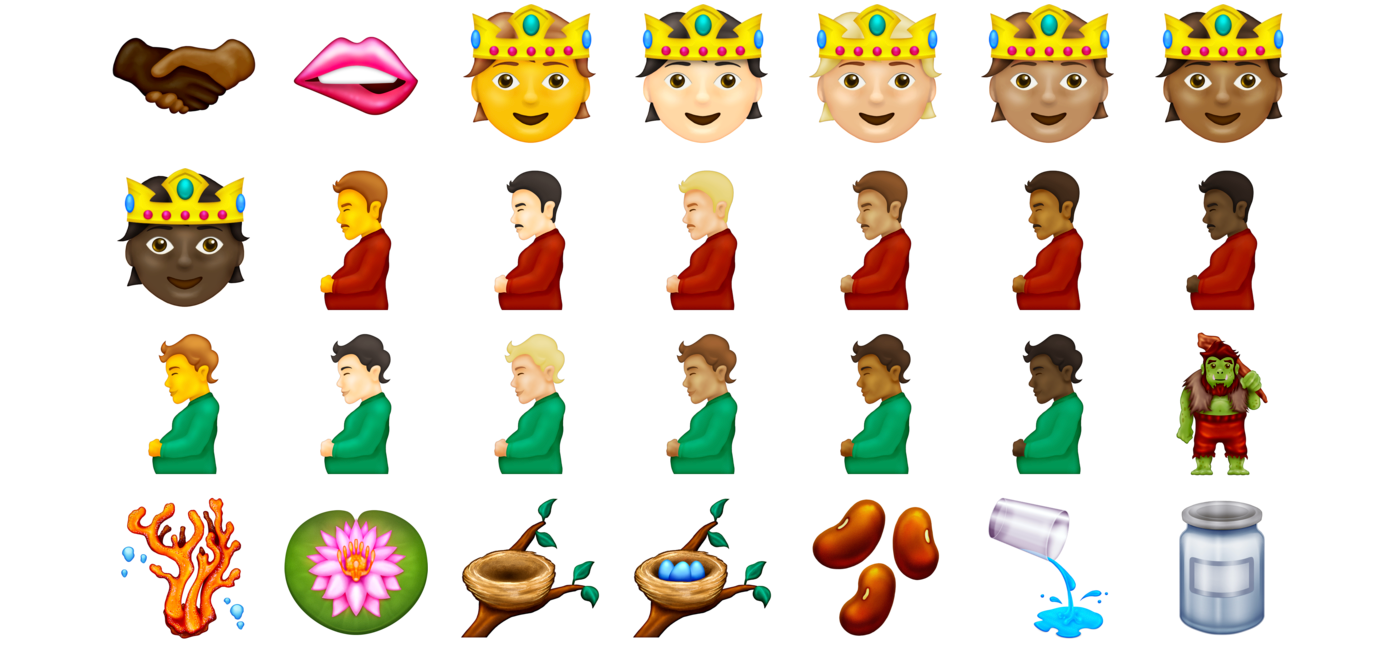 The iPhone 13 cameras come with a new feature called "cinematic mode." This means the camera auto-focuses on moving subjects in the frame. Per the article, these videos "more closely resemble professional movies." Apple also said it's "our most advanced dual-camera system ever."
The iPhone 13 will hit shelves on Sept. 24, 2021. But as always, you can pre-order one on Apple's website or through a retailer of your choice. Depending on what company you get your mobile service from, you can save a little money. Existing Verizon customers, for example, can save up to $800 when they buy one. Other companies allow you to trade in your old phone in exchange for a lower price on the 13.