How to Stop Your iPhone's Brightness From Changing Automatically
Thanks to Apple's auto-brightness feature, your iPhone's screen brightness will go down on its own. Here's how to turn it off if you don't like it.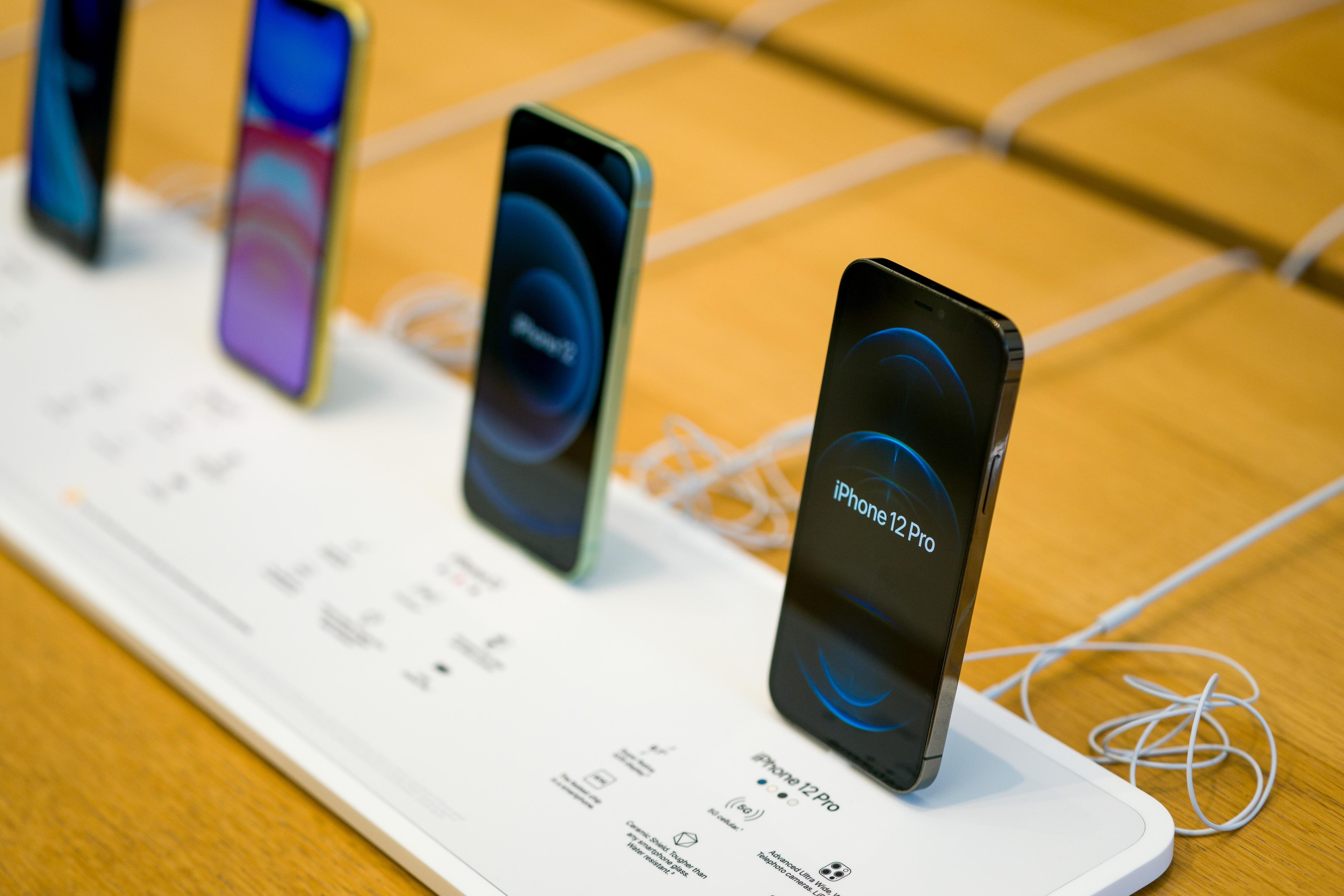 As Apple has continued to release new updates and versions of its iOS, there has been a litany of features added to iPhones to keep them appealing and make users' lives just a little bit easier. When iOS 14 rolled out, Apple implemented a green and orange dot on the status bar to inform users when an app was using their microphone or camera.
But with all of these updates that have rolled out over the years, some features have been automatically activated that confuse some users.
Article continues below advertisement
For example, many iPhone users are finding that their iPhone screen will dim and brighten on its own — something that it didn't previously do. This is a fairly recent feature, being implemented within the last couple of iOS versions.
While you can still change your iPhone screen's brightness manually using the control center, this can quickly become tedious if your screen is constantly dimming or brightening against your preferences. So why does it do this?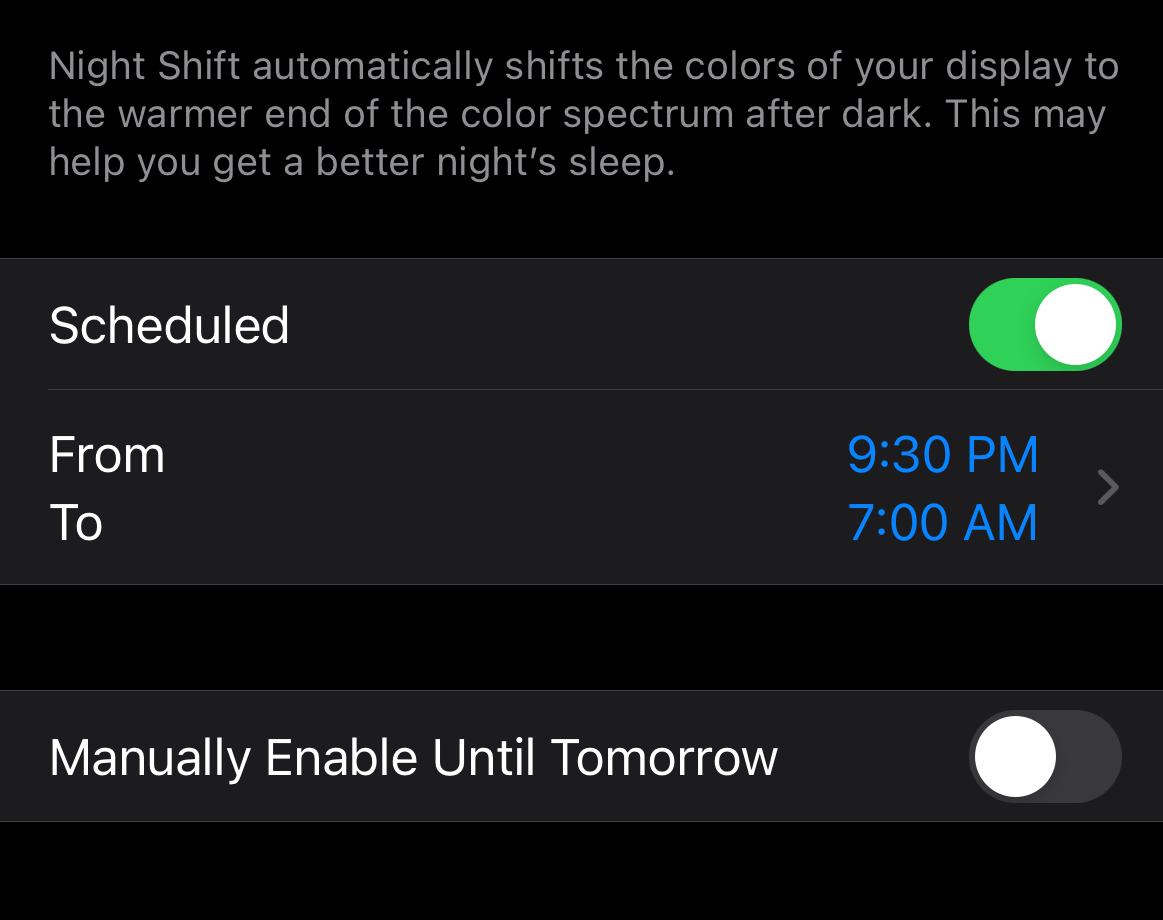 Article continues below advertisement
Why does my iPhone screen keep dimming? The auto-brightness feature is to blame.
Apple implemented an auto-brightness feature for all iPhones, which automatically adjusts your screen's brightness depending on your surroundings. For example, if you're in a darker room, your screen will automatically darken to match the room so as not to cause extra strain on your eyes or use an excess of your phone's battery life. It also brightens if you're in a brighter area, again to make it easier for you to see your phone screen.
It's a feature that was automatically turned on when it was added to iPhones, as it's meant to help increase the longevity of your phone's battery and display performance over time.
Article continues below advertisement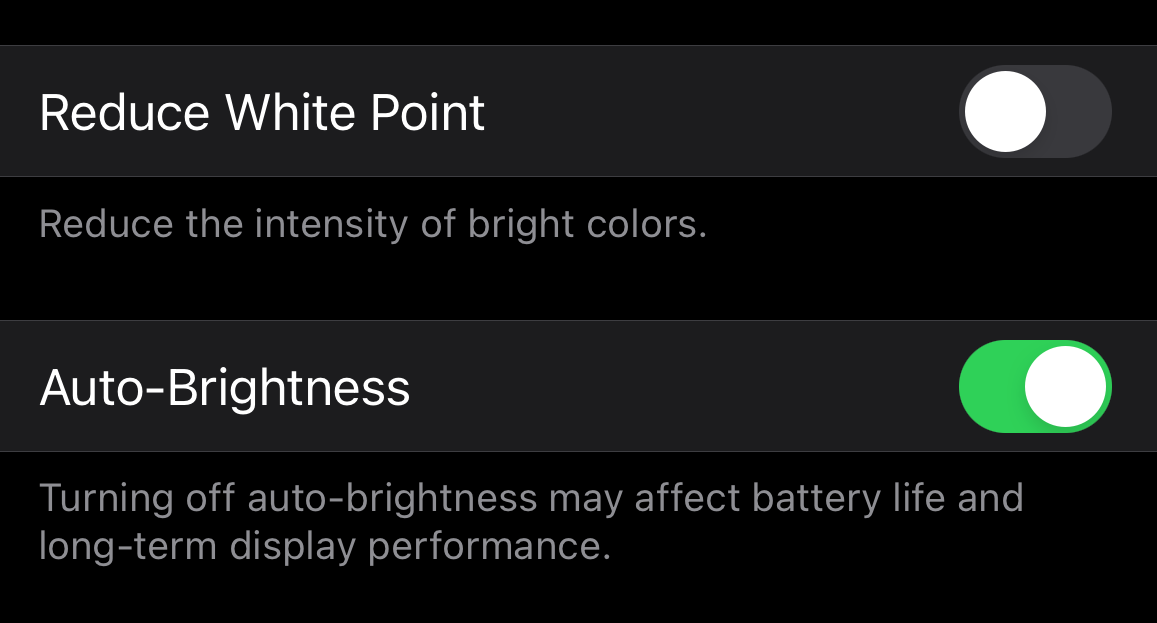 Here's how to turn off the auto-brightness feature on iPhones.
While the feature is automatically turned on to increase the performance of your phone, if you're not a fan of it, you can easily switch it off and return to adjusting your phone's screen brightness automatically. To do this go to "Settings" and then "Accessibility." Go to "Display & Text Size" and then scroll to the bottom of the screen. At the very bottom, you can toggle for "Auto-Brightness." If you still can't find it, you can also search for "Auto-Brightness" in Settings.
Article continues below advertisement
If this is toggled off when you go to it and are still having issues with your screen brightness, make sure your phone's Night Shift is turned off. The Night Shift feature makes all of your screen's tones warmer to reduce the harshness of blue light on your eyes. For some, this automatically turns on at a certain time of the day, since too much blue light can make it harder to fall asleep at night.
You can check your Night Shift settings under "Display & Brightness." Select "Night Shift" to see if it has a time set to automatically turn on. Here, you can adjust the tone of the Night Shift display and whether or not it activates automatically.