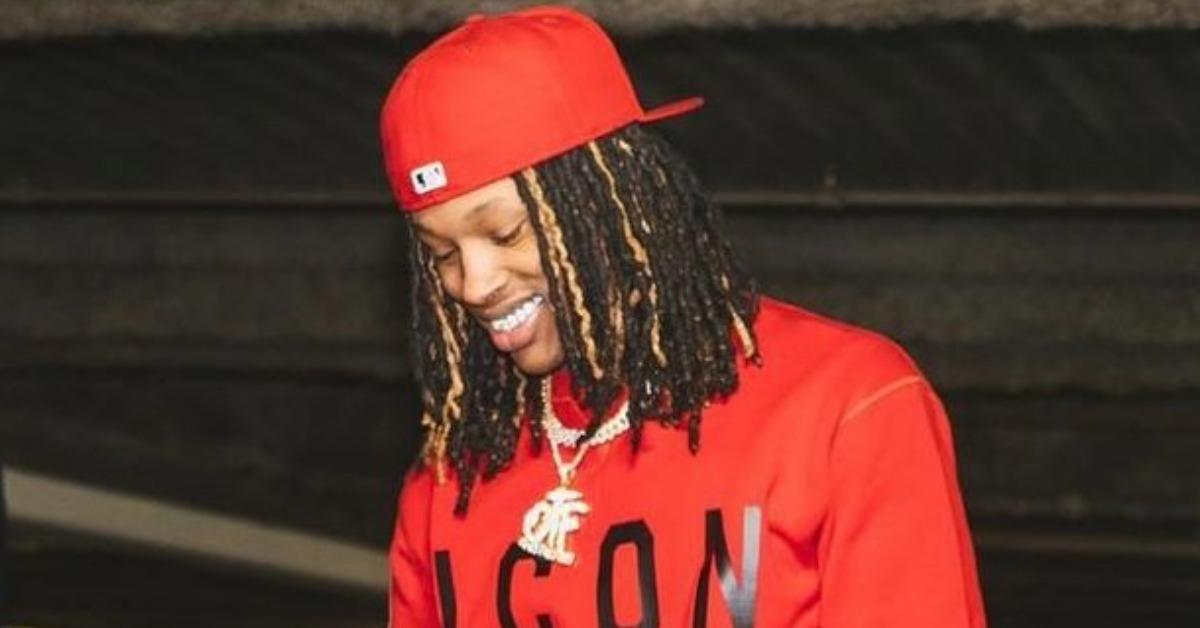 Late Rapper King Von's Estate May Be Gearing up to Release a New Posthumous Album
If you're one of the millions of fans who were shocked and saddened by rapper King Von's death in 2020 at just 26 years old, odds are that you've felt a bit of a void in your listening library ever since his passing. Fans worldwide have been clamoring for a posthumous release from the rap star, and now, it appears that could finally come to fruition in the form of a full album.
Article continues below advertisement
So, is King Von's team actually going to release a new posthumous album of his work? Plus, is there any information regarding a potential release date for the project? Keep reading to find out all of the known details.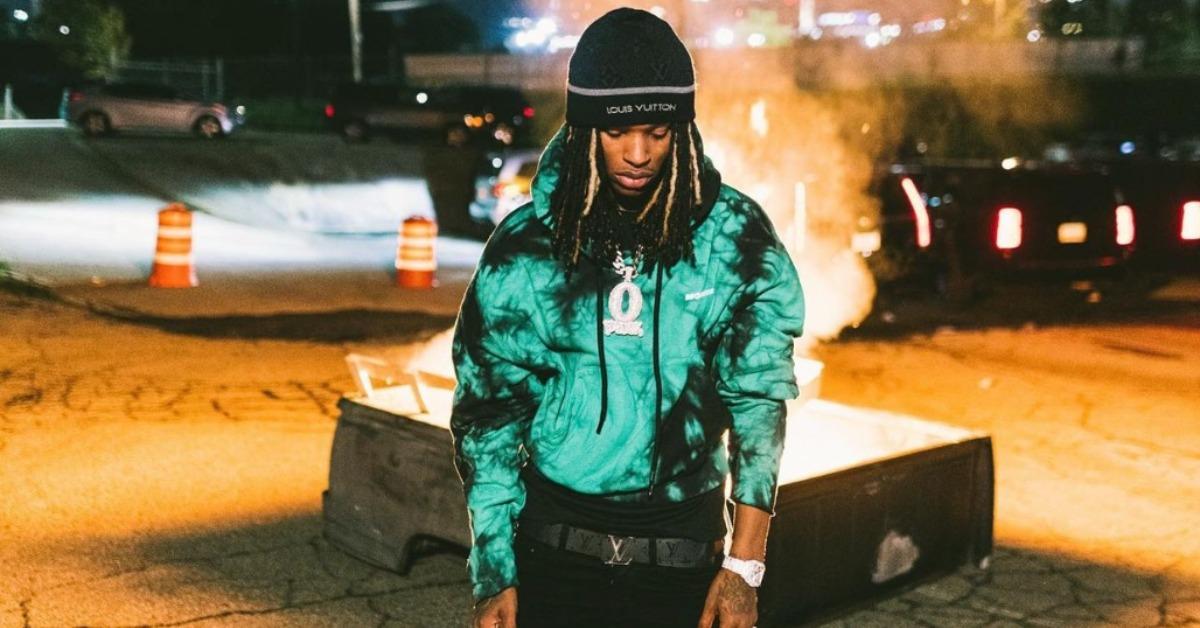 Article continues below advertisement
Is King Von's team releasing a new album of his work? What is its release date?
Official information regarding a new full-length King Von album is still pretty scarce at the moment. Rumors began popping up online of a Von release towards the end of the summer and in October 2021, Lil Durk's DJ, DJ Bandz, tweeted, "All these albums droppin wack af.... Von album #4thQuarter."
Beyond that tweet, no official confirmation of an album release has been provided. There is also no set release date for the project, but going off of DJ Bandz, it will arrive before the end of 2021.
Fans have been so eager at the prospect of new King Von music largely due to the fact that the late rapper's manager, 100K Track, mentioned during a Vlad TV interview that he had about 300 songs recorded and stashed on hard drives prior to Von's death. Naturally, his listeners took to social media to clamor for their release after that.
Article continues below advertisement
The most recent release from King Von's camp was in August 2021 and came in the form of a music video for the song "Demon," which was from his 2020 album "Welcome to O-Block." The video was entirely conceptualized by Von and was well received by fans and critics alike.
Article continues below advertisement
What happened to King Von?
In an interview with The Breakfast Club, rapper and noted adversary of King Von, Quando Rondo, shared his take on what happened during the night of Nov. 6, 2020, when a member of his crew, Lil Tumm, shot and killed Von in Atlanta, Ga. Chatting with Angela Yee, Quando spoke vaguely of what went down, but a lot of the facts have been muddled by differing claims from both sides. Regardless, Lil Tumm was arrested for Von's murder and the case was closed.
Per XXL, a popular theory regarding what went down that night was that Quando was asleep in his car outside of a hookah lounge when Von's crew approached the vehicle. It was said that he stepped out, Von acted as an aggressor towards him, and then shortly after, Lil Tumm shot Von.
Although Lil Tumm was taken in for the murder on Nov. 7, 2020, he wasn't officially booked until Nov. 19, 2021, after undergoing medical treatment due to the injuries he sustained during altercations with Von's crew on the night of the shooting. He was released on a $100,000 bond in March 2021.