Mom Exposes Ulta on Tiktok, Says She Was Forced to Do Manual Labor While Pregnant
A former Ulta employee claims that the retailer forced her to perform manual labor tasks when she was pregnant.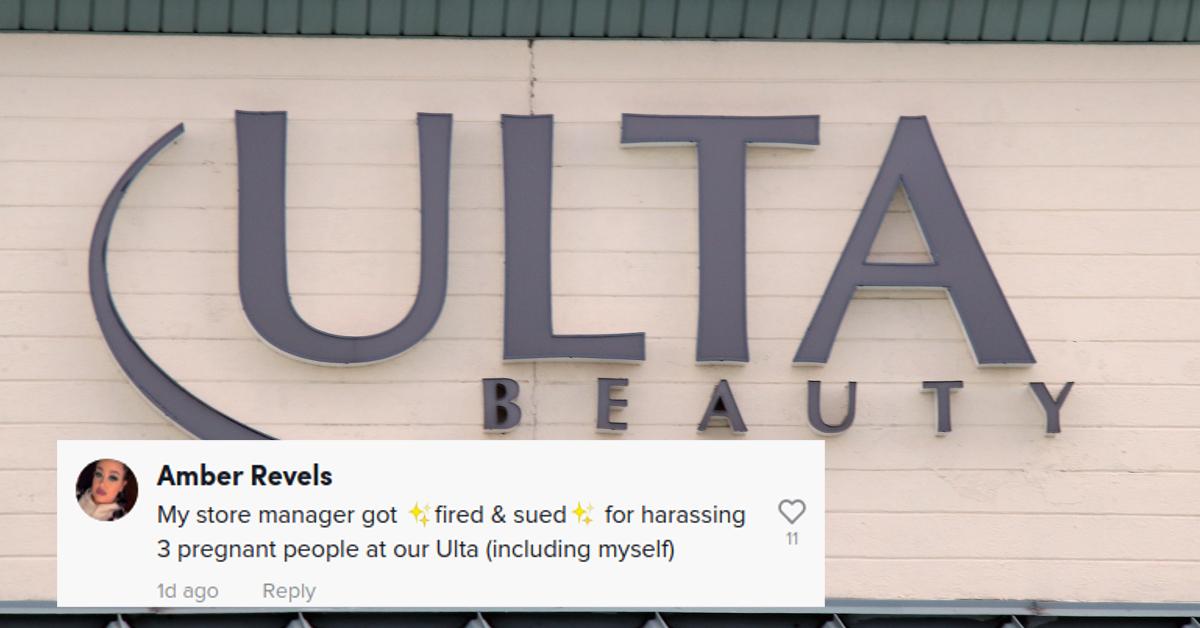 Article continues below advertisement
The fact that some 53% of US families live in dual-income households also points to the overwhelming necessity for folks to keep jobs. And just from a large-scale, "continuation of society" standpoint, by investing in ensuring children and their mothers are well taken care of, means there's a greater chance of creating productive, efficient, upstanding members of society that can contribute to the world as a whole.
While there are certainly instances of employees who may abuse their benefits, there are tons of evidence-driven arguments that highlight the benefits of focusing on worker loyalty.
According to these two TikTok-ers, @theshelbsshow and @maddiebwells, along with some other TikTok users, the Ulta stores that they worked at don't appear to prioritize the health of their pregnant female employees, leading to negative workplace experiences.
Article continues below advertisement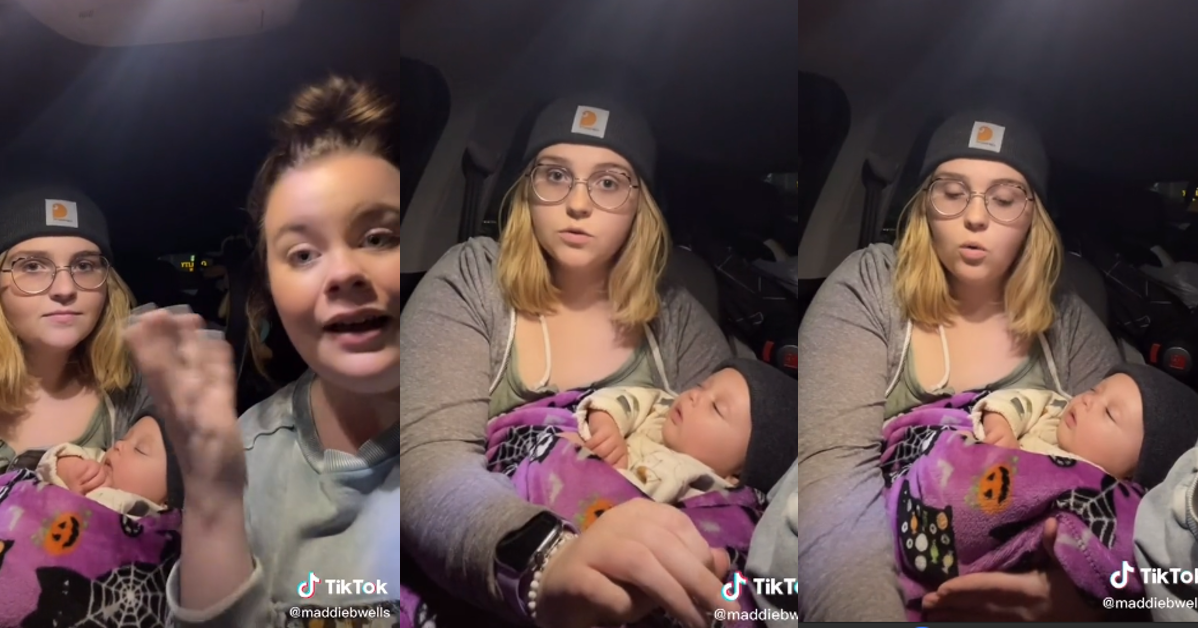 In a viral clip uploaded by Maddie, she and Shelbs shared their experiences of working at Ulta. In the clip, Shelbs can be seen holding her infant son in her lap as she spoke about her experience at Ulta. She claims that she told her manager ahead of her pregnancy that she wouldn't be able to perform manual labor tasks, but was forced to do so anyway.
Article continues below advertisement
She adds that while she was placed on bedrest her manager took disciplinary action against her, docking her a point, despite the fact that Shelbs was ordered by her doctor to not over-exert herself.
"They would ask me to get on ladders to put like backstock items up, they would have me bend over and put things on and off shelves, like push a big cart around."
Article continues below advertisement
Shelbs added, "It was pretty much just a complete disregard for all the things I told them I couldn't do."
Maddie's uploaded several videos delineating her negative experiences working at Ulta, too. She called the workplace a "toxic" one and that there were hundreds of comments posted to her clips from other users who also worked for the retailer and echoed her sentiments.
Article continues below advertisement

Article continues below advertisement
One user, @hannahtbruce said, "I lost my first baby because of my Ulta manager. The next time I get pregnant I'm giving my two weeks." Others suggested that Maddie and Shelbs sue the store as forcing a pregnant employee to perform manual labor tasks that may jeopardize the health of their baby is "highly illegal."
Maddie also posted a follow-up video claiming that Ulta attempted to have her TikTok account removed for sharing her experiences working at the retailer.
According to MSN, both Maddie and Shelbs have stated that young Simon is doing well.