Nostalgia Galore! Nokia Has Released a New Version of Its Iconic 6310 'Brick' Phone
One of the most famous phones Nokia has ever made is its 6310 'brick' phone, and now the company has re-released it. Details on where you can buy it.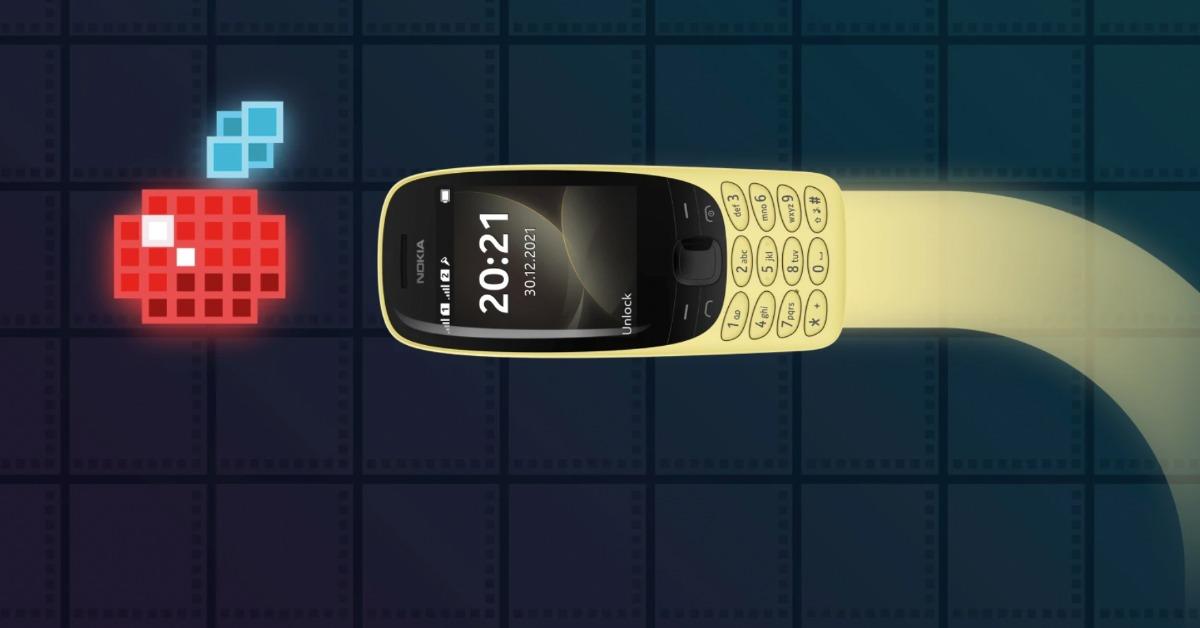 For however much convenience modern smartphones have afforded the world, the nostalgia that early-2000s cell phones evoke is like no other. Not too long ago, the phones in our pockets served mainly as tools to just call and text, and the ones that did (slightly) more still were dinosaurs compared to the massive touch screen devices we carry around today.
Article continues below advertisement
Millennials still remember a time when phones didn't cost as much as a down payment on a car and didn't shatter so easily. Thankfully, Nokia has addressed that market and decided to bring back one of its most iconic devices ever: the 6310 'brick' phone. So, what's different with the 2021 version of the device, how much does it cost, and where can you buy one? Keep reading for all of the details.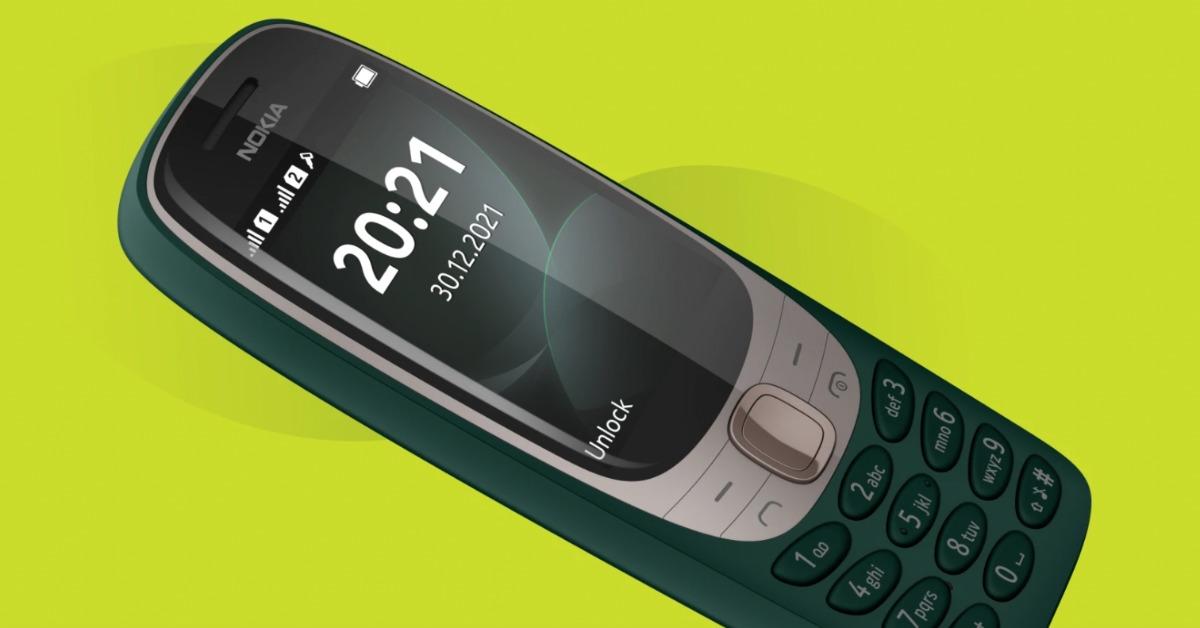 Article continues below advertisement
Where exactly can you buy the new Nokia 6310 'brick' phone?
Consumers in Great Britain are in luck, as the Nokia 6310 is already available for purchase directly from their website. The device retails for £59.99 ($82.08) and is currently available in two colors: pastel yellow and jet black.
The same applies to consumers in India, where the phone is available to purchase here. For that market, the device is offered in an extra two colors besides pastel yellow and jet black: teal blue and dark green. The Indian version retails for ₹4,499.00 ($59.96).
As for Nokia aficionados outside of Great Britain and India, it appears that the device is not quite yet available for purchase. Nokia's U.S. website does not have a page dedicated to purchasing the phone, and it doesn't come up among the rest of their product lineup.
Article continues below advertisement
The company has not specified a release date for the phone in other global markets, and it's unclear when or if it will be made available in the U.S. in the future. However, from a hardware perspective, any phone can technically be used anywhere if it is "unlocked," meaning not linked to a specific carrier. With that being said, even if Nokia doesn't opt to release the 6310 worldwide, there's still a good chance that fans of it can nab one from a secondary source and set it up to work anywhere.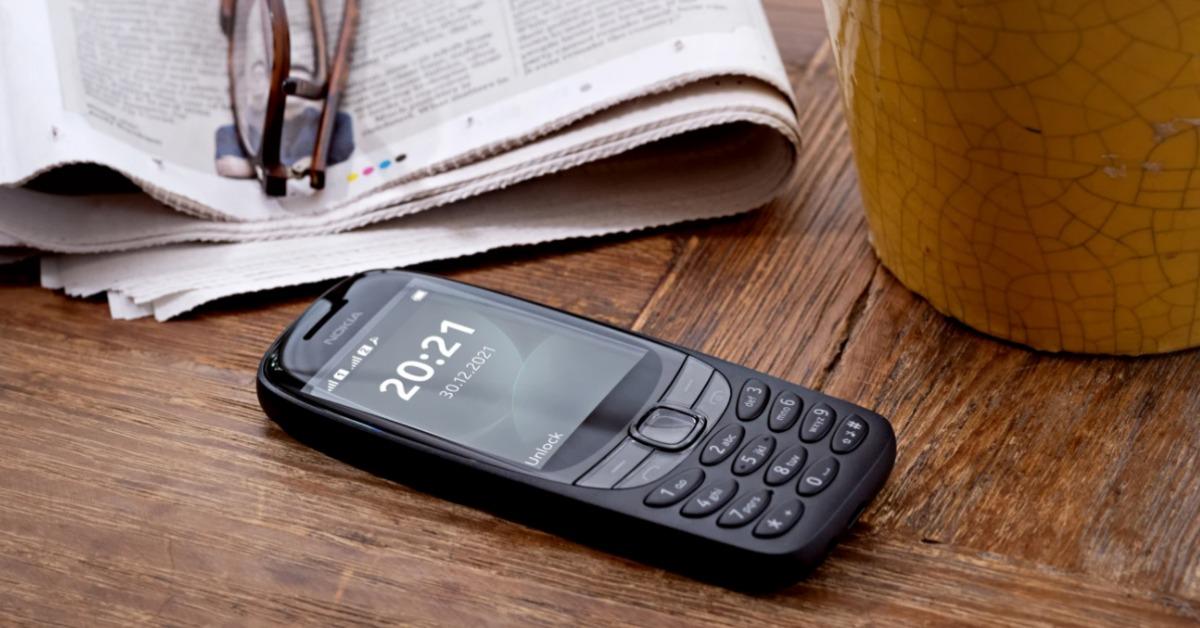 Article continues below advertisement
What's new on the Nokia 6310? The phone received a total refresh for 2021.
To mark the 20th anniversary of the 6310's initial release, Nokia has brought it into the future while still retaining its trademark shape and long battery life. Compared to its predecessor, the new 6310 features bigger buttons, zoomed-in menus and a radio.
The device also boasts a 2.8" curved window screen as well as built-in speakers. Furthermore, one of the most iconic features of the original device, the game Snake, has returned in a newly-refreshed form as well.
In a world dominated by phones that have greater abilities than the most expensive computers that existed back in 2001 (when the original 6310 was released), the iconic 'brick' phone's rehashing provides a heavy dose of nostalgia for those who seek it.