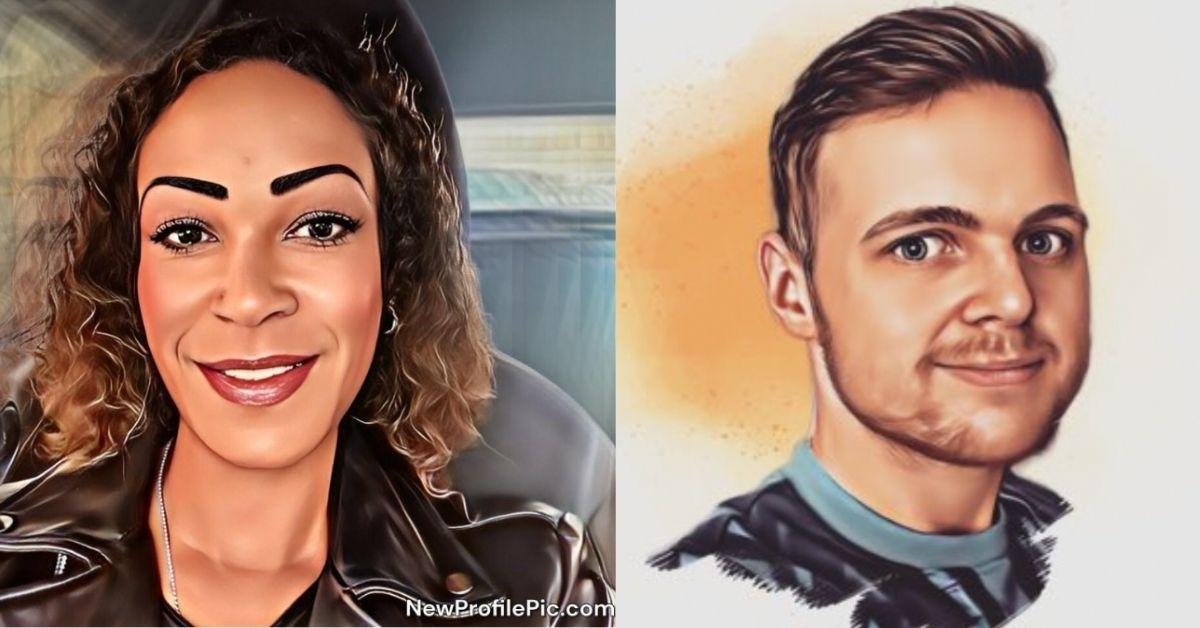 Is the NewProfilePic Photo Editor App a Scam? Here's Why You Should Be Careful About Downloading
Out of all the photos we share on social media, our profile picture is probably the most important. It's the first thing that people see when they search your name. It's the photo that all your Internet friends begin to recognize you by. And it's a photo that you actually have complete control over — unlike your driver's license photo.
That said, you want a decent profile photo. A photo so fire and attention-grabbing that folks scrolling through their feeds pause and take a look!
Article continues below advertisement
Currently, a new photo app is making waves for its ability to transform regular profile pictures into artsy paintings. In other words, your face can now be a tasteful portrait. A bona fide piece of art.
But before you tap your way to the app store and join the craze, proceed with caution. The Twitterverse has a few concerns about this app that everyone should know about before downloading.
So, is it a good idea to add this photo editor to your phone? Keep reading to find out.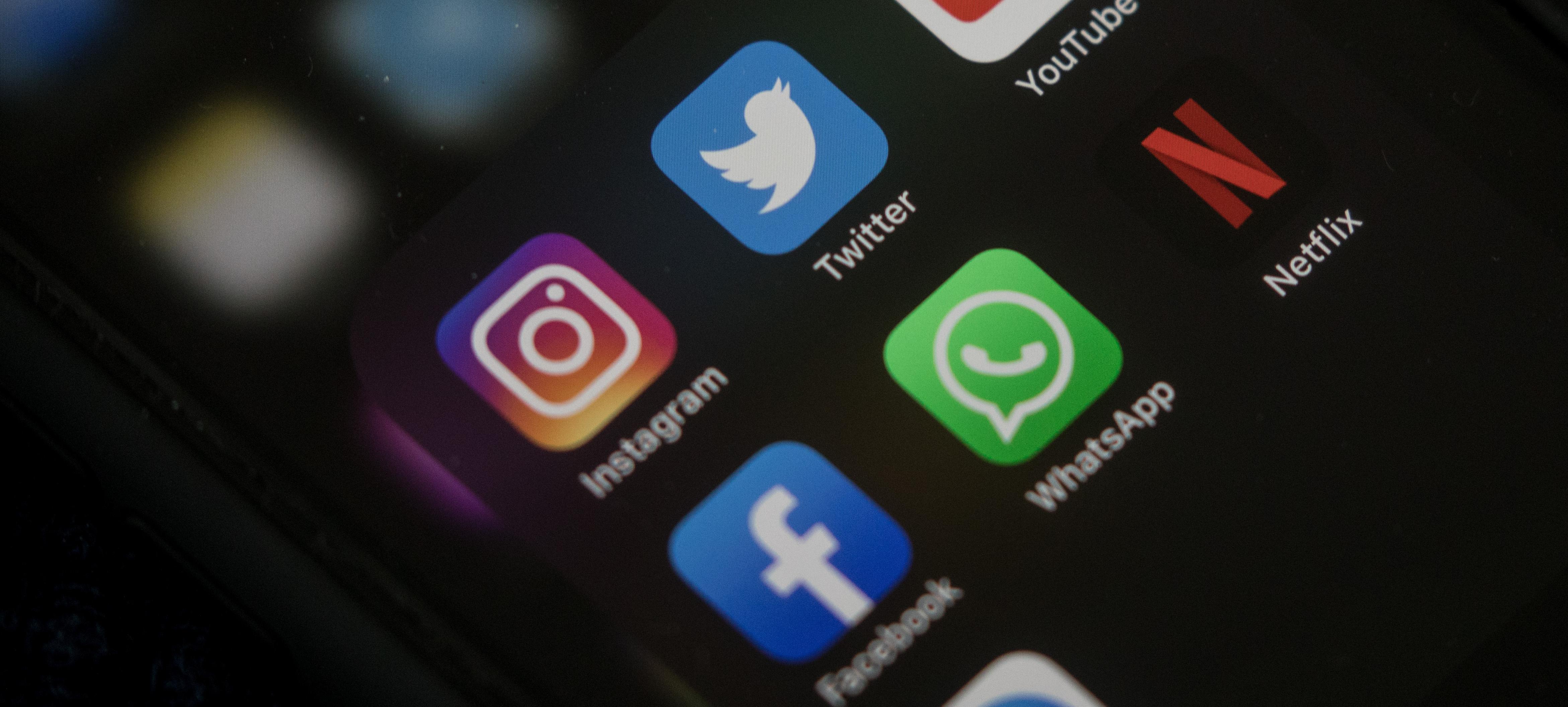 Article continues below advertisement
What is the NewProfilePic Photo Editor app?
NewProfilePic Photo Editor, which is probably the least creative app name on the market, is a new app that allows users to upload a photo of themselves and then turn it into an illustration using a variety of visual effects. The app touts that it uses AI-driven technology.
Article continues below advertisement
NewProfilePic Photo Editor is free and available to download from the iOS and Android app stores. Since May, it has become quite popular among smartphone users. As of writing this, the app is the top free app in the iOS store, has a 4.9-star rating, and has rave reviews from iPhone users.
Article continues below advertisement
Is the NewProfilePic Photo Editor app safe to download?
Even through all this popularity, rumors are circulating on Twitter that the NewProfilePic Photo Editor is a scam. Albeit, as of right now, there doesn't appear to be any actual evidence that the app has deceived or misled people.
Article continues below advertisement
However, it is a fact that the company is not based in the U.S. NewProfilePic Photo Editor was developed by a company called Informe Laboratories, Inc., which is allegedly based in Moscow, Russia.
Article continues below advertisement
In terms of whether or not the app is safe to download, that's up to you. Per the app's description, your device ID, how often you use the product, and any data collected about the app crashing on your phone can be used to track you.
However, the app claims that the content you create in-app is kept private. Considering TikTok has confirmed in its privacy policy that users' data may be shared with its parent company in China, it may not seem like that big of a deal to you.
Our takeaway? If you're fine with your data being made public, then go for it. But also, if you're skeptical of downloading the NewProfilePic Photo Editor app, just remember that the craze will probably blow over soon. People will change their photos back to their true selves and not just some illustration. You don't always have to hop on every trend.