Starbucks Is Introducing These New Menu Items for Spring 2020
Starbucks' spring 2020 menu items are going to be a refreshing and game-changing addition to your morning routine. Here's what to look forward to.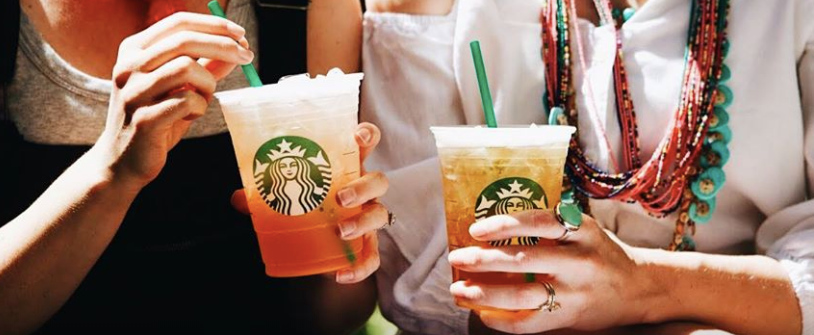 Winter 2020 is finally coming to an end, and now, we're anticipating spring to come with warm weather, pleasant walks outside without painfully sharp gusts of wind, and — most importantly — refreshing iced drinks from Starbucks. Starting Tuesday, March 3, the beloved coffee chain is bidding winter farewell with a slew of new menu items, according to a press release.
Article continues below advertisement
So, what new items can coffee drinkers and on-the-go customers expect to see on the spring 2020 Starbucks menu? From a variety of new dairy-free options to innovative nitro drinks, here's the rundown on each of the upcoming new menu items.
Iced Pineapple Matcha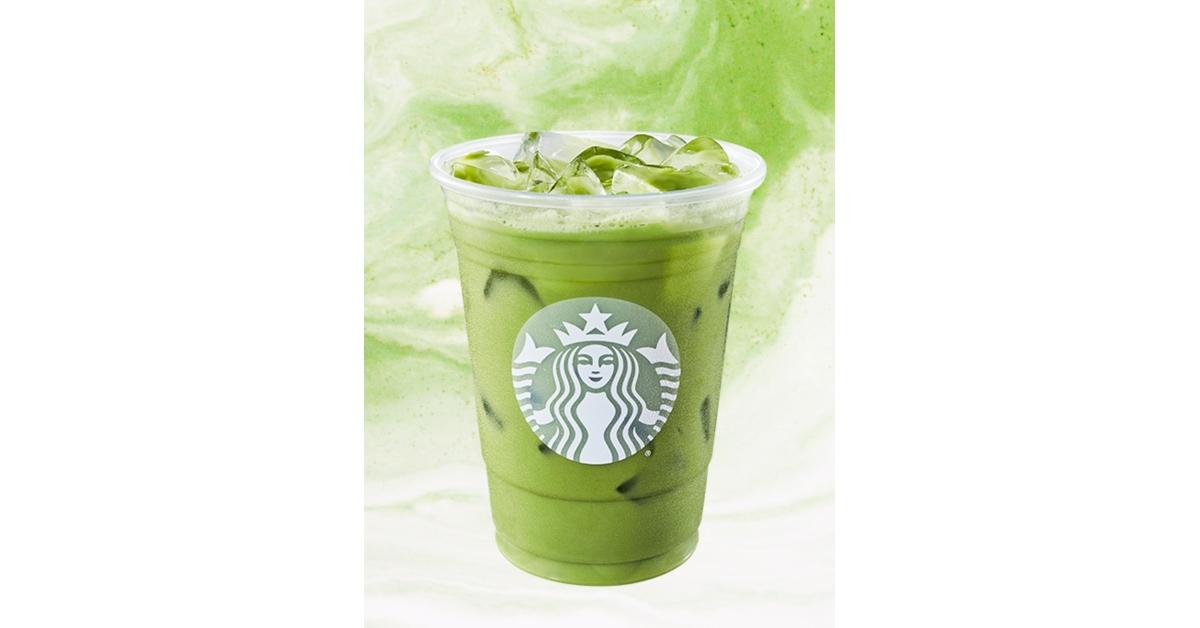 The Iced Pineapple Matcha effectively emulates the ~healthy lewk~ of green juice, with a deliciously tropical flavor. According to a press release, the new drink combines premium matcha powder with pineapple, ginger, coconut milk, and ice, making for a revitalizing sip.
Article continues below advertisement
Iced Golden Ginger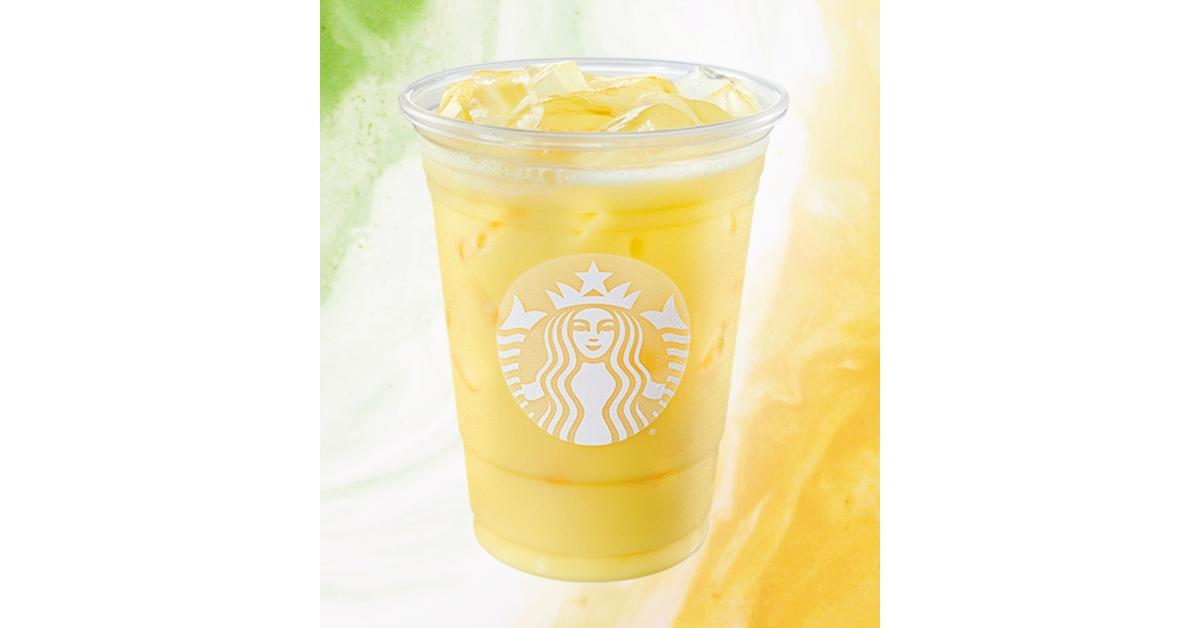 Whether you're feeling a little under the weather or if you're simply seeking out something a little spicier, the Iced Golden Ginger Drink boasts bold notes of ginger, pineapple and turmeric, which are blended with coconut milk and ice.
Article continues below advertisement
Nitro Cold Brew with Salted Honey Cold Foam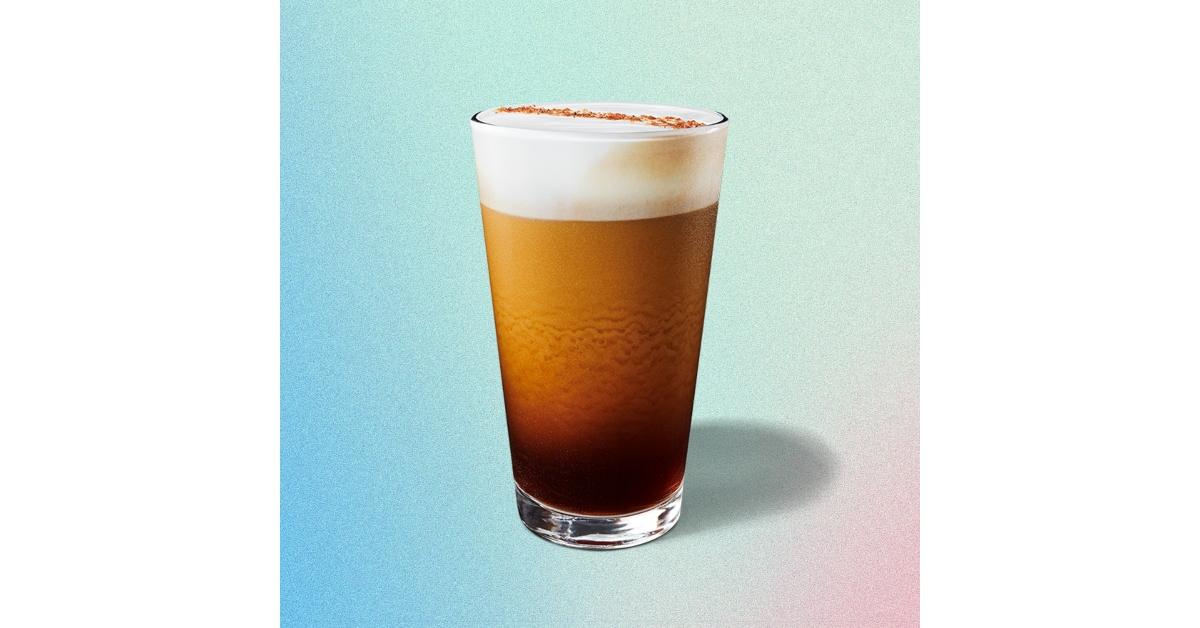 Over the last year, Starbucks has revolutionized their nitro selection (we're looking at you, Pumpkin Cold Brew!) and now, they're offering Nitro Cold Brew With Salted Honey Cold Foam. The drink features a base of Nitro Cold Brew, per the release, which is topped with salted honey cold foam, and a sprinkle of toasted honey. It's the salty-sweet flavor combination you've always dreamed about.
Article continues below advertisement
RTD Nitro Cold Brew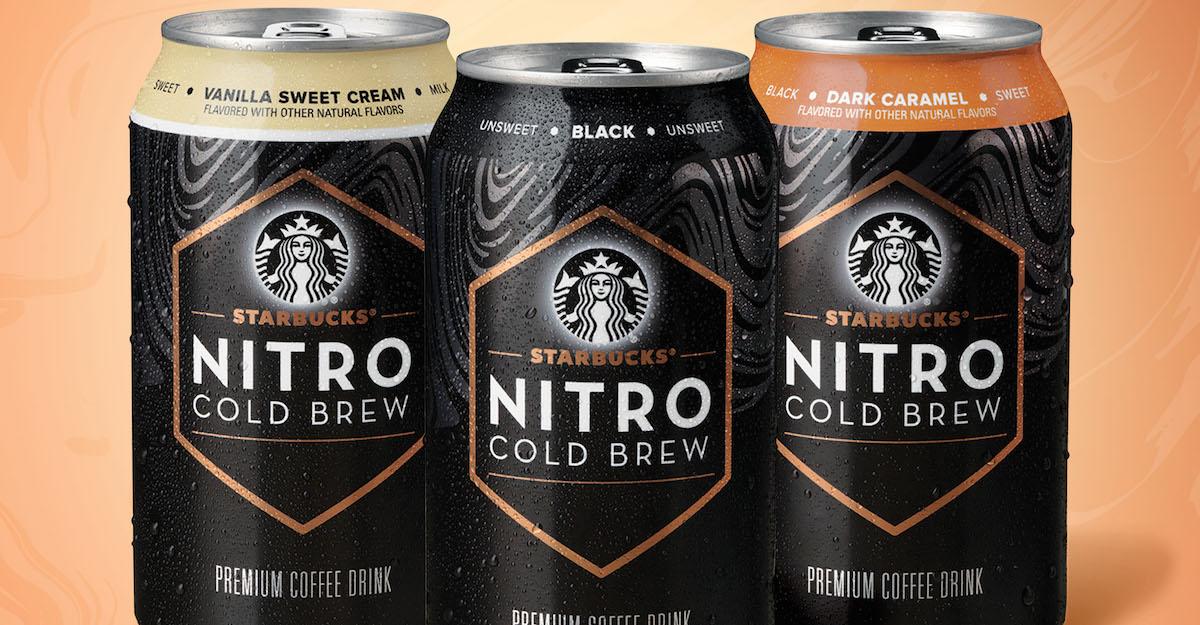 Since a full-blown coffee run doesn't always fit into your busy schedule, the chain is bringing customers a ready-to-drink version of the Nitro Cold Brew. It's available nationwide, and it gives you the sweeter, full-bodied taste of your favorite Starbies sip.
Article continues below advertisement
Evolution Fresh Vital Berry and Carrot Citrus Radiance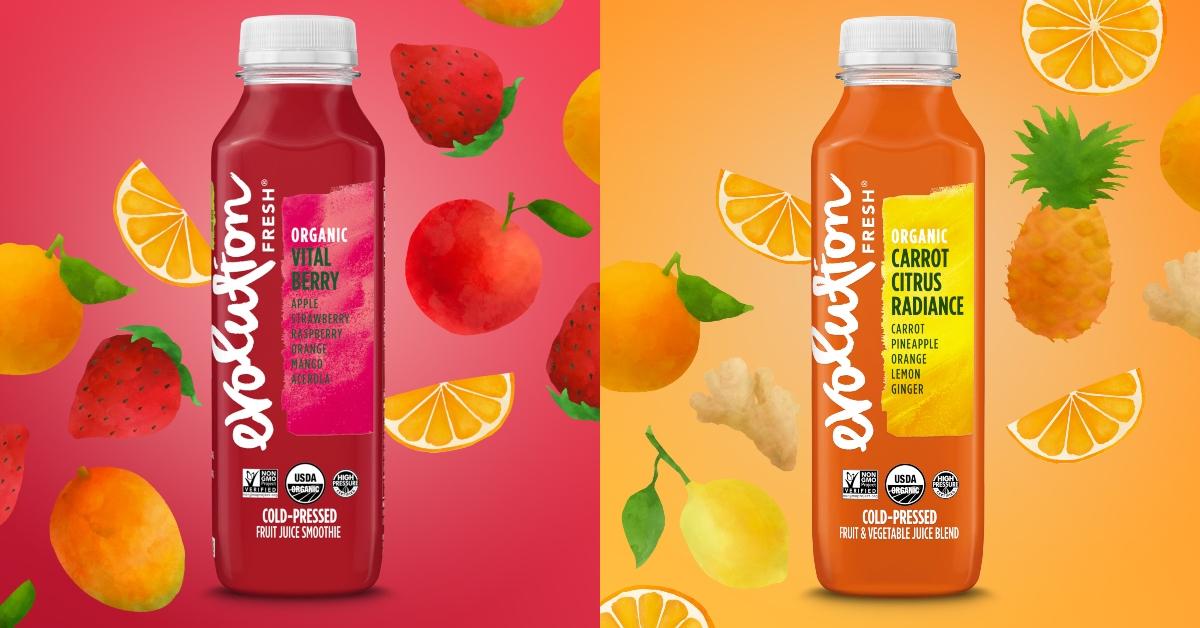 Sometimes, an on-the-go smoothie is a literal must to compliment that sad desk lunch. And the chain will now be offering two new flavors of their Evolution Fresh smoothies, including Vital Berry and Carrot Citrus radiance. Per the brand, they're non-GMO, organic, and don't have added sweeteners. It's a health kween's dream come true.
Article continues below advertisement
Southwest Veggie Wrap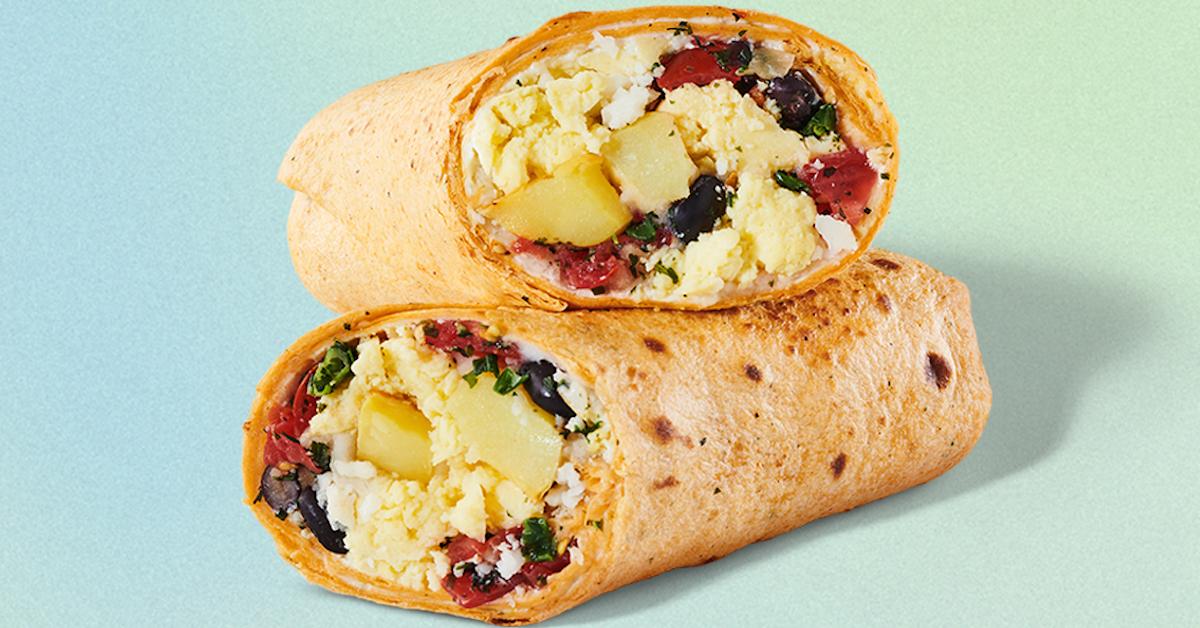 There are some incredible people who can wake up to make themselves a homemade breakfast, and none of us, sadly, are those people. Those who don't have time to make a morning meal, however, can now choose between two new Starbucks breakfast wraps. Our personal favorite is the Southwest Veggie Wrap, which stuffs scrambled eggs, black beans, potatoes, cotija cheese, pico de gallo, and jalapeno cream cheese into a salsa tortilla.
Article continues below advertisement
Bacon, Sausage and Egg Wrap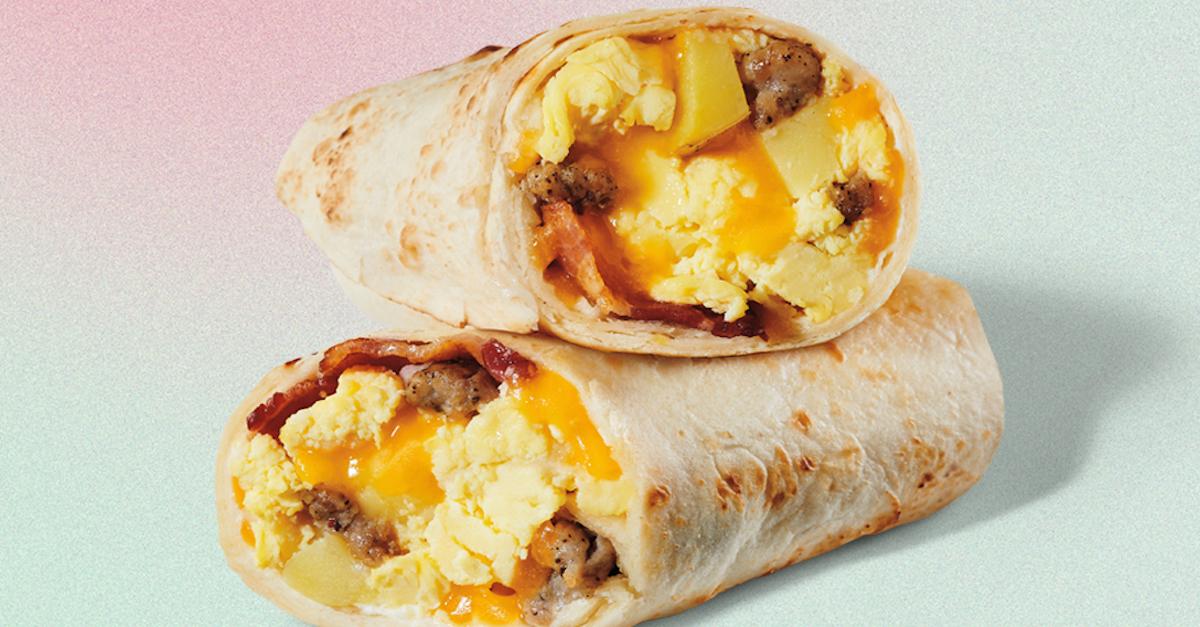 But if you prefer to start your morning out with a double serving of meat, the Bacon, Sausage, and Egg Wrap wraps smoked bacon and sausage, with scrambled eggs, cheddar cheese, and potatoes into a toasted tortilla. It's a delicious twist on the classic BEC.
Article continues below advertisement
With a variety of iced sips and on-the-go treats, Starbucks is slaying spring already. It's about to be their tastiest season yet.