16 New Villagers Are Coming to Your 'New Horizons' Island
As part of the 'Animal Crossing' Direct announcing the 2.0 update, 16 new villagers will be coming to your island. Here's what we know about them.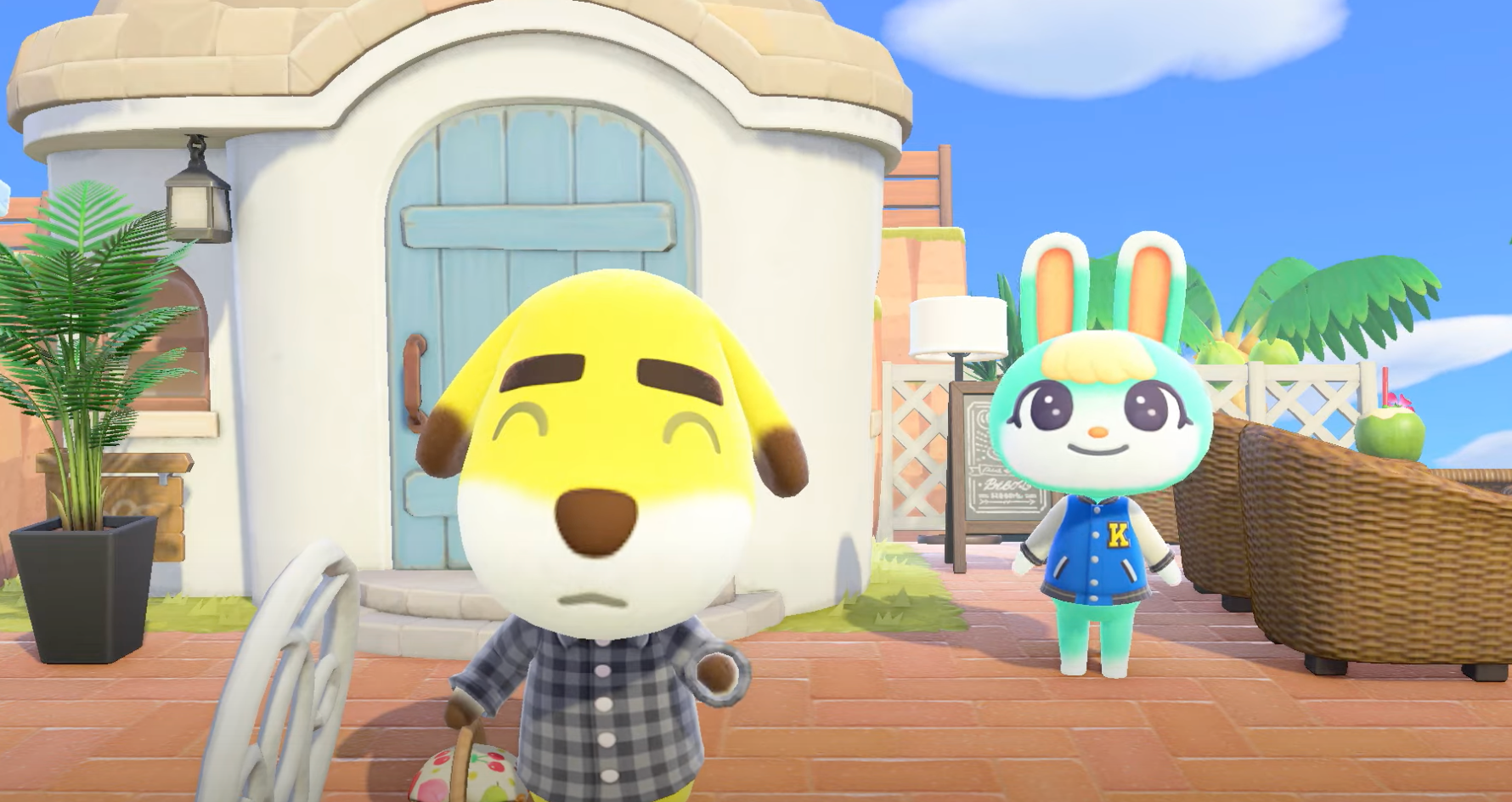 In what Nintendo has said will be its last major free update for Animal Crossing: New Horizons, the game that was once a staple of everyone's daily quarantine routine is getting so many new features, it's almost an entirely new play experience. In addition to being able to cook for the first time and experience the new Happy Home Designer DLC, there will also be new villagers added to the mix who can move to your island, giving you even more characters to love (and fight over in Facebook groups).
Article continues below advertisement
Here's how to get these new villagers on your island.
All 16 of the new villagers will be available to add to your island the traditional way, through villager hunting on the Mystery Island Tours, starting the day the new update drops. This also means that these villagers may appear as visitors to your campsite if you don't feel like hunting through the mystery islands for them.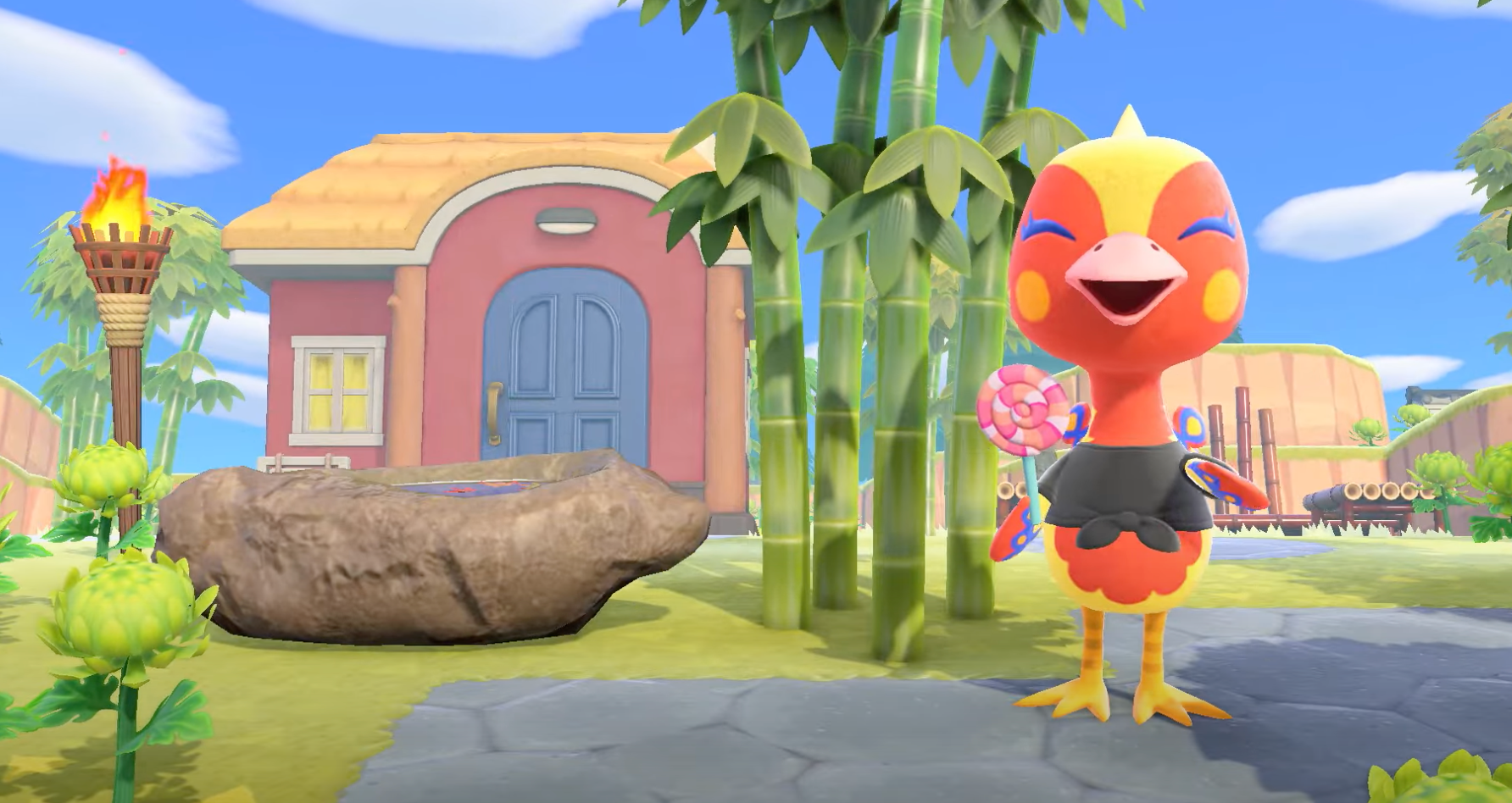 Article continues below advertisement
The new villagers will also be featured in the Series 5 Amiibo cards, set to release the same day as the update. If you get the villager of your choosing in one of these packages, you can add them to your island using the kiosk in Resident Services.
It's important to note, though, that these Amiibo cards tend to sell out very quickly, so if you're planning to add these villagers to your island this way, it's best to start planning how you will secure them now.
Article continues below advertisement
What new villagers will be coming to 'New Horizons' in the 2.0 update?
While the Animal Crossing Direct showcase revealed a lot of cool and interesting features coming to the game, the 16 new villagers received little screen time, meaning we don't have all of the details about who these characters are before they join the game on Nov. 5. At this time, we don't know any of their personalities, though we do know what they look like and their birthdays.
Sasha, a blue rabbit villager, is one of the new additions to the game. Her birthday is May 19. Tiansheng is an orange monkey villager whose birthday is Aug. 18, and Marlo is a gray hamster whose birthday is June 26. Shino is an adorable deer villager with a Halloween birthday, while the robot octopus Cephalobot was born on April 1. Mouse villager Petri's birthday is Oct. 23, while Ione, a blue squirrel villager, has their birthday on Sept. 11. Eagle villager Quinn celebrates theirs on Jan. 20.
There are also a few new villagers who will be joining the island from the Japanese-only Animal Forest e+ game, which was released for the GameCube many years ago. These villagers are lazy blue penguin Chabwick, jock blue bird Ace, cranky dog Frett, lazy alligator Roswell, normal Koala Faith, snooty rhinoceros Azalea, peppy ostrich Rio, and normal anteater Zoe.
These personalities are based on the villagers' original designs, but it's possible that Nintendo will change them for the new update.