For International Soccer Superstar Neymar, Family Is as Important as Can Be
Neymar Jr. is known internationally for his skills as a soccer player, but who is he off the field? Details on his kids, girlfriend, sister, and more.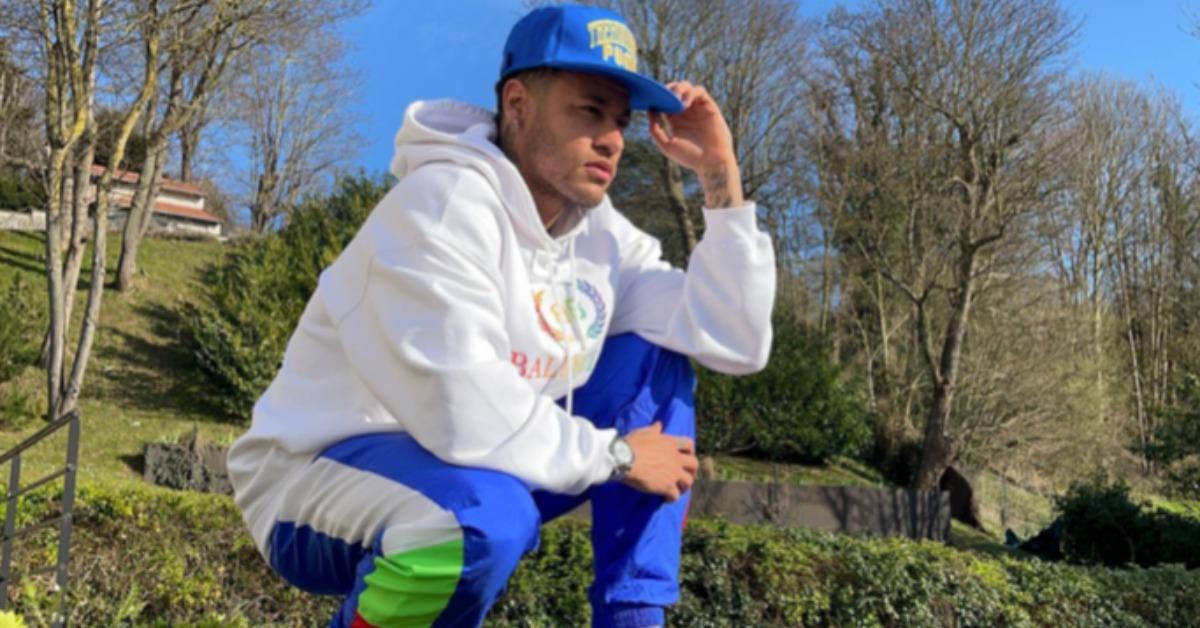 There's very little that Neymar has left to accomplish in his career at this point. Despite only being 29 years old, the Brazilian professional athlete has succeeded at more things in his short time on Earth so far than many athletes could ever hope to in an entire career.
Article continues below advertisement
Neymar's accolades as an international soccer superstar are what have made him an icon to millions worldwide, but there's a lot more to the man than his ability to control a soccer ball. Keep reading for details on Neymar's kids, girlfriend, sister, and other related details surrounding his personal life — including where he plays now.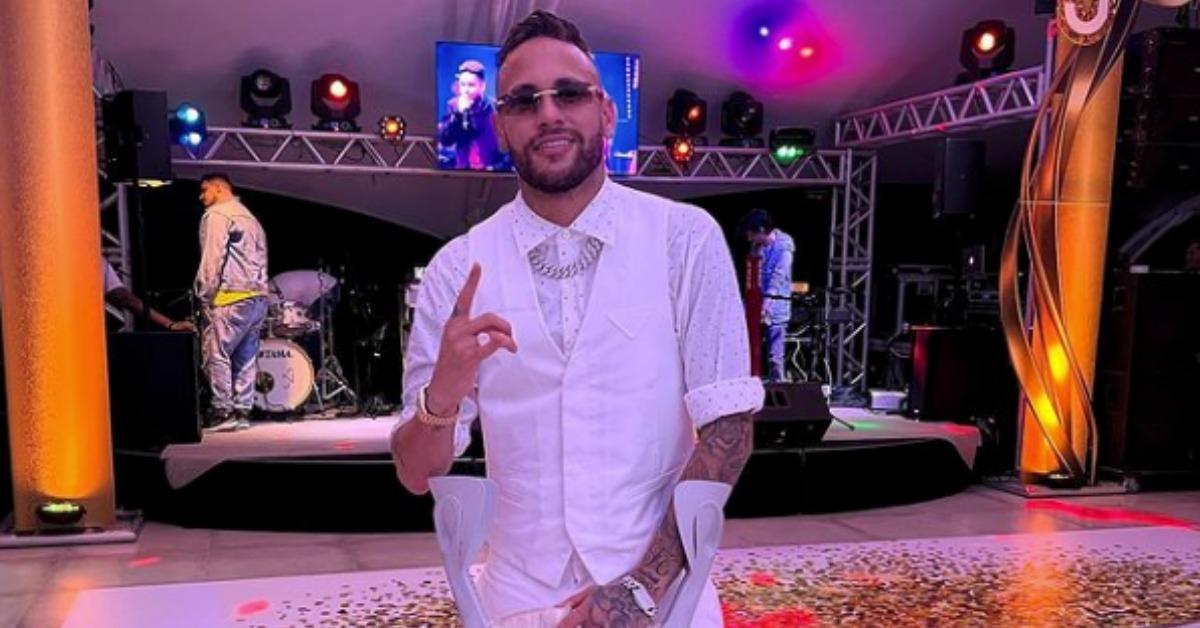 Article continues below advertisement
Does Neymar have any kids?
When he isn't helping PSG secure victories and remain one of the premier soccer clubs on the planet, he is also a devoted father. Indeed, the athlete is the parent of one child, a son named Davi Lucca. Davi was born back on Aug. 24, 2011, when Neymar was in a relationship with Carolina Dantas, a Brazilian social media personality.
The two never wed, and eventually their relationship fizzled, but Neymar has remained a loving and present father to Davi. In recent times, Neymar has even expressed his wishes to have more children in the future. In an interview with British GQ in 2021, Neymar said that "I'm almost 30, and I have a good career, but on a personal level I want to have two more kids, to give my son Davi some brothers."
Article continues below advertisement
Who is Neymar's sister?
Neymar's younger sister, Rafaella Santos, was born on March 11, 1996, in Brazil. Although her brother is one of the most famous athletes in the world, Rafaella hasn't spent much time in his shadow. Instead, the young mogul developed her own brand identity and has since become a successful influencer and model, boasting over 5.5 million followers on Instagram.
Article continues below advertisement
There is a longstanding joke among Neymar's fans that Rafaella's birthday carries some sort of curse in terms of his ability to play soccer. Basically, the star has ended up injured more often than not around the time of his sister's birthday on several different years starting in 2015. But hey, at least he gets to attend his sister's birthday parties, right?
Article continues below advertisement
Who is Neymar's girlfriend in 2022?
After months and months of speculation, Neymar's fans have finally begun to catch glimpses of his new love interest, Bruna Biancardi, in his day-to-day life. There were rumors that the soccer player had a new boo after pics of the pair were snapped in Ibiza back in August 2021, followed by rumors that the Brazilian native returned to her home country with Neymar for Christmas.
Although neither he nor Bruna has officially confirmed that they're an item yet, the frequent posts on each other's social media pages and spending time with each other's families is indicative that things are getting pretty serious between them.
Article continues below advertisement
Where does Neymar play now?
Neymar has held many titles in the world of soccer throughout his career. To this day, he is still the second-highest goalscorer for the Brazilian national team, with the only person to ever outscore him being Pelé. Talk about some legendary company!
Today, he plays as a forward for Ligue 1 club Paris Saint-Germain, and although his move to the team was somewhat controversial to begin with, it has proven to be a success both on a personal level for him and on a team level for PSG. Initially, his transfer from Barcelona to PSG stood as the most expensive deal of its kind in the history of soccer, valued at roughly $263 million, per Forbes.