Neymar's Legendary Career as an International Soccer Superstar Has Made Him a Millionaire
Neymar Jr. is one of the most famous faces in the history of professional soccer. What's net worth? More on the 'Neymar: The Perfect Chaos' subject.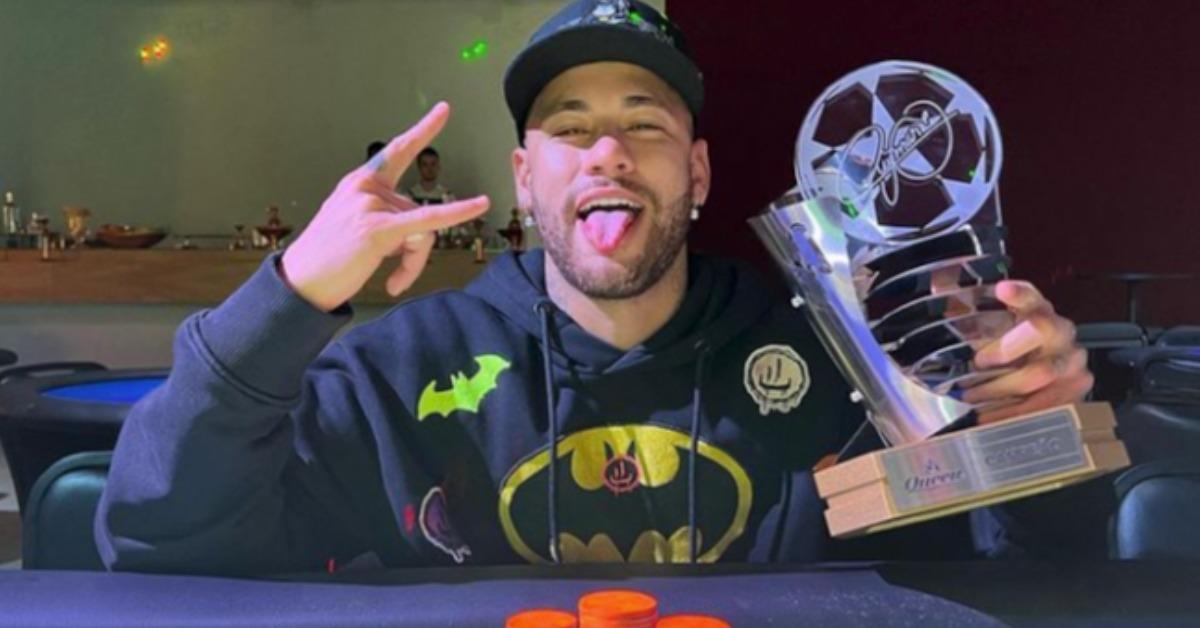 In the realm of international soccer superstars, there are really only a few names that resonate on a global scale. One of those pro athletes who has impacted the sport in virtually every way is Neymar. The Brazilian-born athlete has become one of the most famous names in the history of the sport, and as such has endeared himself to millions of die-hard soccer fans worldwide.
Article continues below advertisement
Aside from the countless wins, accolades, and place in soccer history that Neymar has established for himself, how much money has he made throughout his remarkable career? Keep reading for a breakdown of his net worth and more.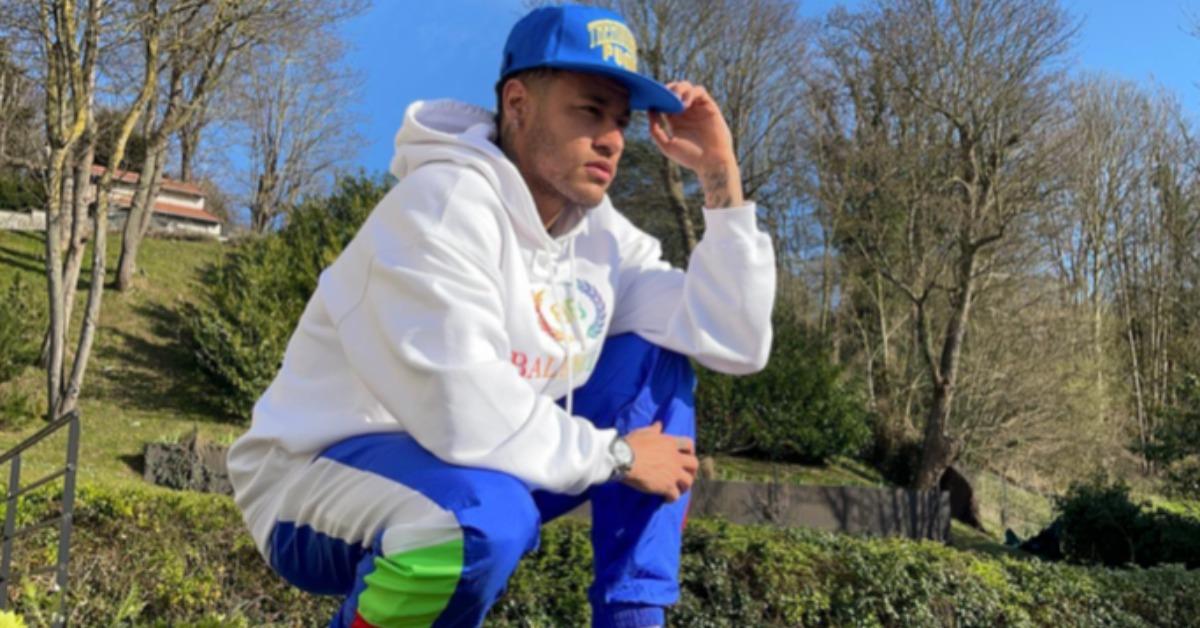 Article continues below advertisement
What is Neymar's net worth?
Throughout his professional soccer career, which dates back to when he was just 17 years old in 2009, Neymar has become one of the most formidable players to ever take the field. The second-highest goalscorer for the Brazilian national team, trailing only the legendary Pelé, Neymar has solidified his legacy in the annals of soccer history. Per Celebrity Net Worth, his net worth is $200 million.
Neymar is a professional soccer player known for his remarkable performance on the Brazilian national soccer team as well as Paris Saint-Germain.
Birthdate: Feb. 5, 1992
Birthplace: Mogi das Cruzes, Brazil
Birth name: Neymar da Silva Santos Júnior
Father: Neymar Santos Sr.
Mother: Nadine da Silva
Children: One son named Davi Lucca (born 2011)
Education: Lupe Picasso School, Brazil
Article continues below advertisement
Neymar's remarkable life spurred a Netflix limited series titled 'Neymar: The Perfect Chaos.'
In a closer look at the successful life Neymar has already led at such a young age, Netflix has released a new limited series about him.
Titled Neymar: The Perfect Chaos, the multi-part documentary follows the triumphs and self-destructions that have occurred throughout Neymar's career already and offers a candid look at the megastar's personal life.
The series touches on all of the most important parts of Neymar's life as of late. Fans will see the athlete discuss his frustrations with his former team in Barcelona, his relationship with his son, the 2019 accusations of rape that were leveraged against him and later dismissed, as well as much more never-before-seen footage.
Be sure to check out Neymar: The Perfect Chaos, streaming on Netflix now.