'Buffy the Vampire Slayer's Nicholas Brendon Has Been Hospitalized — Is He OK?
Why was Nicholas Brendon hospitalized? Fans have looming questions about the actor's current health status.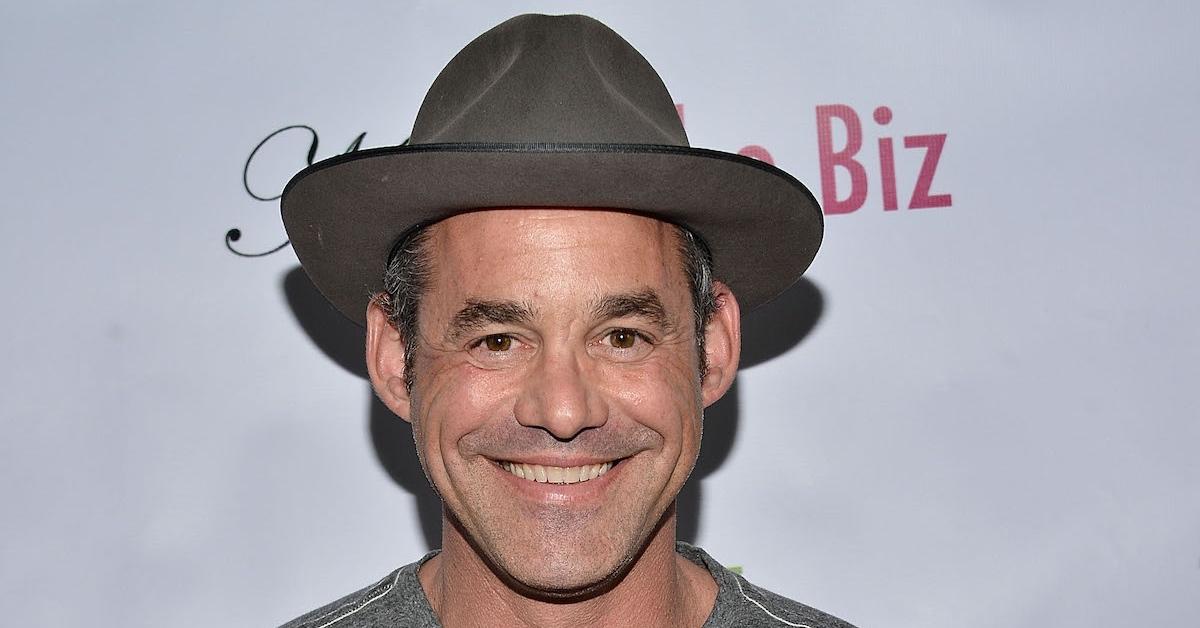 Prayers up! Nicholas Brendon, best known for his role as Xander Harris in Buffy the Vampire Slayer, was reportedly hospitalized.
Nicholas, who also starred in Criminal Minds and Dark/Web, is said to have been rushed to the hospital in early August 2022.
Article continues below advertisement
Fans of the actor immediately took to social media to inquire about Nicholas's current health status as well as details about what led to the hospitalization. So, what exactly happened to Nicholas Brendon? Here's the 4-1-1.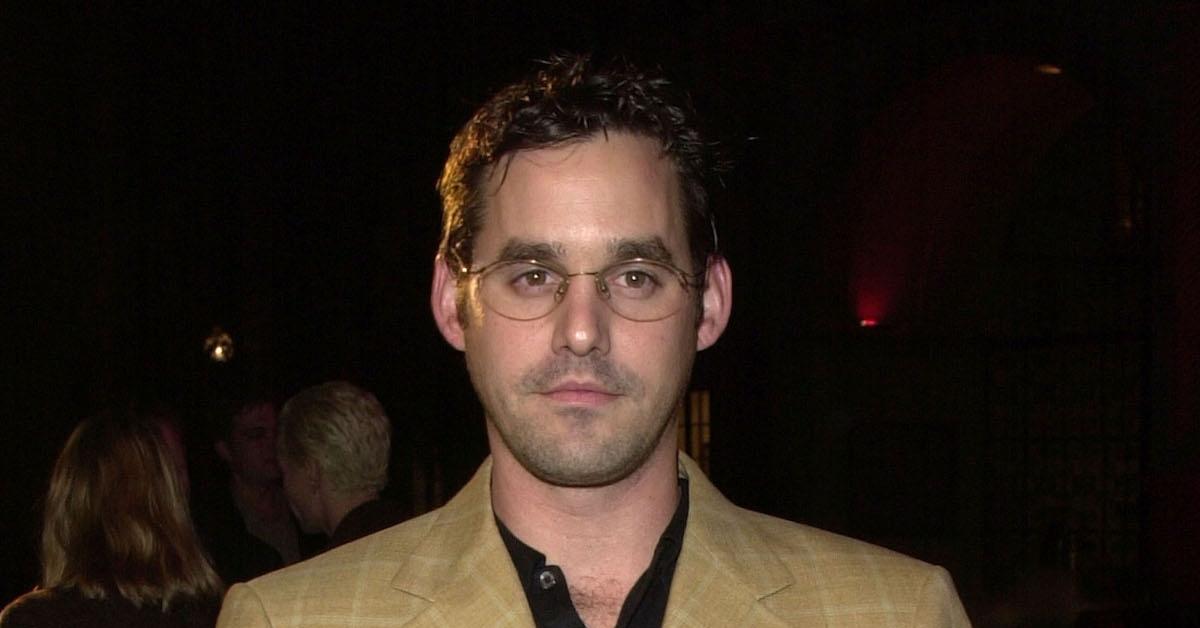 Article continues below advertisement
Nicholas Brendon was hospitalized after having a "cardiac incident."
According to an Aug. 16, 2022, Instagram post on Nicholas's page — made by his sister — the actor is currently focusing on getting rest after being hospitalized in early August 2022. It appears that the reason for his hospitalization was a cardiac incident, specifically tachycardia/arrhythmia.
"Nicky sends his love and wanted me to apologize that he hasn't been going live as much lately and to give everyone an update," the post reads. "Nicky is doing fine now but he had to be rushed to emergency about two weeks ago because of a cardiac incident (tachycardia/arrhythmia)."
Article continues below advertisement
Per Mayo Clinic, "tachycardia is the medical term for a heart rate over 100 beats a minute." Additionally, the organization shares that various "types of irregular heart rhythms aka arrhythmias, can cause tachycardia."
Unfortunately, Mayo Clinic also states that some forms of "tachycardia that are left untreated can lead to serious health problems, including heart failure, stroke or sudden cardiac death."
Article continues below advertisement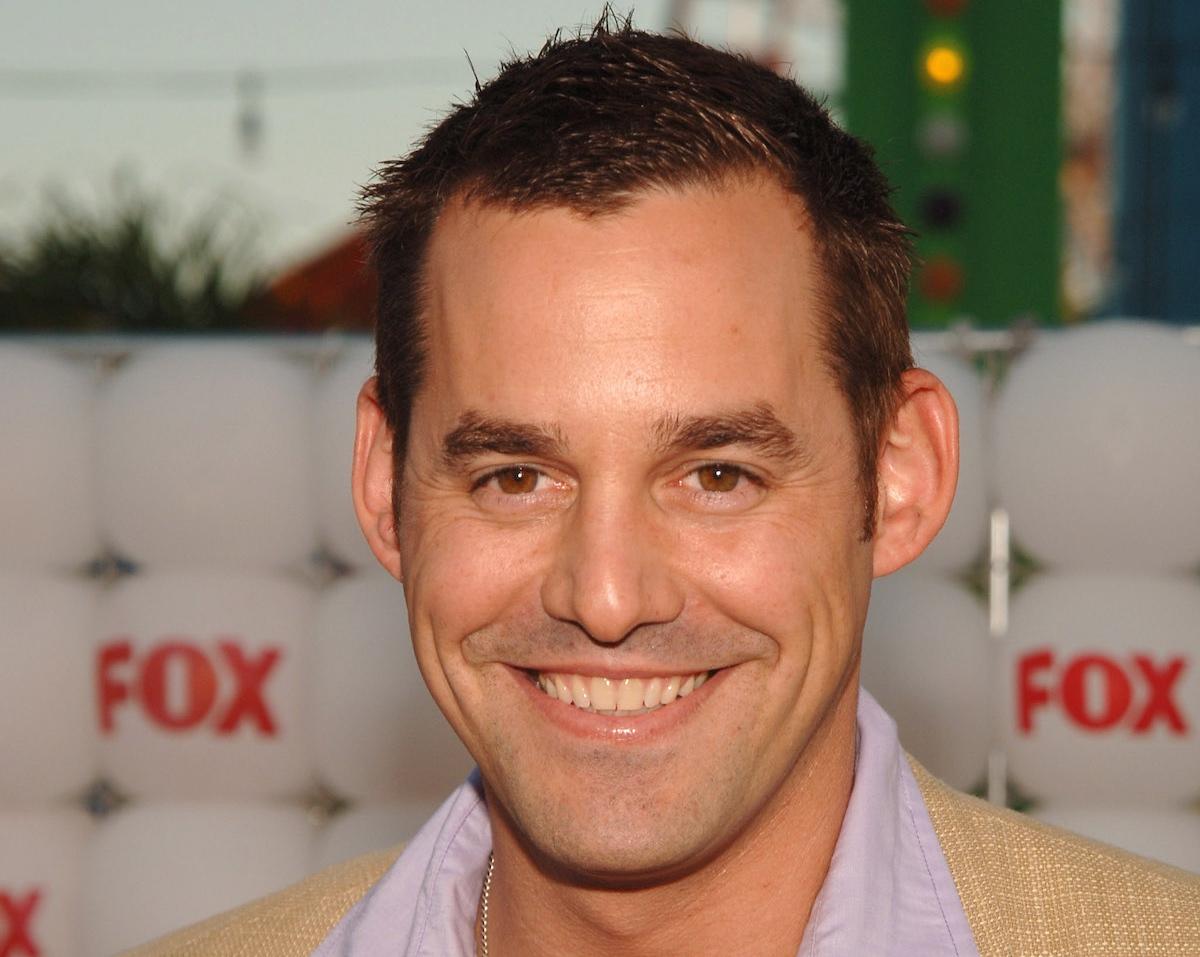 Sadly, this is not the first time Nicholas Brendon has been hospitalized.
In case you've been out of the loop, in September 2021, Nicholas's rep confirmed to the Daily Mail that the actor suffered "paralysis in his genitals" and legs — which is directly linked to his cauda equina syndrome diagnosis.
Article continues below advertisement
Nicholas took a step back from the projects he was working on as a result of his health issues. And it's expected that the actor will do the same this time around due to his recent cardiac incident.
Our thoughts and prayers are with Nicholas Brendon at this time.