Nicholas Galitzine Set to Star in 'The Craft: Legacy'
Nicholas Galitzine is making big waves by starring in the upcoming 'Cinderella,' right after he stars in the remake of 'The Craft.'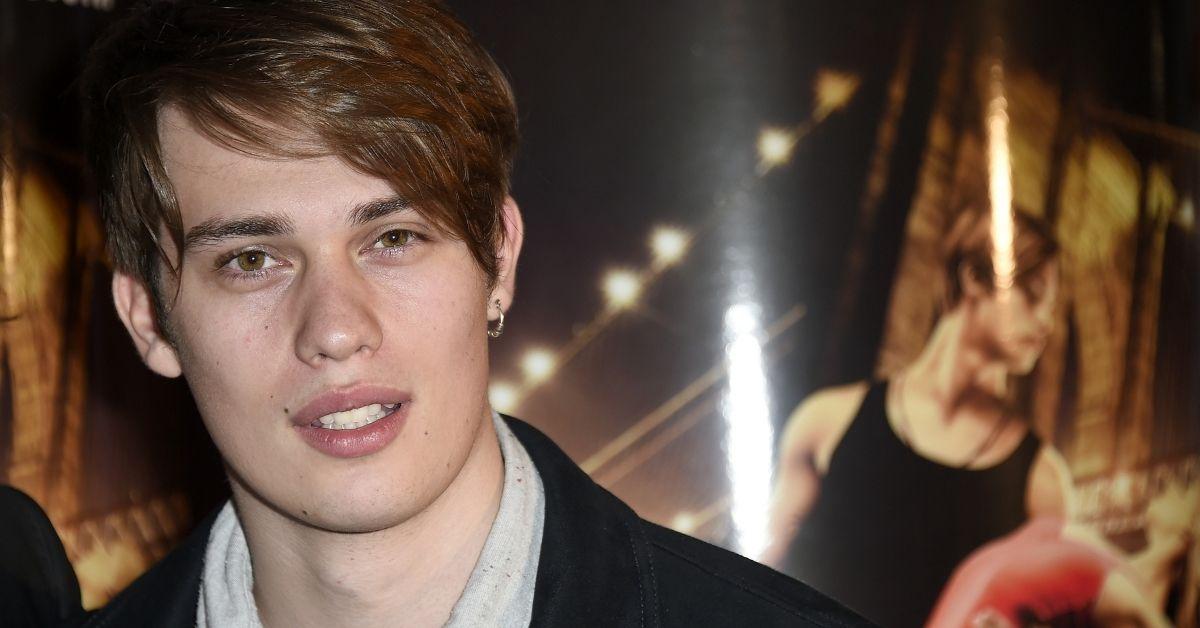 Iconic movies being remade decades later can go one of two ways: They can backfire or they can be major successes, and it's all tied to how the people who saw the first rendition feel about how that was preserved in the remake. We've seen it happen over and over with Disney movies, and now with the '90s move, The Craft. It was announced that the remake is going to star Nicholas Galitzine, who is also playing the lead for an upcoming fairytale remake, Cinderella.
Article continues below advertisement
Nicholas Galitzine is no stranger even if we don't know his name, yet.
Nicholas Galitzine is a relatively new actor. At 26 years old, he's been part of a few titles, according to his IMDb, but his most notable role came when he was cast to play Elliott Lefevre in supernatural horror web television series for Netflix, Chambers in 2019. The show only ran for one season, consisting of 10 episodes, before it was canceled.
Article continues below advertisement
However, his first major role was in the 2014 film The Beat Beneath My Feet alongside the late Luke Perry. In that role, Nicholas' character received guitar lessons from Luke's character, who was a washed-up rock star.
His two larger roles are not quite out yet, so his popularity is likely to rise exponentially.
The 'Cinderella' prince is no stranger to these remake movies.
One of Nicholas' larger roles came when he was cast at Prince Charming in the upcoming remake of Cinderella. The British actor and singer will star alongside huge powerhouse singers and actors including Camila Cabello, Idina Menzel, and Billy Porter. James Corden has signed on as producer in a musical live version of the classic story.
Article continues below advertisement
Most people don't realize Nicholas can sing, because we've only seen him in television shows or movies, but turns out, he's pretty great. He's shared a few videos of his voice on YouTube.
Article continues below advertisement
Cinderella is in production right now and it's set to release February 2021, but even before that's out, his latest role is going to hit the airwaves. Nicholas has been cast in the half-remake, half-sequel of the '90s film The Craft.
Article continues below advertisement
Nicholas is going to star in 'The Craft: Legacy.'
The Craft: Legacy follows a similar plot to the original 1996 film that made it such a massive pop culture icon. One of the first trailers was recently released which stars Cailee Spaeny, Gideon Adlon, Lovie Simone, Zoey Luna, and Nicholas Galitzine.
"So f--kin psyched to finally be able to announce that I'll be co-staring [sic] in @sonypictures and @blumhouse 's reboot of The Craft. Had to keep this one secret for a while but I'm beyond thrilled to work with such incredible talented, kick ass women! #witchingseason," he wrote on Instagram when the news was shared.
Article continues below advertisement
There isn't a whole lot of information available yet on what Nicholas' role will be in the movie, per IMDb, but judging by the film's trailer, it appears that Nicholas is a bit of a bully and, unfortunately, crosses paths with the witches. Following the trailer's release, viewers weighed in on the remake / sequel.
Article continues below advertisement
Article continues below advertisement
"And it looks like The Craft Legacy is another film I'm going to defend like the Ghostbusters reboot, aren't I?" one person tweeted.
"The craft: legacy looks good so like why is it getting so much hate?" another wrote.
The Craft: Legacy is coming on-demand everywhere on Oct. 28.