Meet Zoey Luna, Who Plays Lourdes in the New Remake of 'The Craft'
Who is Zoey Luna on 'The Craft'? The 1996 film has been remade and Zoey Luna is stealing the spotlight. Here's what you need to know about the star.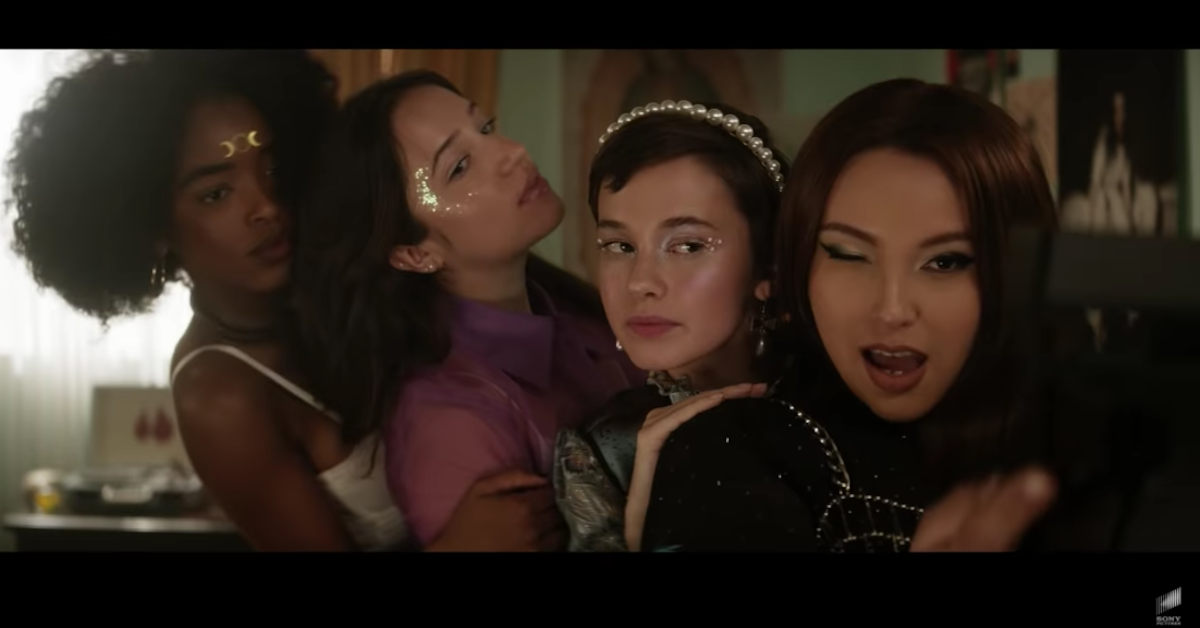 Call it our nostalgia for more normal times, but whereas a year ago, we might have shuddered to see yet another '90s movie reboot, the news of The Craft remake has actually come at the perfect time.
Article continues below advertisement
The trailer, which you should watch here, will get you so excited to rewatch the 1996 original, and even more excited to see the remake when it will be available to stream on Oct. 28.
We were particularly excited to see Zoey Luna as one of the leading witches, so keep reading to learn more about her!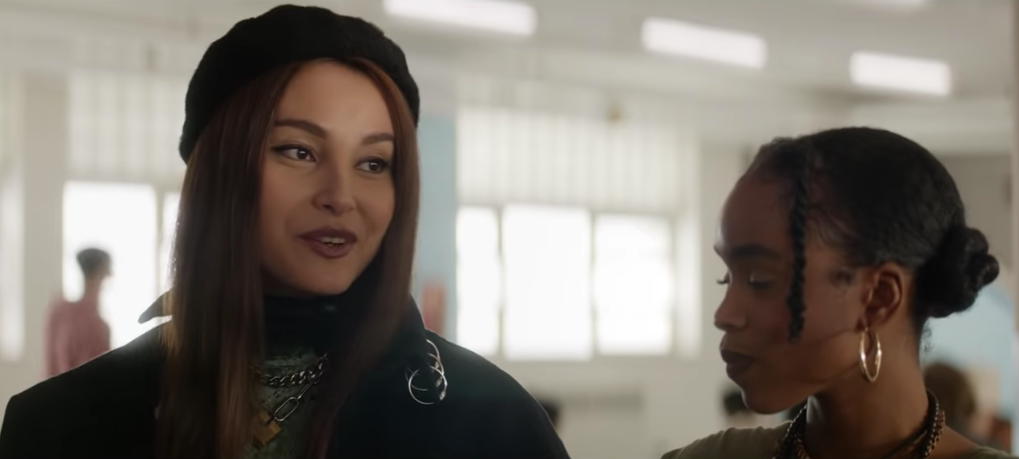 Article continues below advertisement
Who does Zoey Luna play in 'The Craft'?
19-year-old Latina trans actress Zoey Luna is about to star as Lourdes, a punk rocker, who's the second member of the teenage clique. Having been kicked out of the house where she lived with her ultra-Catholic mom, Lourdes moved in with her 80-year-old abuela, who is the reason Lourdes knows so much about supernatural practices.
Zoey joins Cailee Spaeny, Gideon Adlon, and Lovie Simone in the remake. Fans of the original will recall the movie revolves around a new girl in town, who befriends a coven of witches at her high school.
Article continues below advertisement
Who is Zoey Luna?
We actually first encountered Zoey years ago, when she was featured in the HBO docuseries 15: A Quinceañera Story, but it turns out that even before that, she began to make a name for herself by sharing her story through multiple documentaries, ad campaigns, and interviews.
Article continues below advertisement
"It was so important for me to have a quince because I never thought I was going to be able to have one in the first place," Zoey told The Cut back when 15: A Quinceañera Story was released in 2017. "I knew my mom was supportive," she said later, "but I didn't have any idea of how supportive she actually would be. I was little and I wasn't sure of myself. I always pictured myself transitioning at 30 and never being able to have the moments I wanted to have."
Zoey's story made the rounds in 15, as well as in a short TV documentary called The T Word. She later had her own documentary called Raising Zoey, where she starred alongside her mom, Ofelia. The film showed the story of how, together with the ACLU, they fought school officials for her right to self-identify in school despite bullying from both school officials and other students.
Article continues below advertisement
Zoey's projects caught the attention of Rosario Dawson, who cast her in a 2019 short film she directed called Boundless. Months later, Zoey went on to guest star as Lacey in an episode of Pose.
With her first starring role in as big of a movie as The Craft, it seems like it'll only be a matter of time until Zoey becomes a full-fledged household name. "I cannot wait for y'all to finally see this masterpiece," the California native wrote on Instagram when the trailer was released. We can't either!
Don't miss The Craft, which will be streaming everywhere on demand on Oct. 28.