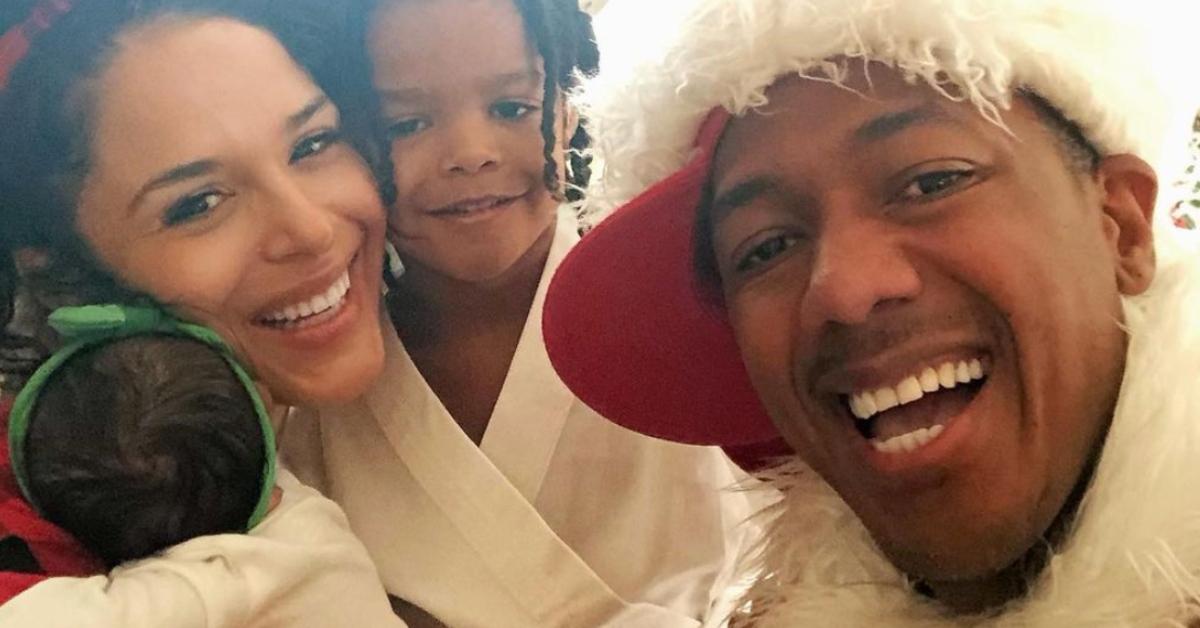 Nick Cannon and Girlfriend Brittany Bell Welcomed a Baby Girl to Their Family
Congratulations are in order for Nick Cannon and Brittany Bell!
The stars welcomed their second child, Powerful Queen, over Christmas. As Brittany wrote in a recent Instagram post, their new baby girl was born over the festive period — and the family couldn't be happier.
Article continues below advertisement
Nick Cannon's girlfriend, Brittany Bell, gave birth to the new baby over the festive period.
"The best gift ever [...] we have been surprised with... A GIRL! Powerful Queen Cannon came this week, perfect timing for Christmas. So much more to share," Brittany revealed on Instagram.
"All I can say is that Nick was my rock through the most intense yet empowering natural water birth. It was nothing but POWERFUL [...] Merry Christmas!!!! THANK YOU GOD," Brittany added.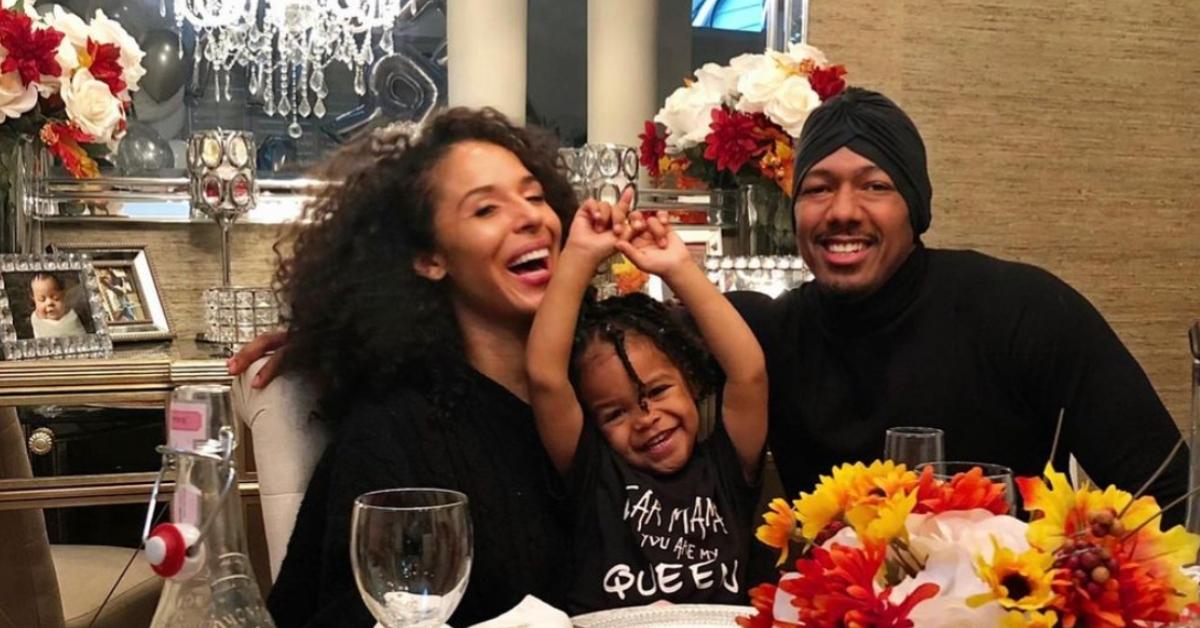 Article continues below advertisement
Brittany announced that she was expecting a baby on June 14, 2020, on Instagram, as per People.
For the adorable post, she dressed 3-year-old Golden, Powerful Queen's older brother, in a Spider-Man costume accessorized with a blue, golden, and red cape adorned with the words, "Big Brother."
"And now you know. We are so happy," read Brittany's caption.
She and Nick welcomed their first son, Golden, on Feb. 21, 2017.
Nick and girlfriend Brittany started dating sometime around 2015.
The Masked Singer host and the model, beauty queen, and broadcast journalist are thought to have started dating sometime around 2015, just a year before Nick's divorce from Mariah Carey was finalized.
They had an on-and-off relationship for some time, and it's understood that they reconciled after model Jessica White broke up with Nick in August 2020.
Article continues below advertisement
Nick and Mariah started dating in the spring of 2008. Nick even made an appearance in the video clip of the hit song, "Bye Bye."
Article continues below advertisement
The stars got married in May 2008. The intimate-feeling wedding was held at Mariah's Bahamas home, a beachfront compound called Villa Sea Lily on the Windermere Island.
Mariah made the headlines in 2012 for attempting to sell the luxury property. According to a previous article by Variety, the process may not have been as fast as she had hoped it to be, as the house was still up for sale in March 2015.
Article continues below advertisement
So, how many kids does Nick Cannon have?
Nick and Mariah welcomed twin boy and girl Moroccan Scott and Monroe on April 30, 2011 — which means he's now a father of four.
His relationship with Mariah started to turn sour after about six years, and the stars announced their separation in 2014. For a brief period, it appeared as though they might reconcile. In the end, they went ahead with the divorce, which was finalized in November 2016.
Nick spoke about his love of kids in a previous interview with ABC News.
"I love children. Everybody knows that [...] Whether it's having more of my own, or adopting, whatever, I love that process. Kids kind of bring that vibrant side [out] of me so whenever I can be a part of that process I'm with it," he told the outlet.