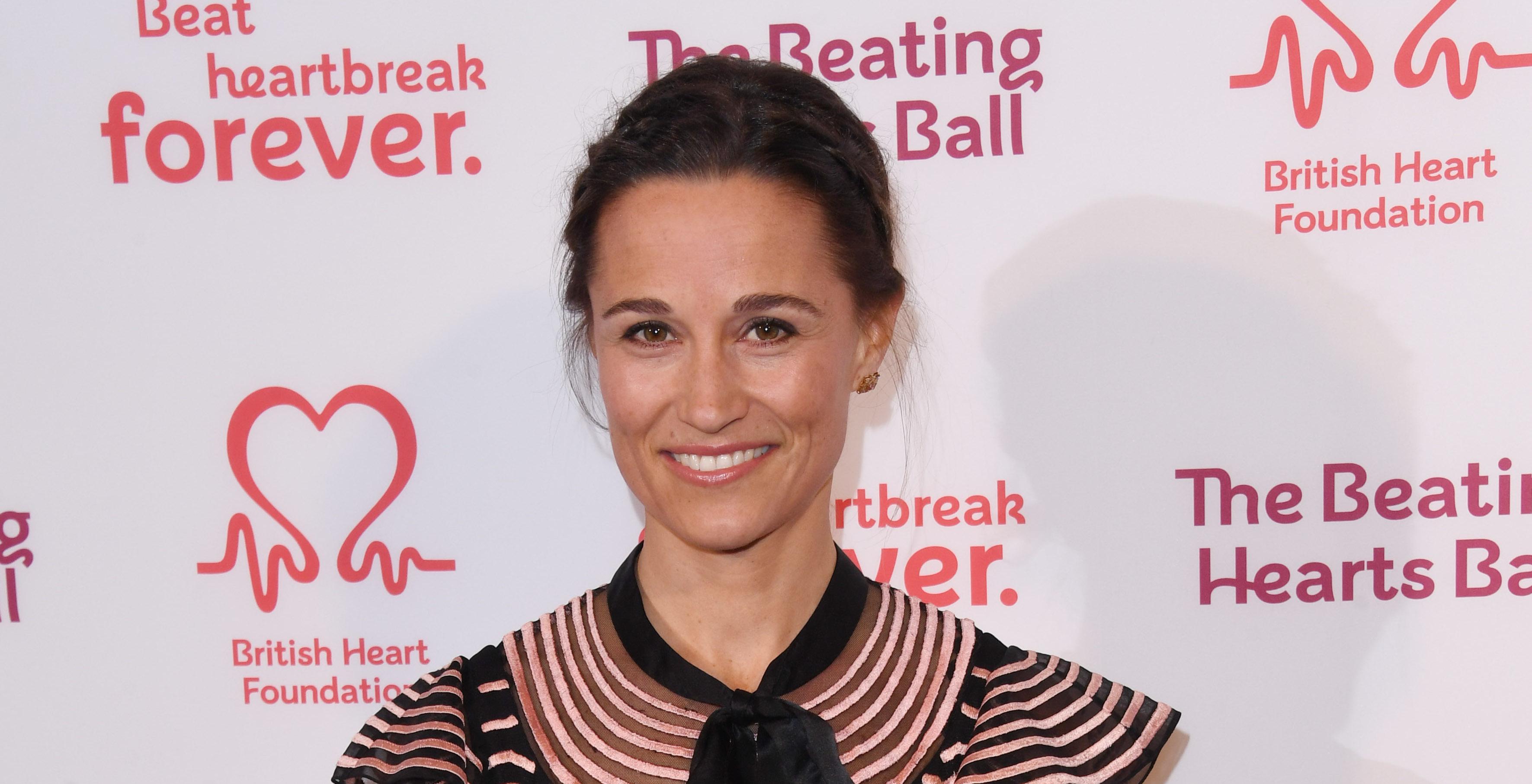 Pippa Middleton Is Pregnant With Baby No. 2
In some exciting news to finish 2020, Pippa Middleton and her husband, James Matthews, reveal they're pregnant? What's her due date?
When your sister is married to one of the princes of England, you also become a bit of a celebrity. At least, that's what Pippa Middleton discovered.
The younger sister of Kate Middleton (who married Prince William in 2011), Pippa's life has been similarly publicized. This means royal family fans were elated to know the royal sibling has her second baby on the way.
That's right — Pippa is pregnant! But, when is her due date and what do we know about her pregnancy?
Article continues below advertisement
When is Pippa Middleton due with her second baby?
News of the coming baby has royal family fans excited — Pippa and her husband, British race car driver James Matthews, keep very close to Kate and the rest of the royal family, meaning Kate and Prince William's kids will have a new playmate very soon.
"Pippa and James are thrilled, it's fantastic news amid a difficult year," a source told Page Six, who broke the news first. "The entire family is delighted."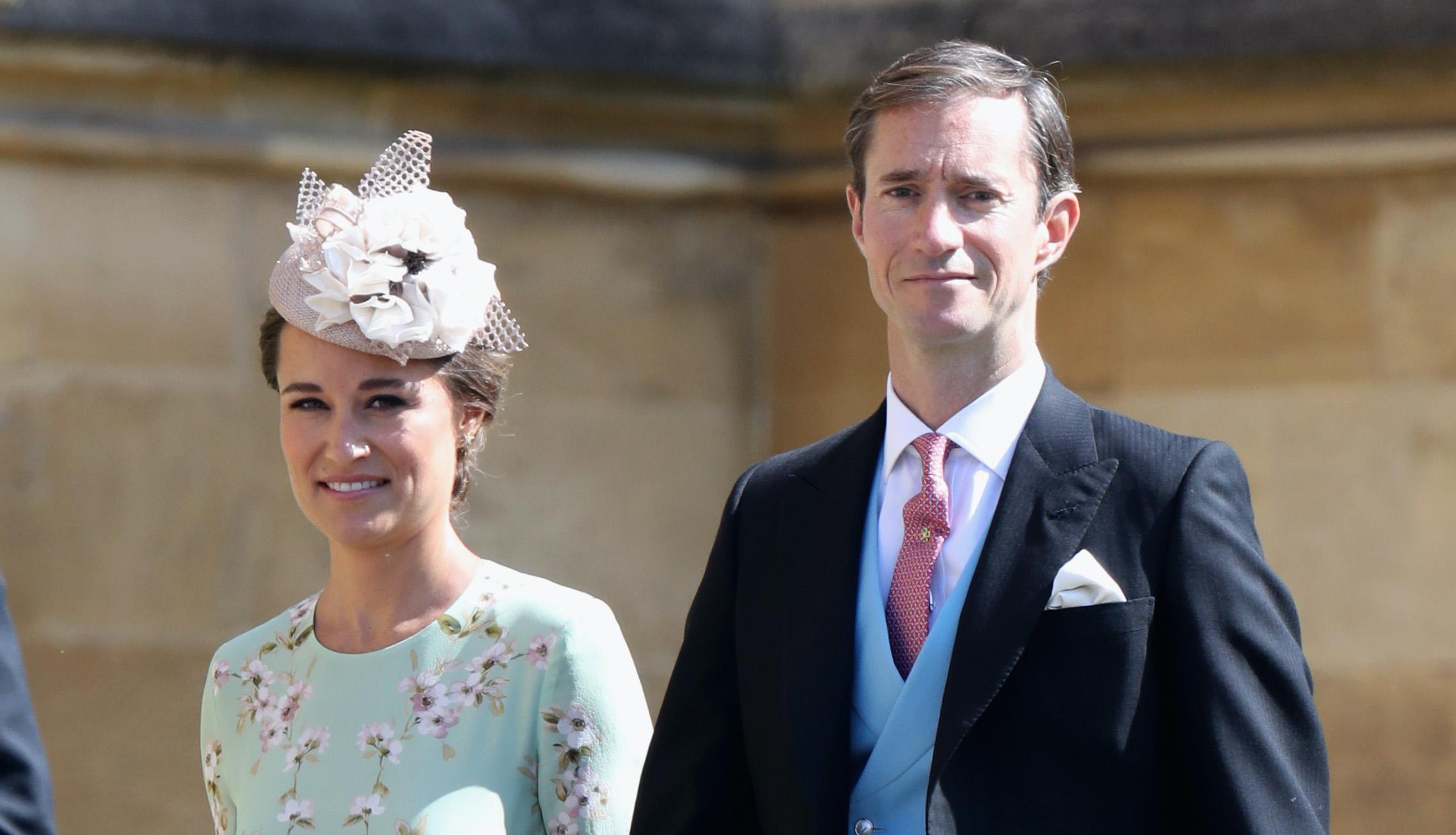 Article continues below advertisement
Pippa's pregnancy was confirmed on Dec. 14, though no due date was revealed. Since many of the royal family members haven't been going out much, thanks to the ongoing COVID-19 restrictions in place, Pippa has made few public appearances over the last few months.
At this time, it's unclear when exactly we can expect the new addition, though it's likely Pippa is due for sometime in mid-2021.
Pippa and James had wed in May 2017 and welcomed their firstborn, a son named Arthur, in October 2018.
Pippa and James have plans to settle down soon.
The duo have previously been vocal about their desire to settle down and raise their children, sooner rather than later.
Pippa has been sharing parenting advice in her Waitrose Weekend columns, including tips on how to stay active during pregnancy and even give your little one new ways to stay active — without tiring yourself out.
According to People, the couple have expressed a desire to settle down soon, and they're looking forward to "having children and leading a quiet life."
Article continues below advertisement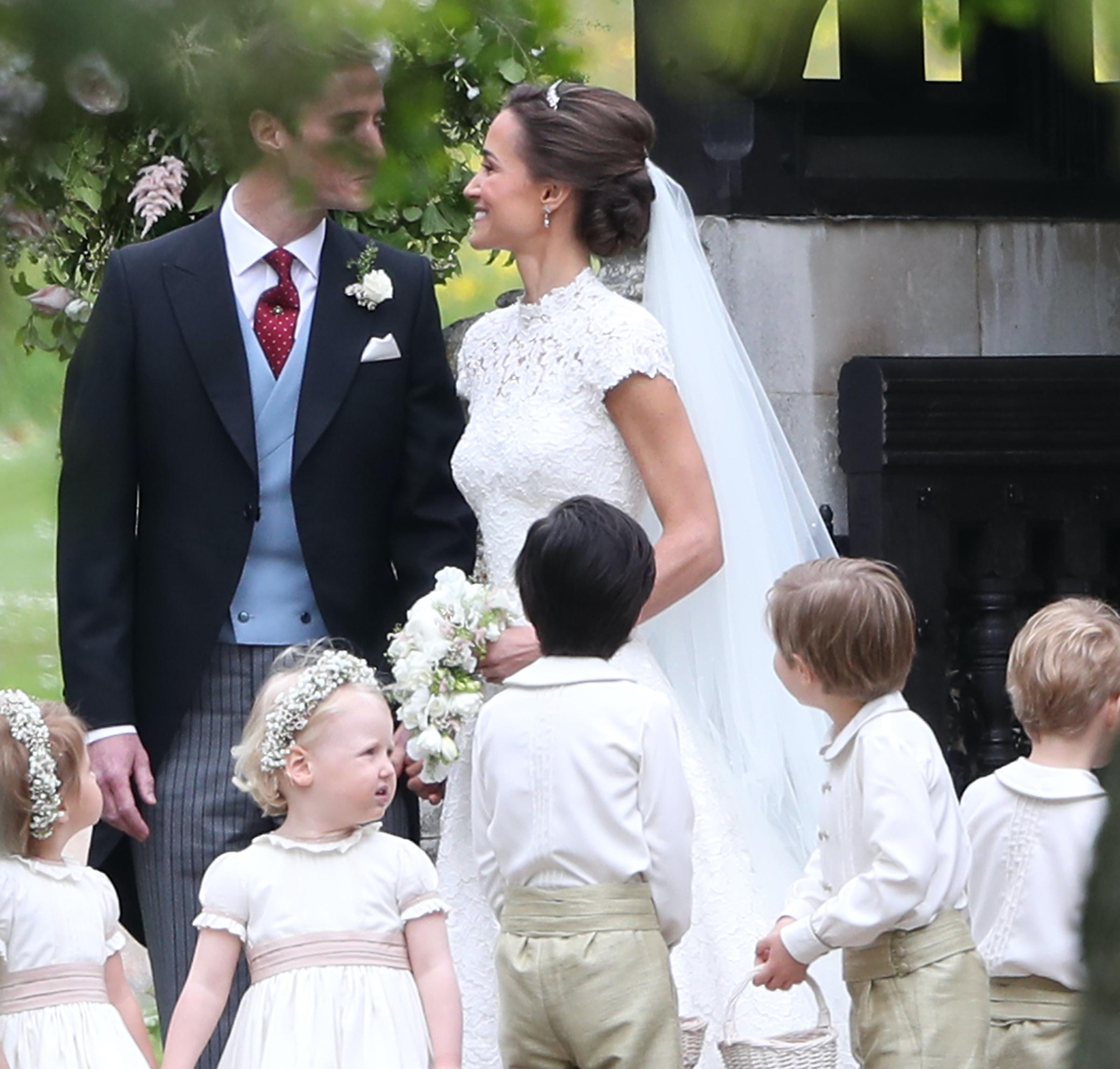 Page Six reports that they are close to finalizing a sale on a 72-acre estate, dubbed the "Bucklebury Farm Park," in the Berkshire area. The outlet reports that this is close to where the Middleton family lives, meaning Pippa, James, and both of their children will have extended family nearby.
Arthur was born at St. Mary's Hospital, and it's likely she will deliver here again as that is where all of Kate's children were also born.
The new Middleton / Matthews baby will have three cousins with Kate's children alone: seven-year-old Prince George, five-year-old Princess Charlotte, and two-year-old Prince Louis.
It also has not been revealed whether Pippa is having a boy or a girl, though it's likely the family won't reveal that information until after their new bundle of joy is born.
The pregnancy announcement has been a bit of good news to end the tumultuous year that 2020 has been for everyone.