Nicole Ari Parker's Parents Live Quiet Lives, Besides That Time on 'Family Feud'
Nicole Ari Parker has been acting for years, but her parents are quiet people who live regular lives. But her mom did appear on 'Family Feud.'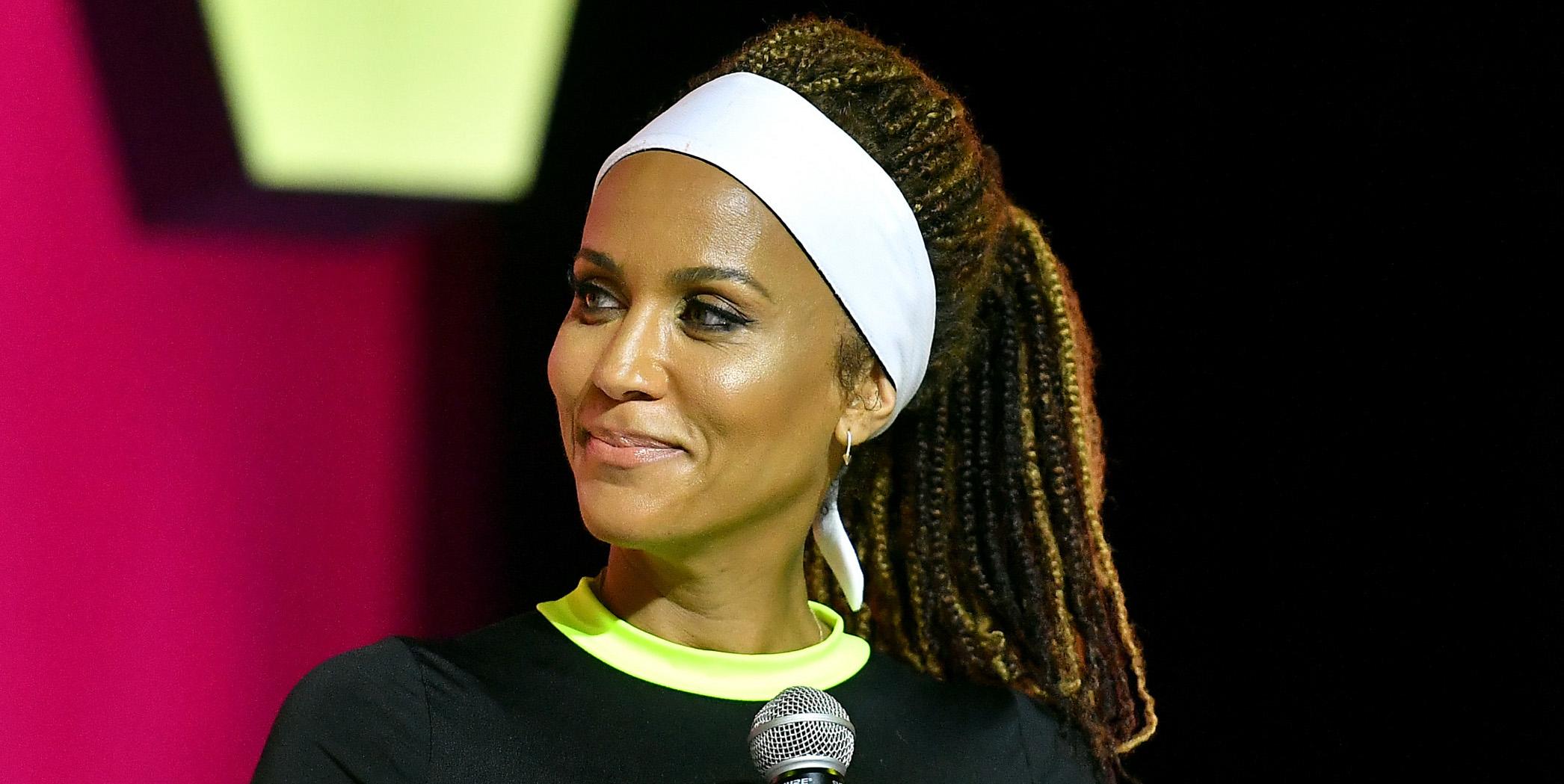 Deputy Superintendent Samantha Miller on Chicago P.D. may be a more recent addition to the show, but actress Nicole Ari Parker has become a fan favorite. The progressive new figure is looking to change the way things are done at the unit, even though some, most notably Sergeant Voight, aren't so quick to embrace change.
Nicole's time with Chicago P.D. began with the show's eighth season in November 2020, but her acting career began way before that.
Article continues below advertisement
In fact, it began back in 1993, according to her IMDb page. She's got a history of working on crime shows like CSI, where she played a singer named Lillie, and Murder in the First, where she played District Attorney Jacqueline Perez.
Nicole's parents, Donald and Susan Parker, may have played a big part in her start as an actor. She's been earning acting accolades since high school and even has a degree in acting from New York University.
Nicole's parents lead a private life.
There isn't too much known about Nicole's parents and they seem to live a pretty private life. Reports say that her father is a dentist, but her mother has been given a few different titles. Some publications call her an entrepreneur, others just call her a professional, and yet others say she works in the healthcare field.
Article continues below advertisement

In an interview with Dallas Black, Nicole says that her mom is from North Carolina. She said that from her mother's side she could be Native American, but because she's not sure, she doesn't claim that part of her ancestry.
In that same interview, Nicole says that her mom worked in real estate, but this interview is from December 2004 so she may no longer be in that field.
Article continues below advertisement
Nicole's parents are also divorced. There's no exact date for the proceedings publicly available, but it's said that they ended their marriage while she was young.
Nicole and her family were on an episode of 'Celebrity Family Feud.'
Nicole competed on an episode of Celebrity Family Feud, in which her team was comprised of her husband, Station 19's Boris Kodjoe, his brother, and his sister-in-law, alongside Nicole and Susan. The group competed against actors Eric Winter, Roselyn Sánchez, and their family. They competed to raise money for The Kodjoe Family Foundation, which was founded by both Boris and Nicole in honor of their daughter Sophie, who was diagnosed with spina bifida at birth.
Article continues below advertisement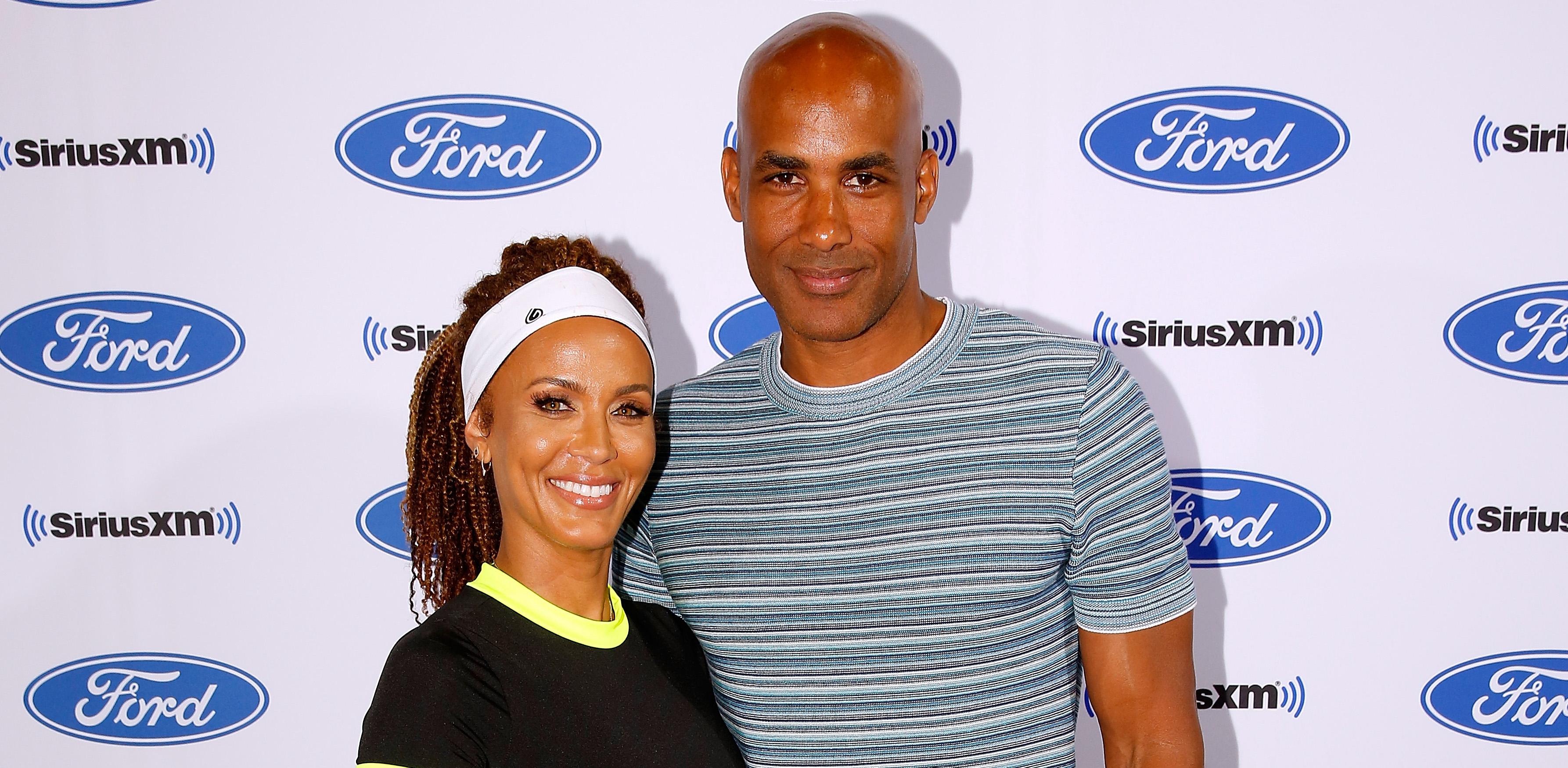 The foundation has committed itself to be somewhat of a beacon of Nicole and Boris' lifestyle. Its website says that it focuses on providing resources and education to others about spina bifida. Because the couple have dedicated themselves to being as educated as they can, the website says they have found ways to help the physical and mental health of everyone in their family.
In 2011, the family's foundation established The Center for Spina Bifida Research, Prevention and Policy at Emory University in Atlanta. When the foundation was first established, it was called Sophie's Voice Foundation in honor of its cause, but the name was changed when Nicole and Boris' children wanted to get more involved in its cause.
Chicago P.D. airs at 10 p.m. ET on Wednesdays on NBC.