Niecy Nash Just Got Married, but This Isn't Her First Rodeo
Niecy Nash officially came out when she unexpectedly married singer Jessica Betts, and now people are wondering who her ex-husband is.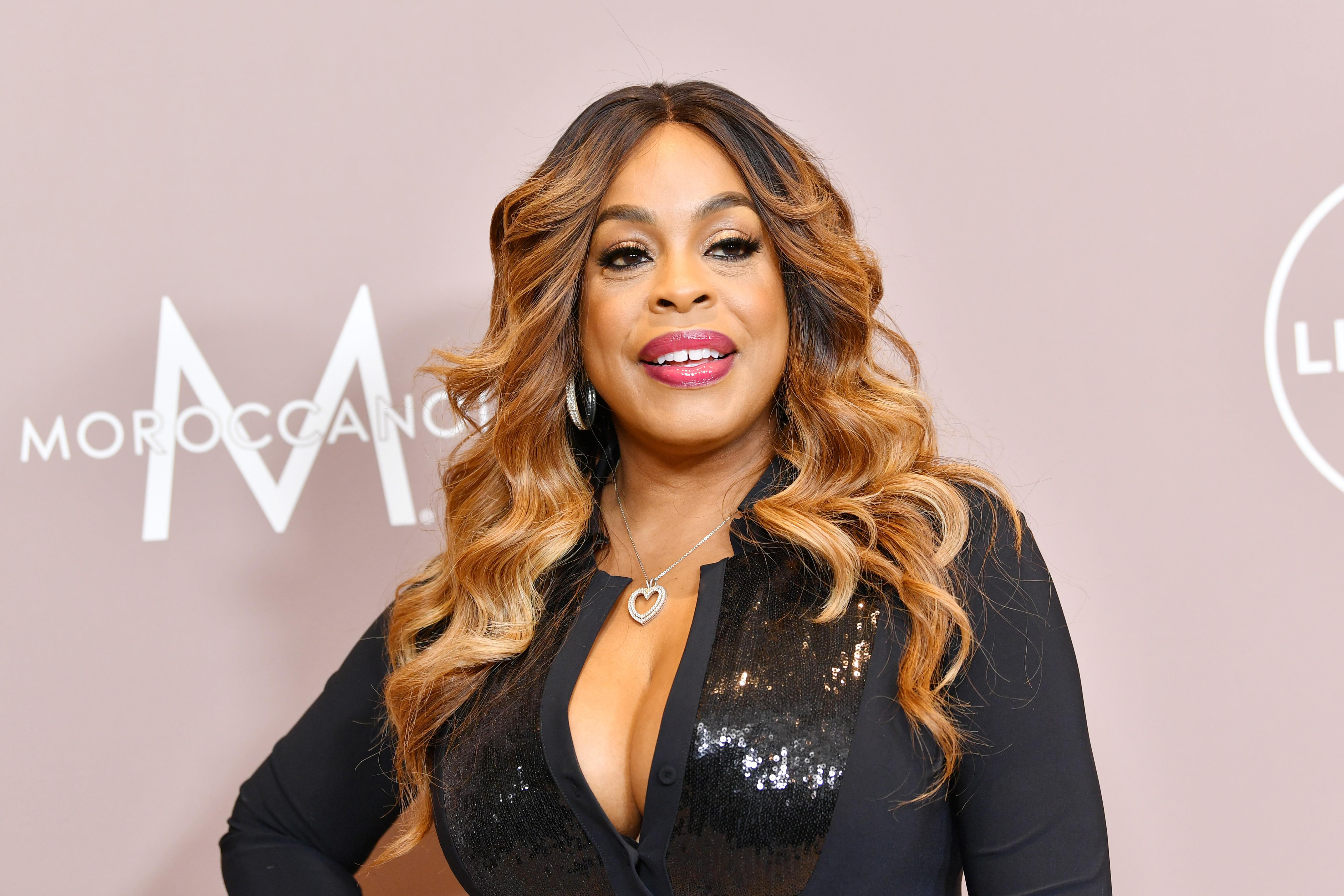 In the span of one Twitter post, Niecy Nash announced to the world that she was married and married to a woman at that. Before her announcement, she hadn't publicly come out as queer, so the fact that she had gotten married was almost a side note to the bigger picture. Even if it was a surprise to some of her fans, who had seen the actress married twice before and to a man each time, they were fully supportive and excited for her relationship with singer Jessica Betts.
Article continues below advertisement
Some, however, are curious about who Niecy was married to before. While she has never been one of those celebrities whose romantic pitfalls and triumphs are splashed across magazine covers, she has had her share of relationships over the years. And, since she was married before, people are curious about who she said "I do" to before she married her wife.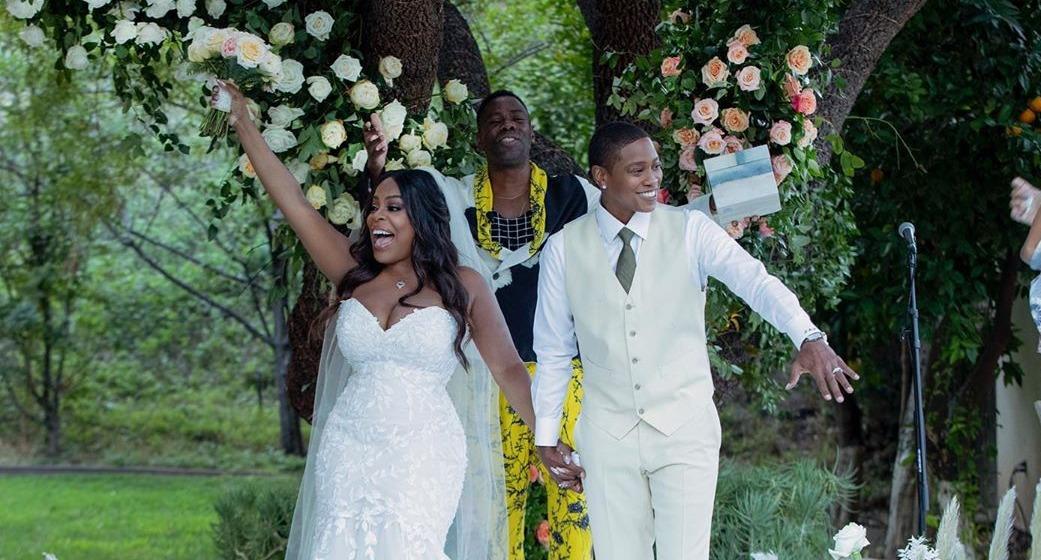 Article continues below advertisement
So, who is Niecy Nash's ex-husband?
Before Niecy and Jessica were married in August 2020, Niecy was actually married twice over 17 years. In 1994, she married her first husband, Don Nash, whose name she kept and who was a pastor.
In her February 2020 Essence Black Women in Hollywood Awards Luncheon speech, Niecy spoke about both of her ex-husbands and explained that she lost a lot following her split from husband number one.
"With that divorce, I lost my husband, my pastor, and my church, just like that," Niecy shared.
Niecy's second husband, Jay Tucker, was an electrical engineer. She had divorced Don in 2007 and didn't marry Jay until 2011, but that marriage ended in 2020. Niecy also opened up about Jay in her speech and explained that, although her family couldn't see on the outside how tough their marriage was, she knew she had to do something about it for the sake of her own happiness.
Article continues below advertisement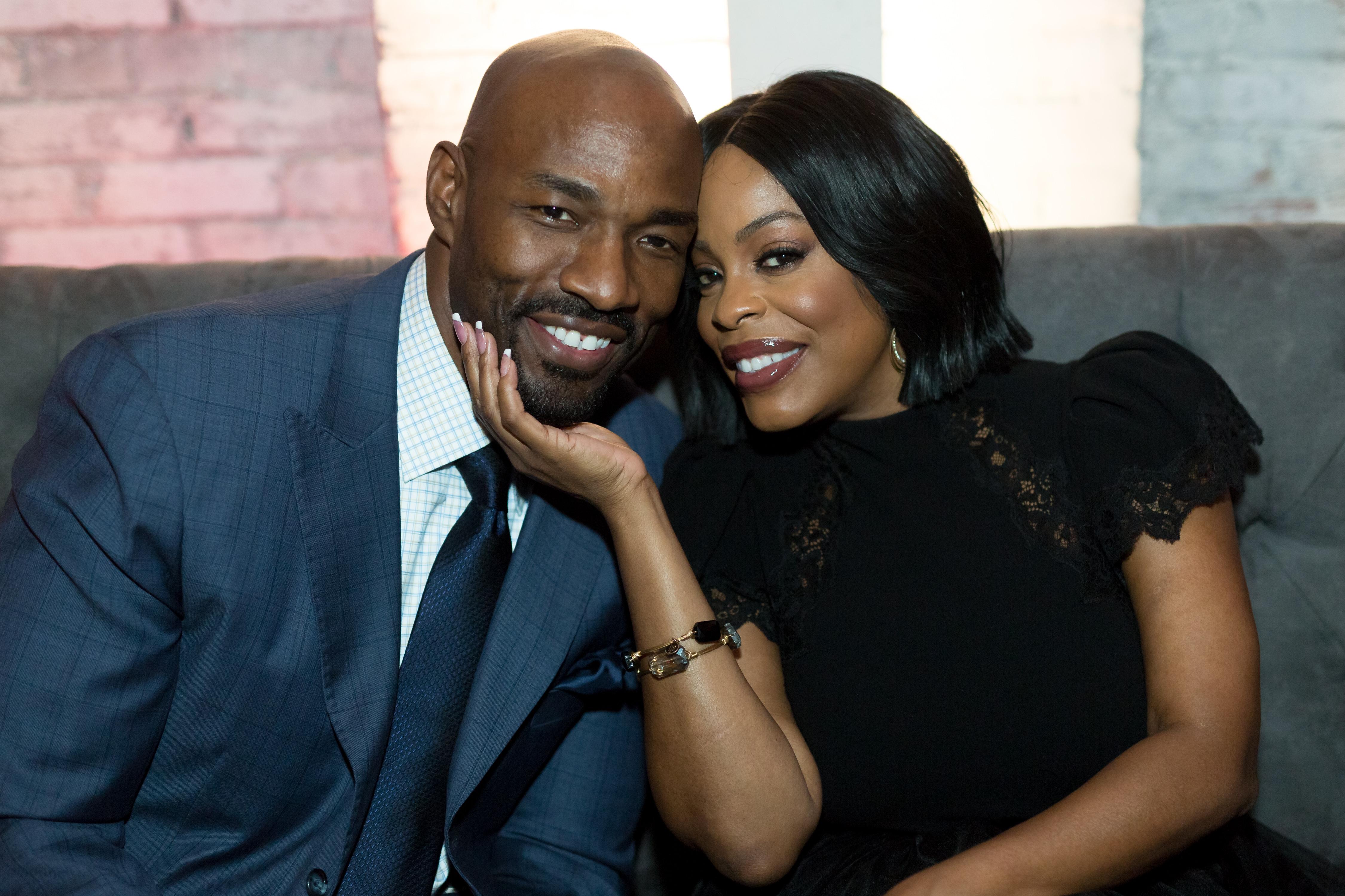 "The untethering from my family's beliefs, the internet's expectations. and my marriage ending caused me so much pain," she said in her speech. "But what about my happiness?"
When she and Jay split, Niecy released a statement, which said they parted as friends and would remain friends, as they are better suited for that kind of relationship rather than marriage.
Article continues below advertisement
Niecy Nash hadn't publicly come out prior to her wedding.
Not only were people surprised that Niecy got married, because the wedding itself seems to have been kept mostly under wraps, but they were also shocked by the fact that she married a woman. While it's unclear just when Niecy and Jessica got together, in February 2020, Jessica did share a scantily clad photo of Niecy for her birthday and it's very likely that they had been seeing each other for some time before their nuptials.
Article continues below advertisement
Does Niecy Nash have kids?
Niecy and her second husband never had kids together, but she does have three children with her first husband. Dia, Dominic, and Donielle Nash are all in show business too, it seems. Dia is an actress who appeared with her mom in Claws and Reno 911! and Donielle has been in shows like Modern Family and Superstore.
And, unsurprisingly, Dominic has his own acting credits under his belt with The Soul Man and H.E.I.R., on which he also served as a producer for one episode. Clearly, Niecy lived plenty before getting married for the third time, and her relationship with Jessica already seems to be off to a strong start.