Nike and MSCHF Settle Satan Shoes Lawsuit: Voluntary Recall Will Be Issued
The Nike Satan Shoes lawsuit has officially been settled. MSCHF agreed to recall the sold sneakers in their deal. Read on for the full scoop.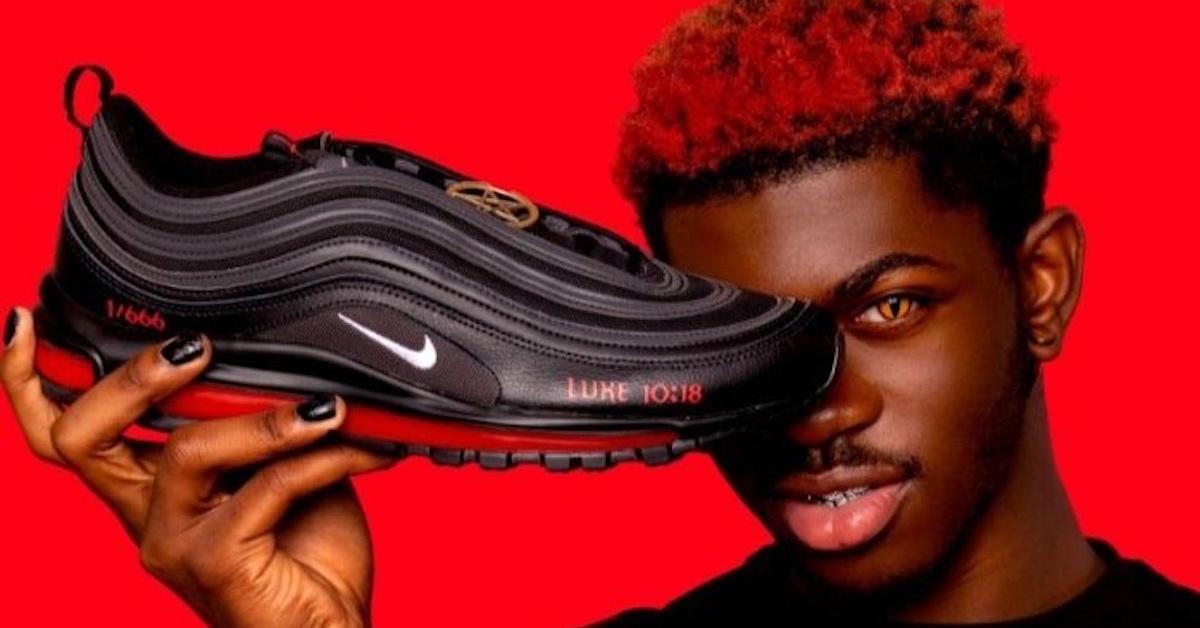 The saga of the Lil Nas X Satan Shoes debacle has officially come to an end. After the rapper was met with tons of backlash for the sneaker collaboration with MSCHF, many fans wondered if the release would come into fruition. And it turns out that their concern was valid.
Article continues below advertisement
Since the Satan Shoes were said to be a direct copyright of the Nike Air Max 97s, it was only a matter of time before the athleisure giant took action. And it all came to a head with a lawsuit. But, after negotiations, it turns out that both parties were able to come to an agreement.
Keep reading to get the 4-1-1.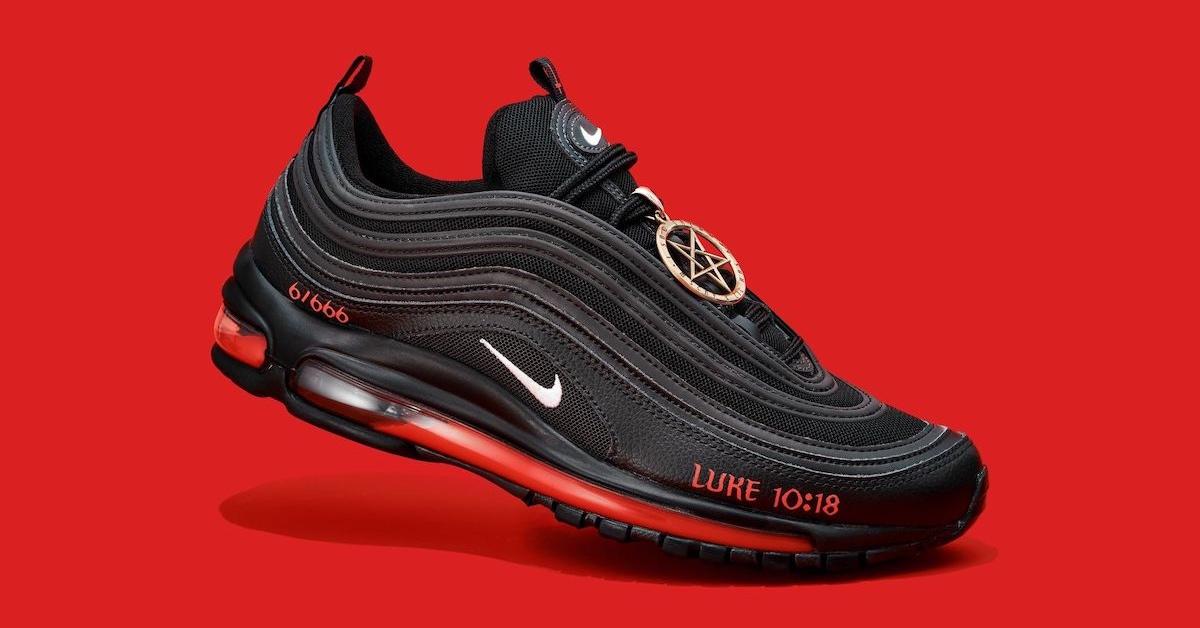 Article continues below advertisement
All Satan Shoes will be recalled and taken out of circulation.
As you can imagine, Lil Nas X is not too happy about the hysteria surrounding the Satan Shoes. The "(Montero) Call Me By Your Name" rapper already had people up in arms about the music video for his latest song, which showcased a slew of satanic references and him twerking as Satan.
The release of the shoes after his video only intensified the public's outrage.
The Satan Shoes being a dead ringer for the Nike Air Max 97 design made things much worse — not to mention the claim that they're made with human blood, which did not help.
Nike decided to file a temporary restraining order against MSCHF to keep them from issuing orders using any Nike logos or designs on April 1, 2021, per NBC News. This was in addition to a lawsuit against the brand.
Article continues below advertisement
As a result, both Nike and MSCHF were able to come to an agreement about the Satan Shoes. A Nike representative shared that MSCHF agreed to issue a voluntary recall on the shoes and offer a buy-back program for the previously released modified Nike sneakers it called "Jesus Shoes," NBC News reports.
Article continues below advertisement
Plus, MSCHF also agreed to settle the lawsuit with Nike, David H. Bernstein, an attorney for MSCHF, shared with the publication.
"With these Satan Shoes — which sold out in less than a minute — MSCHF intended to comment on the absurdity of the collaboration culture practiced by some brands, and about the perniciousness of intolerance in partnership with Lil Nas X," David said.
At the onset of the lawsuit, Lil Nas X wasted no time in sharing his sentiments about the Satan Shoes getting canceled.
Most people don't know that the Satan Shoes were a marketing tactic for Lil Nas X's new project, as well as a way for him to showcase his creativity.
So naturally, he was upset to find out about the lawsuit and took to Twitter to share his frustrations.
Article continues below advertisement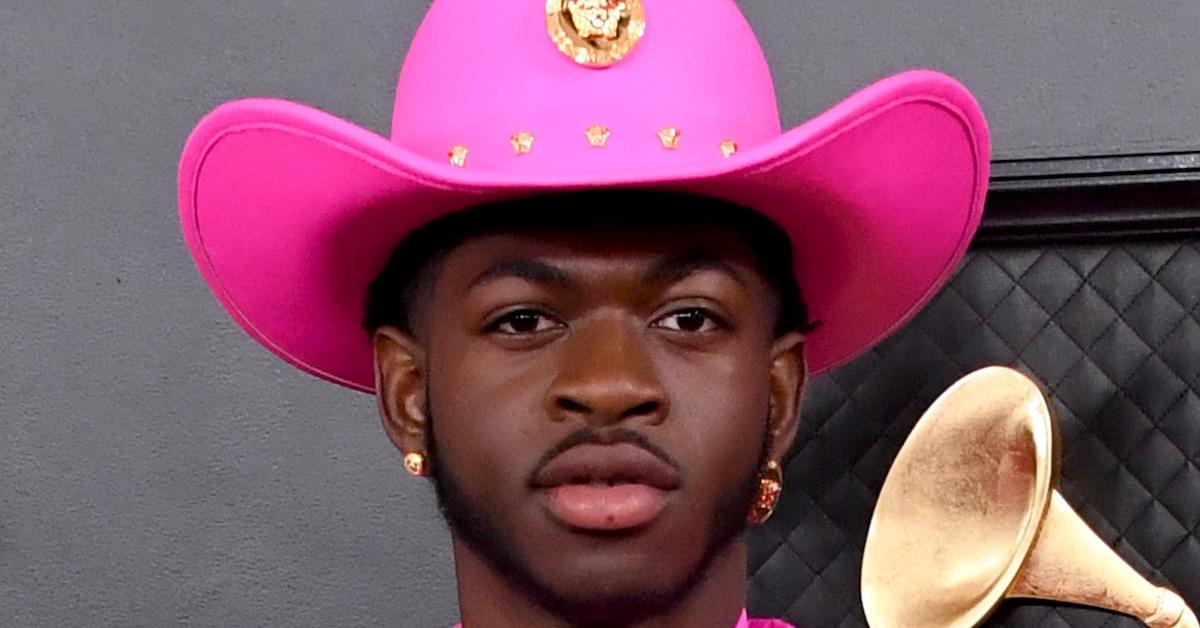 "I haven't been upset until today, I feel like it's f--ked up they have so much power they can get shoes canceled. Freedom of expression went out the window. But that's gonna change soon," he tweeted.
Article continues below advertisement
Many fans tweeted in support of the artist, while others explained that he should have expected for this to happen.
But it looks like he's finally gotten over it and is prepared to move forward. He has been telling his followers to stream the song "Montero (Call Me By Your Name)" to help him pay for the lawsuit.
With that in mind, there is no telling if the rapper will move forward with another sneaker collaboration.
The news of this Nike debacle will eventually die down, but it's enough to spark interest in his future footwear and clothing endeavors.