Does NikkieTutorials' Mom aka MamaTutorials Have the Coronavirus?
Is NikkieTutorials' mom sick? The YouTuber has been asking fans to pray for her mother, who has been battling an illness. Details on what happened.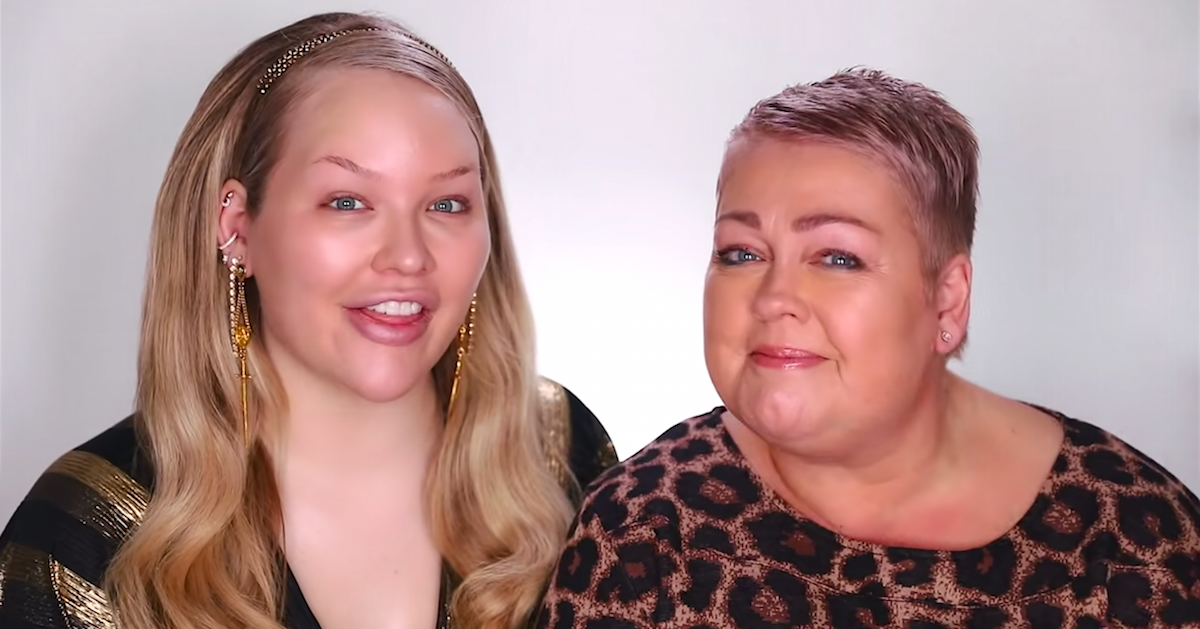 For more than a decade, Nikkie de Jager aka NikkieTutorials has been entertaining viewers with her makeup vlogs on YouTube. The Dutch beauty gained even more fame and recognition after she revealed that she was a trans woman in January of 2020.
With a makeup line, a successful vlogging career, and millions of subscribers, Nikkie has always been candid with her fans about the goings-on in her life.
Article continues below advertisement
On March 20, Nikkie revealed on Twitter that her mother, who she affectionately calls MamaTutorials to her fans, has been ill with symptoms of the coronavirus. In the weeks since, she's kept her loyal viewers updated with the status of her mom's health battles.
Is NikkieTutorials' mom sick with the coronavirus? The vlogger has been asking her fans to keep her mom in their thoughts. Details on what we know about her mom's health issues.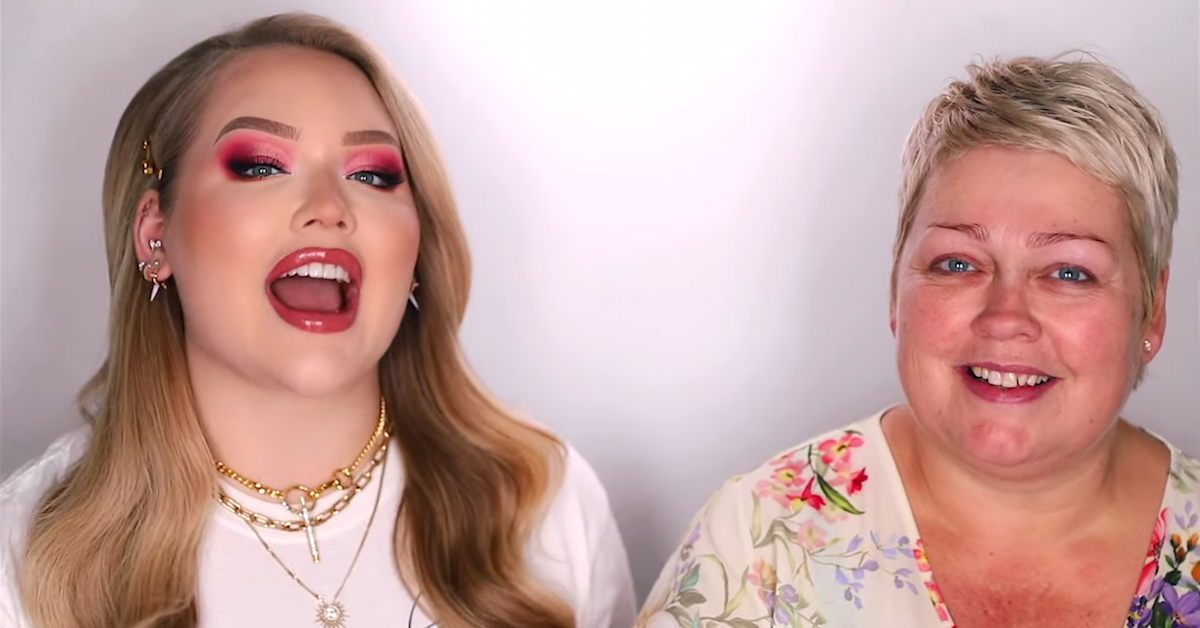 Article continues below advertisement
Is NikkieTutorials' mom sick with the coronavirus?
The YouTuber — whose mother resides in the Netherlands — first spoke about her mother being sick on Twitter.
"Scary morning... MamaTutorials had been sick for quite some days and it got worse," Nikkie wrote. "This morning she finally met with her doctor and they confirmed she has a virus. Her lungs are still clean and she needs to rest and heal at home."
When some of Nikkie's 2 million followers began asking if it was possible that MamaTutorials had the coronavirus, Nikkie explained that testing is not being done on people in the Netherlands unless they are elderly, or they are critically ill.
Unfortunately, that meant Nikkie's mother was unable to find out if she had the coronavirus or something else.
Article continues below advertisement
"In The Netherlands, they don't test on Corona anymore so they're positive it's that... but they won't test cause we don't have enough," she wrote in a subsequent tweet on March 20. "They save them for the elderly and people in critical conditions."
It doesn't seem as though Nikkie was with her mother during her illness, and the vlogger has not discussed whether she herself was feeling any symptoms.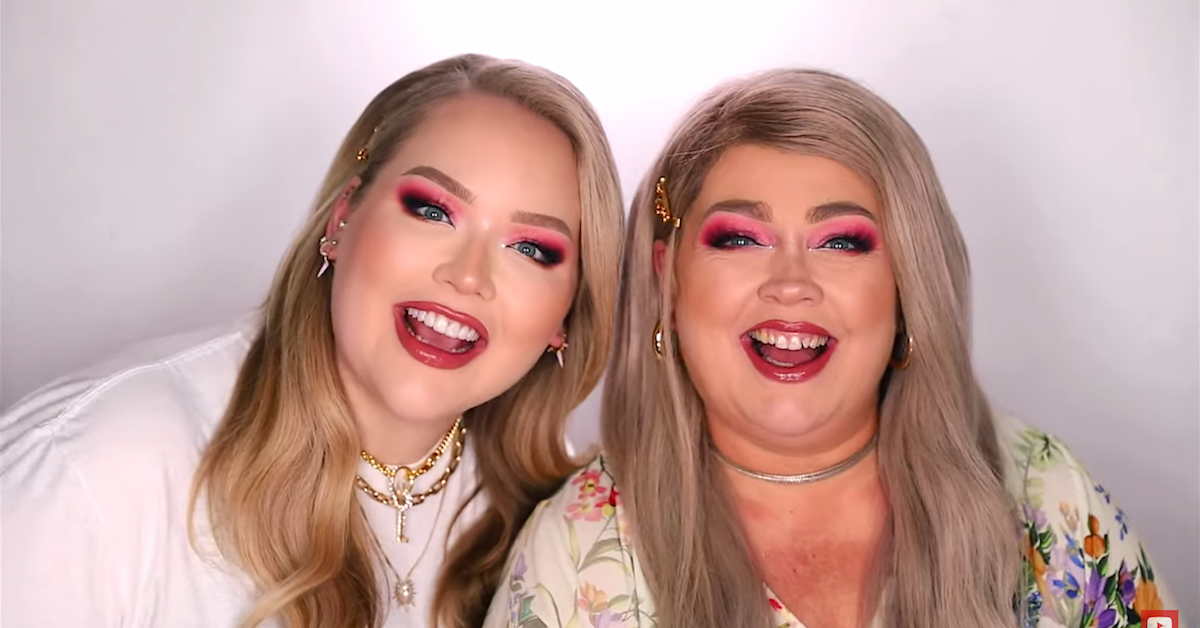 Article continues below advertisement
NikkieTutorials kept her followers updated on MamaTutorials' health.
Two days after her first tweets about her mom's sickness, Nikkie revealed positive news. She explained that MamaTutorials' temperature had decreased, but that her cough was still persistent. She then thanked her followers for keeping her mom in their thoughts.
"Mamatutorials is doing a bit better! Her fever has gone down!" she wrote. "She told me she keeps coughing like crazy and her lungs keep hurting but at least the fever is under control! thank you for all your well wishes and being so kind to us!"
On March 28, Nikkie stated that her mother had been feeling much better, and that she had even dressed up in an attempt to feel more normal again.
Article continues below advertisement
"MamaTutorials very slowly is recovering... yesterday she dressed up and put a lil makeup on, and even though it exhausted her, it made her so happy," Nikkie wrote in part of a tweet.
Nikkie has not posted a new update about her mother's health at this time, but many of her followers are anxiously awaiting news that her mother is back to her full health.
The best way to prevent contracting or spreading coronavirus is with thorough hand washing and social distancing. If you feel you may be experiencing symptoms of coronavirus, which include persistent cough (usually dry), fever, shortness of breath, and fatigue, please call your doctor before going to get tested. For comprehensive resources and updates, visit the CDC website. If you are experiencing anxiety about the virus, seek out mental health support from your provider or visit NAMI.org.