Niko in 'Here Comes the Boom' Is a Martial Arts and Meme Legend
MMA fans will easily recognize the cast member of 'Here Comes the Boom' who plays Niko. Here is everything you need to know about Bas Rutten.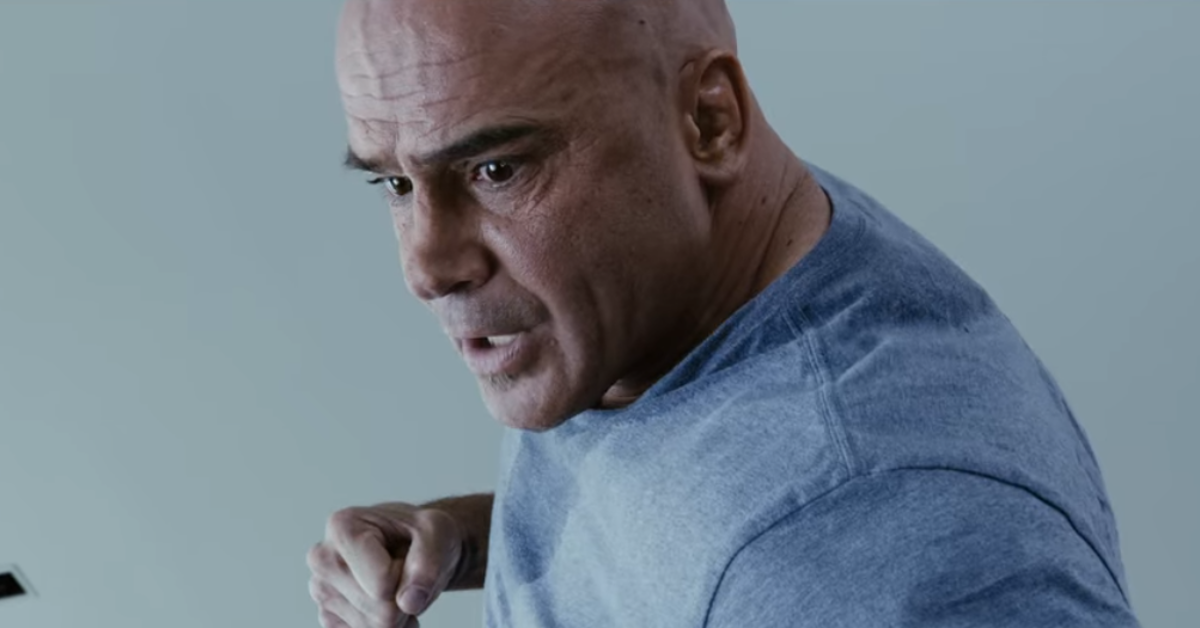 Although the MMA comedy, Here Comes the Boom, came out in 2012, it's seen a resurgence ever since it debuted on Netflix.
If you aren't familiar with the flick it follows Scott Voss (Kevin James), a former college D1 wrestler who hung up his unitard and put his biology degree to work in becoming a teacher for a high school that's suffering budget cuts.
Article continues below advertisement
Although Scott's not really digging his job as a high school teacher, he does have a heart, and when he finds out that the school needs money for its music program that's at the risk of being cut, he decides to go and get back into shape.
He decides to enter regional MMA contests and tournaments to help raise money for the school and despite getting beat the heck up, he pulls through and ends up rekindling his passion for his own life.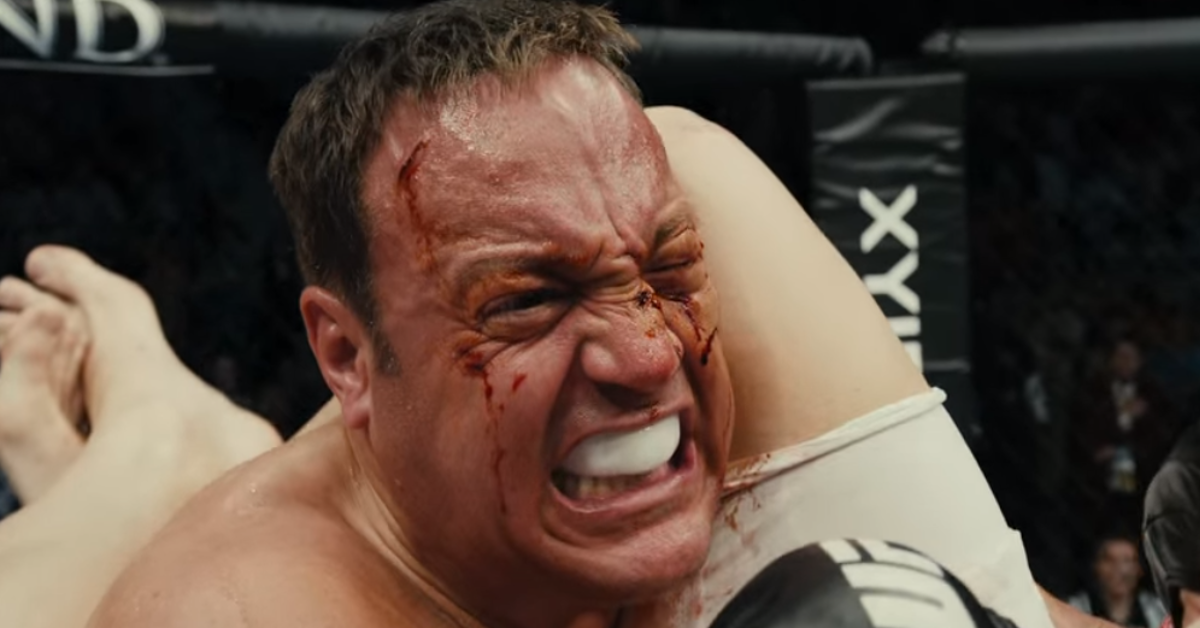 Article continues below advertisement
However, the real star of 'Here Comes the Boom' is Niko.
Here Comes the Boom features some high-profile actors like Salma Hayek, Henry Winkler, Greg (Mr. Dry) Germann, and Gary Valentine (King of Queens fans will know what's up.)
But the cast also features other famed MMA figures, like Bas Rutten who plays Niko.
The man is an absolute legend of the sport and was a three-time King of Pancrase and UFC Heavyweight Champion.
Fight Metric put together just how successful Bas was in the cage: "In the 4-hours, 27-minutes, and 8-seconds he spent as a pro-fighter, Rutten scored 13 knockdowns without getting dropped himself, his significant strike accuracy was 70.6%, the highest FightMetric has ever recorded, attempted a record 53 submissions and successfully swept his opponents a record 46 times."
Article continues below advertisement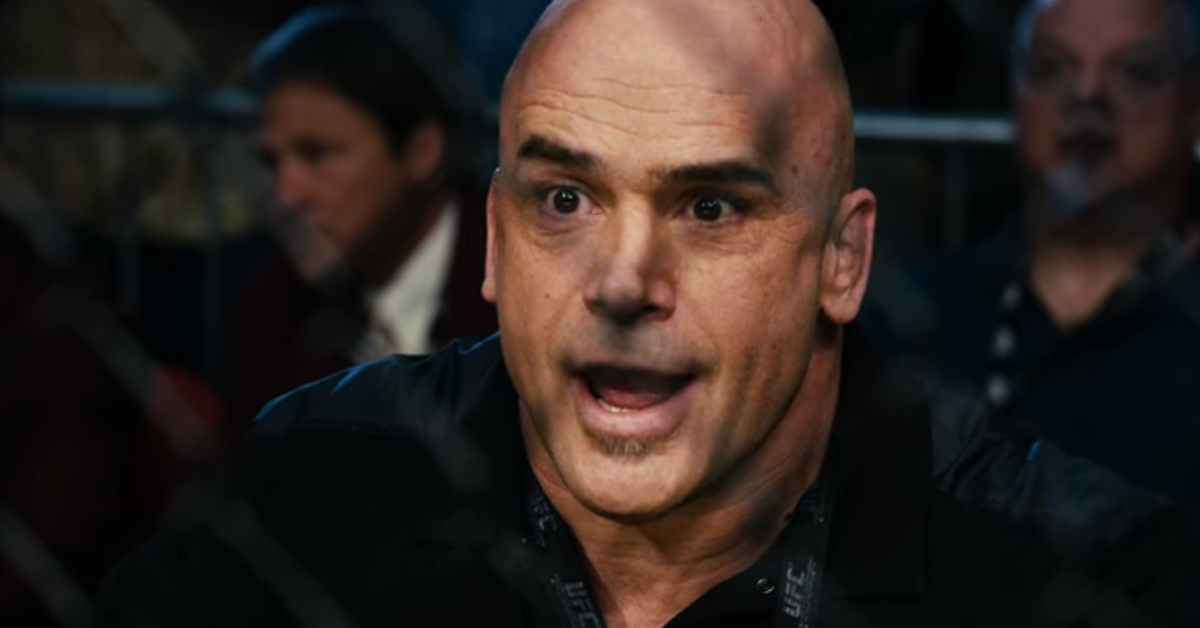 Bas Rutten retired from the UFC in 1999 with a 28-4 professional record.
The Dutch kickboxer/grappler was knocking out UFC Heavyweight champs in sparring, and ultimately retired due to injuries: chief among them was a neck injury that he still deals with today, a wrecked knee, and a torn bicep.
He would retire and vacate the UFC Heavyweight title. Considering the landscape of mixed martial arts at the time and Bas' very well-rounded game and his constant improvement, there's a good case to be made he could've been the most dominant heavyweight champ the organization's ever seen.
Article continues below advertisement
But as much as Bas was known for his fighting prowess, he also became a fan-favorite for his natural charisma and enthusiastic personality. The man clearly has a lust for life, and it shows in every single one of his media appearances, commentating jobs, and even this amazing series of self-defense videos he produced and sold for folks who want to practice protecting themselves in pressurized situations.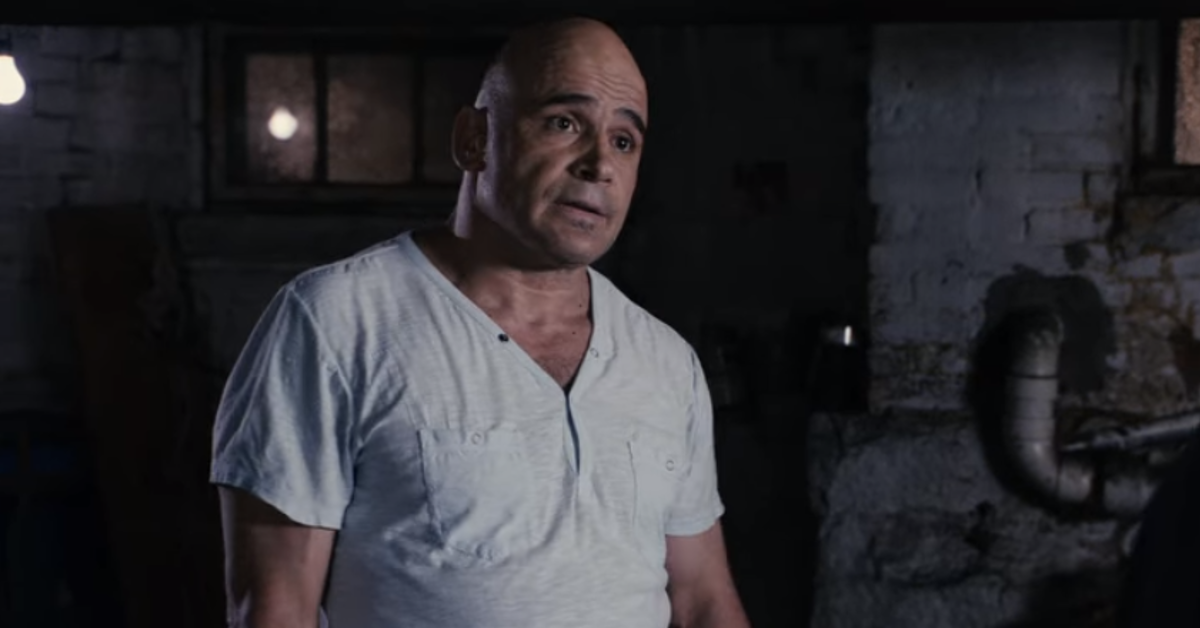 In Here Comes the Boom he plays a former Mixed Martial Artist who trains Scott to not get his butt handed to him in fights. His performance was praised by major film critics who counted Bas as the highlight of the film.
If you haven't seen it, it's currently streaming on Netflix. Are you interested in checking it out? Or are you a Paul Blart ride or die?