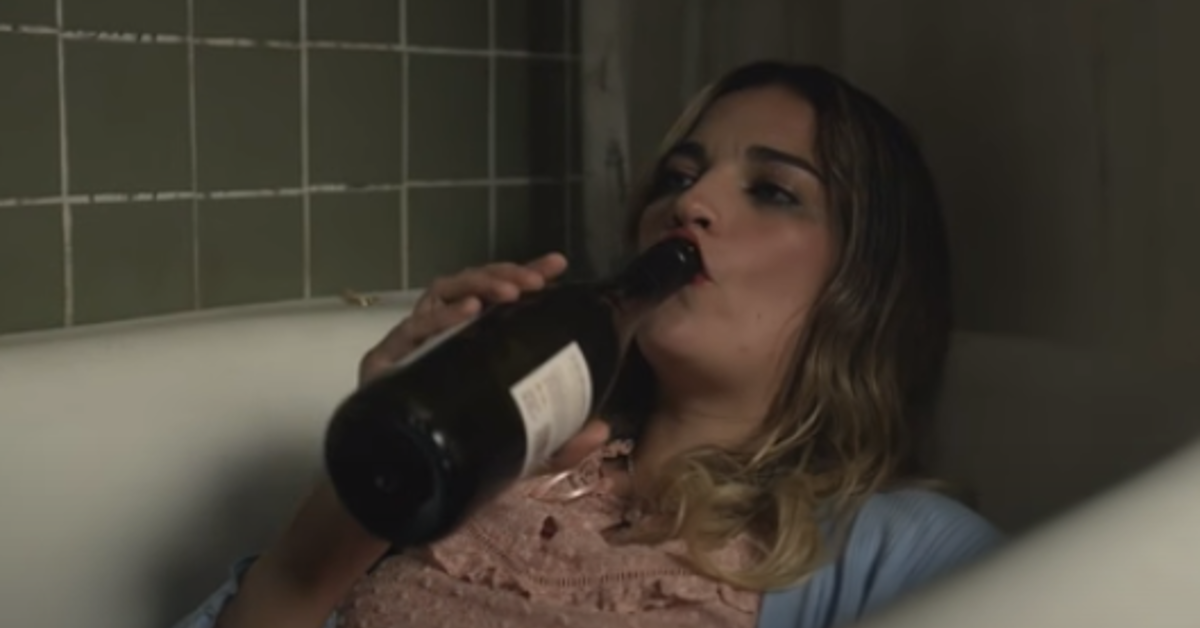 'Kevin Can F**k Himself' Takes a Fat Dump on Traditional Sitcom Idiocy
Comedy sitcoms are where the money's at, even if they aren't very "good" by critical standards. That's not to say that there aren't some sitcoms that are pure genius. But there are some which do rely on tired tropes folks just can't seem to get enough of. Namely, an overweight sports fan with a super attractive wife who's constantly "nagging" him to do stuff he should probably be doing, and is painted as the villain for it. Kevin Can Wait is a traditional sitcom. Kevin Can F**k Himself is not.
Article continues below advertisement
Wait, is there a connection between 'Kevin Can F**k Himself' and 'Kevin Can Wait'?
Viewers certainly seem to think so. Kevin James isn't exactly a stranger to the role of the "sitcom husband." The King of Queens is yet another entry in the boorish-husband-with-a-beautiful-wife-who-just-won't-leave-him-alone genre. The show ran for a whopping nine seasons and 207 episodes, so of course James would be a shoo-in for another lead sitcom.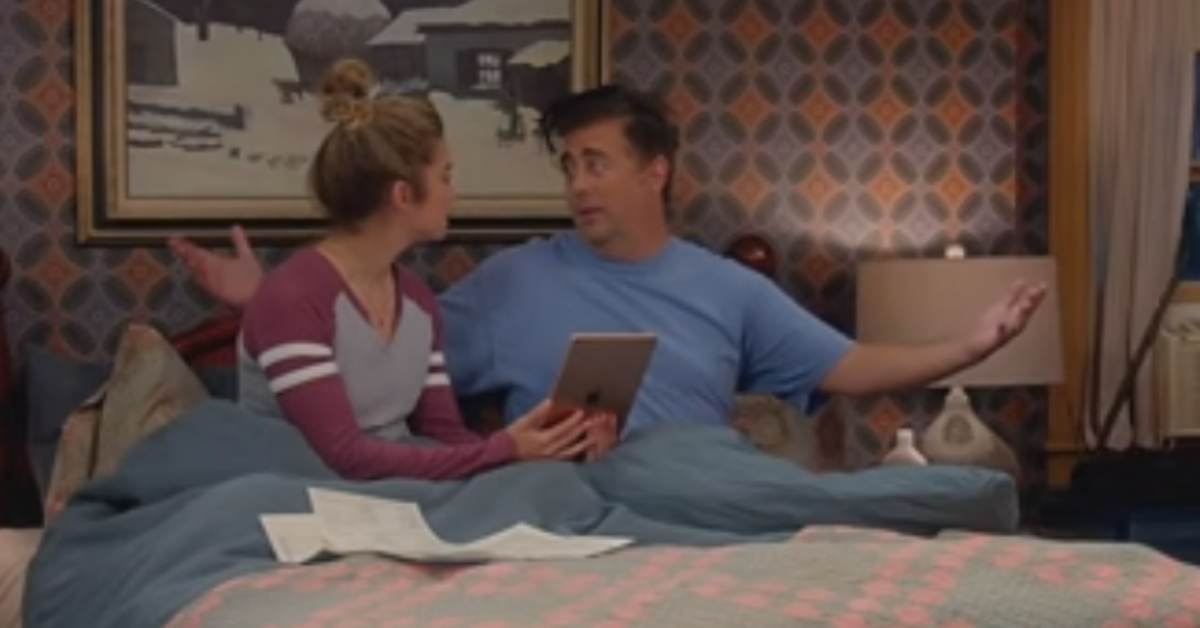 Article continues below advertisement
That's where Kevin Can Wait comes in. James plays a retired police officer who starts his own private security company following the death of his wife. Leah Remini now plays his business partner (and former force rival) instead of his wife (as she did in The King of Queens).
Kevin Can Wait only lasted for two seasons before underwhelming numbers ultimately saw the show canceled.
The AMC series Kevin Can F*** Himself technically has nothing to do with Kevin Can Wait or any of the Kevin James properties — at least, not officially. However, the series is taking a giant boot to the throat of tired sitcom tropes by putting forth an interesting, genre-melding format that hasn't really been seen in a major network TV production.
Article continues below advertisement
Here's how the show's structured: All of the scenes inside main character Allison McRoberts' home are shot in the traditional sitcom style, complete with bright lighting, a three-camera setup, and a laugh track. Her interactions with her husband, Kevin, is something straight out of every sitcom you've ever seen before.
The show's set in Worcester, Mass., and Kevin spends the majority of his time watching sports and acting like an idiot with his father and his best friend.
Article continues below advertisement
Outside of the house, Kevin Can F*** Himself is shot like a gritty drama, with Allison working at a liquor store and dreaming about reuniting with an old boyfriend (played by Raymond Lee) as she daydreams and plots to kill her husband, Kevin.
But Kevin James doesn't seem too upset about the possible connections between him and the new AMC show, TV Line reported the actor as saying, "I think if they can use me to get their show made, and it's a great show, God bless them. Good for them."
You'll probably recognize a few of the cast members of 'Kevin Can F*** Himself.'
Annie Murphy is in season 2 of Russian Doll and also played Alexis Rose in Schitt's Creek. Eric Petersen (who plays Kevin) has some impressive Broadway credits (Escape to Margaritaville) and has appeared in 12 episodes of Kristie as Arlo Bath from 2013 to 2014, and voices Ant'ney in Madagascar: A Little Wind.
Article continues below advertisement
Raymond Lee had a recurring role in Mozart in the Jungle and Here and Now, among others. He's in two episodes of Kevin Can F*** Himself and will appear in Top Gun: Maverick.
Kevin Can F**k Himself is receiving tons of positive reviews, with some reviewers mentioning it felt slow at times, but ultimately praising the way it blends sitcom and traditional dramatic elements.
Article continues below advertisement
You can catch new episodes of Kevin Can F**k Himself Sundays on AMC at 9 p.m. EST. What do you think of it? Is it your new jam, or are you upset that someone's taking a jab at Paul Blart like that?