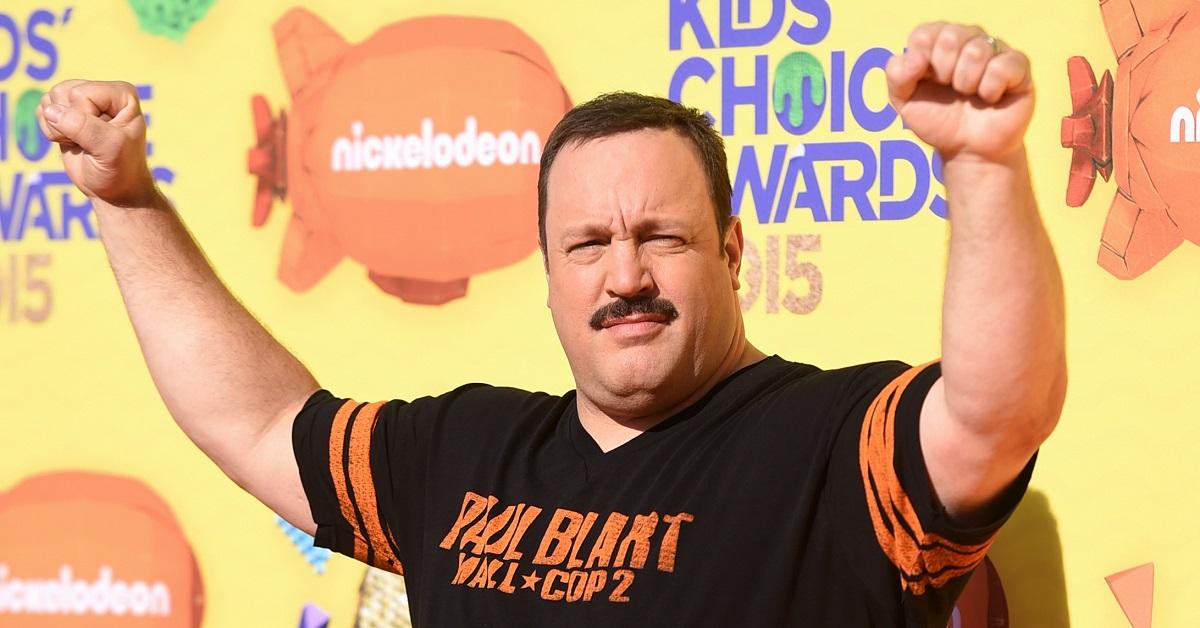 Kevin James Has Worked Consistently for Years, but How Much Is He Worth?
Whatever you think of Kevin James, you can't argue with the man's work ethic. Throughout his decades as a comedy star, Kevin has worked regularly on projects of varying quality. You may not like everything that he makes, but he certainly makes a lot of things. As it turns out, Kevin's willingness to work on a wide variety of projects has only helped to boost his overall net worth.
Article continues below advertisement
What is Kevin James' net worth?
According to Celebrity Net Worth, Kevin has a net worth of approximately $100 million. A good chunk of that net worth comes from his time working on the sitcom The King of Queens. For much of the show's run, Kevin was making $300,000 per episode, and by the end, he was making $400,000 an episode. Kevin was also a producer on the show and owned some of its distribution rights. When it got syndicated, he made more than $50 million as part of those deals.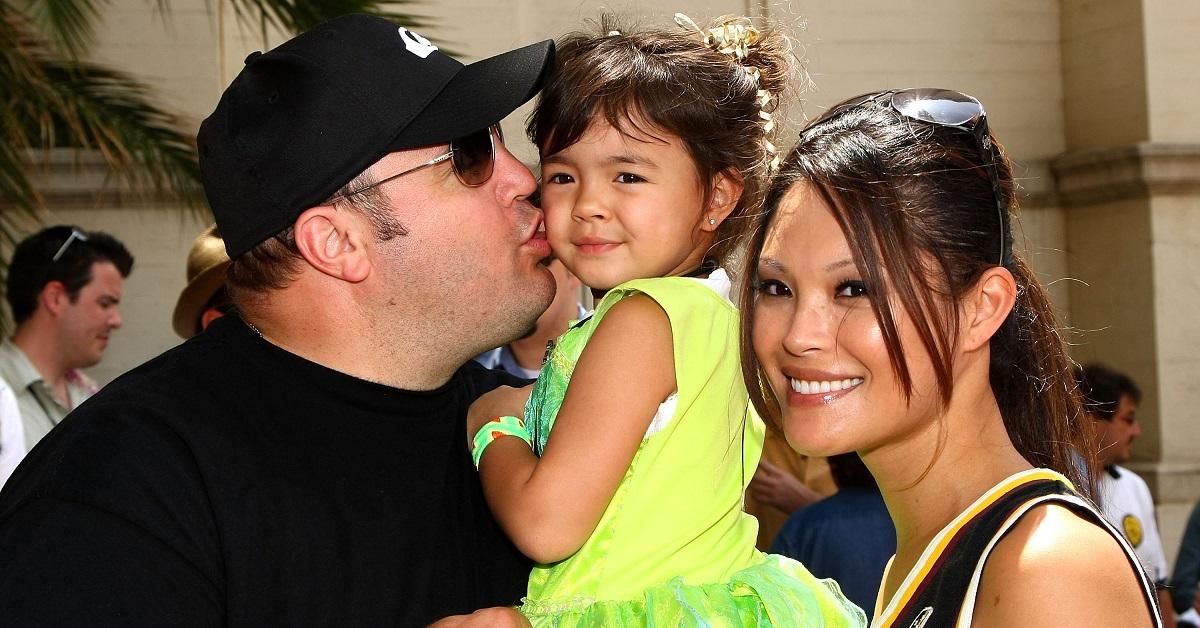 Article continues below advertisement
Although King of Queens was Kevin's biggest money-maker, he continued to earn consistently by working in a variety of big-budget comedies. He's not one of the most famous comedians on the planet, but he's both prolific and well paid. Paul Blart: Mall Cop may not be your favorite movie ever made, but it's those kinds of projects that keep Kevin in a great financial position.
Is Kevin James married?
Kevin has been married to Steffiana De La Cruz since 2004, and Steffiana has even had roles in several of Kevin's films. She appears in Paul Blart: Mall Cop and its sequel, and she also has a role in Zookeeper and in some episodes of King of Queens. Kevin and his wife are fairly private, but Kevin has been honest about how his marriage has kept him grounded.
Article continues below advertisement
The two apparently met on a blind date in 2001 and were living together just two years later. They were married in California and appear to have been happily together ever since. Although Kevin and Steffiana tend to be private about their personal lives, there have been no suggestions that there is any sort of trouble between them.
Article continues below advertisement
Does Kevin James have any kids?
Shortly after they got married, Kevin and Steffiana began having children together. The first, Sienna-Marie, was born in 2005, and the couple had three more children after that.
"I just love being a dad and spending time with my wife and child, and now we're having another girl," James told People before their second daughter was born. "It's incredible."
Their youngest child was born in 2015, and Kevin has said that his family, along with his Catholic beliefs, have led him to prioritize starring in family-friendly films that his kids could watch and enjoy.
Kevin has also said that his kids provide him with plenty of material for comedy, whether they intend to or not. It seems that Kevin has found a way to have it all, and his net worth probably only helps him feel comfortable with every choice that he makes.