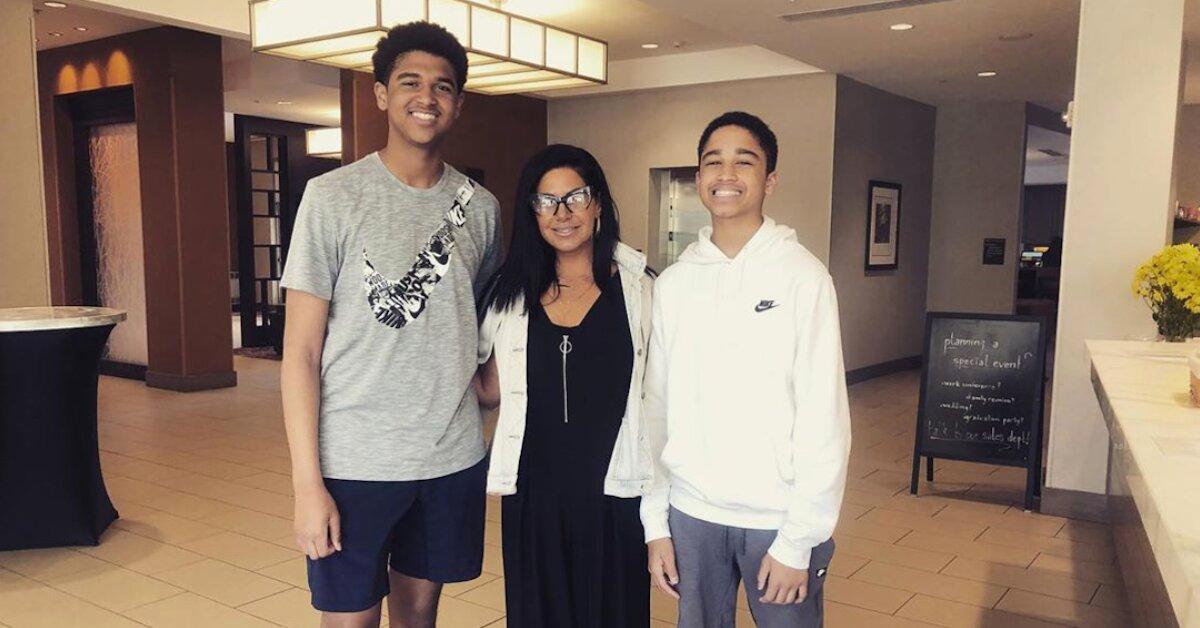 'Flipping Exes' Star Nina Klemm Has a Famous Baby Daddy — Get the Details!
Michael LeSure isn't the father of Nina Klemm's kids. Here's what you should know about the stars of 'Flipping Exes' and Nina's famous baby daddy.
Bravo isn't just for Housewives anymore. The network's newest series, Flipping Exes, follows realtor Nina Klemm and bodybuilder/pseudo-contractor Michael LeSure as they buy, renovate, and sell high-end properties. The pair also happens to be former girlfriend and boyfriend.
Article continues below advertisement
"We argue all the time because he will go ahead and do things and not tell me, without my knowledge, and I'm the one who has to get the houses," Nina laments on the show. "Sometimes Michael will just disappear and I don't know where he is, he won't answer my call."
Here's what we know about the duo's past relationship and why they decided to work together after their split in 2015.
Nina Klemm has two kids… but they're not with Michael.
The brunette beauty was already a mother when she started dating Michael. She shares sons Jalen, 15, and Nikko, 14, with Pittsburgh Steelers assistant offensive line coach Adrian Klemm. The athlete previously won three Super Bowls as a player for the New England Patriots. The exes appear to be friendly on social media.
Article continues below advertisement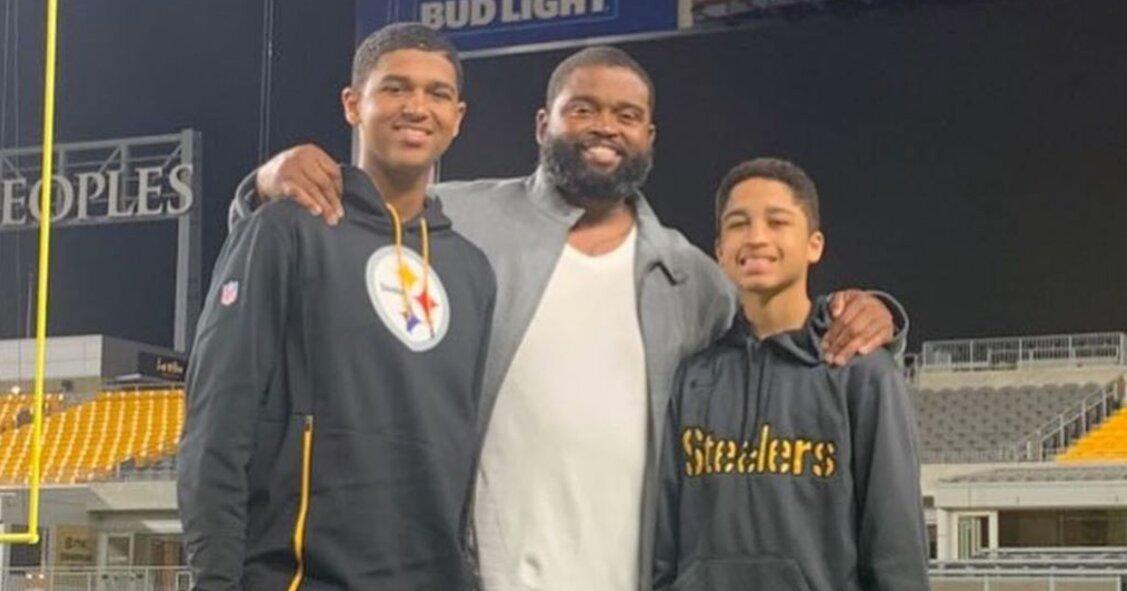 "Co-parenting at [its] finest! Healthy kids come from healthy parents!" Nina wrote next to a photo of her boys with their dad. "[It] takes a team effort to raise great kids! I'm thankful we have two of them! Looks like they are both taking after [their] dad when it comes to football. I'm officially the shortest one in the family."
Article continues below advertisement
Though both Jalen and Nikko appear to live with Adrian, they're still close to their mom. "Words [cannot] describe how proud I am of my two boys!" Nina told Instagram followers in January.
"They are not only handsome, they are so smart, funny, loving, charismatic, caring, and fun. I'm extremely lucky to have these two amazing boys as my children."
Where is Flipping Exes filmed?
Nina and Michael's business is based in Carmel, Ind., a city just north of Indianapolis. The flippers refer to the location as "the Beverly Hills of the Midwest."
Article continues below advertisement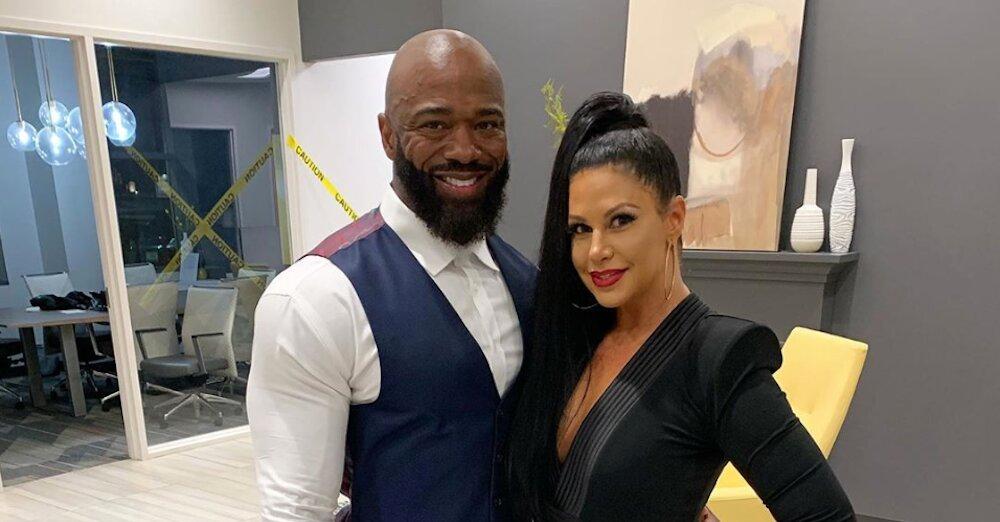 "It's a real estate goldmine," Nina shares, adding that the town's plethora of older homes keeps them busy. "If you're going to flip houses, every house has a story, just like every person does…"
Michael is in charge of finding the homes that need renovating, making sure they're structurally sound, developing the budget, and overseeing the construction. Nina acts as the designer, then stages and sells the property when it's complete.
"Despite the fact that Michael and I broke up, we work very well together," Nina says on the show.
Article continues below advertisement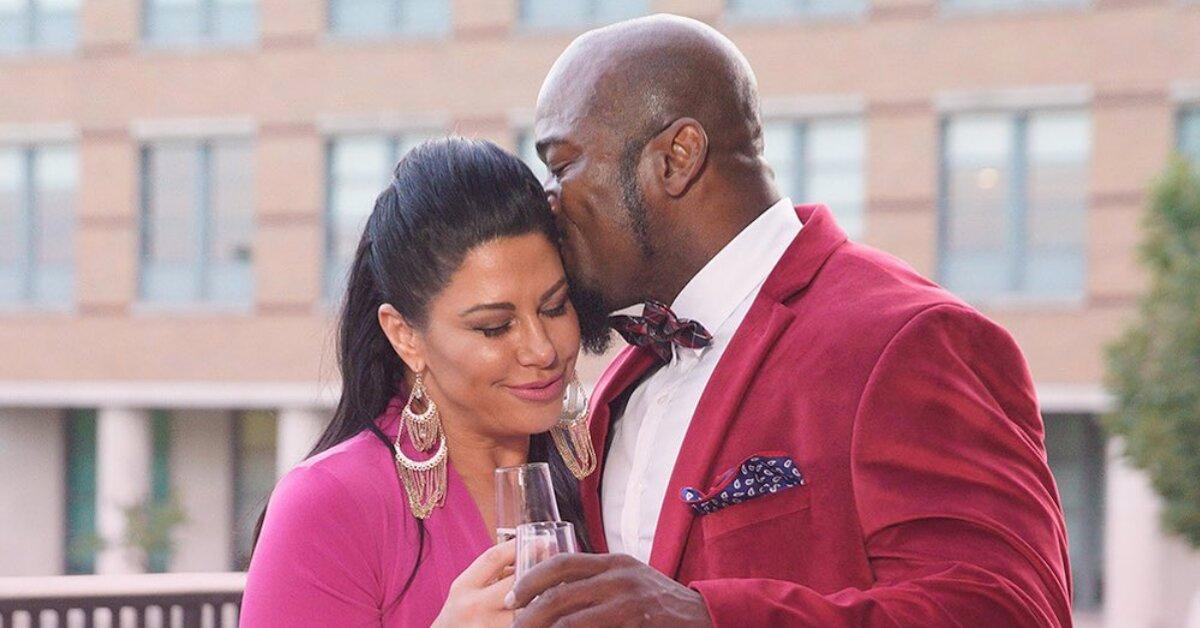 Nina and Michael have their fair share of legal issues.
Michael may claim to be good with money, but the 49-year-old has a history of overdue taxes, according to the IndyStar. He reportedly has at least five outstanding tax warrants totaling over $30,000. He also filed for Chapter 7 bankruptcy in 2014, claiming to be more than $2.5 million in debt.
Meanwhile, a Colorado investor is suing both of the reality stars, accusing the former couple of conspiring to defraud him. In court documents, he alleges that the pair sold him an Indianapolis investment home in 2016 at an inflated price but failed to renovate it properly. A lawyer for Nina referred to the suit as "frivolous."
You can catch new episodes of Bravo's Flipping Exes on Tuesdays at 10 p.m. ET.