After Losing His Parents Young, Scott Disick Is Putting His All Into Parenting His Kids
'Flip It Like Disick's Scott has made leaps when it comes to parenting his children. But what happened to his parents? This is their tragic story.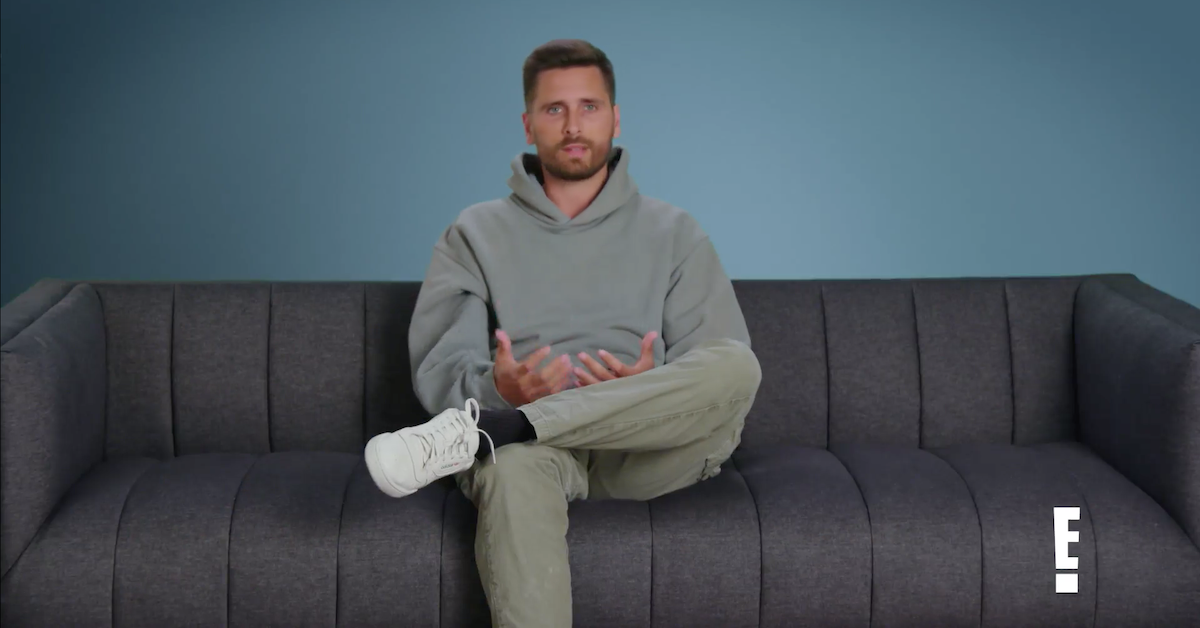 Scott Disick's newest television venture, Flip It Like Disick, is one he's very excited about despite its middling ratings. "I'm excited to bring fans a new series that shows what I'm really passionate about professionally, which is flipping real estate and doing crazy and impressing renovations on celebrity homes," he said in a statement.
Article continues below advertisement
The series also delves into his personal life and watches him co-parent children Mason, Penelope, and Reign alongside ex Kourtney Kardashian. Scott's transformation from party boy to cool dad has many wondering about Scott Disick's parents.
Keep reading for everything you need to know.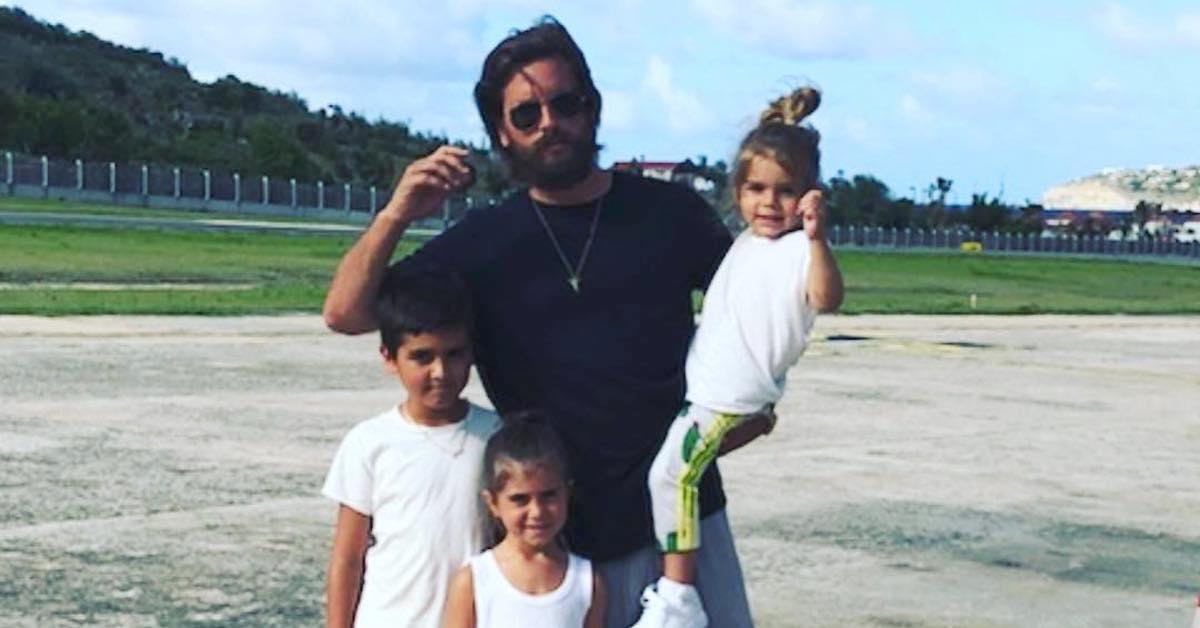 Article continues below advertisement
Scott Disick's mother passed away tragically in 2013.
Regular fans of Keeping Up With the Kardashians might recall the period of time when Scott and then-wife Kourtney were dealing with his mother Bonnie Disick's grave illness.
While the 63-year-old's health struggles were a main storyline during that season of KUWTK, fans were taken by complete surprise when she actually passed away unexpectedly in 2013. The cause of her untimely death was unclear.
Article continues below advertisement
Scott, an only child, was devastated by the news of his mother's passing. The family held a small funeral on Long Island, where Scott was raised. Of the Kardashian clan, only Kourtney and matriarch Kris Jenner attended her mother-in-law's funeral services.
Scott's father, Jeff, passed just months after his wife.
Three months after Bonnie's tragic passing, Scott was hit with another major blow: the news that his father, Jeff, had also died of illness. While the exact nature of the illness has been kept private, many speculate that Scott alluded to his father's struggle with cancer.
Article continues below advertisement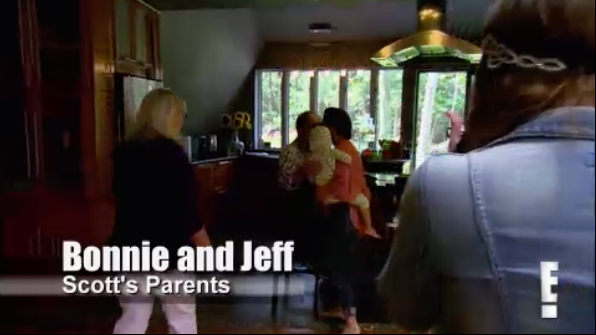 Losing both parents so early in life sent Scott Disick into a downward spiral.
The tragedy of losing both parents sent Scott into something of a spiral, which was further compounded by the news that Kourtney was pregnant with the couple's third child. Scott confessed he was "so angry" to lose his parents so young and admitted on an episode, "I barely feel like I can take care of myself."
Article continues below advertisement
"I am hanging on by a string here," he continued. "I definitely feel horrible that I put Kourtney through a rough time, especially now that she is pregnant. But I honestly didn't want to get back to reality, and I didn't want to face anybody. It's just a lot on my plate right now, especially with everything that I've dealt with in the past year. I should have made a responsible decision, but I didn't."
Scott used his addiction to alcohol and drugs to cope with the loss he suffered. "It's just not as easy as you think when you have addiction issues," he apologized, holding back tears, to Kourtney and her sisters. "If I didn't have those kids, I would kill myself. But I have them and I'm gonna be here and I'm gonna make it right for them."
Article continues below advertisement
"I understand I need to help myself before I can help her, my kids, or whatever," he continued. "But it's just been a really hard time, going from having all of you guys to having nobody, you know?"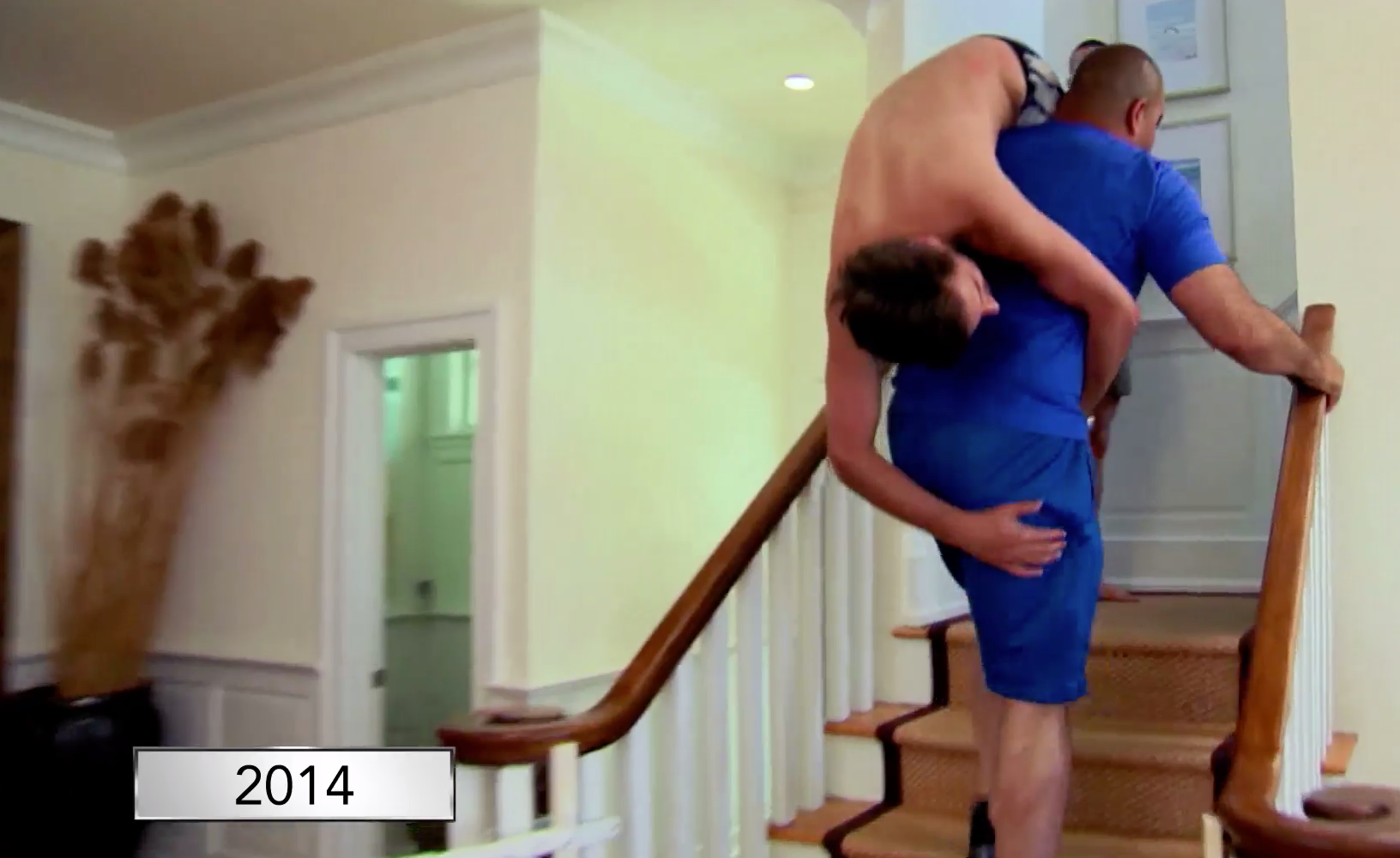 Article continues below advertisement
Scott is now a model "cool dad" to his three kids.
Now 36, Scott has changed his life around and picked himself up from his partying days to become a role model dad to his children. In the vein of his real estate show, the father of three has been developing a new playhouse for his kids to hang out in. "I'll be honest," the Flip It Like Disick star relayed. "I would've never imagined driving the kids to school and stuff. But now, I like it."
"It was really, really, really difficult at first," he admits in a clip. "I did not know how to be a dad and how to take care of kids and how to be there for them. I feel pretty confident that I'm able to now and it's great."
We are living for Scott's glow-up as a father. "You've definitely come a long way," Kourtney offers.
Watch Flip It Like Disick Sundays at 9 p.m. on E!