Ninja Theory Is Working on a New Game Other Than 'Hellblade 2'
Developer Ninja Theory is hard at work on its next game, and it's a thrilling psychological tale that looks to subvert all expectations so far.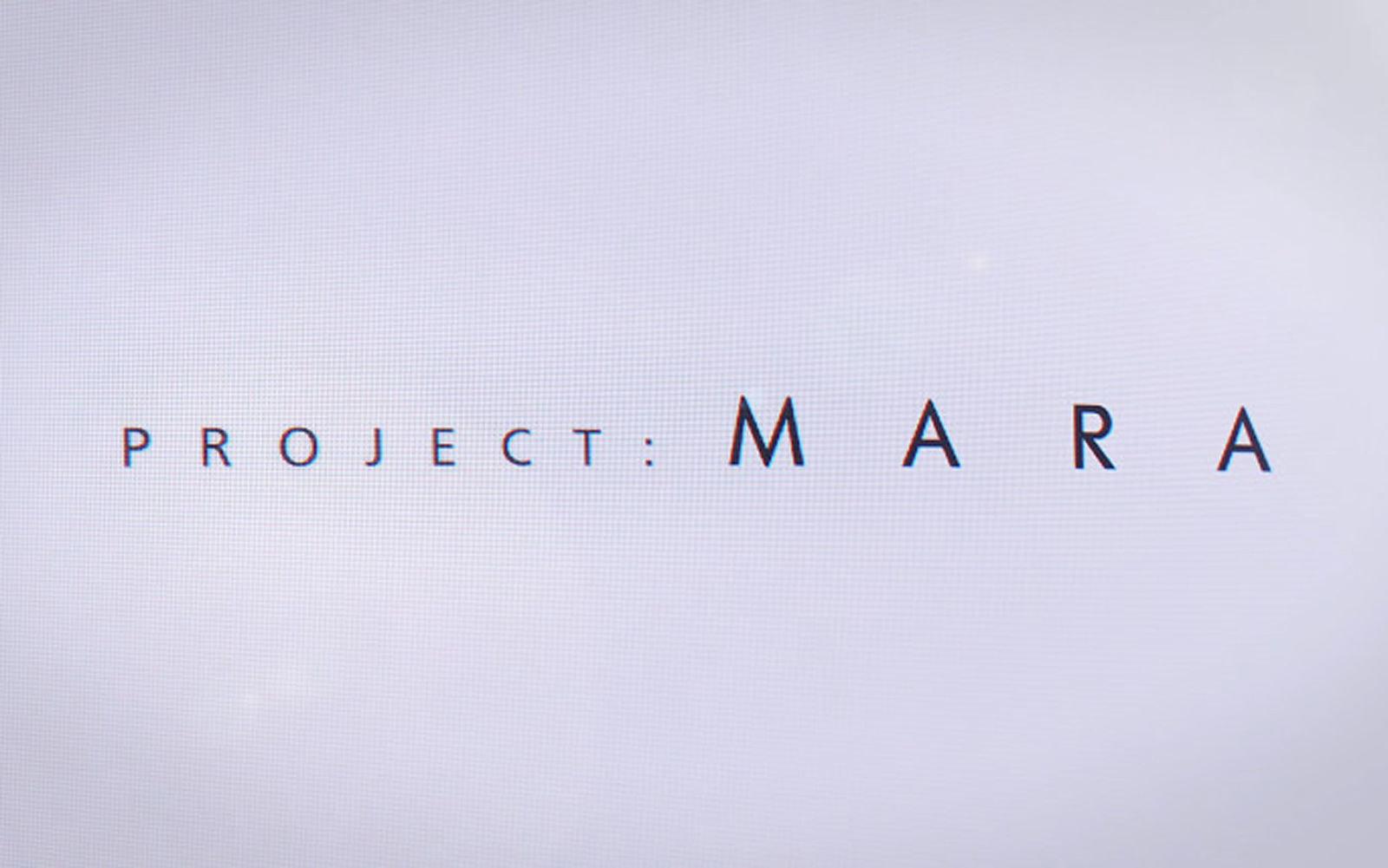 Game developer Ninja Theory is working on a new video game, but it might not be what you think. Though the company previously revealed it was working on the upcoming sequel to the award-winning Hellblade: Senua's Sacrifice for the new Xbox Series X, it's also got something very different up its sleeve. The studio dropped the news on Jan. 22 by way of Microsoft. It's called Project: Mara, and it's going to explore more situations along the lines of mental illness like the original Hellblade did.
Article continues below advertisement
In a short teaser trailer, Ninja Theory gave fans a brief glimpse at what the psychological horror game would offer, and while the footage was painfully brief, it looked very much like something to get excited for – something that would no doubt thrill gamers looking for something a little different. With the new Xbox Series X on the horizon for the 2020 holiday season, we might even be able to expect Project: Mara by the end of the year to go along with it.
Article continues below advertisement
'Project: Mara' is Ninja Theory's latest attempt at terrifying gamers.
Project: Mara is poised to be an "experimental" horror title, according to Tameem Antoniades, co-founder of Ninja Theory.
"Project: Mara will be a real-world and grounded representation of true mental terror," said Antoniades. "It will be based heavily on research, interviews, and firsthand accounts to recreate the horrors of the mind as accurately and believably as possible," he said during the reveal video where he divulged additional information about the game, which is in its early stages.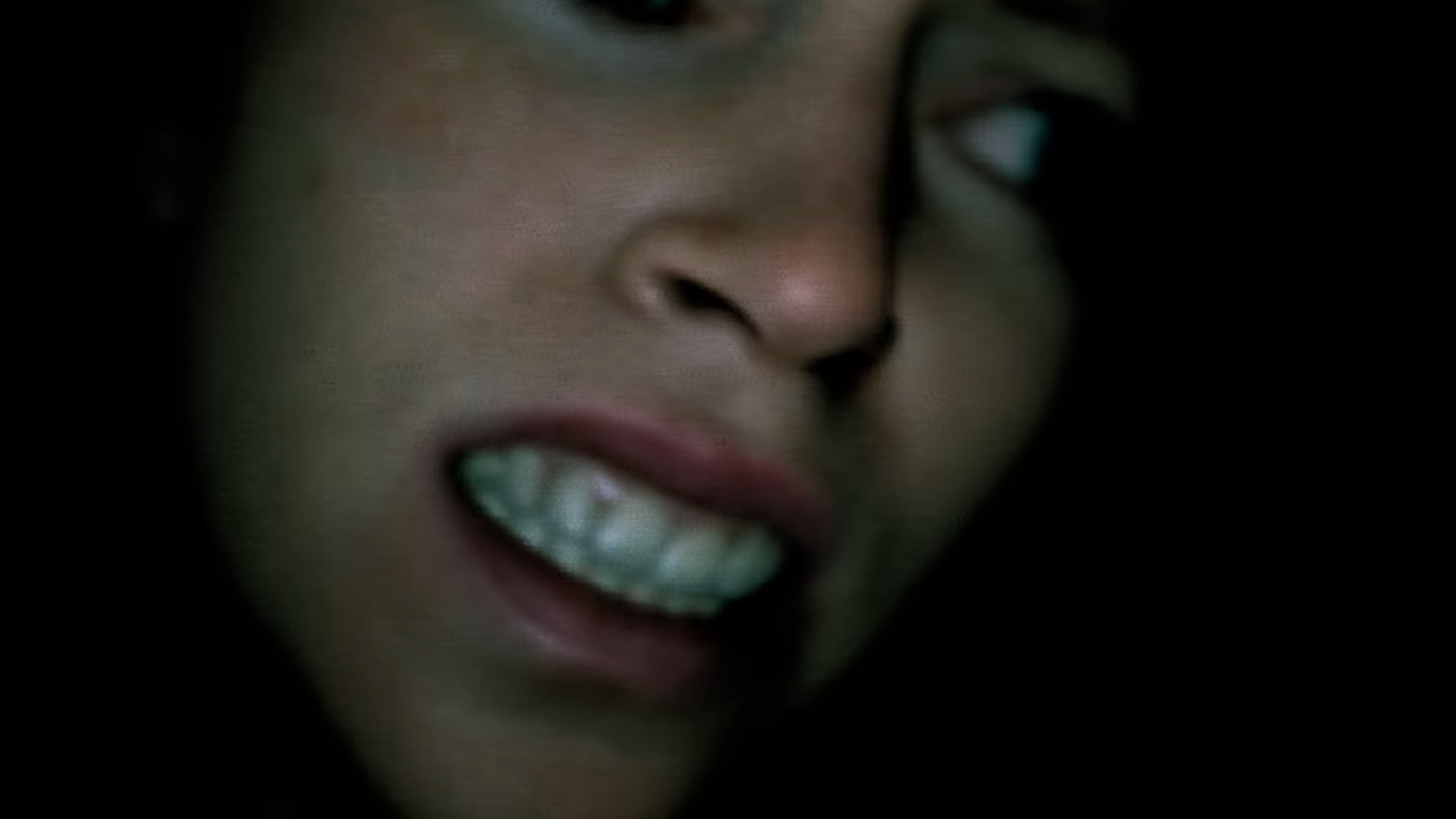 Article continues below advertisement
Instead of focusing on a series of characters, it will only focus on one as well as one location. In this, it's meant to represent "an experimental project and a showcase of what could become a new immersive storytelling medium." It's difficult to tell what's going on in the short teaser, But we can make out a woman who's in distress as something looms in the darkness. There's also references to mental illness and treatment, implying she could be suffering from some sort of disorder.
Hellblade: Senua's Sacrifice was created with respect for those suffering from psychosis. Project: Mara will investigate the illness further, it seems. The sequel, Senua's Saga: Hellblade 2, will do much the same.
Article continues below advertisement
"While Hellblade gave us a very personal insight into psychosis, this sequel builds on that to show how madness and suffering shapes myths, gods, and religion," said Antoniades of the upcoming sequel. "Our goal is to make an experience comparable to the epic myths and sagas of old."
What will this mean for Project: Mara and when will we get to learn more about it? That's all up in the air right now, but hopefully there's plenty of new information set to come down the pipeline as 2020 shakes out.
For now, while we're waiting to hear more, you may want to go and play through Hellblade: Senua's Sacrifice for an eerie look into how well the team captured what individuals with psychosis must deal with. It's an enlightening experience.