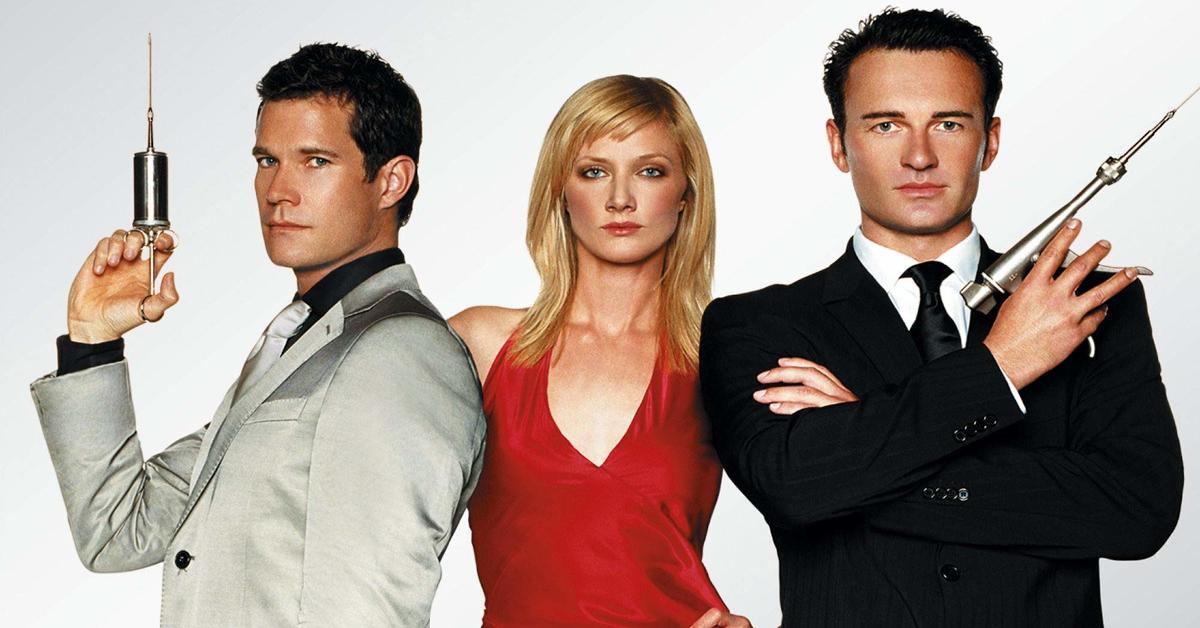 'Nip/Tuck' Was One of the Most Thrilling Dramas on TV, so What's the Cast Doing Now?
Nip/Tuck was one of the first dramas of its kind on cable TV, and helped to establish FX, along with shows like The Shield as the purveyors of boundary-pushing TV. If you watched the show from the beginning and saw it through to the very end, then you'll know that the writers had no qualms with flipping character roles on their head and toying with the "formula" of the program. But nearly a decade has past since its finale aired. What's the cast up to now?
Where is the cast of Nip/Tuck now?
Article continues below advertisement
The series went on for six seasons and dealt with a wide-variety of topics. From religious zealots who rejected medical care due to their beliefs, to transgender operations, to male breast cancer and our collective species' obsession with "perfecting" our own self images, Nip/Tuck covered a lot of ground.
The show also provided a lot of wonderful scenarios for its talented cast to enjoy and play around with. So what are they up to now?
Julian McMahon / Dr. Christian Troy.
Christian started the series off as a womanizing, irreverent, and self-centered plastic surgeon. And while a lot of those characteristics stayed intact through the duration of the show, he demonstrated some amazing character growth in the series.
Article continues below advertisement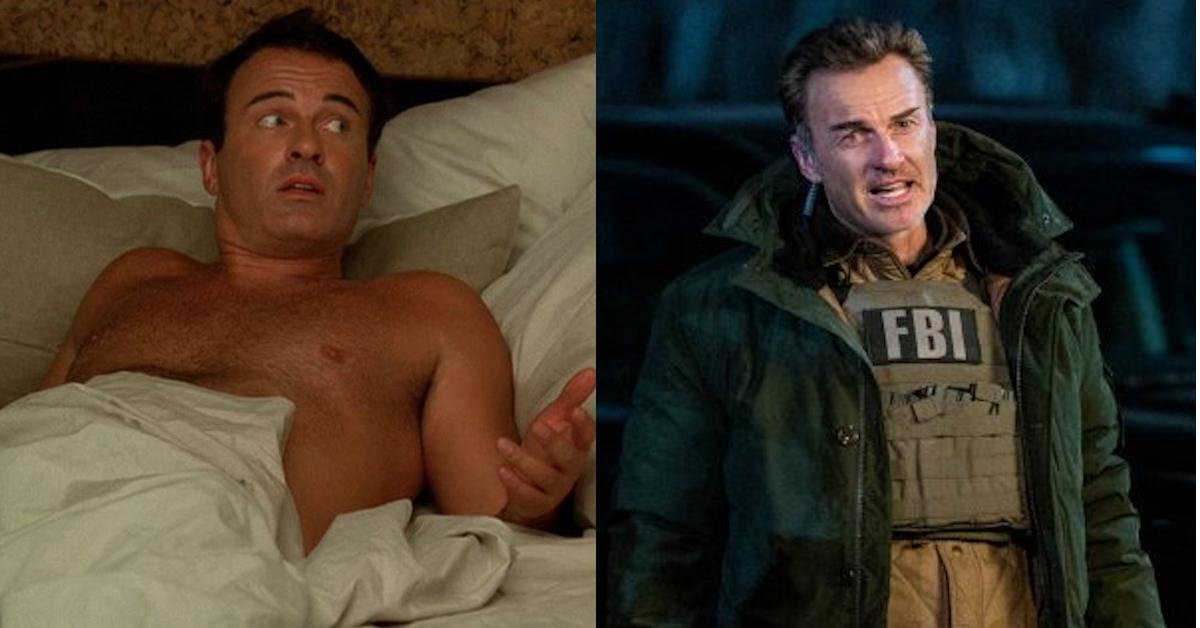 Julian played Dr. Doom in both of the Jessica Alba Fantastic 4 flicks in between filming seasons for the popular show. He's currently on the series FBI and FBI: Most Wanted and steadily worked on a number of TV shows in recurring roles, as well as films, after Nip/Tuck was over, including RED with Bruce Willis (and Helen friggin' Mirren). Julian's carved out a pretty darn decent career for himself.
Article continues below advertisement
Dylan Walsh / Dr. Sean McNamara
The show's "good doctor" ended up having a character arc that was just about as twisted, dramatic, and filled with more chaotic turns than viewers could've ever predicted. Actor Dylan Walsh has never been in want of work; chances are you've probably seen him in a bunch of TV shows and movies like Blood Work, Revenge, Secretariat, Unforgettable, and Longmire. Recently he was in Whiskey Cavalier and played Mayor Peter Chase in Blue Bloods.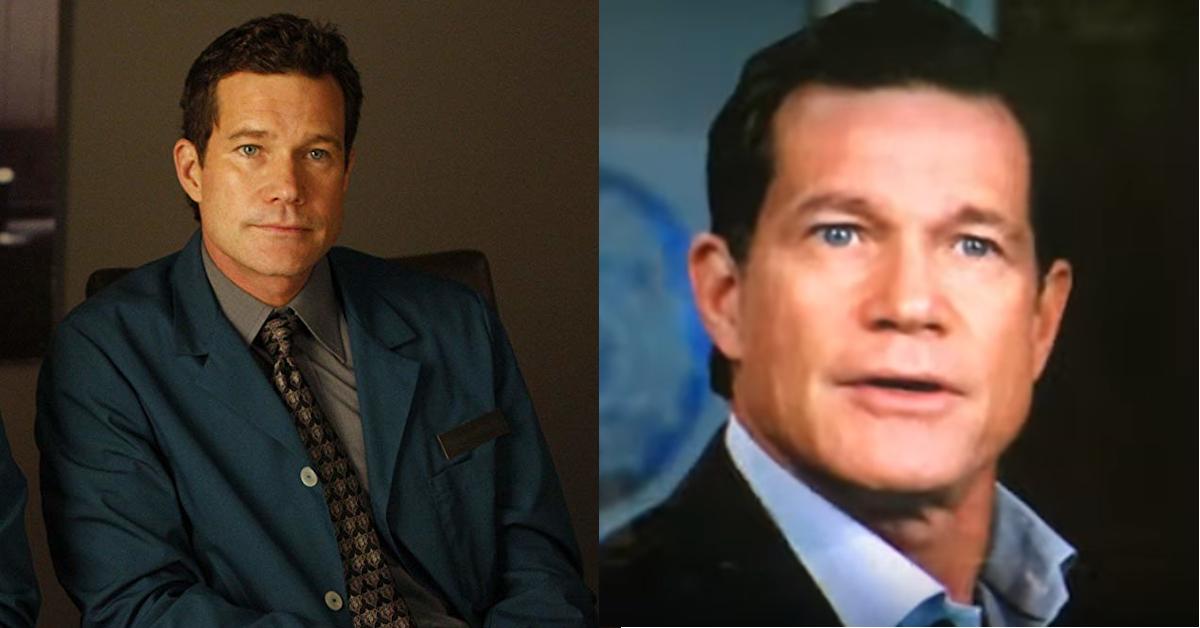 Article continues below advertisement
John Hensley / Matt McNamara
The Lousville, Kentucky native was billed as a teen heartthrob when the show first aired, but his dynamic range as an actor moved his career past that superficial title as the show progressed. John was a recurring character in How to Get Away with Murder and had a big role in The Mentalist. He's currently set to portray playwright Eugene O'Neill in Emperor of Broadway.
Article continues below advertisement
Joely Richardson / Julia McNamara
Sean's wife and John's mom in the series, it seemed like Joely's character always had the most emotional baggage to deal with. Not her own, mind you, but she bore the burden of everyone else around her. Joely's credits are super impressive: she was in David Fincher's The Girl with the Dragon Tattoo, along with Snowden, Red Sparrow, and another huge series right after Nip/Tuck ended: The Tudors. Most recently she acted opposite Nic Cage in Color Out of Space.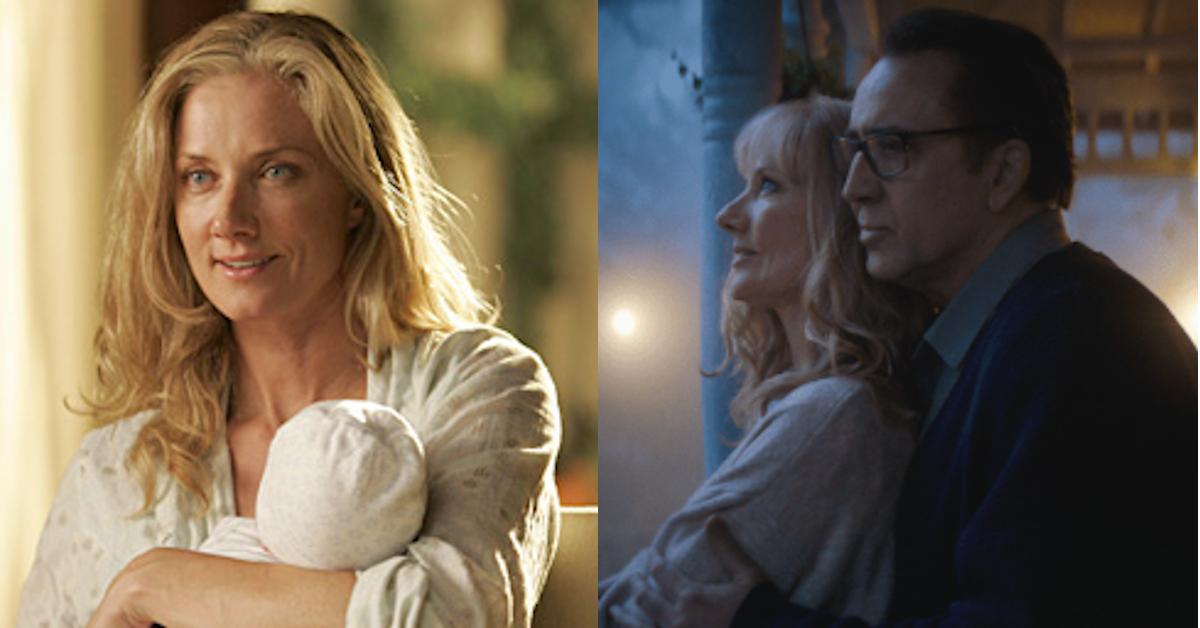 Article continues below advertisement
Roma Maffia / Liz Cruz
Roma made a huge mark as the anesthesiologist who marries Dr. Troy despite being a lesbian. After acting in all six seasons of the program, Roma nabbed a recurring role in Pretty Little Liars and then Grey's Anatomy as Roberta Thompson. She was most recently in Bull and is featured in the thriller Leave Not One Alive which is currently in post production.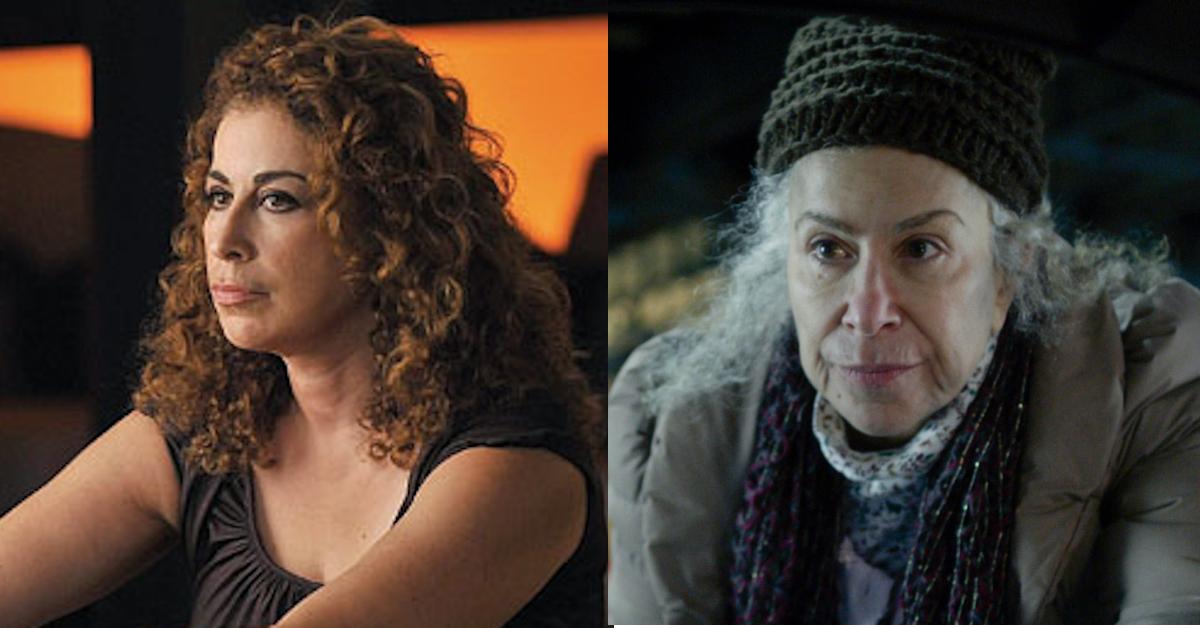 Article continues below advertisement
Kelly Carlson / Kimber Henry
Kimber's fate in Nip/Tuck after six seasons is a tragic one: she ultimately commits suicide. Kimber was the young actress's first major role aside from a small part in 3000 Miles to Graceland. Kelly went on to get a recurring part in the Melrose Place reboot, and then the web series Ghostfacers. Kelly had a seven year break in roles between Jimmy and The Reason, which is slated for a 2020 release.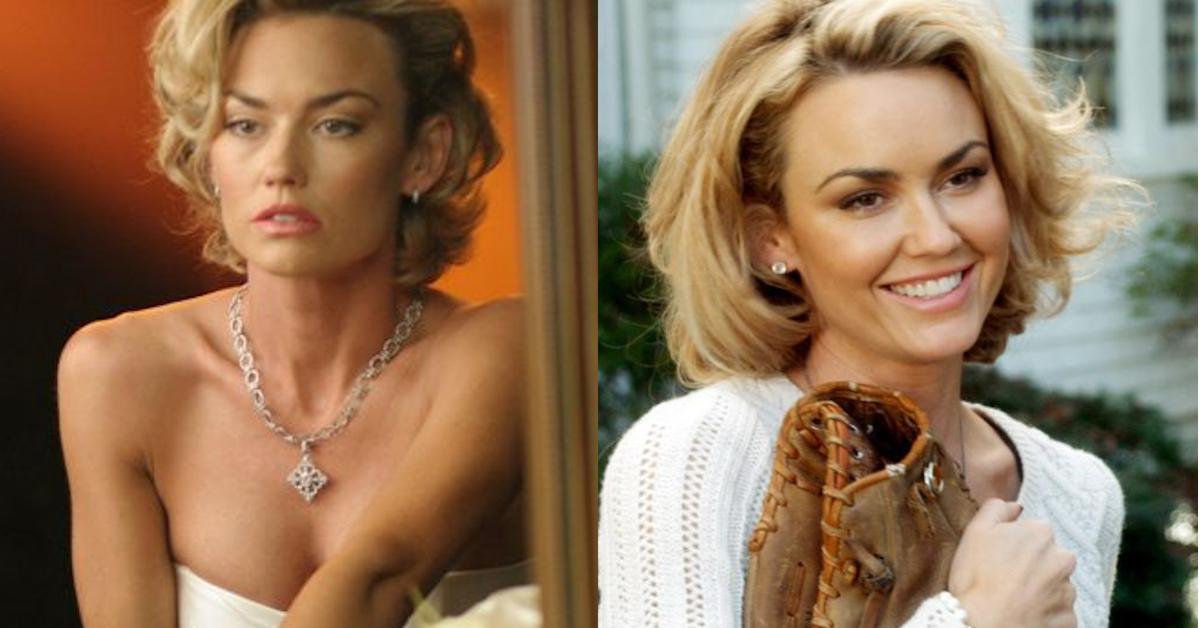 Article continues below advertisement
Jessalyn Gilsig / Gina Russo
Jessalyn was in 17 of the show's episodes from 2003-2008 before she fell to her untimely death from a rooftop in one of the series' most shocking scenes. While her character may have taken a dive, her career did not. Jessalyn nabbed big roles in Vikings and Glee. She also had a recurring role in Scandal, and will appear on Big Shot, which is currently in pre-production.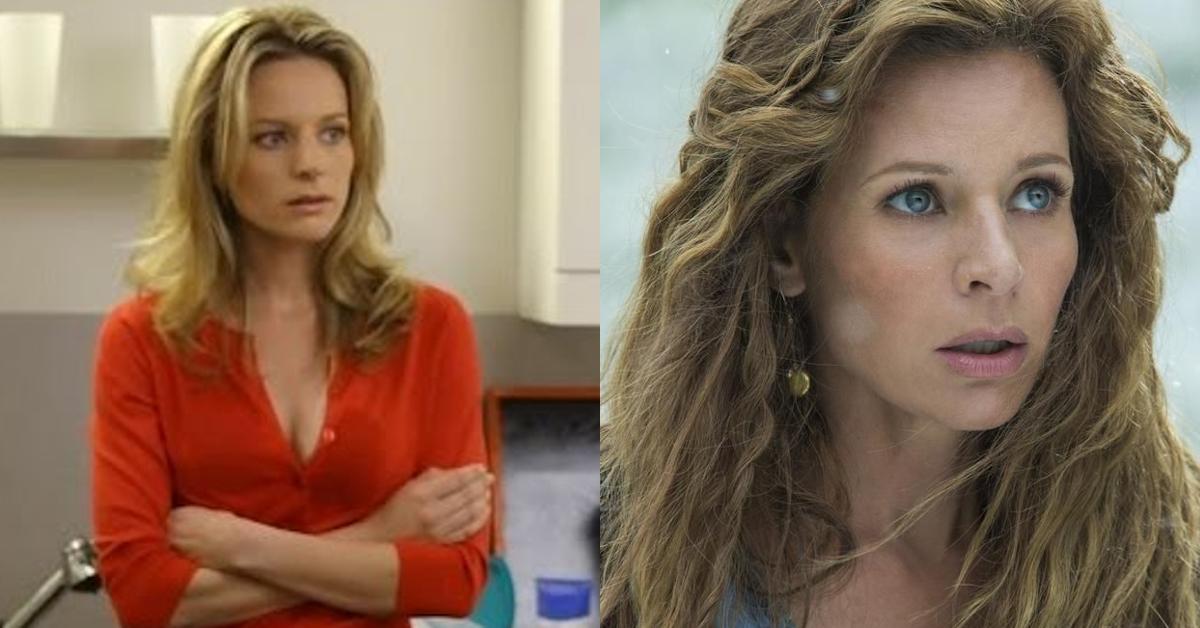 Who's your favorite Nip/Tuck cast member? Or were they left off this list?