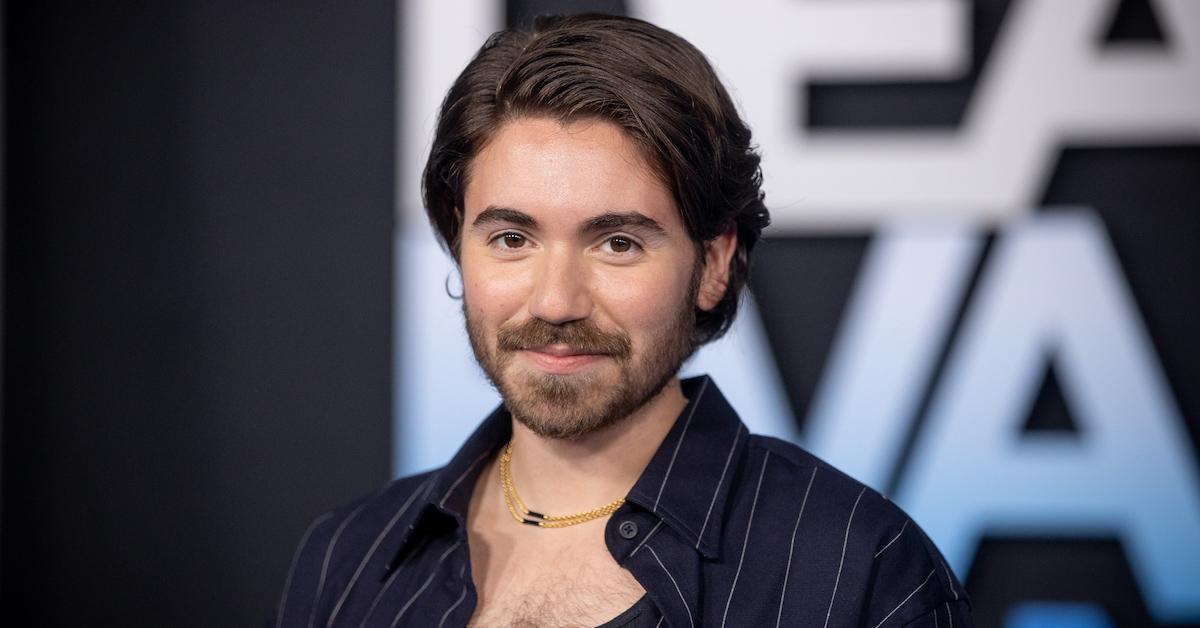 Noah Galvin and His Boyfriend Both Previously Starred in Broadway's 'Dear Evan Hansen'
Avid fans of The Good Doctor know actor Noah Galvin better as Dr. Asher Wolke, a surgical resident on the hit ABC medical drama. Noah is also known for portraying Kenny O'Neal in the ABC sitcom The Real O'Neals and Evan Hansen in the Broadway musical Dear Evan Hansen. What fans of the talented singer and actor might not know is who the star is dating. Let's take a closer look at who Noah's current partner is.
Article continues below advertisement
Who is Noah Galvin's boyfriend?
Noah is currently dating actor and singer Ben Platt — who notably had the role of Evan Hansen in the Broadway version of Dear Evan Hansen that the movie is based on. Ben portrayed the titular character on Broadway from December 2016 to November 2017, before stepping away from the role, then reprising it in the 2021 film adaptation. Interestingly, Noah stepped in as a temporary replacement for the part of Evan on Broadway from late November 2017 to early February 2018.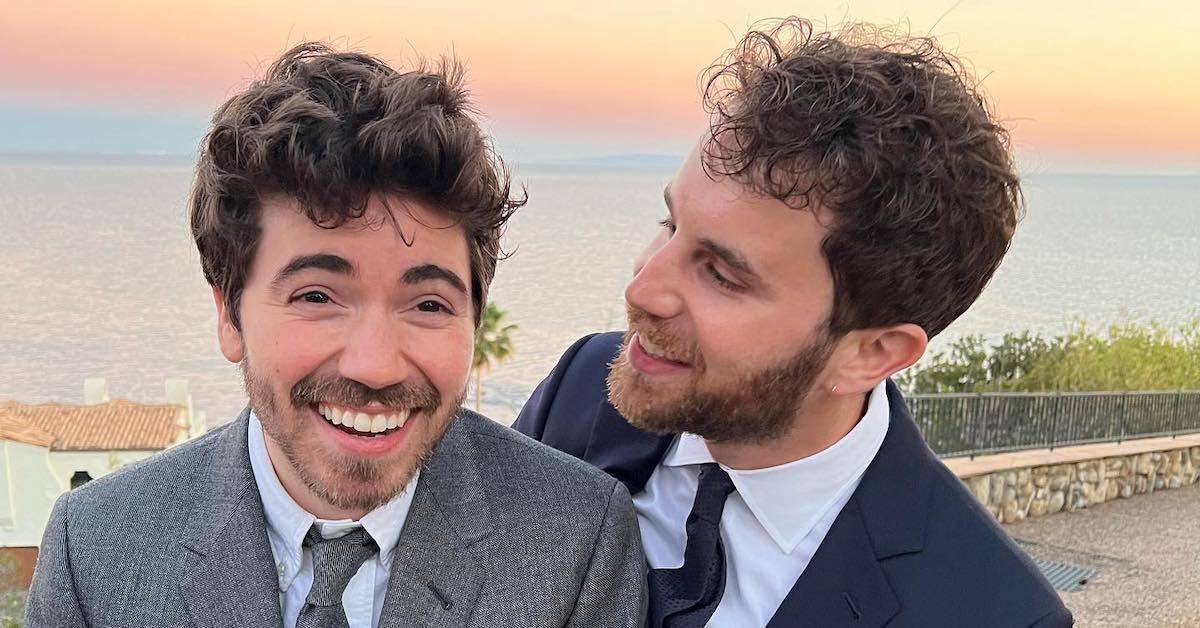 Article continues below advertisement
Noah and Ben were actually friends for a while before they became romantically involved, Ben told Kelly Clarkson in June 2021. "We were friends for five years and right before the pandemic, we finally decided to really give it a shot," he said of their relationship. "We kind of skated around it for a long time."
But when the COVID-19 pandemic shut down much of the U.S., Ben and Noah went from "zero to 60" as they started living together with Ben's parents in his childhood home. "It ended up being a beautiful time," Ben explained. "Being inside, being in the same room for like a year… He made it feel really magical and special."
Article continues below advertisement
Ben and Noah were finally able to make their relationship "red-carpet official" when they attended the Dear Evan Hansen premiere on Sept. 22, 2021, in Los Angeles.
Article continues below advertisement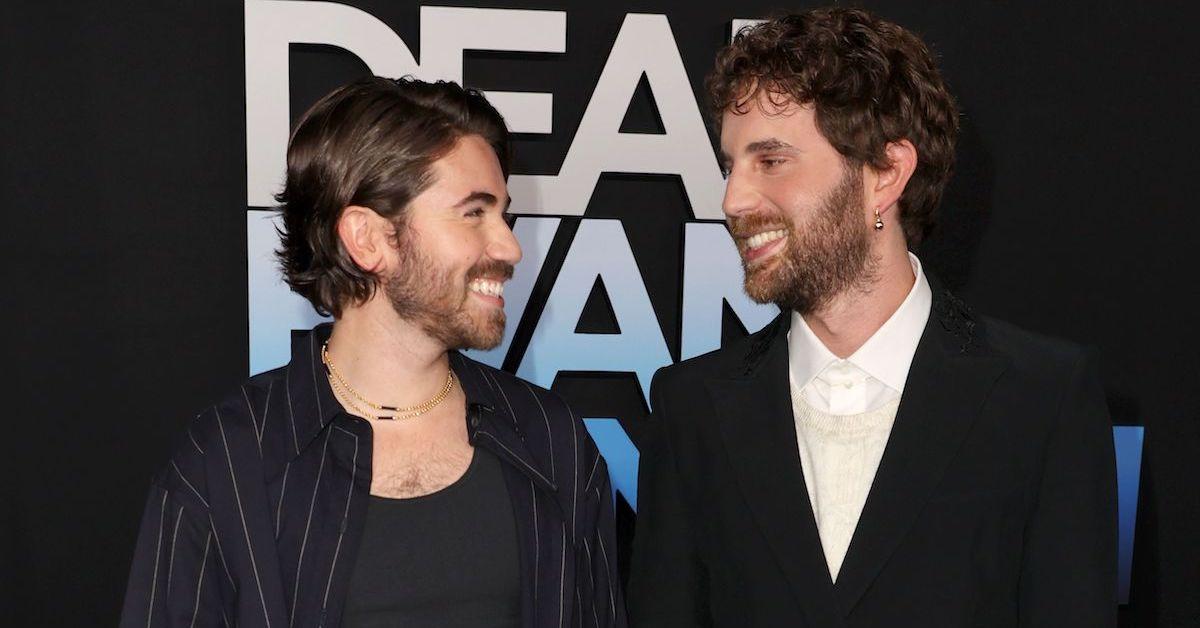 Not much else is known about Noah's relationship history.
There isn't a ton of information about Noah's relationship history, aside from the fact that Ben is his current boyfriend. During a 2016 interview with Teen Vogue, however, he opened up a bit about his dating habits.
"I tend to date people that are slightly older, but then I get into this situation where they're just, like, twink hunters. I'm like, 'No, I don't want to date you, you 45-year-old man,'" he told the publication.
Article continues below advertisement
Noah added: "I'm seeing two people right now. I'm seeing a 24-year-old and I'm seeing a ... I think he's like 38. But it's nice. I'm dating for the first time ever. I never really did that in New York. So it's interesting, I'm slightly capitalizing on the fact that I'm on a TV show, to a certain extent."
Catch new episodes of The Good Doctor Mondays at 10 p.m. EST on ABC.