Here's Everything You Should Know About Ben Platt's Boyfriend, Noah Galvin
Ben Platt and his new boyfriend have made their red carpet debut. People are wondering who Noah Galvin is and what he's all about.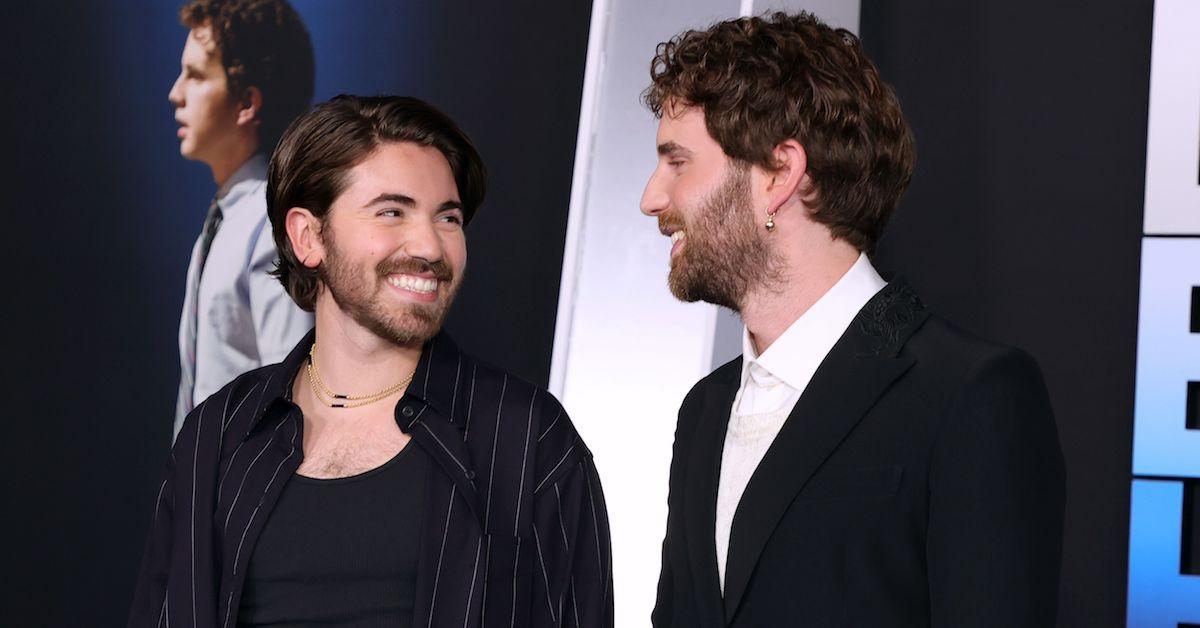 The talented actor starring in Dear Evan Hansen is Ben Platt. The movie focuses on a teenage boy named Evan who deals with severe social anxiety to the point of isolation since he doesn't know how to fully understand his peers in the age of social media.
Article continues below advertisement
His journey to self-discovery begins once he finds himself intertwined in the lives of two parents who just lost their child to suicide. In real life, Ben isn't like the character he plays in the movie at all. Based on his many interviews and public appearances, it's actually appears to be super easy for him to be social. In the romance department, he's also totally winning! In fact, he just made his red carpet debut with his new boyfriend, Noah Galvin.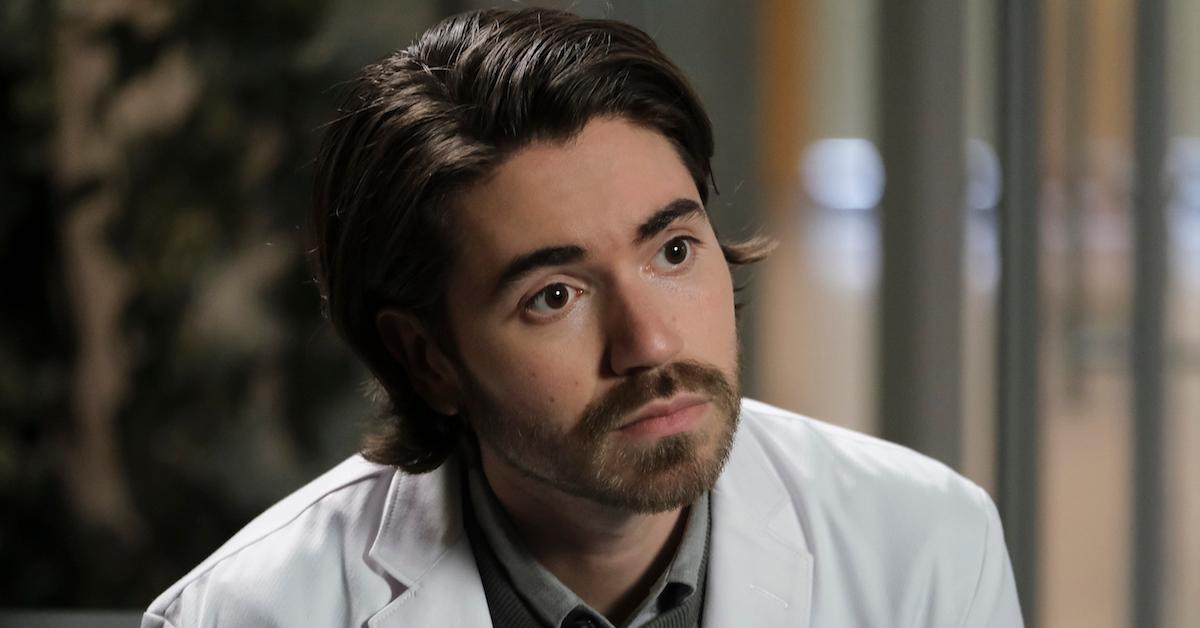 Article continues below advertisement
Who is Ben Platt's boyfriend, Noah Galvin?
Just like Ben, Noah is also an actor. He's actually considered a double threat since he also knows how to sing. Back in 2013, Noah landed roles in movies like Assassination Nation, Booksmart, and The Two Princes. In 2020, he snagged a recurring role in The Good Doctor on ABC as Dr. Asher Wolke after proving more of his acting talents on The Real O'Neills, another ABC TV show. Acting is definitely high on the priority list for Noah who also spent time starring in Broadway productions as recently as 2017.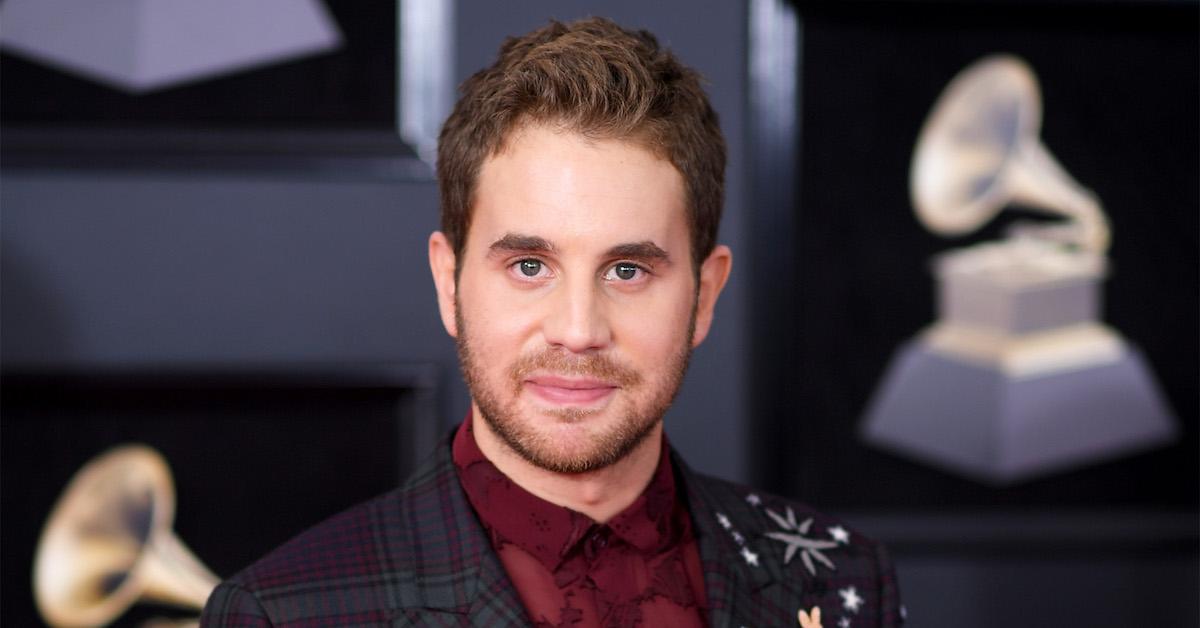 Article continues below advertisement
Ben says Noah helps him stay grounded.
The relationship between Ben and Noah appears to be super comfortable for both of them. Ben described Noah as being a partner that he really loves explained how Noah helped him overcome "fear and apprehension" about starring in Dear Evan Hansen. Having such high levels of support from the people you love is extremely important when it comes to your career path. Ben and Noah clearly are able to do that for each other!
Ben also stated, "[Noah] has a really unique ability to help me be present where I am and to make a life that's happening day to day too wonderful to not want to be on the ground for it." In other words, it sounds like Noah helps Ben remain grounded in the present moment rather than spending too much time focused on the past or the future.
Article continues below advertisement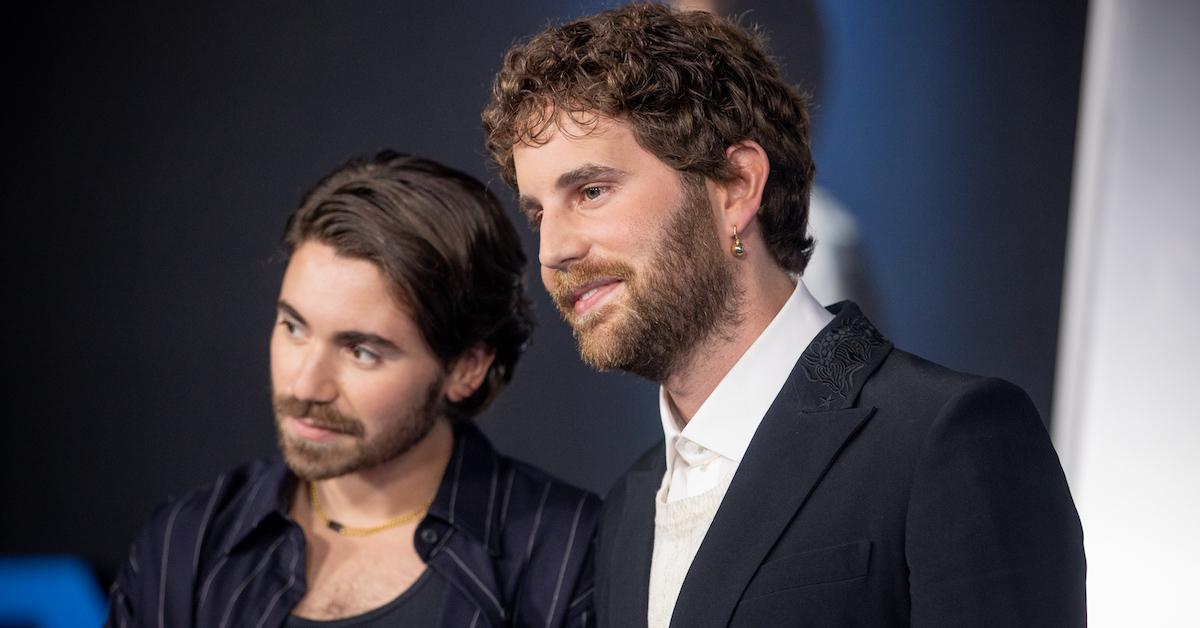 The couple made their red carpet debut at the premiere of 'Dear Evan Hansen.'
The red carpet Los Angeles premiere of Dear Evan Hansen is where Ben and Noah were able to reach the huge relationship milestones of publicizing their love. Ben explained, "It's the first time we've been able to take pictures together because of the pandemic and all that noise, but it's been a beautiful first time together. It means everything and more [to have him here]."