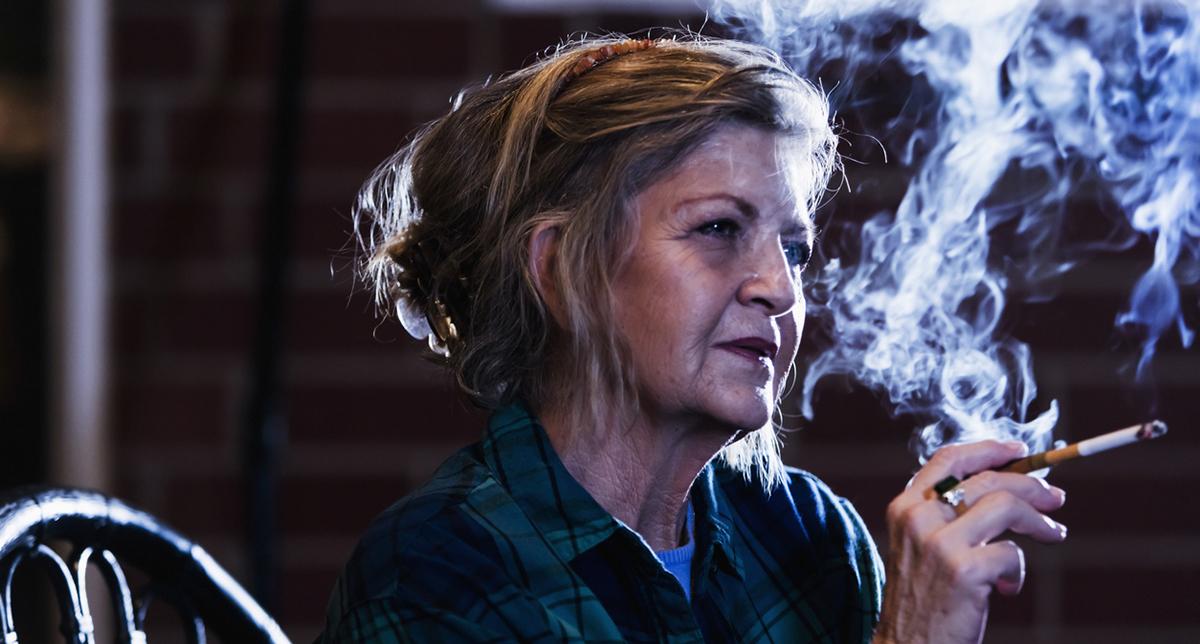 A Company is Offering Nonsmokers Extra Vacation Days
Smoking is something that causes plenty of controversy in the workplace. In a survey by a site called Halo Cigs, which sells electronic cigarettes, smokers were found to spend about 20 minutes on smoke breaks every day. Over a year, that can add up to about 20 work days spent smoking, according to the survey.
Article continues below advertisement
And people have a lot of mixed opinions about those breaks. The survey found that 81.2 percent of smokers say these smoke breaks are a fair deal. Unsurprisingly, only about 25.2 percent of nonsmokers agree that getting a break to smoke is fair.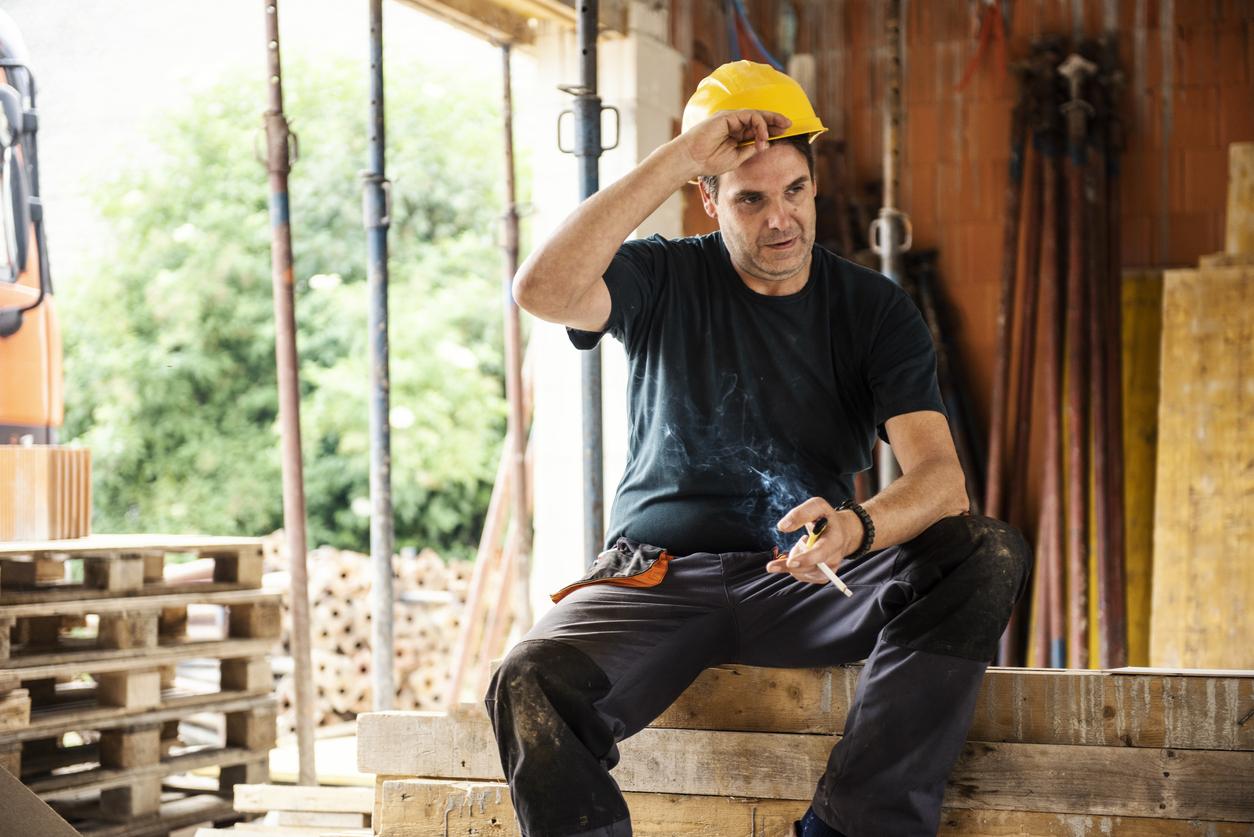 Article continues below advertisement
And around 80 percent of those nonsmokers believe they should get time off to make up for the breaks. With 50 percent saying they should receive three or more extra vacation days. And of course, not many smokers agree with that.
A company in Japan (where smoking is far more common than in the United States), Piala, Inc., recently decided to do something to make nonsmokers happier. After a non-smoking employee submitted a complaint, the marketing firm made a change to its paid time off policy.
Article continues below advertisement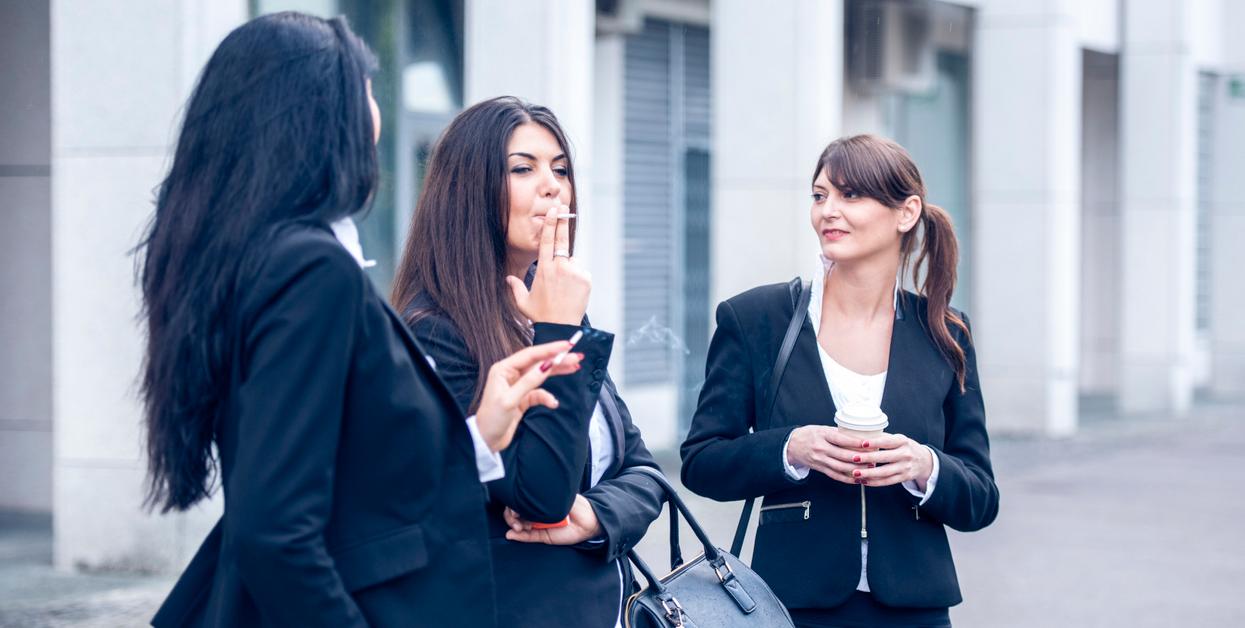 The company is now offering non-smoking staff an additional six days off each year to compensate for the smoking breaks. Hirotaka Matsushima, a spokesman for Piala Inc., told The Telegraph:
"One of our non-smoking staff put a message in the company suggestion box earlier in the year saying that smoking breaks were causing problems."
He added, "Our CEO saw the comment and agreed, so we are giving non-smokers some extra time off to compensate."
Article continues below advertisement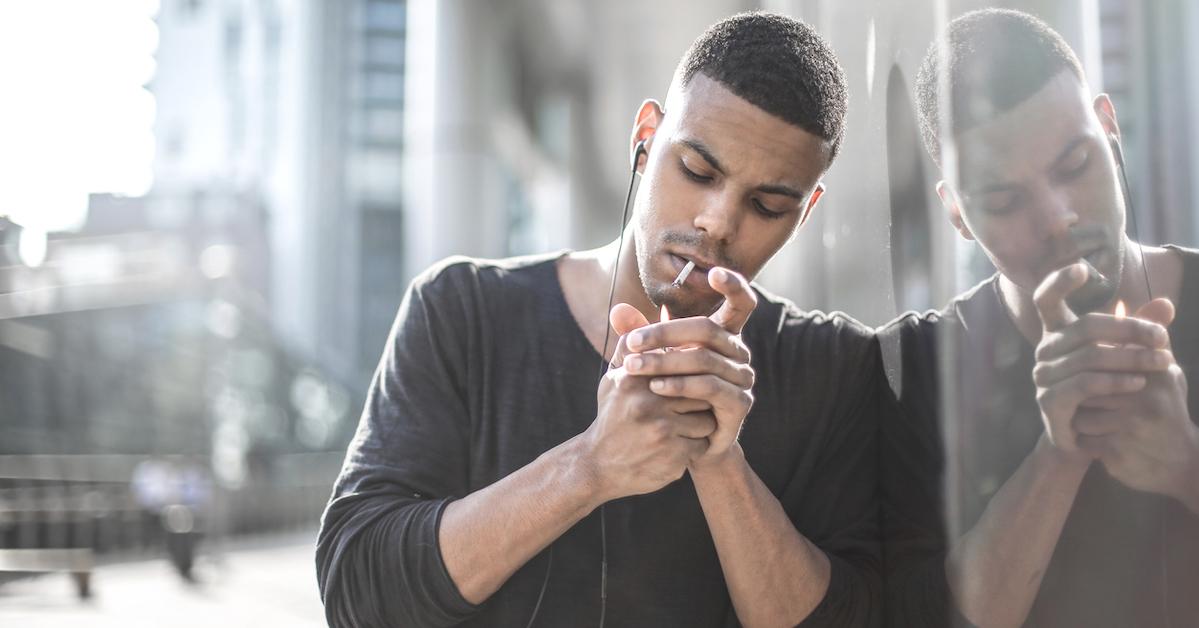 Takao Asuka, CEO, hopes that the move will also encourage smokers to quit. "I hope to encourage employees to quit smoking through incentives rather than penalties or coercion," he added. About 130,000 people die of smoking related illness every year in Japan, along with 15,000 from secondhand smoke.
Article continues below advertisement
So, would smokers quit for some extra vacation days? According to the survey, women said they'd want 11 extra days to quit, while men wanted 12.
But the idea seems to be working in Japan, four of the company's 42 employees who smoke have already given up the habit. Shun Shinbaba, 25, who gave up smoking as part of the program told CNNMoney he would go through a pack of cigarettes every two days. He plans to use his newfound vacation time playing tennis.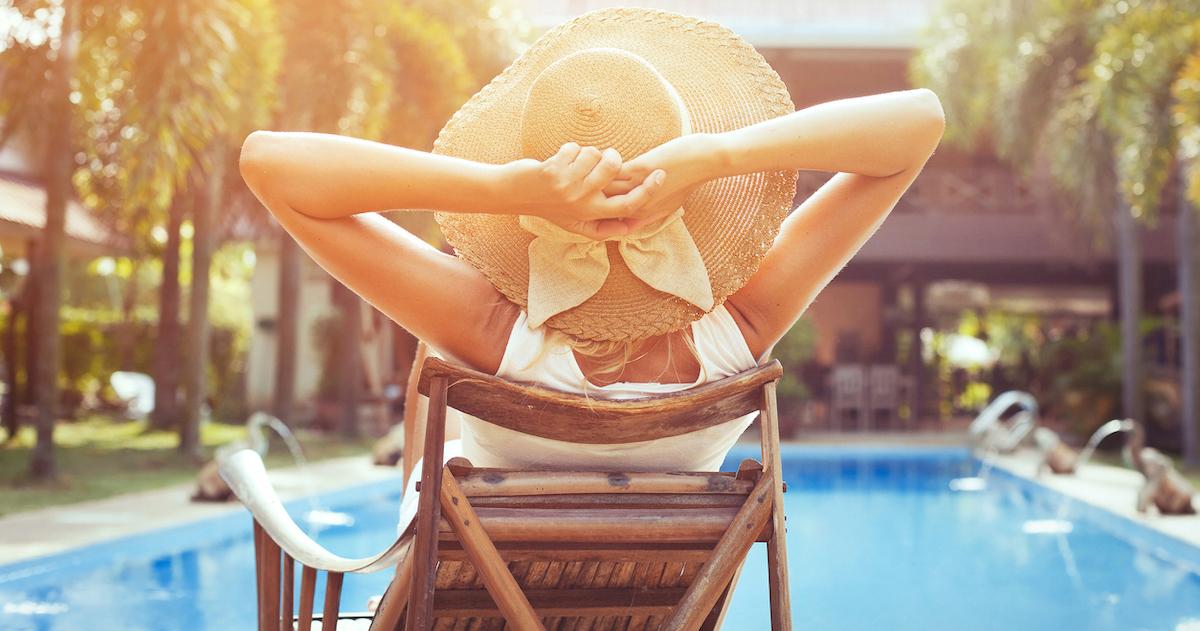 Article continues below advertisement
Though U.S. law doesn't require paid breaks throughout the day, most employers provide at least one paid break of between 5 and 20 minutes in an 8-hour work day, regardless of whether you smoke or not. Still, it's an interesting experiment and there are certainly reasons U.S. employers might want to incentivize their workers to quit smoking.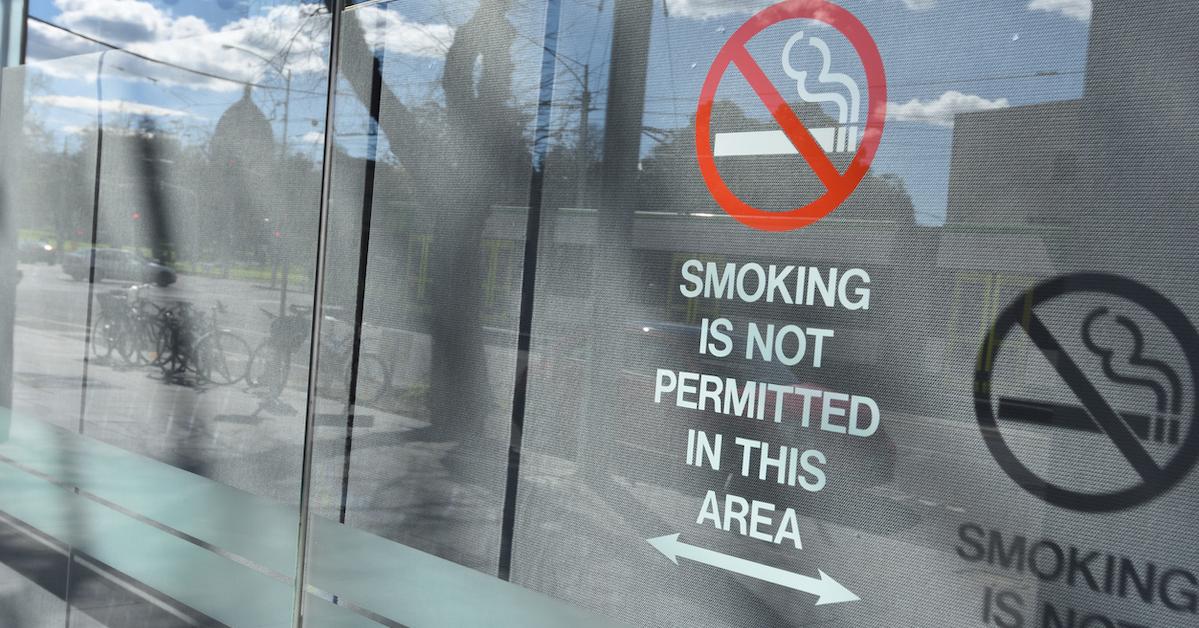 Article continues below advertisement
According to the U.S. Department of Health and Human Services, and the Centers for Disease Control and Prevention, smoking-related illness costs more than $300 billion a year in medical costs and lost productivity, which affects employers in two ways.
Lost productivity seems fairly obvious, but higher healthcare costs equal higher insurance premiums, and since the majority of employers much provide health benefits to their workforce, they certainly have a vested interest in keeping premiums as low as possible.