Norvina Cancelled the Anastasia Beverly Hills Collab With Rodan + Fields
After facing drama from her consumers, Norvina has canceled the Anastasia Beverly Hills collaboration with skincare brand Rodan + Fields.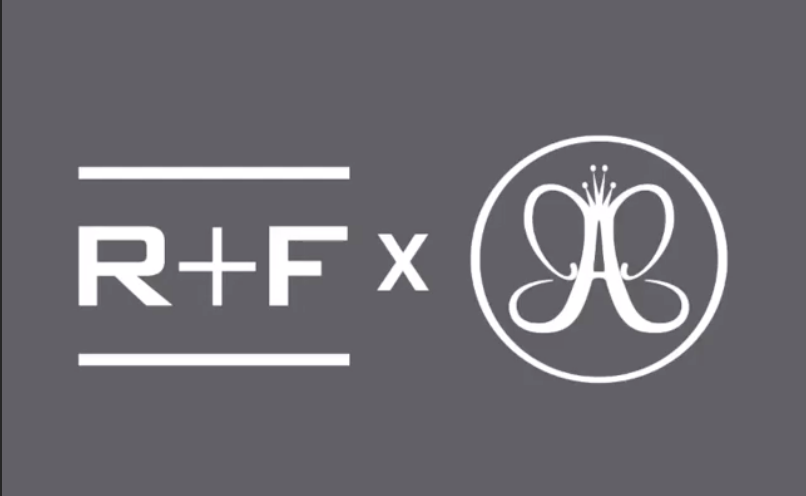 Beauty brand Anastasia Beverly Hills was once the highlight of the beauty community. The brand's Modern Renaissance palette was a cult favorite after its launch, giving ABH more to be known for than just its killer eyebrow products.
The most recent collaboration announced by ABH was with skincare company Rodan + Fields, but the brand has recently encountered some drama for it. ABH President, Claudia Soare (better known as Norvina), has finally addressed it.
Article continues below advertisement
What's with the Norvina and Rodan + Fields drama? The skincare company is a MLM.
The brand Rodan + Fields was actually created by the co-founders of Proactiv — yes, we're talking about that same acne-cure infomercial from the early 2000s. Dermatologists Katie Rodan and Kathy Fields developed the three-step skincare line that was a lifesaver for those with troubled skin who found most over-the-counter face scrubs and creams didn't do the trick.
After raking in millions a year with Proactiv, the pair then founded Rodan + Fields, marketed as an upscale, age-defying skincare company.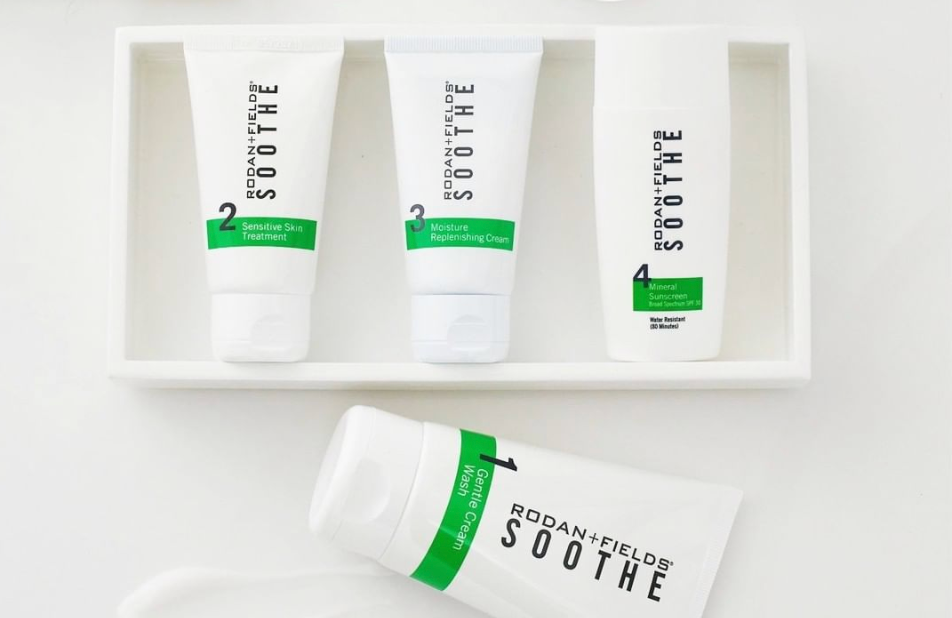 Article continues below advertisement
The brand was initially sold to Estée Lauder and was available exclusively at makeup counters in department stores, but after the founders found that method unsustainable for the business, they bought it back and transitioned sales toward multi-level marketing.
MLM schemes are similar to pyramid schemes, in that products are only sold through consultants and to join you have to pay the company upfront.
While pyramid schemes require you to also purchase your own product to sell (like LuLaRoe), Rodan + Fields doesn't. Though to join, new consultants have to pay up to $695 to get started, according to Allure.
If that sounds like a scam to you, it's because most people who get trapped into one feel like it is. MLMs are known for ruining lives under the guise of making your own hours while making bank, though that's not the case for most.
Article continues below advertisement
This is why Norvina decided to cancel the collaboration.
After ABH announced their collaboration with Rodan + Fields, the internet was understandably angry at the company for giving a platform to an MLM. Many called out Norvina and the brand for promoting an MLM, which Norvina quickly responded to.
"I am all over this," she tweeted early in the morning on Feb. 5. "I had nothing to do with it but this is top priority now. We care too much about the community to deter our relationships with consumers. I've been on it since it was called to my attention."
Article continues below advertisement
The collaboration was a brow kit that included all of the products ABH is known best for: the brow powder duo, the DipBrow Pomade, Brow Wiz, an angled brush for application, their clear brow gel, and even stencils to help those new to eyebrow shaping.
The products are still up on the Rodan + Fields website, and the bundle can only be purchased with Rodan + Fields credentials.
Article continues below advertisement
"Although this is not my the official announcement since I'm sure they haven't seen our emails yet, consider that we hear you loud and clear and this partnership is NOT happening!" Norvina tweeted.
Later on Feb. 5, she tweeted out an official statement about the collaboration.
"A limited supply of product was delivered to Rodan + Fields to conduct a short-term test," the statement reads. "The brow kits made available have been selling at a very fast pace to R + F customers. Consequently, the test will soon end."
Norvina then goes on to acknowledge that the feedback from consumers was what led her to the decision and that they will not participate in "MLM marketing."
Rodan + Fields has yet to respond to Norvina's posts.