Meet the Members of the TikTok Collective Not a Content House
Who are the members of the TikTok collective Not a Content House? Here's what you need to know about the four girls and their social channels.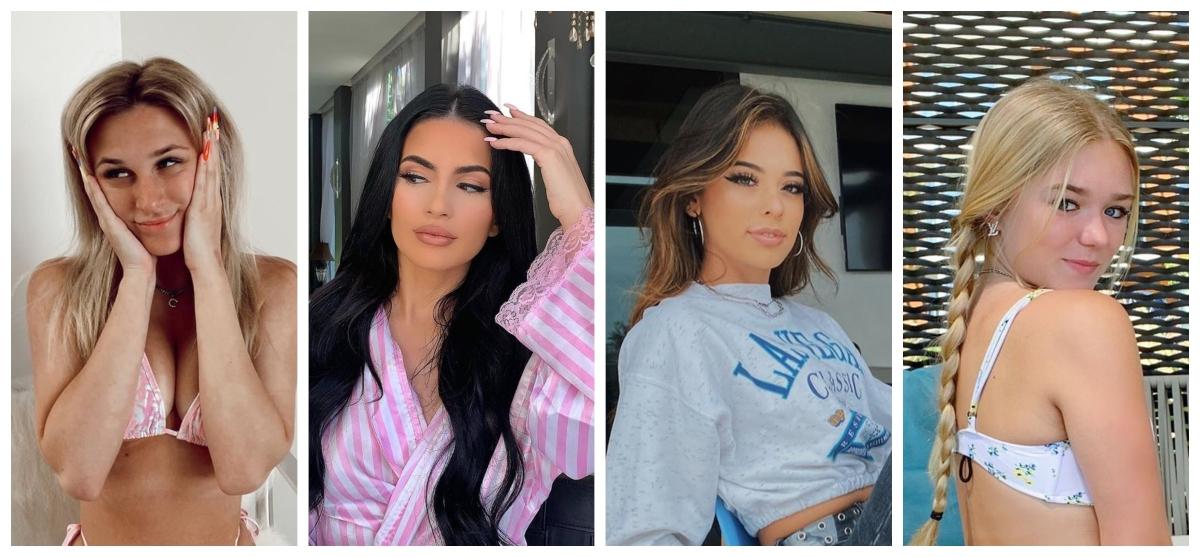 TikTok users are definitely familiar with the Hype House, Sway House, Vault House, and more. Now, there is a new group entering the scene: Not a Content House. The all-girl group, which currently features four members, launched on Aug. 4. Keep reading to find out more about the new house and its members.
Article continues below advertisement
Meet the members in the TikTok collective Not a Content House.
As the viral app TikTok continues to launch the careers of many Gen Z social media stars, it's not surprising that new collectives are popping up. Not a Content House just launched in August, announcing the four members via an Instagram post: "We are so excited to announce Not a Content House!!! Introducing Katie [Sigmond], Lauren [Kettering], Madi [Monroe] & Ava [Tortorici]!"
So, just who are the members?
Madi Monroe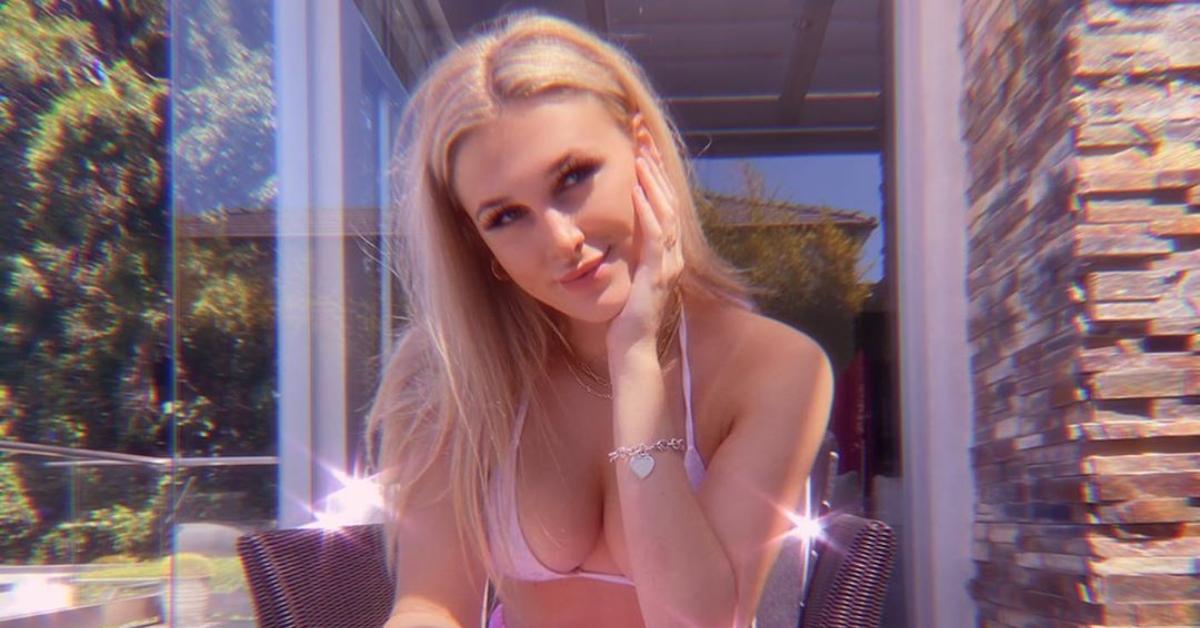 Before growing her social media channels, Madi was already focused on having a career in the entertainment industry. The 16-year-old has acted in a few short films, including Revenge, My Two Left Feet, and Here After. She currently stars in the Brat TV show Attaway General as Nina.
The blonde beauty is in a relationship with fellow influencer Christopher Romero, and the two recently celebrated their one-year anniversary. Madi is also friends with fellow TikTok stars Charli D'Amelio and Avani Gregg.
Article continues below advertisement
Lauren Kettering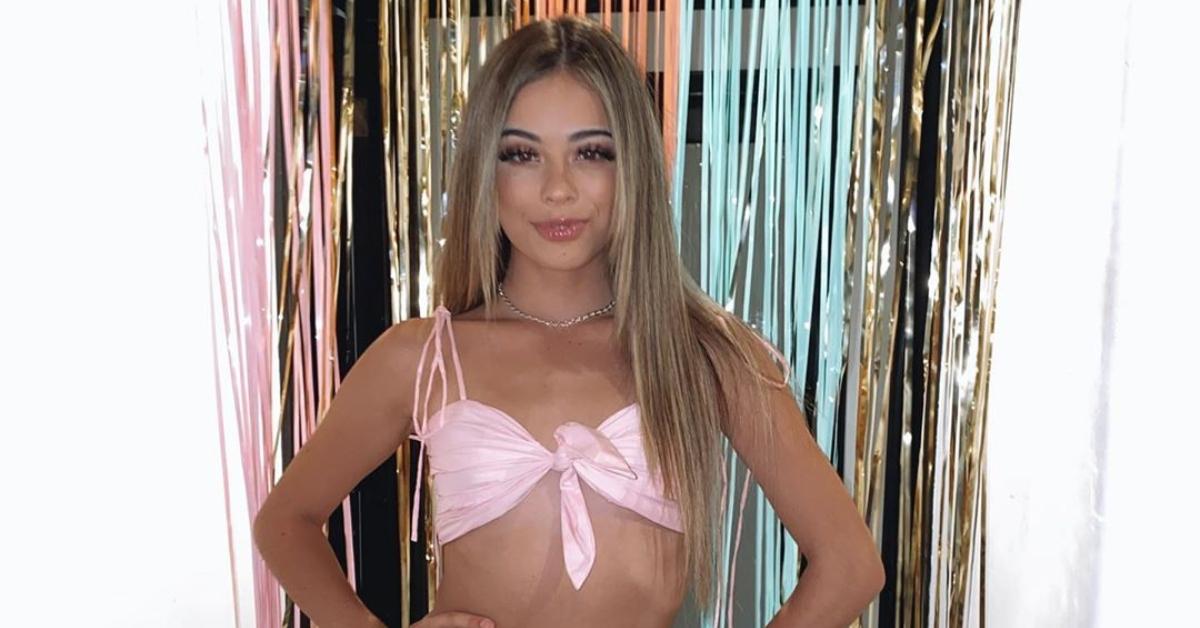 Lauren is known for posting lip-sync and dance videos on her TikTok page, which has garnered almost 4 million followers. She currently stars in the Brat series Attaway General. If you follow the 17-year-old on Instagram, you'll see that she regularly shows off her fashionista style and her dance skills. It's easy to see why Lauren is popular on TikTok — she has some killer dance moves!
Katie Sigmond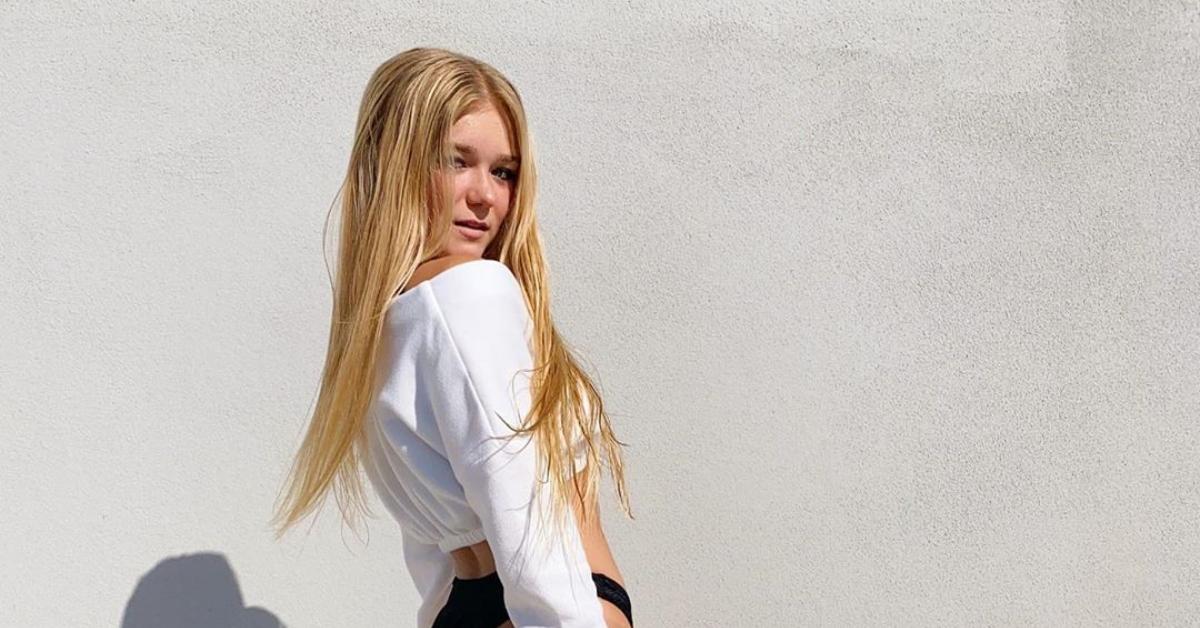 Katie currently boasts almost 3 million followers on TikTok and almost 600,000 on Instagram. The 18-year-old is regularly flaunting her bikini body and uploading videos of herself lip-syncing. From her social media pics, Katie loves to work out and has even revealed some of her fitness routine on Instagram.
Ava Tortorici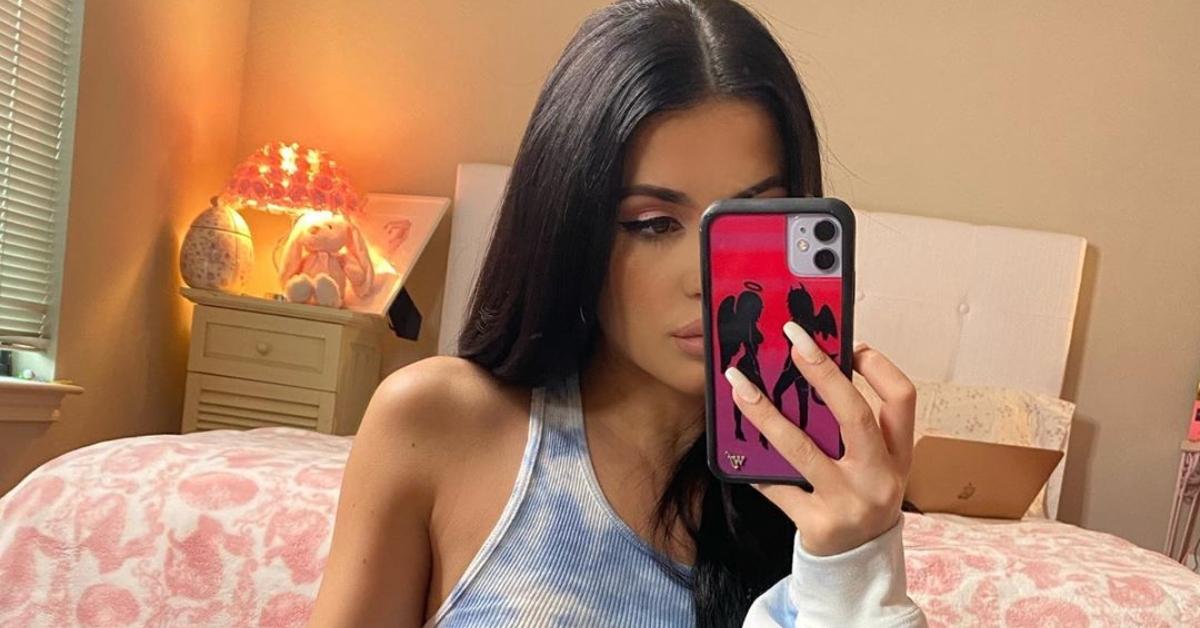 Before joining the new TikTok group Not a Content House, Ava was a beauty queen. In fact, she was crowned Miss Teen New Jersey in 2019. If you check out her social media channels, she regularly posts gorgeous selfies, snaps from her days as a pageant queen, and TikTok videos of herself dancing and acting in skits.
Judging from the girls' social media snaps, the foursome already seem like total BFFs. We definitely can't wait to see what type of content they create!