TikTok Is Obsessed with How Quickly This User Can Find out Personal Information on Them
TikTok user @notkahnjunior is skilled at digging up information on other users. In her latest deep dive, she found out information about @knoughpe.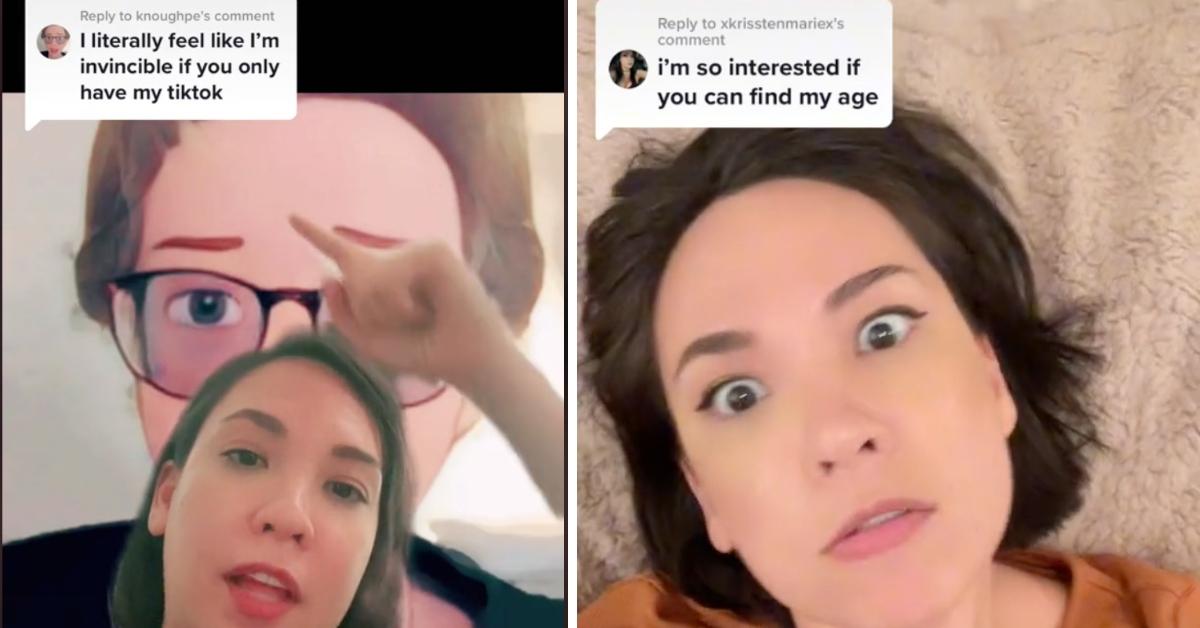 Women with social media savvy can find out information quicker than the FBI. And one TikTok creator just shared all about how she finds information on other users, which is fascinating.
Article continues below advertisement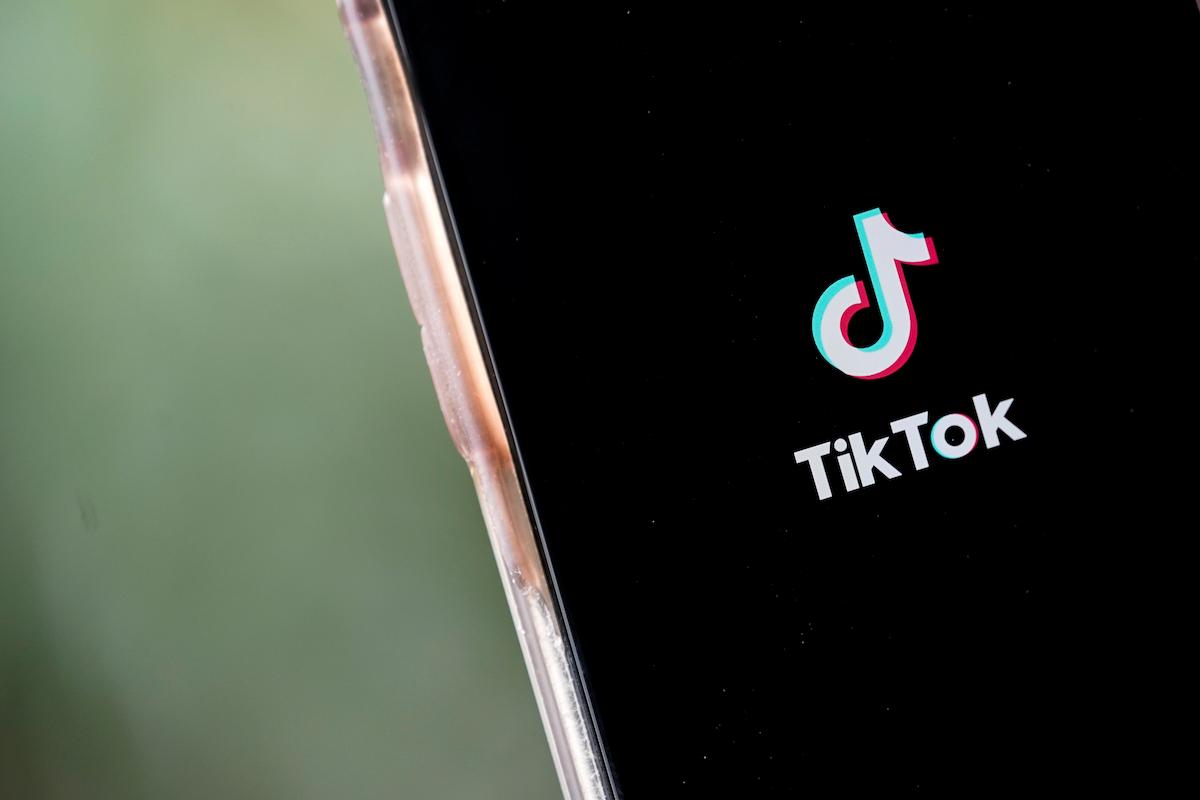 Meet TikTok user @notkahnjunior.
If you head on to TikTok creator @notkahnjunior's profile, you'll find an abundance of videos where she puts her detective cap on and unearths information about her fellow creators. Her talent is digging up information on random creators.
Article continues below advertisement
In fact, users have asked her to "do them," as in try to find out information on them just from their TikTok profile. Again and again, she ceases to amaze.
Article continues below advertisement
@notkahnjunior amazes users as she unveils @knoughpe's identity.
@notkahnjunior loves a challenge. In one of her most recent endeavors, she impressed users as she successfully dug up information on a creator named @knoughpe.
Article continues below advertisement
In a prior comment on one of her videos, @knoughpe had written to "I literally feel like I am invincible if you only have my TikTok."
That said, @notkahnjunior wasn't going to let them put her to shame like that, so she got to work.
Article continues below advertisement
The only evidence she was given was their username. Their profile virtually didn't contain any information. However, their profile picture appeared to be a cartoon sketch of a blond man with glasses. Kahn had an inkling that her mystery user could be a male with blond hair and glasses.
Next, she typed his username into Google. "When you type someone's username in Google, it shows you [TikTok] videos that they've commented on," she explained.
Using that clever trick, Kahn was able to deduce that @knoughpe grew up in Florida and has an engineering degree.
She then returned to his TikTok profile and started looking at the people who followed him. She started fixating on the first account that ever followed @knoughpe. She then did a deep dive into that user's followers. Some had usernames that displayed their first and last names. @notkahnjunior typed these into Facebook. She had fallen down a rabbit hole indeed.
Article continues below advertisement
@notkahnjunior was able to find out a lot of information on these folks, but not on @knoughpe. She was starting to feel hopeless, so she started looking through the photos of one of these users.
She looked at who liked their photos and began examining their profiles. Finally, she came across a guy that resembled the cartoon picture of @knoughpe.
As she studied his profile, she discovered that he was an audio engineer who lived in Florida. Eureka! She had found @knoughpe.

@knoughoe confirmed in the comments that she had found out his true identity. And all we can is "wow, she's good!"
While @notkahnjunior's videos are made just for fun, they should also serve as a reminder that there is so much information about us on the internet. And if someone takes the time and has the dedication, they can really find out a lot. Stay safe!