Ghosting Commenting on TikTok Is a Lot Different Than Ghosting Someone IRL
Once you figure out how to ghost comment on TikTok, try not to use it to totally confuse your friends as they look for comments on their videos.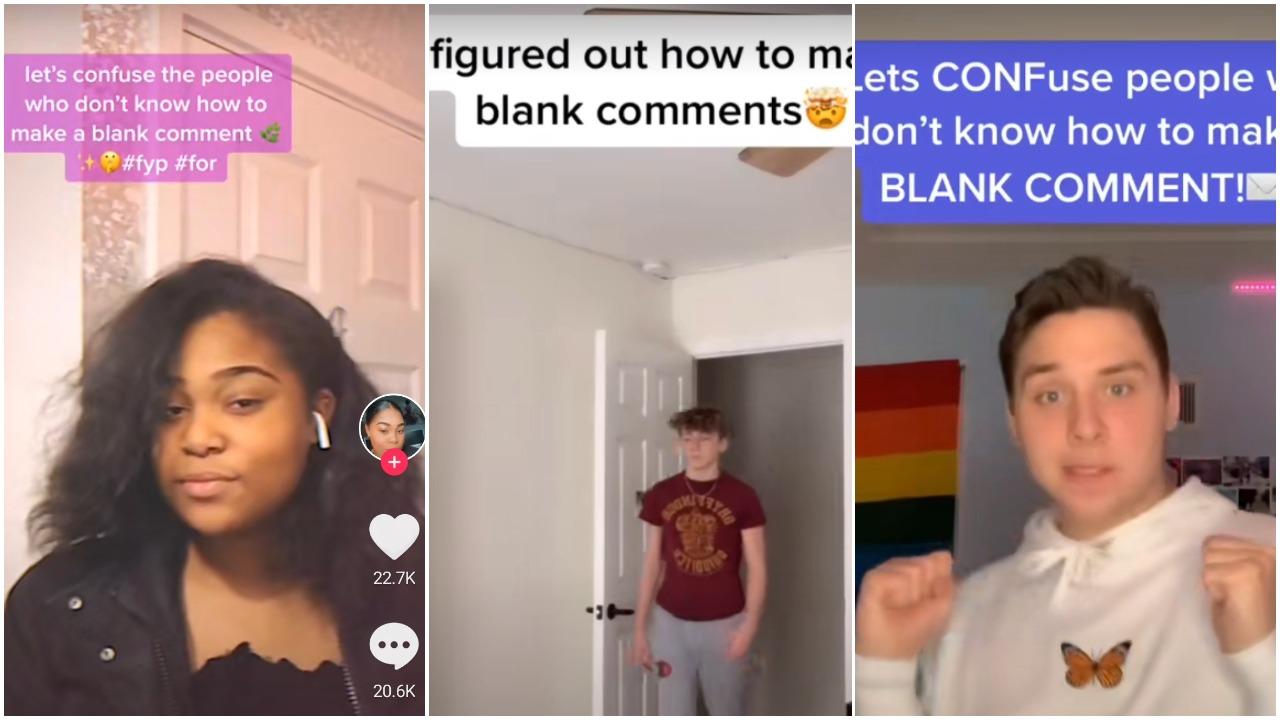 If it wasn't enough that you could upload videos to TikTok in a plethora of filters, follow the personal accounts of your favorite celebrities, and become internet famous through the app, you can now totally confuse your friends too. By ghost commenting on TikTok, or simply leaving a comment that looks blank instead of containing any words, you can increase the amount of comments on any TikTok upload, even if your comment is technically nothing.
Article continues below advertisement
It's unclear why less experienced TikTokers are so eager to learn how to do this or what purpose it serves them as they navigate the app. Maybe it has something to do with becoming well-versed in all of the little tricks available. Or, they can tell their friends how to beef up their comments section so they can garner more views per video. Either way, it's a *skill* most TikTok aficionados will learn at some point.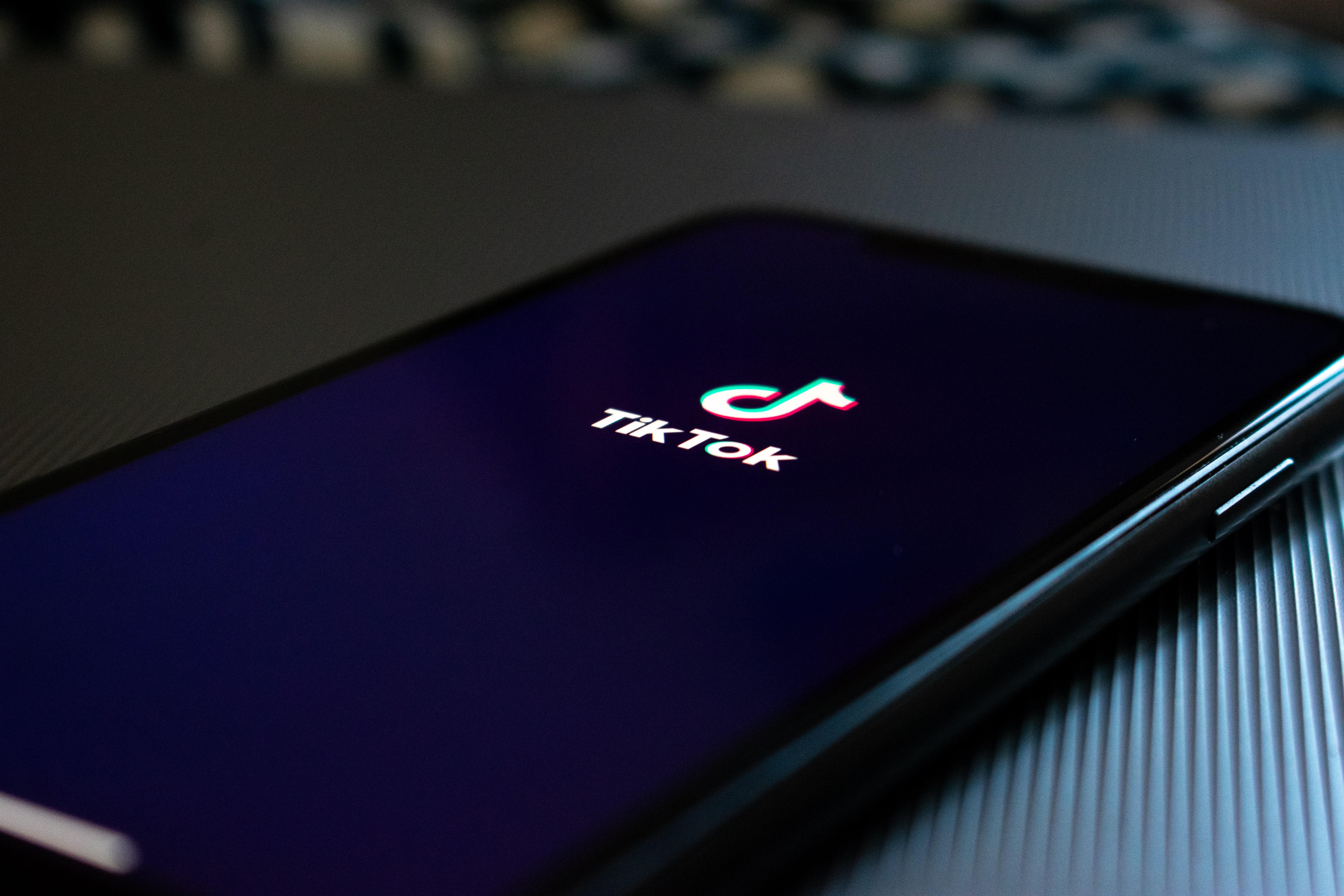 Article continues below advertisement
So, how do you ghost comment on TikTok?
If you have an iPhone, apparently all you need to do to ghost comment on TikTok is open the keyboard, click on the microphone, and let it record nothing. Stop the recording, and send your comment in all of its nothingness. Android users, on the other hand, will have to resort to something a little trickier.
And by trickier, we mean virtually impossible. The Hackology blog came up with a handy white space to copy and paste into a TikTok comment for Android users. But, after a recent TikTok update, it no longer works. There might be another version of this blank character out there eventually, but for now, it seems like Android users may be out of luck when it comes to ghost commenting.
Article continues below advertisement
The purpose of some users leaving blank TikTok comments is a mystery.
The average TikTok user seems to just love the idea of confusing other users who don't know how to leave a blank comment. If you look at several videos about ghost commenting, or leaving a blank comment, the users in the videos mention how fun it is to confuse those who don't know how to do it. Other videos feature comments where users essentially confirm that they are frustrated at not knowing how to do it themselves.
Article continues below advertisement
But the TikTok algorithm is important.
Part of the algorithm TikTok uses to determine the quality of a video includes the likes, comments, shares, and downloads. If your video has a larger number of comments, regardless of the blank ones hidden in there, then it adds to the overall so-called quality of your video.
Chances are, you can't simply have friends write thousands of blank, or ghost comments, on your videos on TikTok. But in some cases, the more comments a video has, the more views it will get and, in turn, more likes.
And if there is a sudden surge in likes, your upload might be pushed to the forefront of other users' feeds. So while ghost commenting on TikTok seems like a fool's errand, it might be useful for more serious TikTokers.