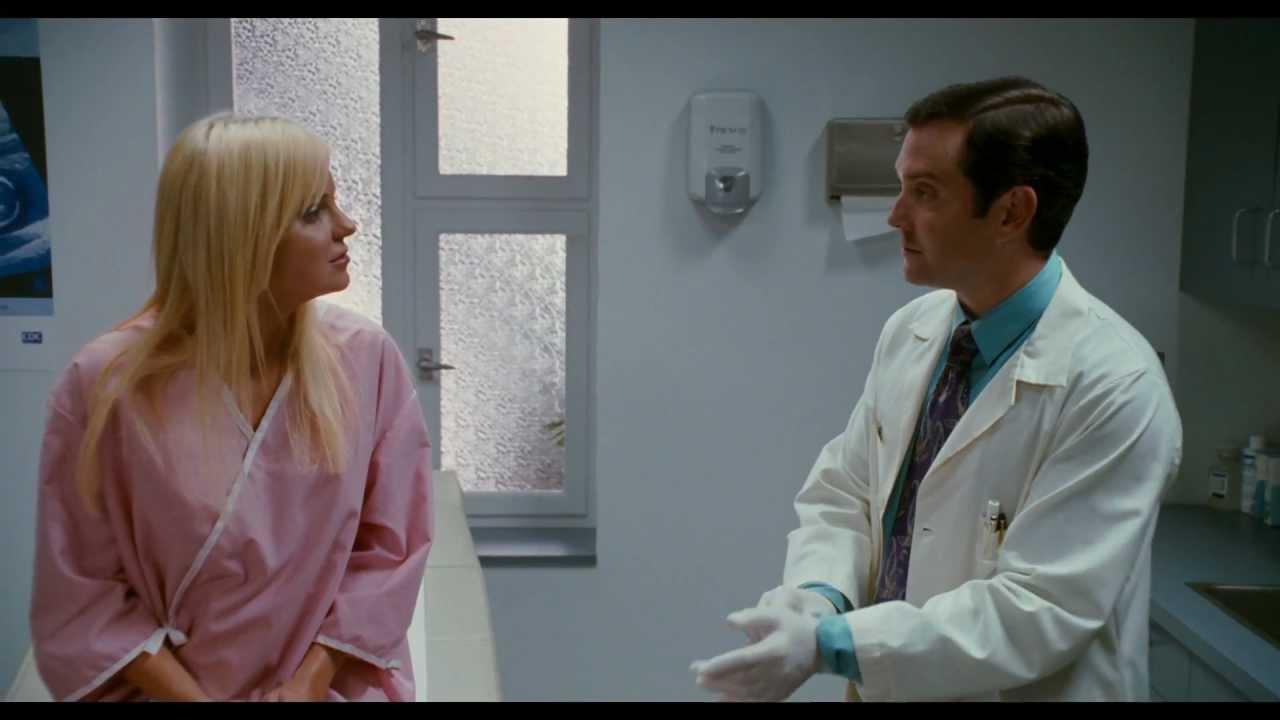 Woman's OBGYN Told Her She Needed Her Husband's Permission to Get Her Tubes Tied...in 2020
It's unconscionable that we're still fighting for women's reproductive rights in 2020. Abortion has been at the forefront of this conversation, but apparently, there are other issues at hand. That became very clear when a woman named Holli posted to Twitter to express her frustration after a recent appointment with her OBGYN.
Article continues below advertisement
She went to the doctor and inquired about tubal ligation, known colloquially as "getting your tubes tied." It's a surgical procedure wherein the fallopian tubes are cut, tied, or blocked in order to prevent pregnancy. This grown woman was told by her doctor that she needed her husband's signature before she can elect to have the surgery.
Article continues below advertisement
To be clear, this adult woman took herself to the doctor to get her tubes tied in the year 2020 and was told that she needed her husband's permission to prevent pregnancy. Insane. Tubal ligation is birth control. I can't believe we keep having to say this, but women — and anyone else with a uterus — should be in charge of if and when they get pregnant and have children.
Of course, it is not the law that husbands have to provide permission for women to get their tubes tied. But it was the policy of this doctor's office. It seems shocking, but when Holli's tweet went viral, people began sharing some scarily similar stories.
Article continues below advertisement
This woman was denied a health procedure that would prevent her from getting pregnant while her wife sat right next to her, in case she might decide to have kids with a man in the future. How messed up is that?
Article continues below advertisement
Why can't doctors nor legislators trust women to make decisions about their own bodies? It's infuriating. The fact that this kind of nonsense is still happening today is shocking, but one woman shared a story about her what her friend went through 30 years ago that illustrates just how far we've had to climb to even get to where we are today.
Article continues below advertisement
They tied her tubes even without her knowledge or permission because her husband told them to. I didn't think I could get any more livid about this whole mess, but here we are.
Thousands of people reacted to and shared these stories on Twitter, and they caught the attention of some medical professionals (and / or their relatives).
One ER doctor whose husband is a urologist wrote in response to Holli's original tweet, "Just asked husband who is a urologist if their group has a similar policy for vasectomies or if he has ever heard of such a policy. He said no, he also said it makes it sound as if she is the property of her husband. Spot on."
Article continues below advertisement
Uh, yeah. It sure does. It's also a good point that in no world would a doctor require a wife's signature if a man were to get a vasectomy. It's the same thing!
Article continues below advertisement
Dr. Eugene Gu lays it all out in plain language. What this doctor did to Holli wasn't necessary illegal, but it was certainly unethical and a clear example of pandering to the patriarchy. I wonder what this doctor would say if Holli weren't married. Would they deny her the procedure in case she someday changed her mind? Seems like they might.
Many people suggested that Holli simply get a new doctor. But, as one person points out, "many women in rural areas don't have that option." And that would only solve a portion of the problem anyway. As long as there are doctors out there who are denying women bodily autonomy, we've got major issues.