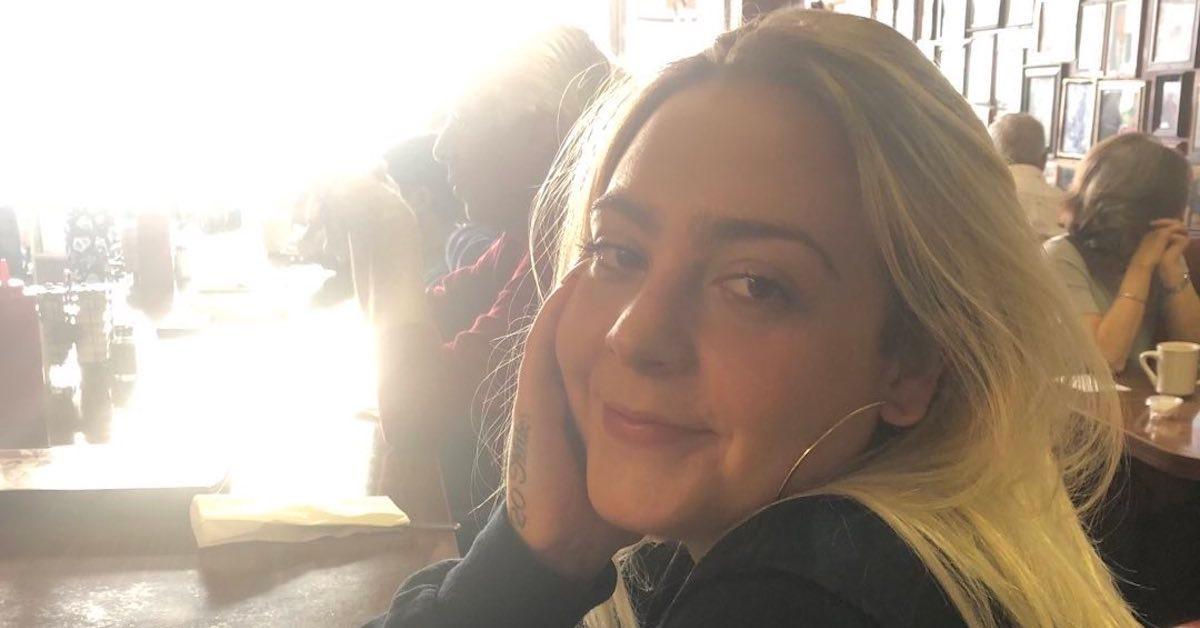 Odele Cape's Cause of Death: What Happened to John Ventimiglia's 25-Year-Old Daughter?
Actor John Ventimiglia is best known for his portrayal of Artie Bucco on The Sopranos and his recurring role as Dino Arbogast on Blue Bloods. Outside of his professional life, John is a father of two. Tragically, the life of one of his daughters was cut short in early 2023 — but what happened? Keep reading to learn what we know about Odele Cape Ventimiglia's cause of death.
Article continues below advertisement
What was Odele Cape Ventimiglia's cause of death?
On Jan. 12, 2023, Odele Cape Ventimiglia died at age 25; a funeral service was held on Jan. 26 in Brooklyn, N.Y.
Her mother, Belinda Cape, took to Facebook on Jan. 21 to post a tribute for Odele.
Article continues below advertisement
"Heartbroken to have to post our darling Odele's funeral notice," Belinda wrote alongside a link to her daughter's obituary. "Her sister Lucinda and I have been overwhelmed by the messages of support and love we have received, and your remembrances of how cherished Odele was to so many. Odele was greatly loved, and leaves a huge hole in our lives."
Belinda also noted that Odele is survived by "her beloved daughter Shiloh," who is 2 months old.
As of writing, no details have been shared about Odele's cause of death — but we will be sure to keep you updated when/if what happened becomes public.
The family has requested that in lieu of flowers, donations can be made to a GoFundMe campaign for Shiloh's future education costs. So far, more than $57,231 has been raised of the $50,000 goal
Our thoughts are with Odele's family and friends during this difficult time.