Influencer OkCallie Drops Details About Her Situationship With Lil Wayne
The first episode of influencer OkCallie's podcast is all about situationships. The first one she unpacks is one she was in with Lil Wayne.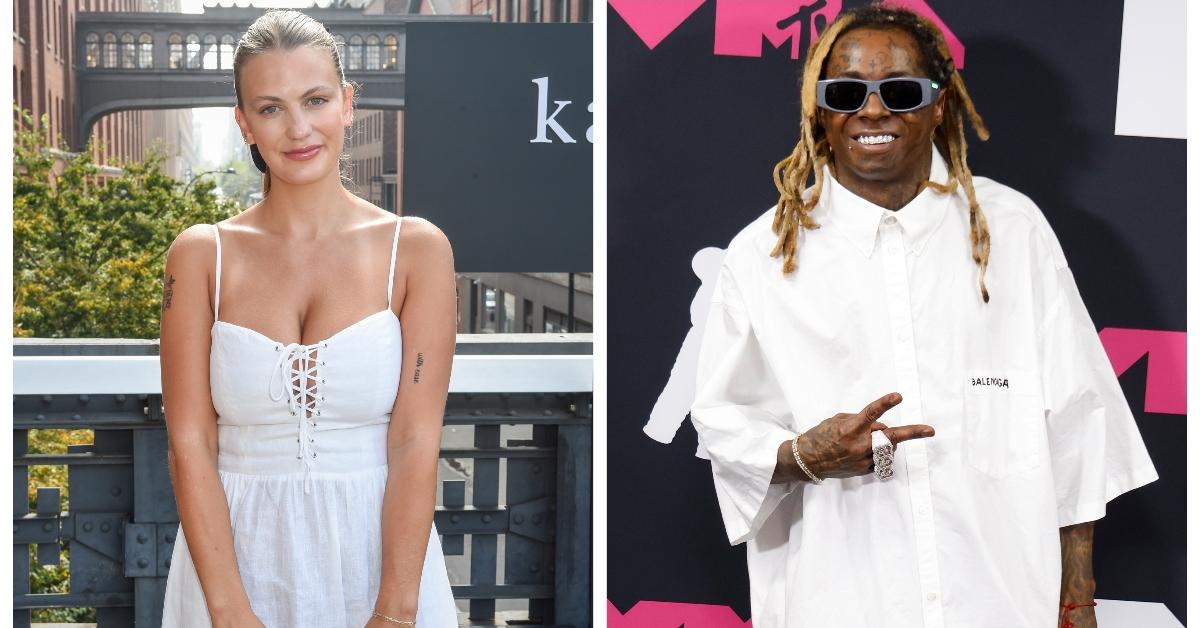 The Gist:
Social media influencer OkCallie was in a situationship with rapper Lil Wayne.
Things turned toxic so she broke things off.
She came forward with details after being busted on TikTok.
Article continues below advertisement
Wanna feel old? Lil Wayne has been making moves in hip hop since 1997, which is over 25 years of music. He's considered one of the most influential rappers of all time. However, it isn't his music people are interested in lately. Social media influencer Callie Wilson, who goes by @okcallie on TikTok, was forced to reveal details about her situationship with the rapper when it was outed via a stranger's TikTok.
In the first episode of her new podcast Living With Ease, Callie tackled the difficult topic that is situationships in general and then shared what happened between her and Lil Wayne. Without naming him, she really drills down into their time together as well as why she stayed as long as she did. Here's what we know.
Article continues below advertisement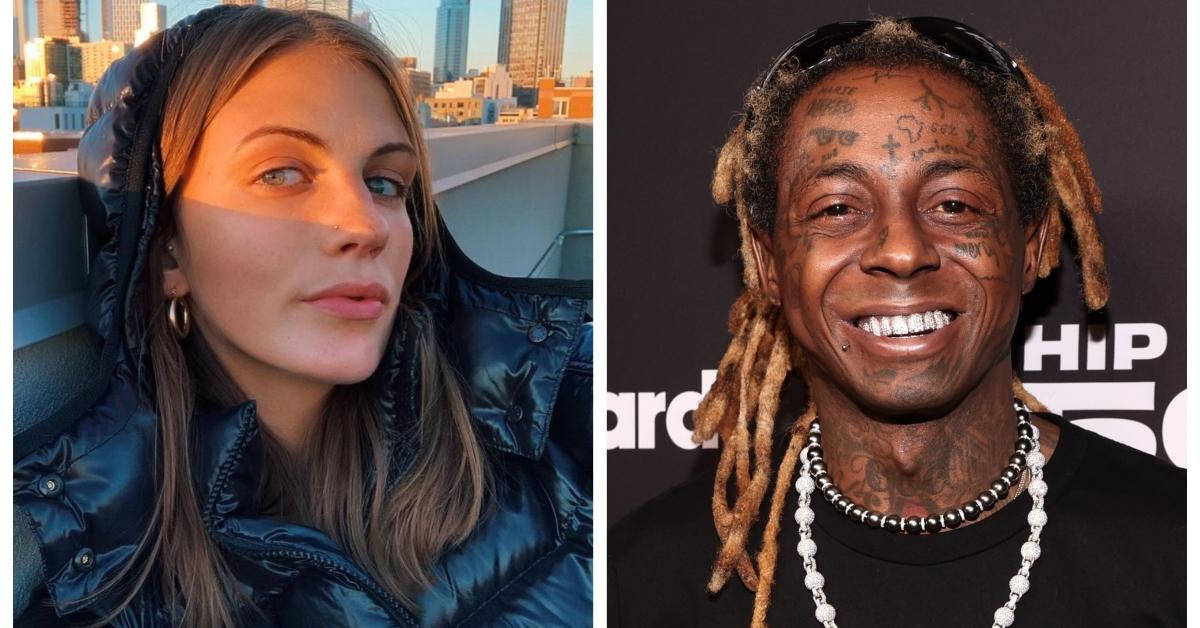 OkCallie and Lil Wayne's situationship began with a tattoo.
Callie's social media star began to rise because fans felt connected to the easy way she chatted about her life as a law school student and her struggles with eczema. But this technically isn't how she and Lil Wayne met. It all started when she was an undergrad at a party. While under the influence of more than one substance, Callie volunteered to get a tattoo which ended up being Lil Wayne's name on her buttocks.
Article continues below advertisement
Seven years later while visiting Miami with a friend, Callie decided to post a photo of the tattoo while tagging Lil Wayne. It didn't take long for him to slide into her DMs, which she later learned is pretty common. They sent heart emojis back and forth to each other for about day and when she returned to New York City, the only communication between the two was Lil Wayne asking Callie where she lived. After responding, "he left me on read," she said.
Article continues below advertisement
A few months later in December 2022, Callie was out in Los Angeles having dinner with a friend when she decided to revisit her DMs with Lil Wayne. After telling him she was in Los Angeles, he invited her over. By the time she arrived it was late, and Callie promptly fell asleep on his couch. "I was embarrassed, she explained. "I woke up, got an Uber home, and went on my merry way. It's a funny story. I didn't intend to see him again."
The following morning Lil Wayne asked Callie to return. She was pretty coy about that time together. "All I will say about that day is, it was definitely not what I expected and I'll leave it at that." The next day Callie was back in New York, despite Lil Wayne asking her to stay. He checked in on her once she was home, and things got more intense from there.
Article continues below advertisement
According to Callie, her situationship with Lil Wayne turned somewhat toxic.
Callie ended up moving to Los Angeles for her own reasons, but it was there that things went from casual and fun to less of a good time. She felt as if she needed to be available at all hours. This wasn't enough of a red flag for Callie, who told Lil Wayne how much she also liked him after he texted that this was serious.
Article continues below advertisement
"It became very toxic and possessive," revealed Callie. "I remember all the time, I would get texts asking to reassure him there was no one else." Callie was sure to clarify that she has "nothing bad to say about this person and there are no hard feelings, but it got serious in a way she felt was unhealthy."
She finally ended things after realizing that hiding their hangouts from her friends was a very bad sign. Callie walked away and hadn't given this much thought until a video surfaced on TikTok. After things ended, Callie uploaded a now-deleted TikTok of her own with text that read, "Do not date one of your favorite rappers."
A TikTok account called @repostinginfluencers snagged Callie's video and uploaded it along with a video of Callie with Lil Wayne. "This random guy who does skiing TikTok videos catches her beside Lil Wayne, Feb. 27 to 28," in 2023 said @repostinginfluencers. After going back through Callie's TikToks during that time, @repostinginfluencers deduced that Callie uploaded pre-recorded TikToks in order to hide where she was and with him she was hanging out. Boy, the internet sure is fun and scary!