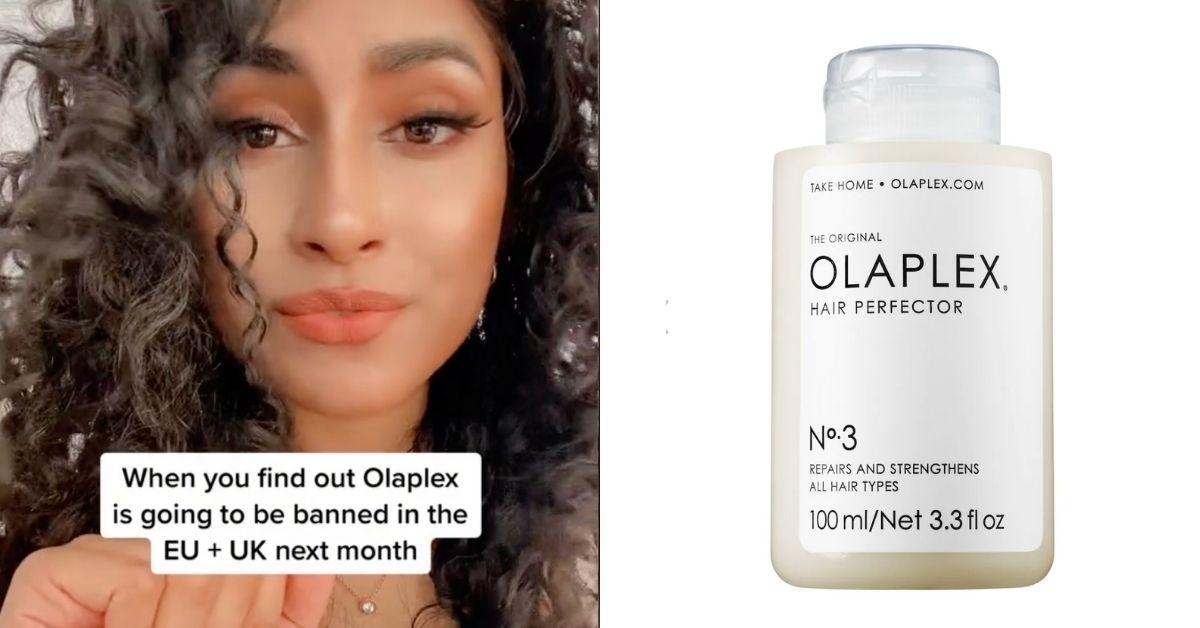 Do Olaplex Hair Products Really Cause Infertility?
If you've landed yourself in #haircare TikTok, you may have recently come across some videos claiming that the popular hair product brand Olaplex was banned in the E.U. after one of its ingredients was linked to infertility.
While there is some truth to that claim, we'd caution you not to believe everything you hear on TikTok. Keep reading as we break down why some users are saying that Olaplex causes infertility and how that relates to the E.U.'s recent ban of a dangerous ingredient.
Article continues below advertisement
Olaplex's No.3 product previously contained the ingredient butylphenyl methylpropional, which was banned in the E.U. in March 2022.
Olaplex hair products have become must-haves for those with color-treated hair. The brand has engineered its products to gently repair damaged strands. One popular product is Olaplex's No.3 Hair Perfector, which is the only Olaplex product that has used the ingredient butylphenyl methylpropional, also known as lilial, in its formula.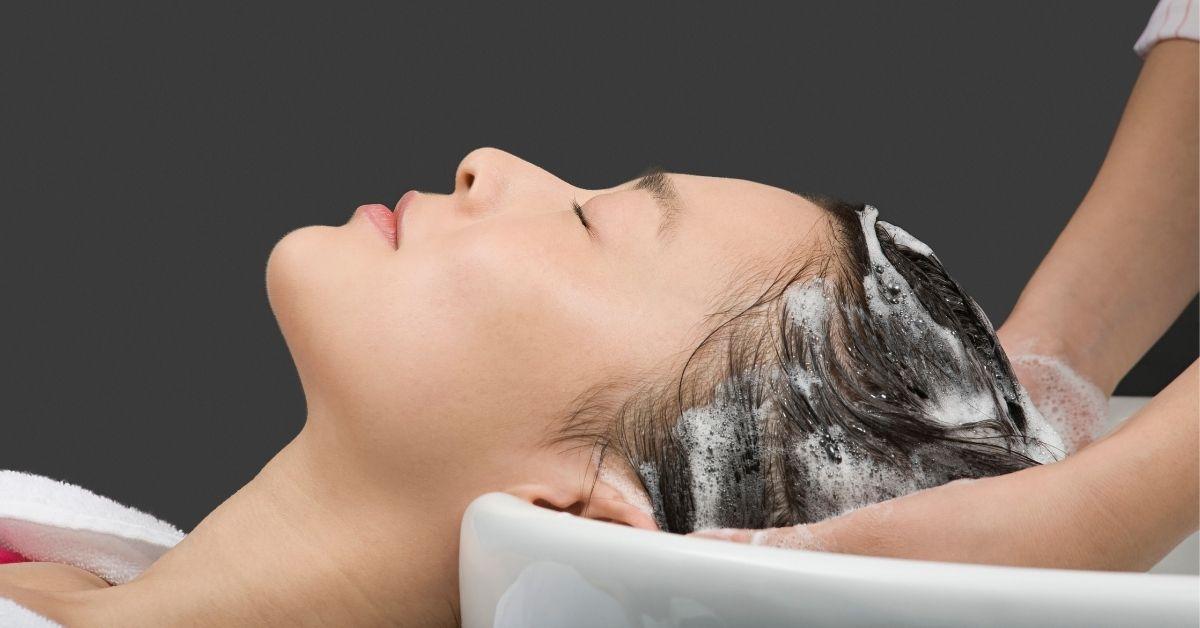 Article continues below advertisement
This ingredient has been linked to infertility in animal studies. In fact, as of March 2022, the E.U. banned lilial. This means that any products containing lilial are no longer able to be sold.
But here's the catch: Olaplex No.3 still remains in stock in the E.U. How?
Article continues below advertisement
Olaplex quietly removed butylphenyl methylpropional from its No.3 Hair Perfector.
Ahead of the ban, the hair-care masterminds at Olaplex changed the formula to remove the questionable ingredient.
As TikTok user @javonford16 explained in a video, Olaplex No.3 is not banned in the E.U., or anywhere else for that matter. He showed viewers a screenshot of the product's current ingredient list. Fortunately, butylphenyl methylpropional was nowhere to be seen.
"Sometime between April and August, Olaplex decided to get ahead of the ban and phase out the ingredient," he said.
Article continues below advertisement
Olaplex also confirmed on its FAQ page that while it did previously use lilial in its No.3 formula, the ingredient has since been removed from the product.
"At Olaplex, lilial was previously used in small amounts as a fragrance in No.3 Hair Perfector. It is not an active or functional ingredient. While this phase-out is limited to the E.U., out of an abundance of caution, Olaplex proactively removed lillial from our No.3 Hair Perfector globally," the brand wrote.
Article continues below advertisement
Furthermore, Olaplex shared a video to Instagram echoing its above statement, and explained more about lilial. According to Olaplex's chief scientist, Lavinia Popescu, there was only a small amount of liliac previously used in the No.3 formula. The amount used was not significant enough to cause an interaction in humans.
Article continues below advertisement
The E.U.'s reasoning behind the lilial ban was based on studies involving animals, per Women's Voices. There actually aren't any studies yet that point to how the ingredient affects humans who rub it on their heads. While this means that it could be absolutely harmless to humans, it's probably a good idea to take precautions until more research is done.
Lilial is a commonly used fragrance ingredient found in many hair, beauty, and cleaning products.
Our takeaway? If you have an older bottle of Olaplex No.3 Hair Perfector laying around, check the ingredients to make sure the formula doesn't include lilial. If it does, you might want to dispose of it. Other than that, Olaplex products should be fine to shop in stores now that its contents have been refreshed.
But make sure to keep an eye out for other items on the market that use lilial.