A Recreational Drug Is Currently Trending on TikTok, and People Are Confused
All kinds of slang can get popular on TikTok, but why has the recreational drug lean become so popular on the platform, and what does it mean?
Even as TikTok continues to update its guidelines to make the platform safer and more inclusive, there are still plenty of trends that have an element of danger behind them. Recently, the word lean has been trending on the platform, and people have been posting things like "I love lean." While some know what the word means, other users are finding themselves totally perplexed.
Article continues below advertisement
What does lean mean on TikTok?
Although lean typically refers to a slant or slope, in the context of TikTok, many users are referring to a liquid, recreational drug that originated in Houston, TX. The drug is also known as purple drank, oil, or purp, and it usually involves mixing cough syrup with some sort of soft drink. It earned the name lean because it is apparently impossible to stand upright once you've had enough of it.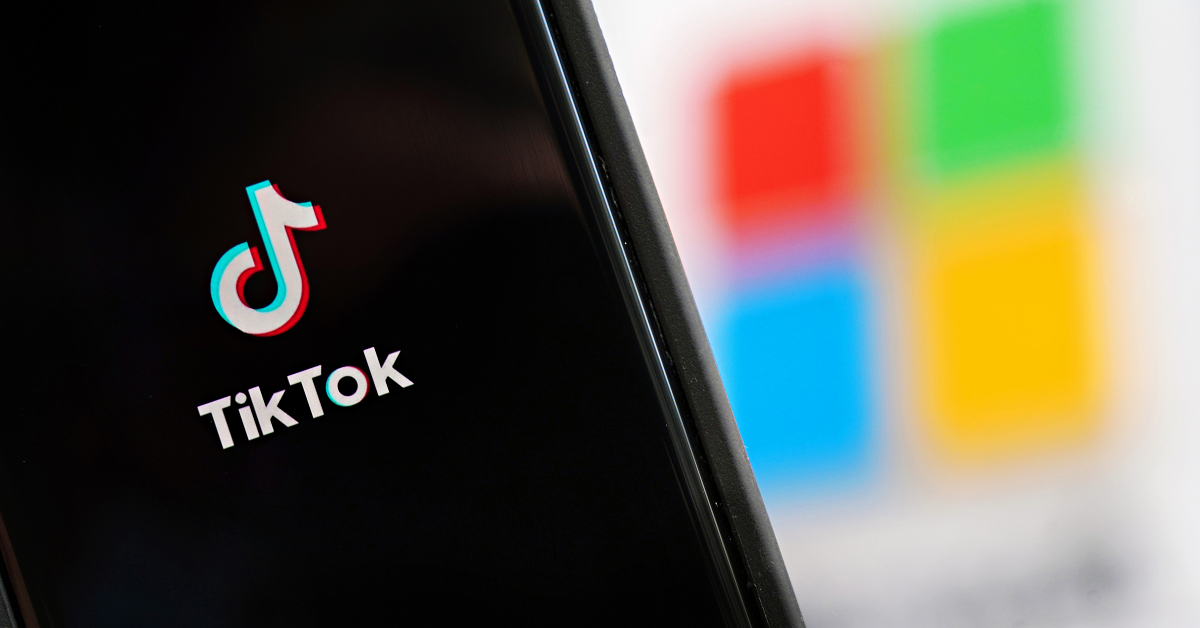 Article continues below advertisement
The name "purple drank," meanwhile, refers to the distinct hue of the drug, which is particularly popular in the South and among hip hop artists. Typically the drink is made through a combination of cough syrup that contains both promethazine and codeine and some sort of soft drink like Sprite or Fanta which works to mask the flavor of the syrup. Hard candies like Jolly Ranchers can also be added to further sweeten the beverage.
Lean typically causes mild euphoria, and can also lead to drowsiness, lethargy, and the impairment of motor skills. Lean is often consumed in combination with alcohol and other drugs, and it apparently leaves a lingering sensation in the mouth.
The drug was first developed in the 1960s, and it remained a phenomenon that was local to Houston until the 1990s, when it was popularized by rappers from the region.
Article continues below advertisement
Lean can be hazardous in large amounts.
Although cough syrup is perfectly safe if taken in the prescribed dosage, its ingredients can be dangerous if consumed in large quantities. Promethazine is a central nervous system depressant, and codeine is a respiratory depressant, so one of the chief risks of consuming too much lean is that you will stop breathing. Using alcohol and other drugs in combination with lean can increase the chances of a respiratory event.
Article continues below advertisement
Lean has been trending on TikTok.
Although lean isn't new, it's gained popularity on TikTok in part thanks to users sharing videos of themselves making it. As is the case with all drugs, lean comes with risks, although those risks are somewhat milder in moderation.
Of course, on a platform like TikTok, sharing information about how to concoct unusual drugs comes with some risk that those who are underage will begin taking part in the trend as well.
Of course, TikTok is not solely to blame for the increasing popularity of lean. Particularly in Black communities, the drink has been common for years and is often consumed at parties and other social events. Social media moves everything online, and that includes some recreational drugs that have already become pretty popular through other avenues.