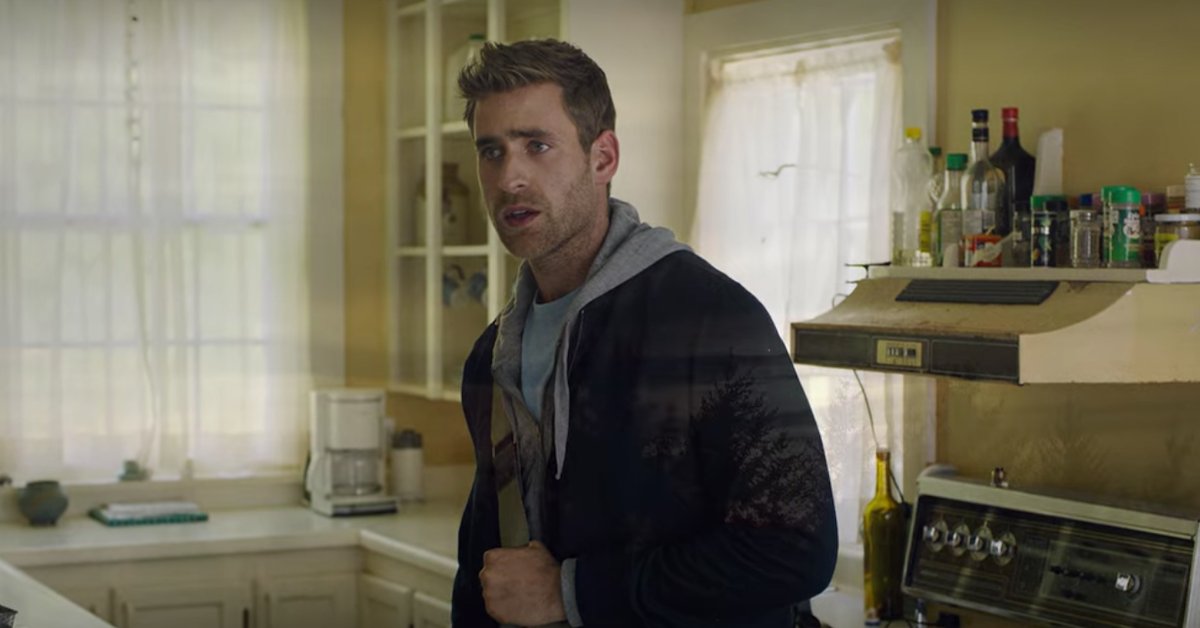 Don't Miss 'Invisible Man' Oliver Jackson-Cohen in 'The Healer'
Many people hadn't heard of 2017's faith-based film called The Healer until Netflix released it on their streaming platform in 2020.
Article continues below advertisement
The Healer tells the story of Alec (Oliver Jackson-Cohen), a gambling addict who has a business called The Healer where he sells his services as a handyman.
An uncle Alec has never met comes into his life one day offering to pay off his debts, under one condition: move to Nova Scotia for an entire year.
So, who is actor Oliver Jackson-Cohen, who the internet has taken as their latest on-screen crush? Keep reading for everything you need to know about Oliver and the eponymous Healer he plays in the film.
Article continues below advertisement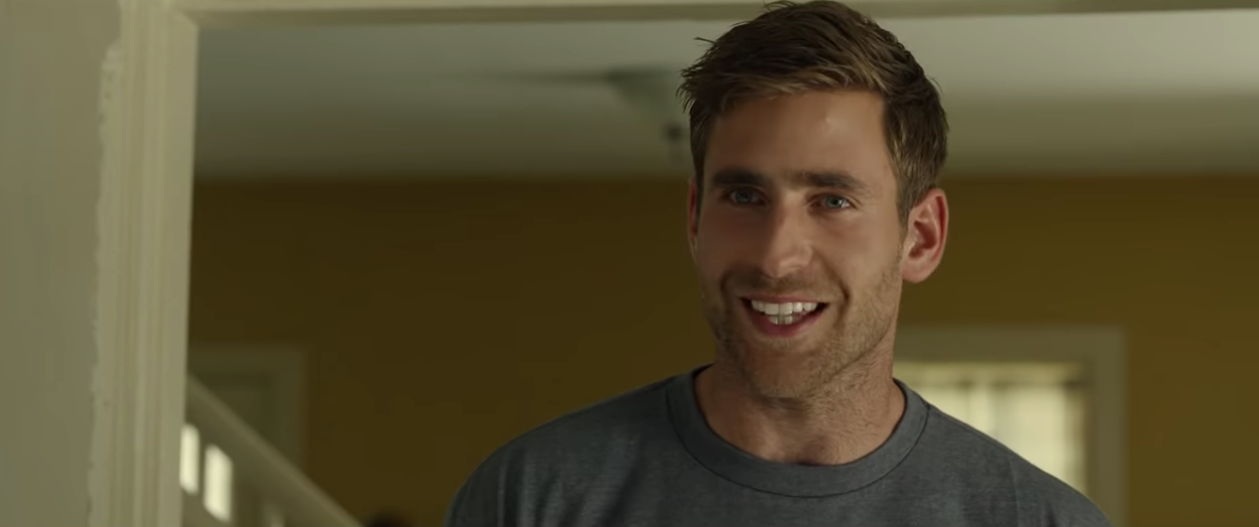 Who is Oliver Jackson-Cohen?
In The Healer, Oliver plays Alec, who moves to Nova Scotia and tries to set up his business, only to realize there was a severe misprint in his advertising that has led the community to think he can fix people, rather than home appliances.
Article continues below advertisement
Throughout the film, we come to learn about whether or not Alec actually has healing powers he can harness for the good of his new town in Nova Scotia.
Fans are loving Oliver Jackson-Cohen's performance in the film, and some are even projecting "he will be big" one day.
"Oliver Jackson-Cohen is so handsome," one fan recently tweeted with a teary-eyed emoji. Another added an astute observation: "We don't talk about Oliver Jackson-Cohen enough and we don't talk about how much he and Jake Gyllenhaal can pass as siblings enough."
Article continues below advertisement
Where else can you see Oliver Jackson-Cohen?
British actor Oliver Jackson-Cohen started acting at the age of 15. He began appearing on British series on ITV and BBC before 2010 when he landed the role of Damon in Going the Distance.
Article continues below advertisement
Oliver also played a hitman in Faster, opposite The Rock. In 2014, Oliver began to act in American productions. He starred in ABC's miniseries The Secret River, before becoming an absolute household name with his role in Netflix's anthology series The Haunting of Hill House.
But you definitely won't want to miss Oliver in his latest film, The Invisible Man, in which he plays the title role once again, this time opposite The Handmaid Tale's Elisabeth Moss.
Article continues below advertisement
The actor shared his excitement for his latest film project on Instagram. "Uh. Oh. He's. In. Your. House.," Oliver captioned the photo. "The Invisible Man is now available to rent and watch at home!! It's worth it. Like really worth it. Trust me."
Article continues below advertisement
While Oliver is relatively quiet on social media, we recommend following the actor's Twitter and Instagram pages for more updates on his future projects. Plus, it doesn't hurt that he posts occasional behind-the-scenes footage, and reveals he shot the majority of The Invisible Man while wearing a green suit, or what he calls "the sexiest green suit EVER MADE."
Until he releases any more must-watch movies, don't miss the chance to watch Oliver in his role as the title character in The Healer, now streaming on Netflix.