Oliver Sacks's Partner, Bill Hayes, Played an Important Part in His Life
Dr. Oliver Sacks was well-renowned for his contributions to the field of neurology, but what about his personal life? Here are details on his partner.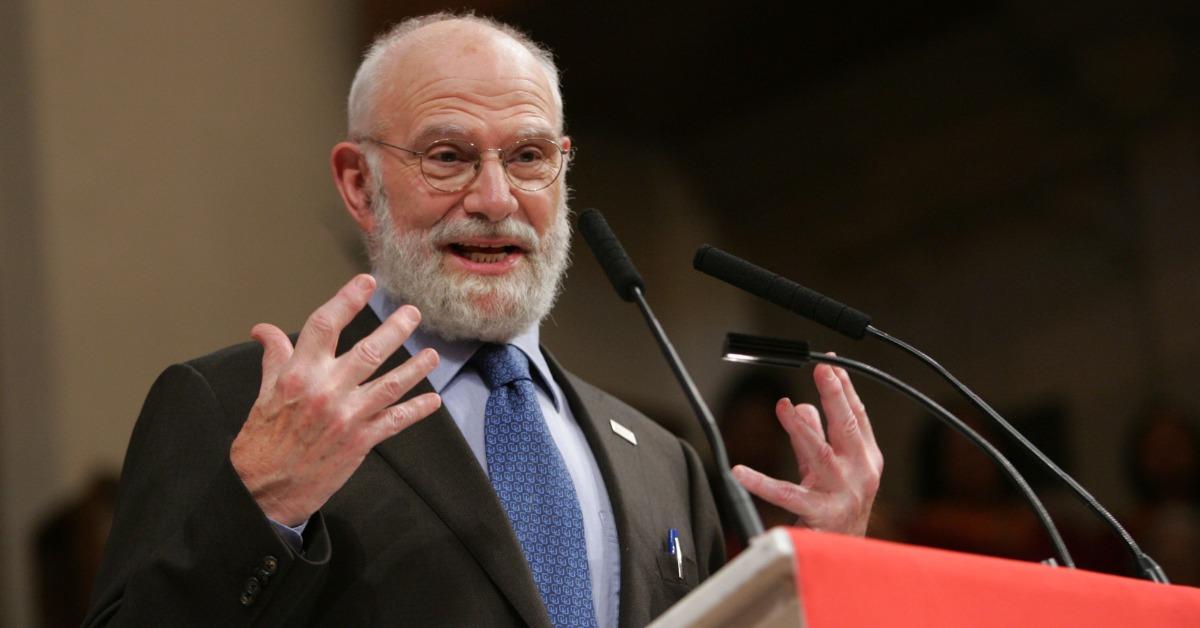 Through his remarkable life and career, Dr. Oliver Sacks established himself as a key figure in the field of neurology. Between decades of fieldwork, bestselling books, and garnering the respect of his entire industry, Oliver proved time and time again why he was the best at what he did.
Article continues below advertisement
However, not many were familiar with the details of Oliver's life beyond his medical work, until now. Thanks to documentarian Ric Burns and his new efforts with PBS, fans of the late doctor are finally being given a glimpse into his personal life.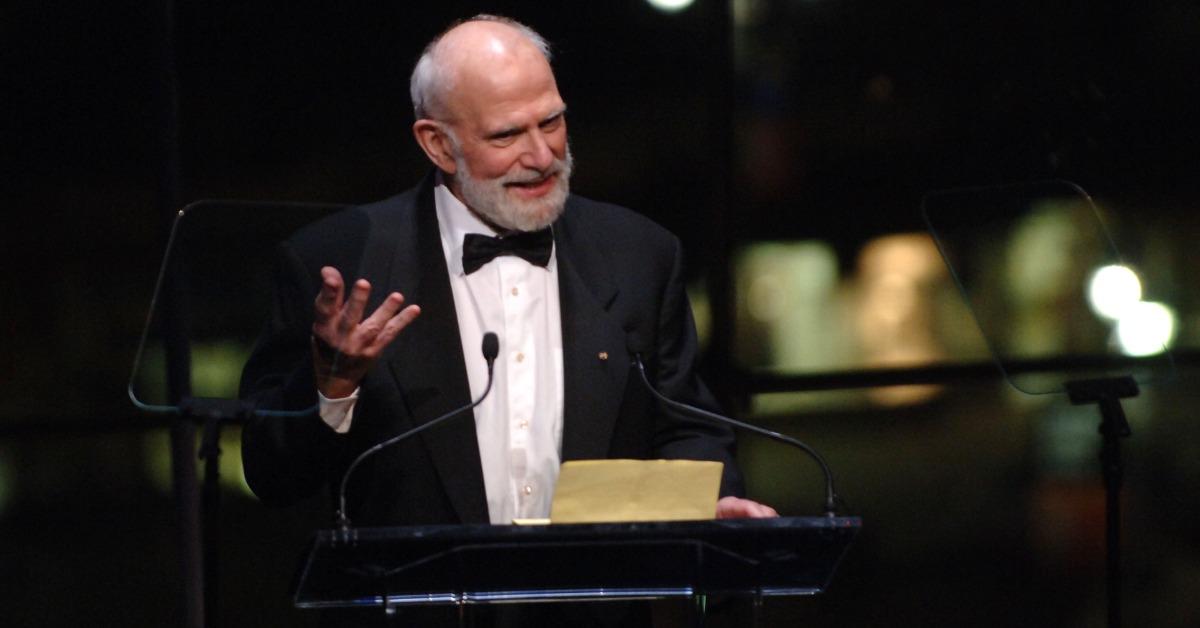 Article continues below advertisement
Oliver Sacks and his partner Bill Hayes shared a mutual love for anatomy.
Oliver's partner, Bill Hayes, has only ever had positive things to say about the late neurologist. Bill's memoir, per The Guardian, paints a vivid image of how deeply profound his relationship with Oliver was, and shows how their feelings for one another were rooted in mutual respect for each other's intelligence. They began written correspondence in 2008, and eventually were able to meet in New York.
After a first meeting proved that the duo just clicked, they scrapped their communication and began seeing each other regularly. Bill explained that he was unaware of Oliver's sexuality initially, but as they spent more time together, their romantic feelings for one another blossomed.
Article continues below advertisement
The couple remained together until Oliver's untimely death in 2015, and ever since, Bill has remained an unequivocal supporter of his late partner's work. Beyond that, he has published the entirety of his journal entries from the time they were together so admirers of Oliver's work could fully grasp who he was as a person outside of his remarkable scientific contributions.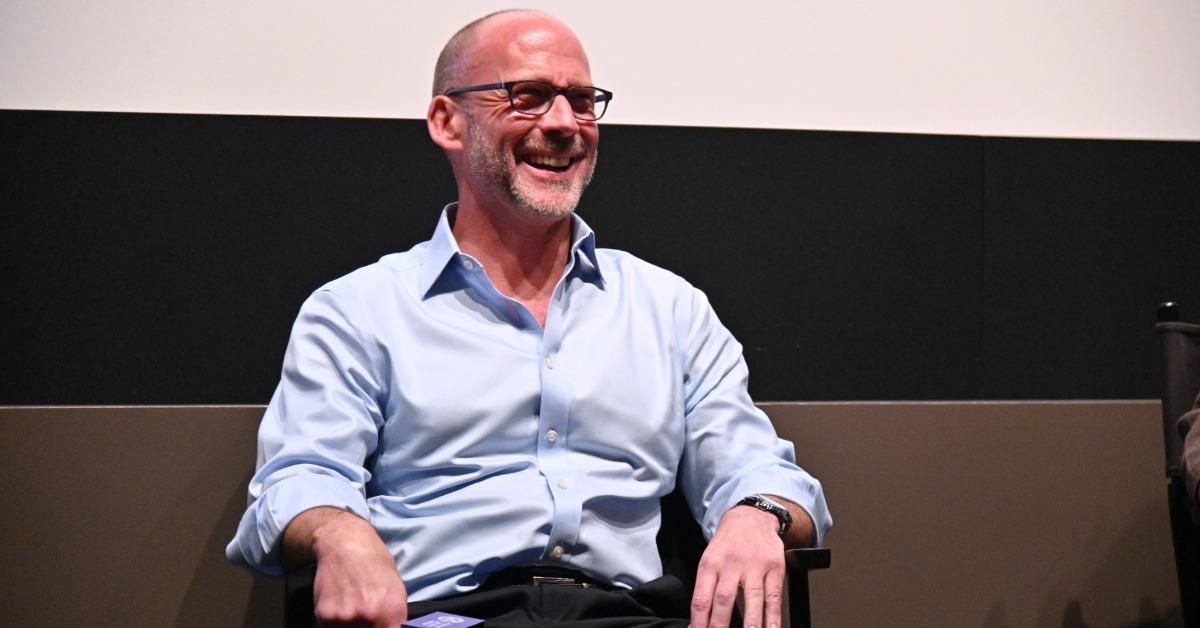 Article continues below advertisement
Oliver's net worth reflected the impressive work he did in the field of neurology.
At the time of his death, Oliver was reportedly worth around $5 million. This sum was left to Bill and his charity, the Oliver Sacks Foundation. The neurologist's lover became the sole owner of his $1 million Horatio Street apartment, and was given a $350,000 lump sum, which will be followed up by another $200,000, paid at various times until he dies.
What was Oliver's cause of death? Inoperable cancer left him gravely ill for some time.
Back in 2006, Oliver underwent radiation therapy for uveal melanoma in his right eye. Due to the procedure, he lost stereoscopic vision, which eventually led to total blindness in his right eye.
By January 2015, metastases from the ocular tumor were discovered in his liver, and the prognosis wasn't good. The author shared in an op-ed for The New York Times that he planned to use "the time that remains to deepen my friendships, to say farewell to those I love, to write more, to travel if I have the strength, to achieve new levels of understanding and insight."
During the few months that he had left, Oliver allowed Ric and his team of filmmakers into his New York City apartment to capture his contemplations on a life well-lived. He passed away on Aug. 30, 2015, at the age of 82.
Oliver Sacks: His Own Life, which contains footage from that time, premieres on PBS on Friday, April 9, 2021, at 9 p.m. EST.