'Talladega Nights' Star Houston Tumlin Died at Just 28 Years Old
Houston Tumlin gained fame for his role in Will Ferrell's hit comedy 'Talladega Nights,' but who was he? What we know of his family and personal life.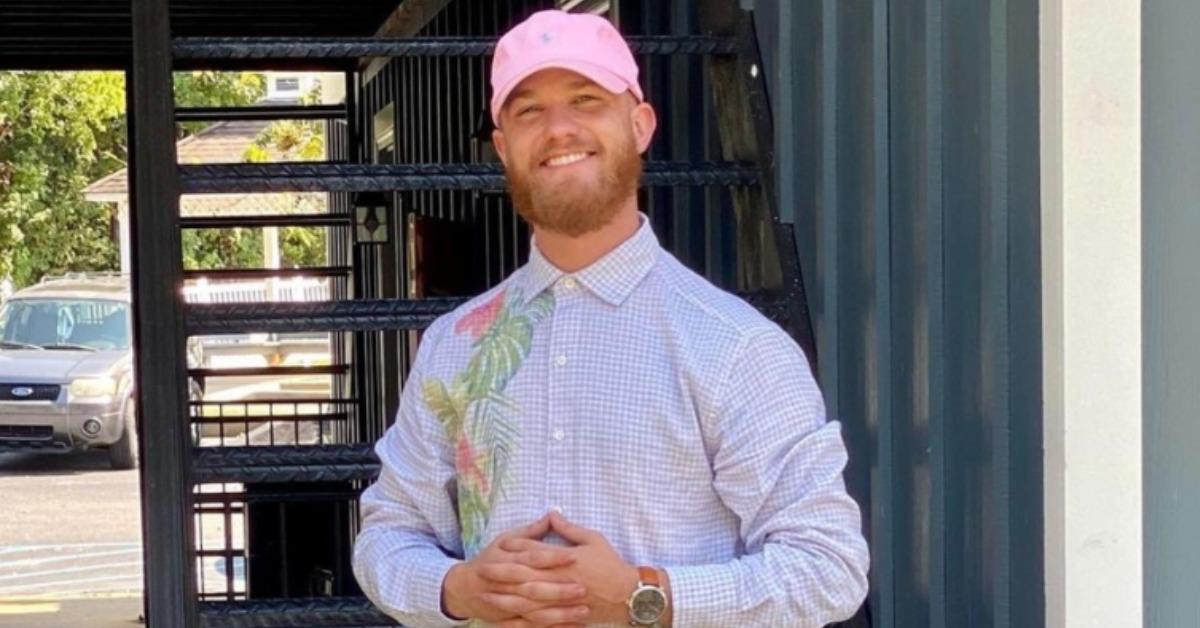 In a sad turn of events, childhood star of Talladega Nights: The Ballad of Ricky Bobby, Houston Tumlin, has died at only 28 years old. It is a tragic loss that has affected his family, friends, and fans everywhere.
Article continues below advertisement
Though many know Houston for his brief-yet-impactful role in that film, who was he as an individual outside of acting? Here's what we know of his personal life, including his family, accolades, and other details.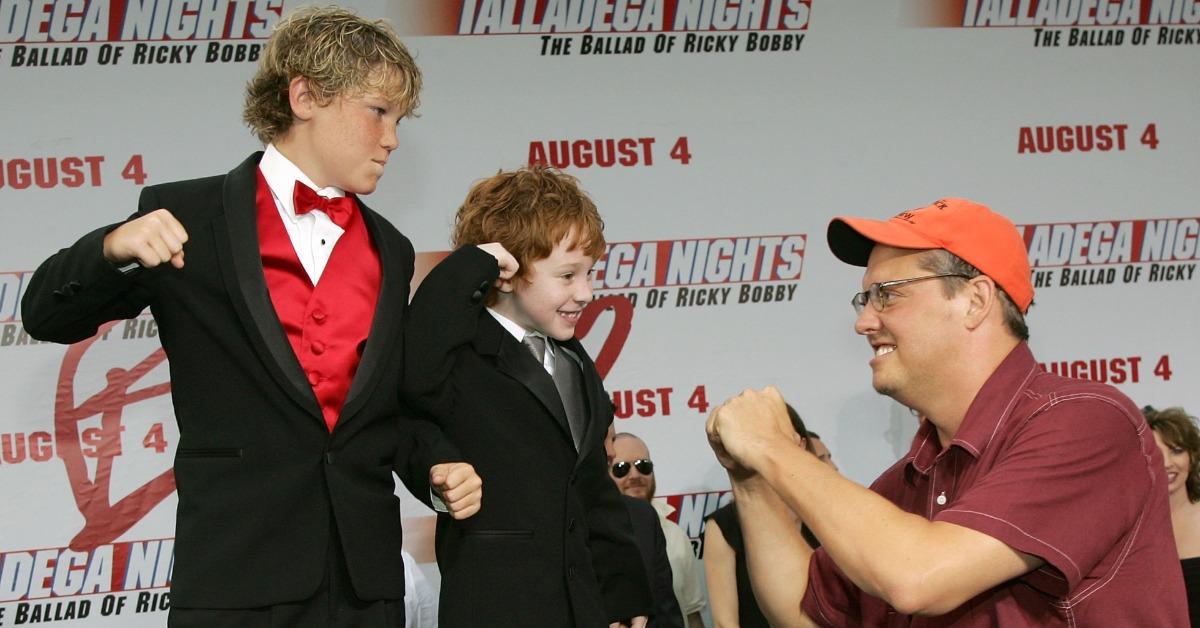 Article continues below advertisement
Houston Tumlin seemed to have been very close with his family.
From what can be pieced together from his only public social media channel on Instagram, Houston seemed to be a family man through and through. His page is full of images of his mother, and through the captions he has shared alongside them, fans can paint a clear image of how profoundly he loved her.
In their most recent snapshot, he referred to her as "momma dearest," while in past ones he has gone into even more depth. Accompanying a Christmas photo, Houston wrote, "The s--t I do for my momma, but just know I don't elf around."
Article continues below advertisement
"Been in my corner even when I was dead wrong!!! Love you momma," accompanied yet another photo of the duo. When it came to his sister, Houston's words were equally as endearing. He captioned a photo of the two of them with, "God only know what I'd do for ya lil girl." For his father, Houston expressed his relationship well too, writing, "Why my dad smile like he wanna bite half my face off?" Alongside a quirky image of the pair.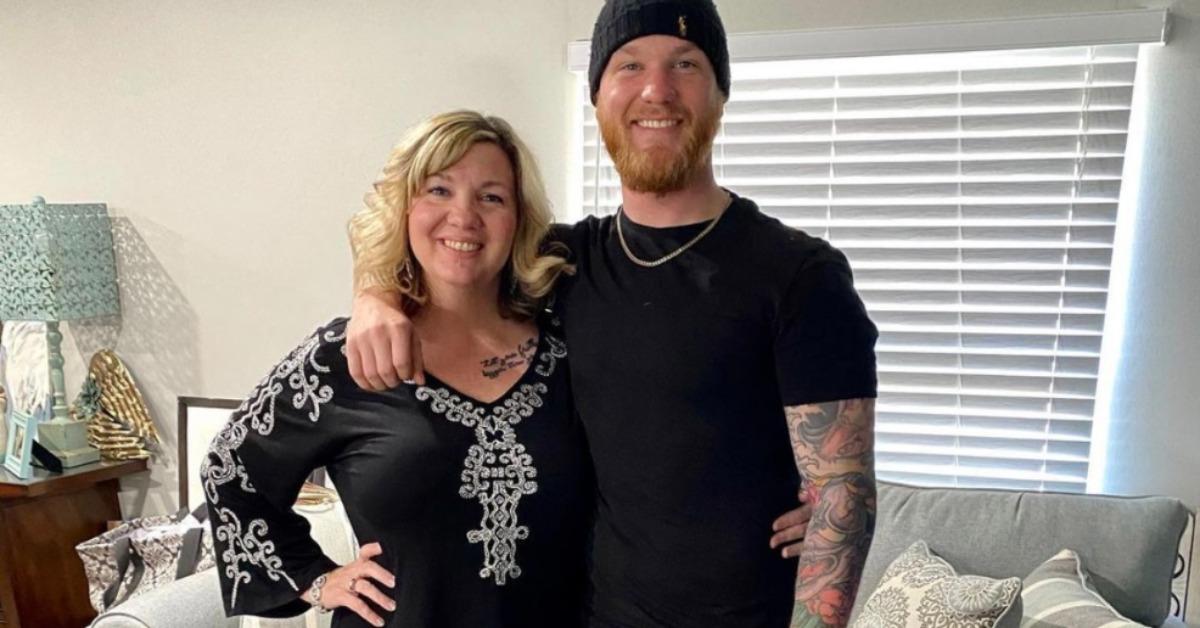 Article continues below advertisement
What was Houston's net worth? He made some serious money from that childhood role.
Although Talladega Nights was Houston's only big-screen credit of his career, he still nabbed a pretty penny for such. With a net worth estimated at around $5 million, the star accrued a sizeable fortune.
Aside from that role, Houston took on a variety of other jobs throughout his life. Serving as a sergeant in the U.S. Army as well as a telephone repairman, he kept himself busy in his adult life.
Article continues below advertisement
What was Houston's cause of death? He died by suicide.
The young actor, who gained fame initially for his role as Will Ferrell's son in the hit comedy, passed away in his Pelham, AL, home on Tuesday afternoon.
Article continues below advertisement
His death was ruled to have been by suicide via a statement from Lina Evans, who works for the Shelby County Coroner, per NBC.
Article continues below advertisement
Those close to Houston spoke out in the wake of his passing.
After the news of his tragic death broke, those closest to Houston penned candid and emotional tributes to the late star, remembering him for all the positive, impactful things he did during his life.
Houston's sister, Hayden, took to Instagram to share her feelings regarding the loss. "I lost my brother yesterday. This doesn't feel real or right to be without him. He was so special to us. I will love you forever, bubba," she wrote alongside a sweet selfie of the two of them.
Even his military friends spoke out about his good character and accomplishments. "He showed a lot of spirit, promise, positive energy, and was (hands down) one of my best soldiers in my company," wrote Geoff Carmichael, the leader of the army company Houston was a part of.