Olivia Newton-John Dated Patrick McDermott for Nine Years Before He Vanished
Olivia Newton-John dated a man named Patrick McDermott for nine years, but he disappeared in 2005 following a solo fishing expedition.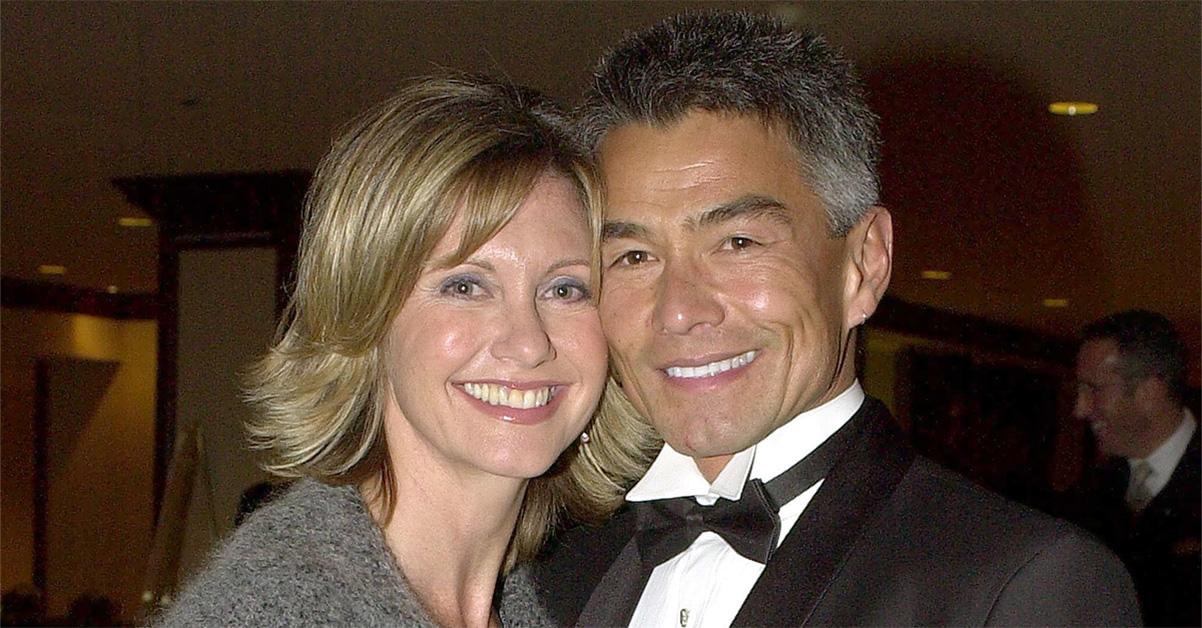 The news that singer and actress Olivia Newton-John has died was upsetting to all those who loved her music and grew up listening to her. As often happens following someone's death, many fans wanted to learn more details about the life that Olivia had led, and that included her nine-year relationship with Patrick McDermott, who vanished quite suddenly in 2005.
Article continues below advertisement
Who was Olivia Newton-John's missing boyfriend?
Patrick McDermott was an American cameraman who Olivia dated on and off for nine years. In 2005, though, shortly after the two had called it quits, Patrick vanished during an overnight fishing trip off the California coast. The Coast Guard investigated the incident at the time, and it was concluded that Patrick had drowned. He has been presumed dead ever since.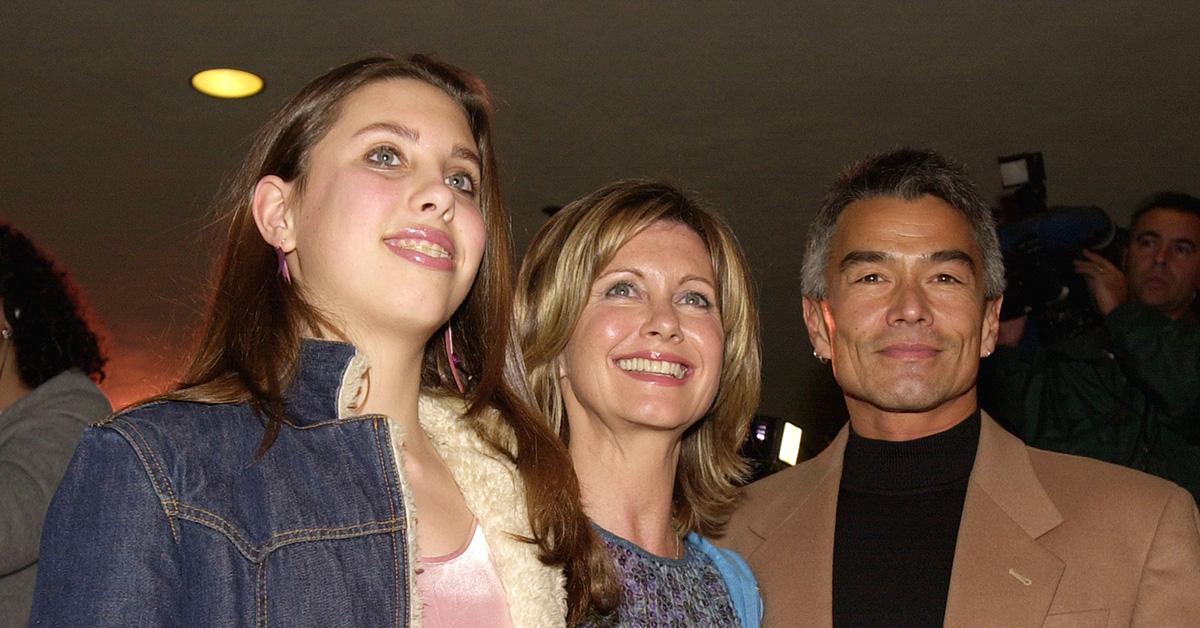 Article continues below advertisement
Because the disappearance was so sudden, though, and because a body was never recovered, there are some who believe that Patrick faked his own death and has been living on the run for almost 20 years. Some theories suggest that he is living in Mexico with a new girlfriend, while others speculated that he had disappeared in order to avoid paying taxes.
While these kinds of theories may be interesting to speculate about, the likeliest explanation is that something happened that led to his accidental death. It's a tragedy, pure and simple. Despite what TV may lead you to believe, remarkably few people have the resources and talent to successfully get off the grid and remain hidden for almost two decades.
Article continues below advertisement
Olivia Newton-John spoke about Patrick during a 2016 interview.
In an interview with Australia's 60 Minutes in 2016, Olivia spoke about her relationship with Patrick and the unexpected circumstances around his disappearance.
"He was lost at sea, and nobody really knows what happened," she said. "It's human to wonder. But you know, those are the things in life you have to accept and let go. Because whenever you go through difficult times, there's always those concerns."
Article continues below advertisement
In a 2009 interview, Olivia discussed Patrick's disappearance and the ambiguity it left in her life.
"I think there will always be a question mark. … I don't think I will ever really be at peace with it," she said in an interview with Australian Women's Weekly.
Following Patrick's disappearance, Olivia went on to marry John Easterling in 2008, and she remained married to him until her death.
Fans, co-stars, and friends pay tribute to Olivia.
Following the news of her death, fans, co-stars, and a slew of other famous faces paid tribute to Olivia and her legacy.
"My dearest Olivia, you made all of our lives so much better," John Travolta, her co-star in Grease, wrote. "Your impact was incredible. I love you so much."
Kylie Minogue, one of the most successful recording artists in Australia, where Olivia is from, also paid tribute to her.
"Since I was 10 years old, I have loved and looked up to Olivia Newton-John. And, I always will. … She was, and always will be, an inspiration to me in so many, many ways," Kylie wrote.