Omar Apollo's Bucket List Includes Collaborating With 070 Shake and Winning an Oscar (EXCLUSIVE)
Omar Apollo is slowing taking over the music world — he spoke to 'Distractify' about his summer tour, writing new music, and his bucket list.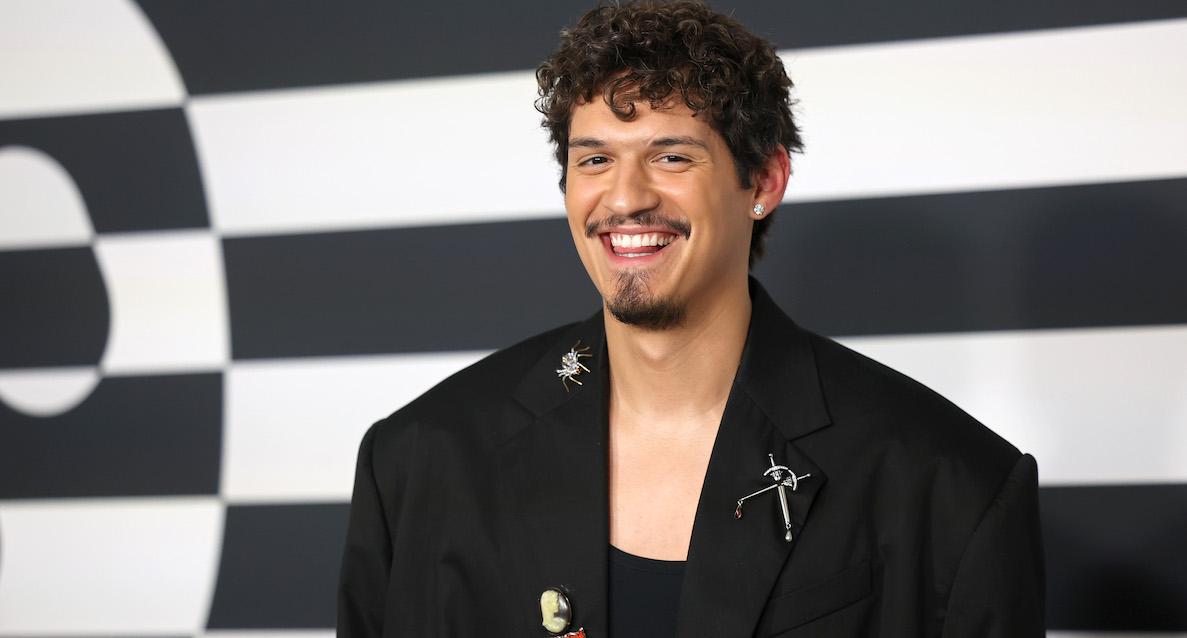 There is no denying that 2023 has been a big year for Omar Apollo.
The Mexican-American artist's song "Evergreen was certified platinum, he was nominated for Best New Artist at the Grammys, and he performed at Coachella alongside Kali Uchis.
Article continues below advertisement
However, Omar is just getting started. In an exclusive interview with Distractify, Omar, who recently partnered with Buchanan's Pineapple to kick off the summer, opened up about his plans for new music, what fans can expect at his shows, and possibly winning an Oscar.
Omar Apollo is always working on new music, and hints at an all-Spanish album in his future.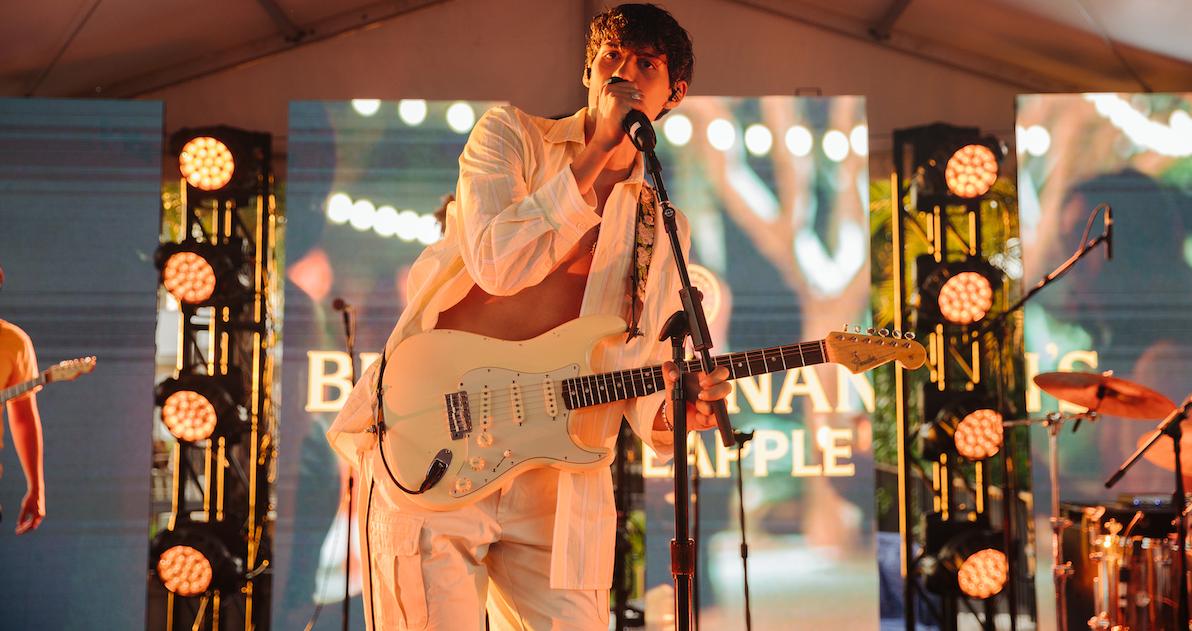 For Omar, his Latinx heritage is a huge inspiration when it comes to his music and his partnerships.
"I only like to partner with brands that feel authentic to me, and growing up my uncles would drink Buchanan's, so when they first reached out to collaborate last year for their 200 percent campaign by supporting Latino culture and Hispanic-American voices and businesses, I was excited," he told Distractify of his collab with Buchanan's Pineapple.
Article continues below advertisement
"Buchanan's Pineapple is the hottest new addition to the Buchanan's Whisky portfolio and I am pouring it up all summer for all my friends and family so they can get in the vibe."
His roots are also pivotal to his music, but does he have plans to do an all-Spanish album?
Article continues below advertisement
"I'm sure at some point, I'm just kinda focused on the songs I have right now," he responded, before describing what fans can expect from his live shows. "A lot of energy and movement, I've been jumping around that stage a lot."
Omar Apollo also hopes to collaborate with 070 shake — and win an Oscar?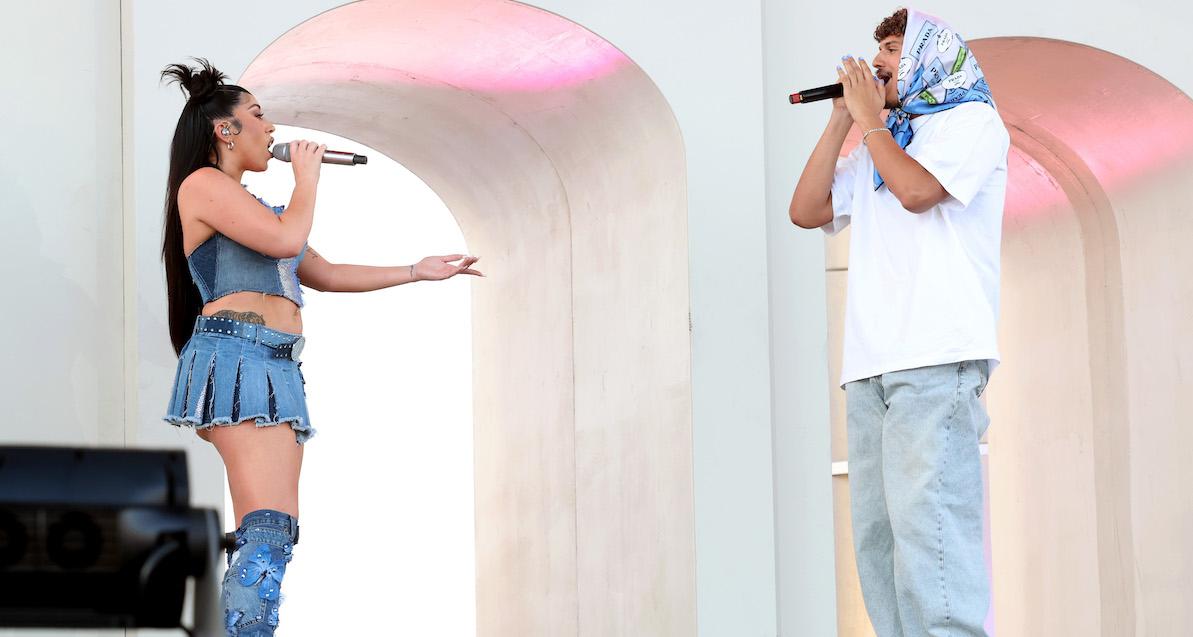 Omar made it very clear he is always working on new music and he already knows who he wants to collab on a song with next.
"I'd love to make music with 070 Shake," he shared. As for other major bucket list items on the heels of a Grammy nomination and Coachella performance, Omar (jokingly?) manifested winning an Oscar.
So, while music is Omar's main focus at the moment, we would be surprised if we spotted him at the Academy Awards in the future.
For a list of Omar's upcoming tour dates, click here.