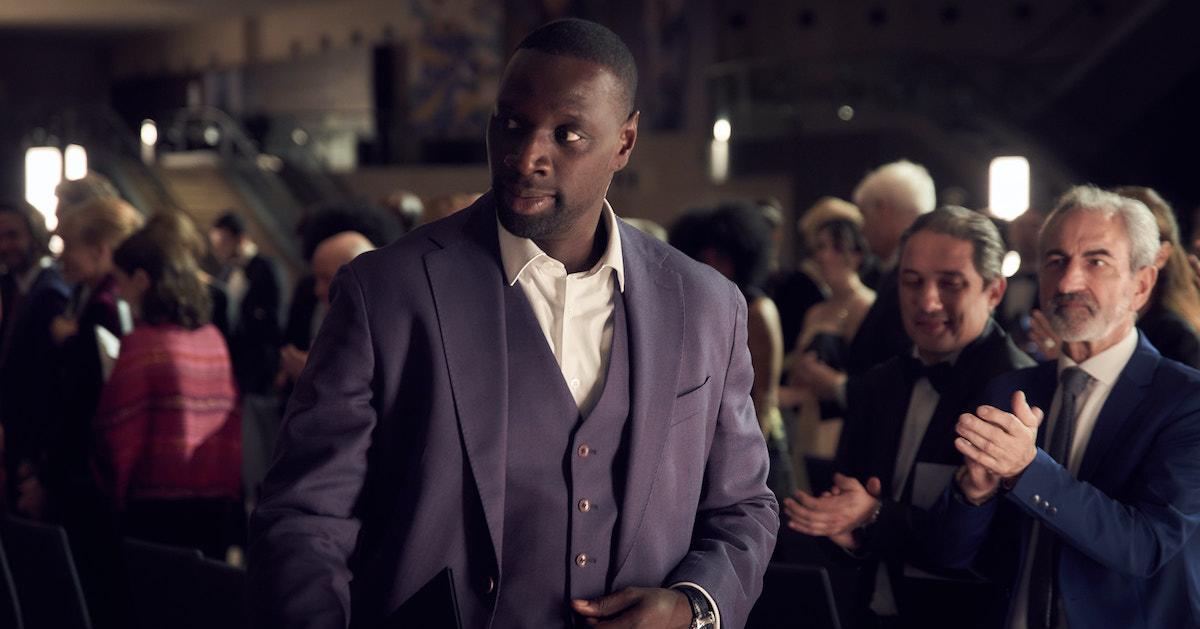 Sorry, but 'Lupin' Star Omar Sy Has Been Married for More Than a Decade
Though 2021 was only about one week old when Lupin debuted on Netflix, the series is already being hailed as one of the best offerings of the year. The French show is a modern take on Arséne Lupin, a short-story character created by Maurice LeBlanc.
Actor Omar Sy plays Assane Diop, who decides to seek revenge 25 years after his late father was framed for a crime that he did not commit.
Article continues below advertisement
In order to evade capture, Assane uses tips he learned from the Arséne Lupin series, as the character was both a gentleman and a criminal.
What follows is a thriller/adventure series with more twists and turns than the faint of heart might be able to stomach. While some viewers might be introduced to Omar Sy for the first time once they binge-watch Lupin, he's appeared in several box office smashes.
Keep reading to find out what you've seen him in before, and to learn whether he's married.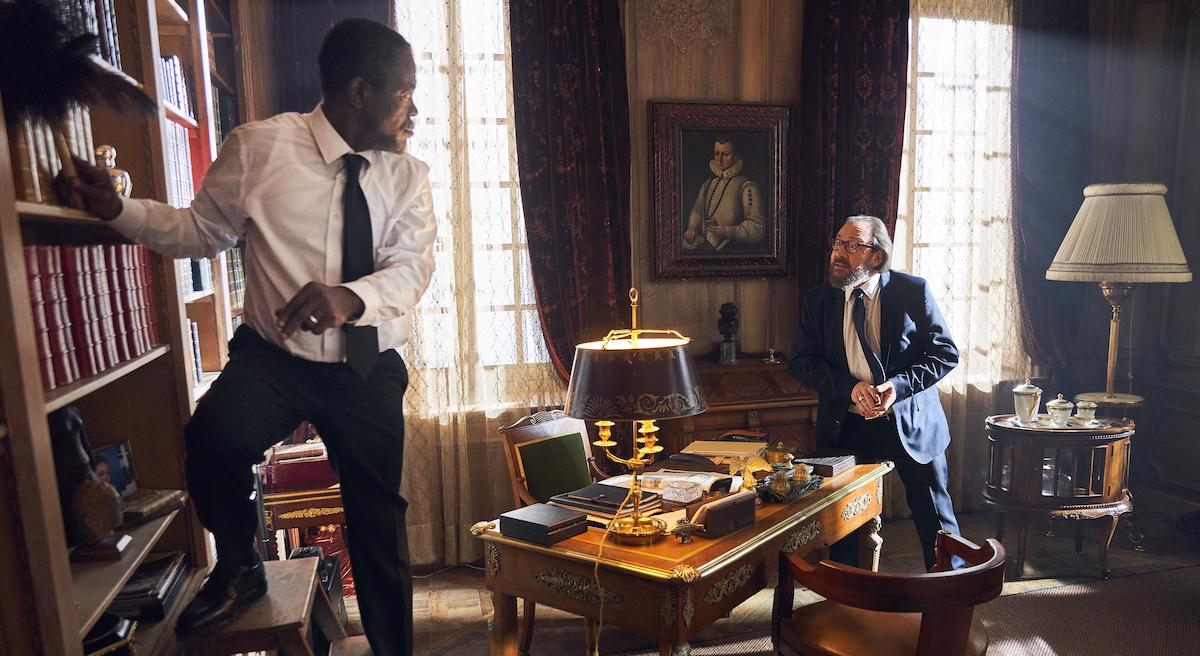 Article continues below advertisement
Omar Sy has been married to Hélène Sy since 2007.
While some viewers are swooning over the French actor and his take-charge attitude and plan for revenge in Lupin, he has not been single for quite some time.
The action star wed Hélène Sy in July of 2007, and their nuptials came nine years after they first began dating.
Omar and Hélène share five children together, and the family resides in France.
Outside of her family life, Hélène is the founder and CEO of Siyah Organics, which is a natural herb company. The plants are grown in Senegal and can be used for cosmetics and health supplements.
In 2004, Hélène created the CéKeDuBonheur charity. She also serves as the President of the organization.
Article continues below advertisement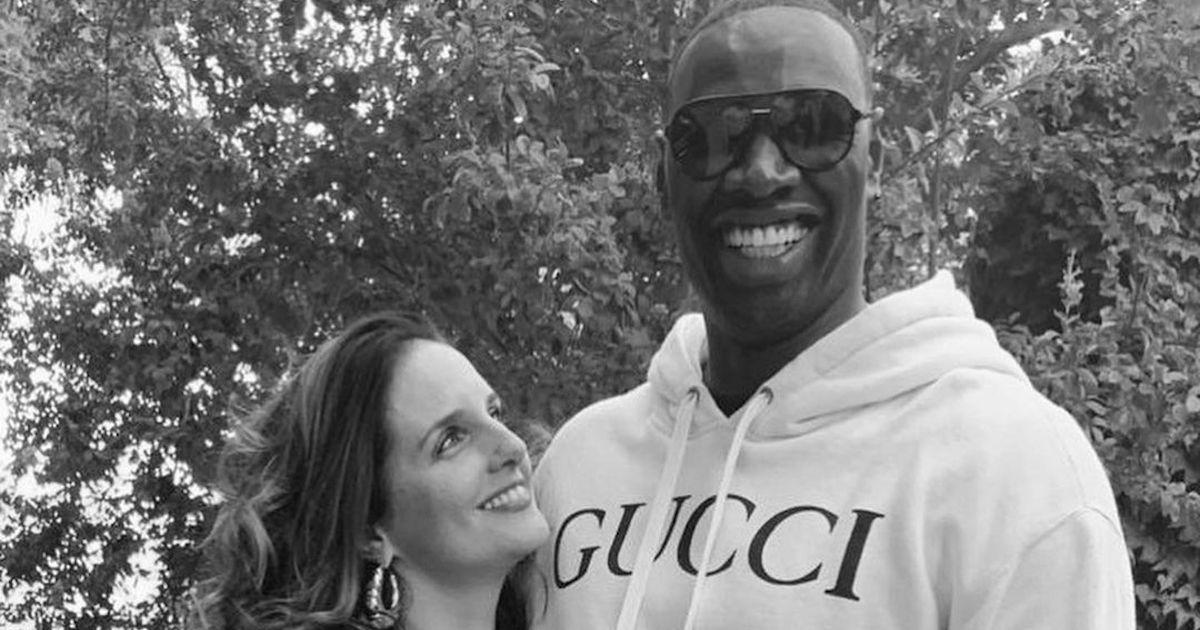 What else has Omar Sy starred in?
42-year-old Omar is no stranger to blending his knack for comedy with high-octane, fast-paced action. Before he played Assane Diop in Lupin, Omar had a breakout role in the 2011 film, The Untouchables. It became the best-selling French movie ever to debut at the French box office. Omar also secured a César Award for Best Actor in 2012 for his work in the film.
Article continues below advertisement
The actor has appeared in several box office hits in the United States as well. He played Bishop in X-Men: Days of Future Past in 2014, alongside James McAvoy, Jennifer Lawrence, Halle Berry, Michael Fassbender, and Hugh Jackman.
The X-Men installment earned nearly $750 million at the box office.
In Jurassic World, Omar starred as Barry, an assistant to raptor caretaker, Owen Grady (Chris Pratt). He is set to reprise that role in the next addition to the series, Jurassic World: Dominion, which is slated for a 2022 release.
He later lent his voice to be Hot Rod in Transformers: The Last Knight, which came out in 2017.
Article continues below advertisement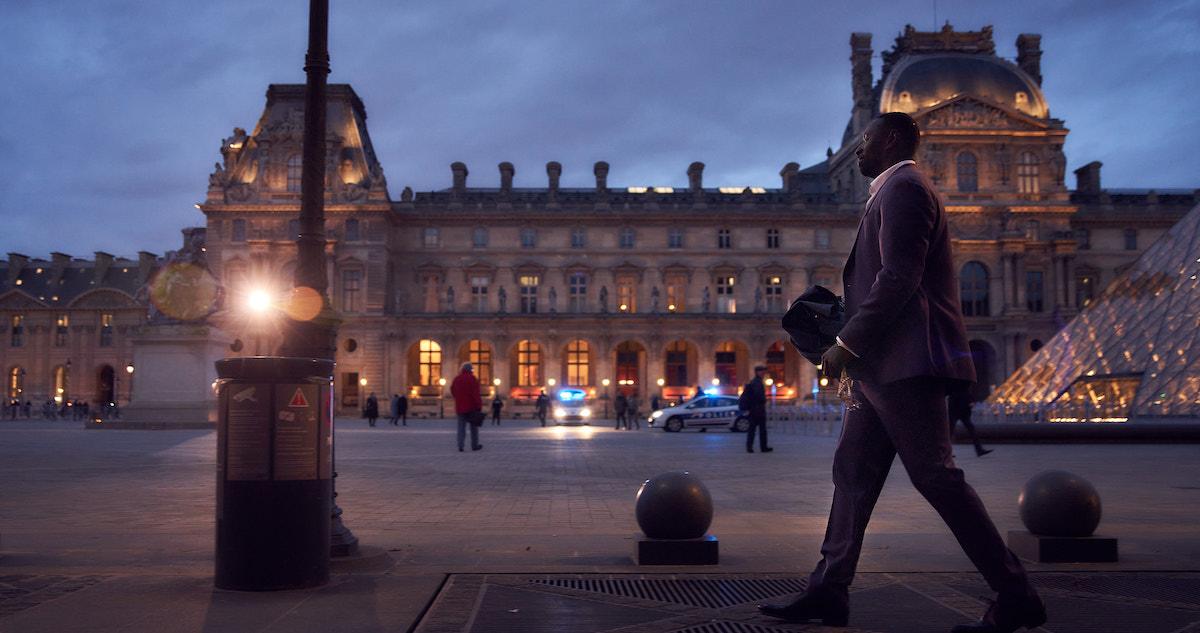 Omar also dubbed the character of Joe Gardner (who is originally voiced by Jamie Foxx) in Soul for French audiences.
Part 1 of Lupin, which consists of five episodes, is available to stream on Netflix now. The series has already been greenlit for Part 2, so fans who were concerned about that cliffhanger can rest easy (for now).