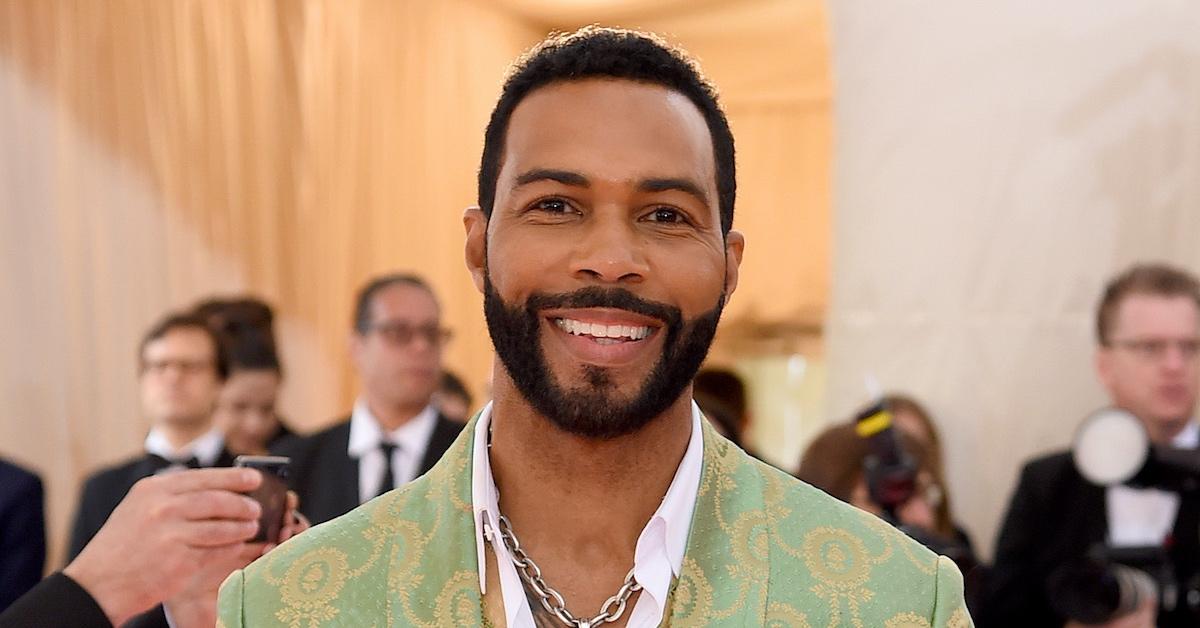 Omari Hardwick's Net Worth Is Set to See Growth in 2022 and Beyond
Aside from being one of Black Hollywood's sex symbols, actor Omari Hardwick is deeply respected for his contributions to the entertainment world. Over the years, Omari starred in the TV series Saved, 2009's Next Day Air, and 2010's For Colored Girls. However, Omari's star power unlocked new levels after appearing in BET's hit series Being Mary Jane and Starz's masterpiece, Power.
Article continues below advertisement
After departing from Power in 2020, fans have been keeping close watch on Omari's career. And after a recent interview on The Pivot podcast revealed some shocking truths about Omari's finances in the years past, fans have some questions for the star. So, what is Omari Hardwick's net worth? Here's the 4-1-1.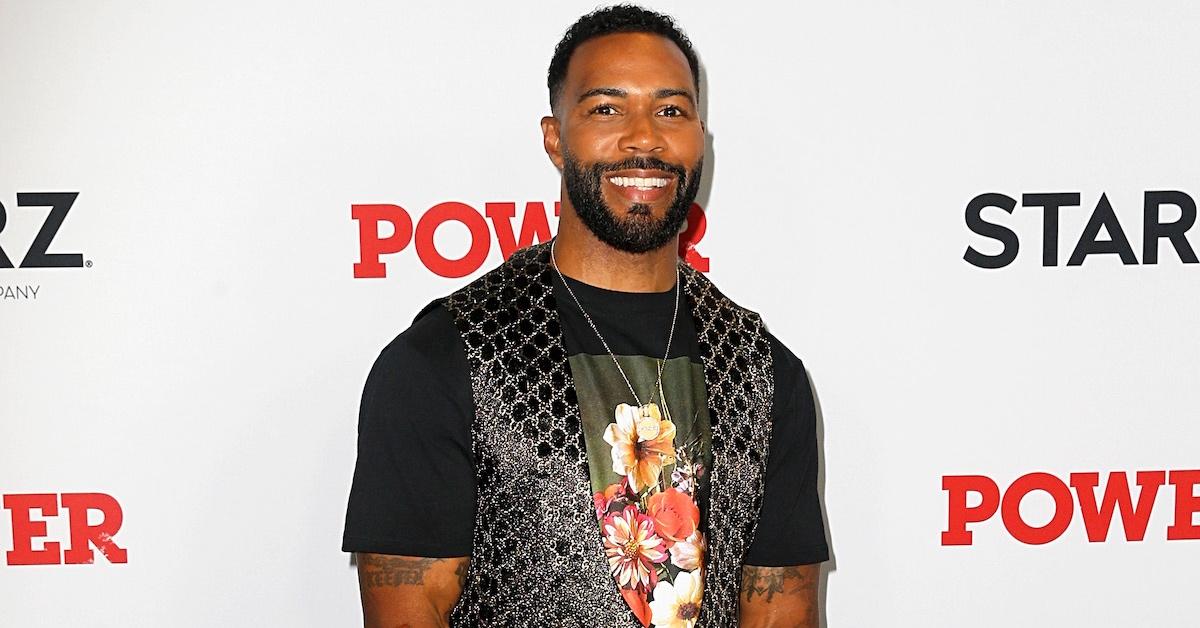 Article continues below advertisement
Omari Hardwick can expect to see his net worth multiply in 2022 and beyond.
As of this writing, Celebrity Net Worth reports that Omari has earned a net worth of $5 million. This figure is directly linked to the 48-year-old working as an actor and podcast personality.
Ever since Omari was killed off in the final season of Power, the actor has been very busy. Omari currently has a few film projects including The Mothership, The Mother, and Phels High. Also, Omari's podcast, Poetics, has received rave reviews from fans. So, it's safe to say that Omari's net worth will only multiply from here.
Omari Hardwick
Actor, Podcast personality
Omari Hardwick is an American actor that has gained popularity for his roles as Andre in BET's Being Mary Jane and James St. Patrick in Starz's Power series.
Birthdate: Jan. 9, 1974
Birthplace: Savannah, Ga.
Birth name: Omari Latif Hardwick
Father: Clifford Hardwick III
Mother: Joyce Hardwick
Children: One daughter and one son
Marriage: Jennifer Plautch (m. 2012)
Education: University of Georgia
Article continues below advertisement
Omari revealed his salary on 'Power' and shared that he borrowed money from 50 Cent on 'The Pivot' podcast.
Most people would believe that making it in Hollywood automatically delivers a fat paycheck. However, we have consistently heard stories from actors, especially Black actors, who have felt they weren't appropriately compensated until later in their careers. And Omari Hardwick is another example.
In a May 27, 2022, episode of The Pivot podcast, Omari got candid with hosts Fred Taylor, Ryan Clark, and Channing Crowder about his finances throughout his career. And while Omari finally admitted his Power salary, he does say that "he never made what he should have made" from acting.
Article continues below advertisement
"The money … I never made what I should have made," Omari told the hosts. "It's happening now, finally."
Omari also went on to share that 50 Cent has the utmost respect for him since the actor paid the rapper back with interest.
Article continues below advertisement
"I think he forever just really, really respects the s--t out of me for that," Omari told the hosts. "We're just not taught that in our community. For me to give it back to 50 with interest, I was just so proud to be able to do that, and it was early. He felt like, 'Damn O, you can't be messed up. You need money. It was the summer after Season 1 [of Power] and then it was the summer after Season 2. He gave me $20,000 and then the next summer he gave me $23,000. It was absolutely given to me in a way of 'take care of your family.'"
Article continues below advertisement
After the hosts threw out their guesses about Omari's salary on Power — with Fred guessing $150,000 an episode — the 48-year-old revealed that Fred was correct.
"You got it right," Omari told Fred. "This is the first time I've ever disclosed it. But, I was also the face of the network."
Thankfully, Omari now feels that he is getting paid what he deserves for his talent. Although Power is officially behind Omari, fans are ready to embrace his new projects.