12 Dating Profile Red Flags
The world of online dating is a jungle, but there are some definite red flags you can spot in profiles to signal who to stay away from. If you see these 12 signs, swipe left.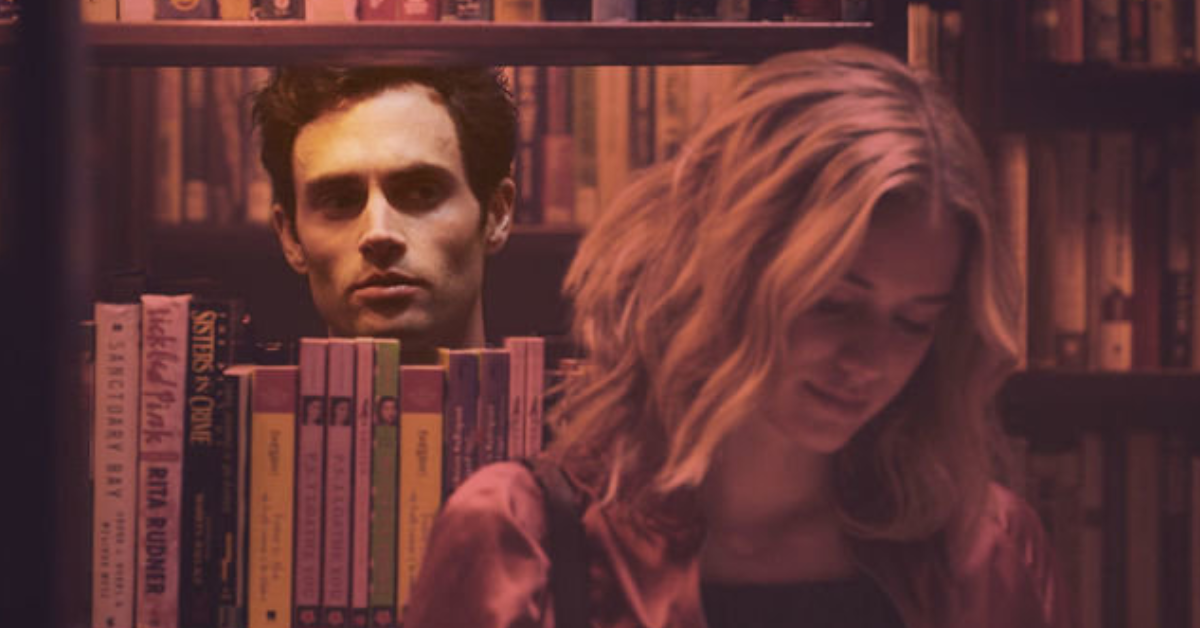 Once upon a time, the notion of finding a romantic partner online was a subject of ridicule or embarrassment, but it's increasingly becoming a norm. According to a 2017 study, nearly 40 percent of heterosexual couples and more than 60 percent of same-sex couples met online.
But that's not to say meeting people on datings sites and apps is any easier than the old school way of finding a partner. How much can you really learn about a person from a couple pictures and a short bio? A lot, it turns out. We trawled reddit to find some of the common dating profile red flags that signal you should probably swipe left.
Article continues below advertisement
1. They "don't do drama"
Translation: "I LIVE for drama."
I know, it's totally counterintuitive, you think. This person is explicitly saying they don't like drama! But generally, people who declare publicly that they hate drama are always somehow mysteriously surrounded by it. I hate to break it to those people, but if you often find yourself at the center of a lot of drama, you're probably seeking it out, whether you realize it or not.
Sometimes — especially from men, "I don't do drama" takes on a completely different meaning: "I don't do emotions." Still a red flag!
2. They're all about what you should be instead of who they are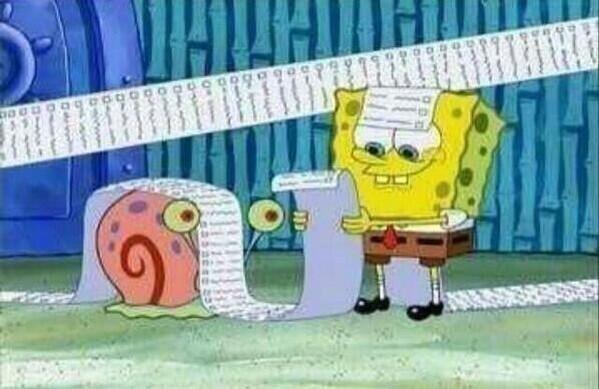 It's totally OK to be clear in your bio about what you are or are not looking for in a potential mate, but some profiles read like job applications instead of bios. If the whole profile is about what they do or do not find attractive but with few clear indications of what makes them attractive (beyond what you can see in their photos), chances are they're high maintenance and not much fun to be around.
Article continues below advertisement
3. They're overly negative
Again, you should be clear about what you're looking for in a potential mate — but some people express this by listing al lthe qualities they're not looking for. If their entire profile is negative, you can bet the have a pretty negative outlook on life in general.
Article continues below advertisement
4. They have a single dirty bathroom mirror selfie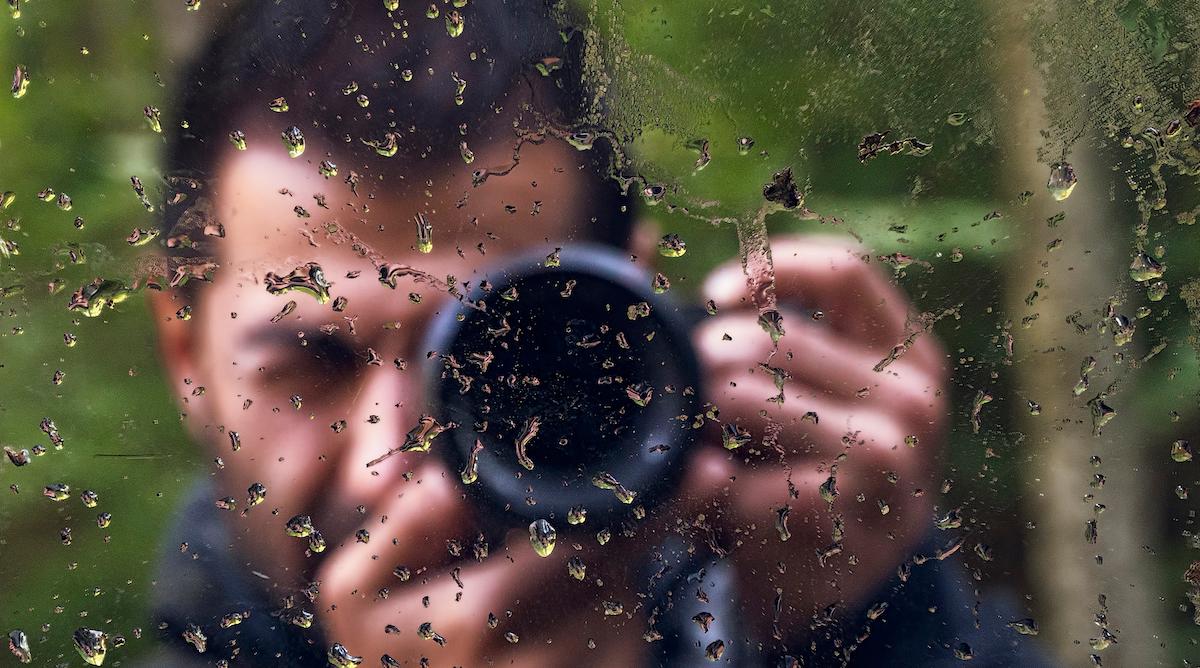 I'm not saying nobody ever had a good date with someone whose only profile pic is a selfie taken of their reflection in a dirty bathroom mirror, but I've never met one. Even if the single photo doesn't have water droplets and fluorescent lighting, a profile with just one photo is a troubling sign. Looks aren't everything, but one photo typically indicates the user is hiding something. They could be catfishing (i.e. using another person's photo), or being deceptive about their identify in some other way.
Article continues below advertisement
5. They post a lot of headless gym selfies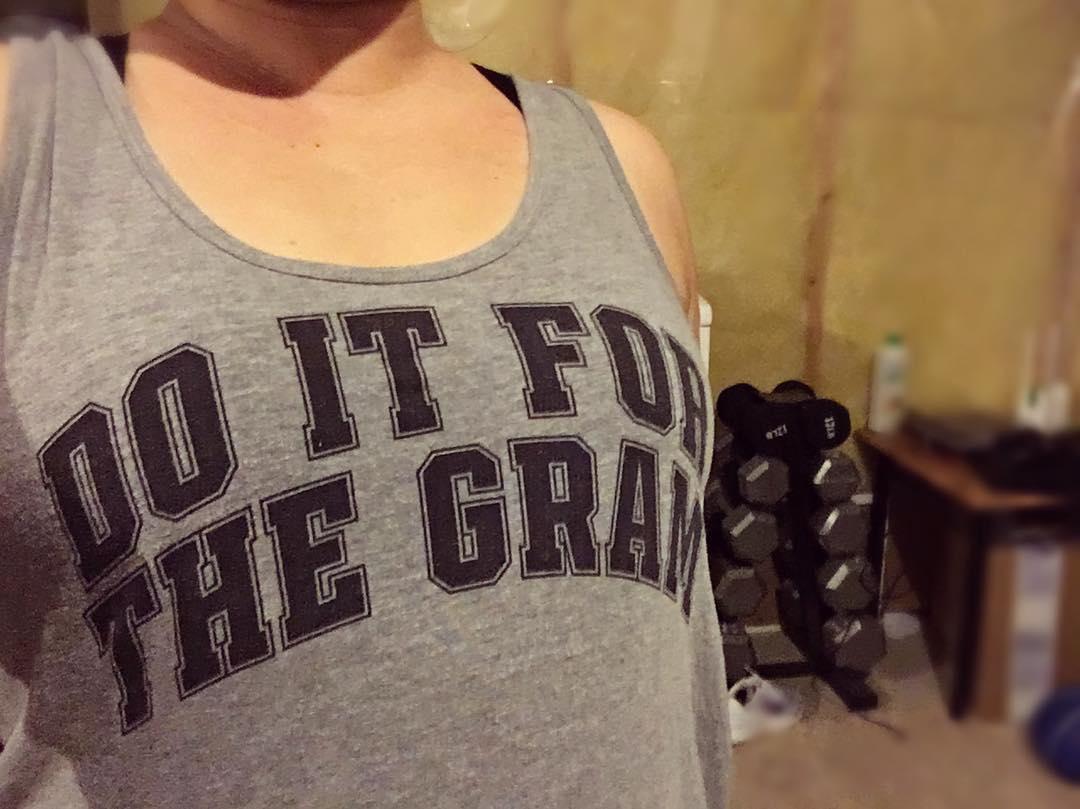 Another trend that screams "run away" is the person whose profile is mostly headless body shots. Some people think headless selfies indicate the person is "ugly" IRL, but it's more likely they're hiding their identity because they're not single or, worse, don't want to be identified because they have felonious intentions.
Article continues below advertisement
6. They use excessive filters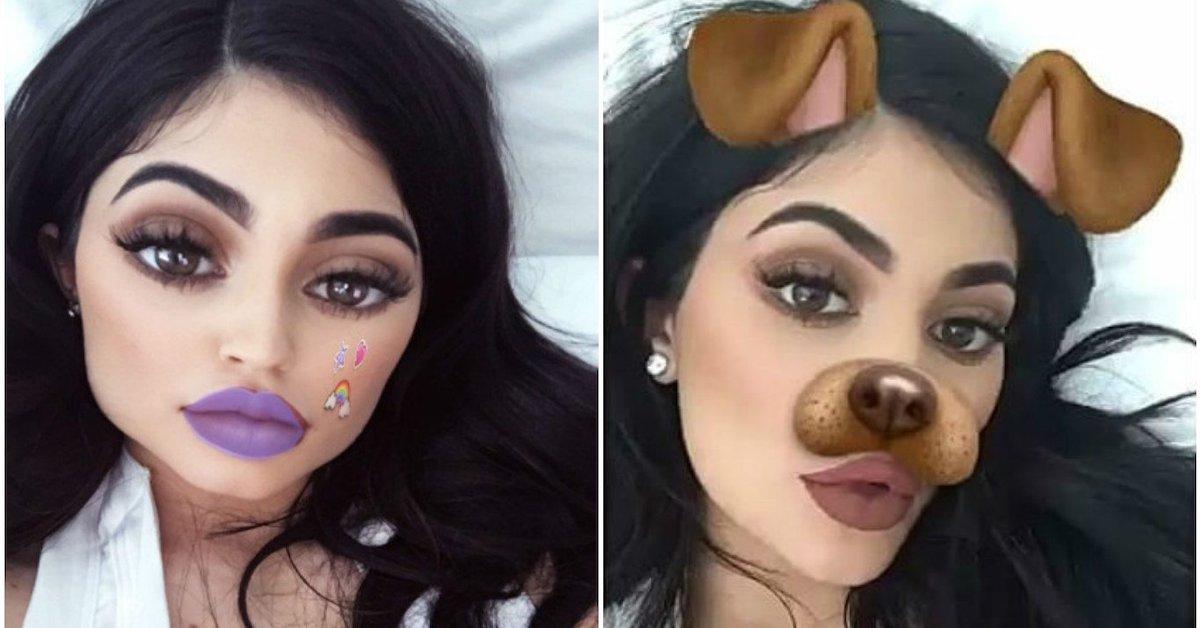 If you can't get a clear idea of what a person looks like in real life, that's a red flag. Some point to this one as a sign the person is "ugly" or "fat," but that's not truly the disqualifying issue — it's their low self-worth. People with self esteem don't feel the need to be deceptive about their appearances. They're more likely to be secure in their identities, which makes them much more stable potential partners.
Article continues below advertisement
7. They're "fluent in sarcasm"
This is a frequent disclaimer in bios and it almost always means that the person is prone to saying mean things and then passing them off as humor. Also, have you ever noticed that people who claim to be sarcastic are the people least likely to recognize sarcasm from others?
Article continues below advertisement
8. They say you probably won't even message them "because nice guys finish last"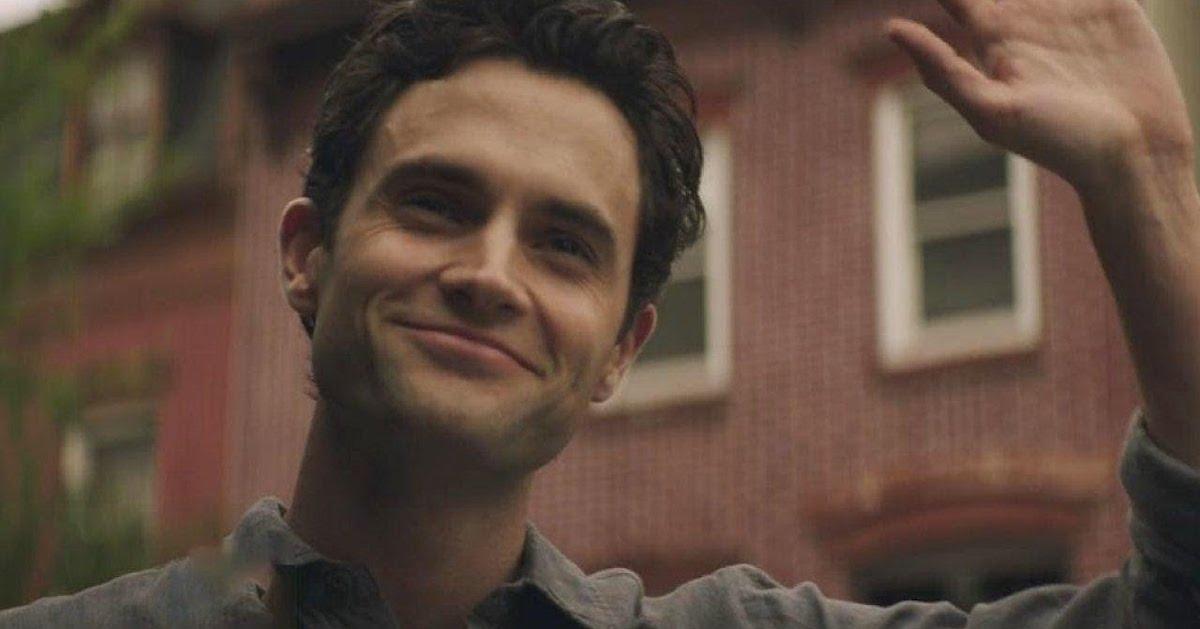 A fairly common archetype that women who date men encounter is The Nice Guy. This guy is actually not nice at all. He is usually very entitled and has toxic ideas about women. He is also the guy most likely to do a complete 180 and say, "whatever, you're ugly anyway" if you don't respond to his messages.
Article continues below advertisement
9. Their 'About Me' section just says "message me what you wanna know"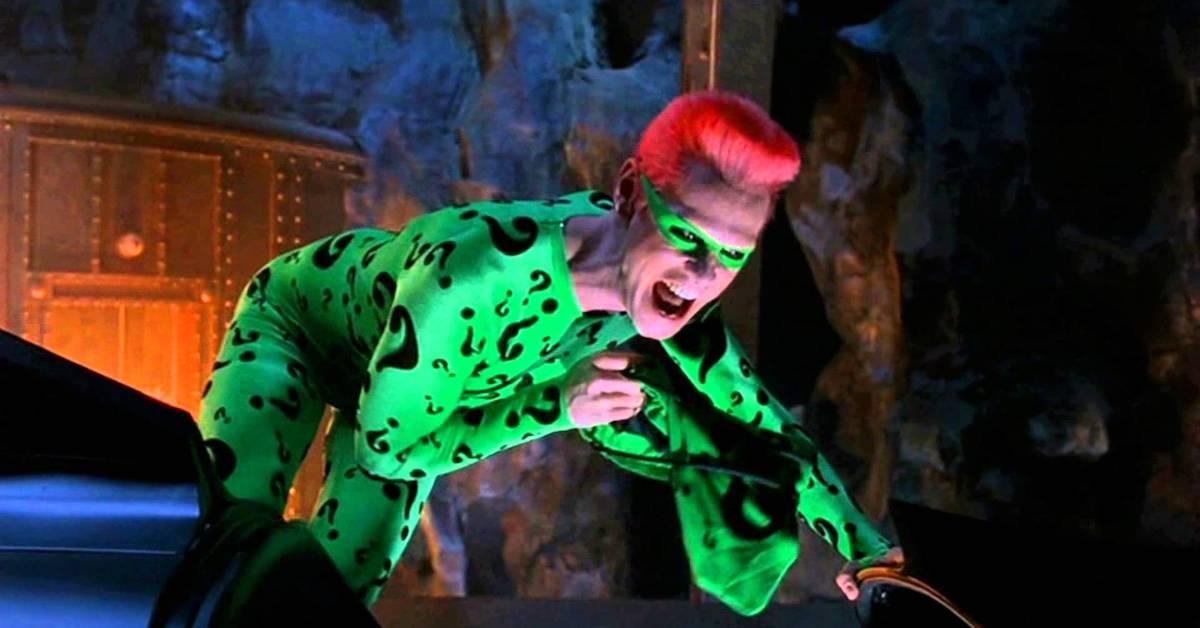 Imagine going on a date with someone who can't come up with three sentence on their own about who they are. Even if they were forthright and answered every question you might have honestly and thoughtfully, it still would feel more like administering an interrogation than a fun conversation.
Article continues below advertisement
10. They say "I'm funny" / "I have a great sense of humor"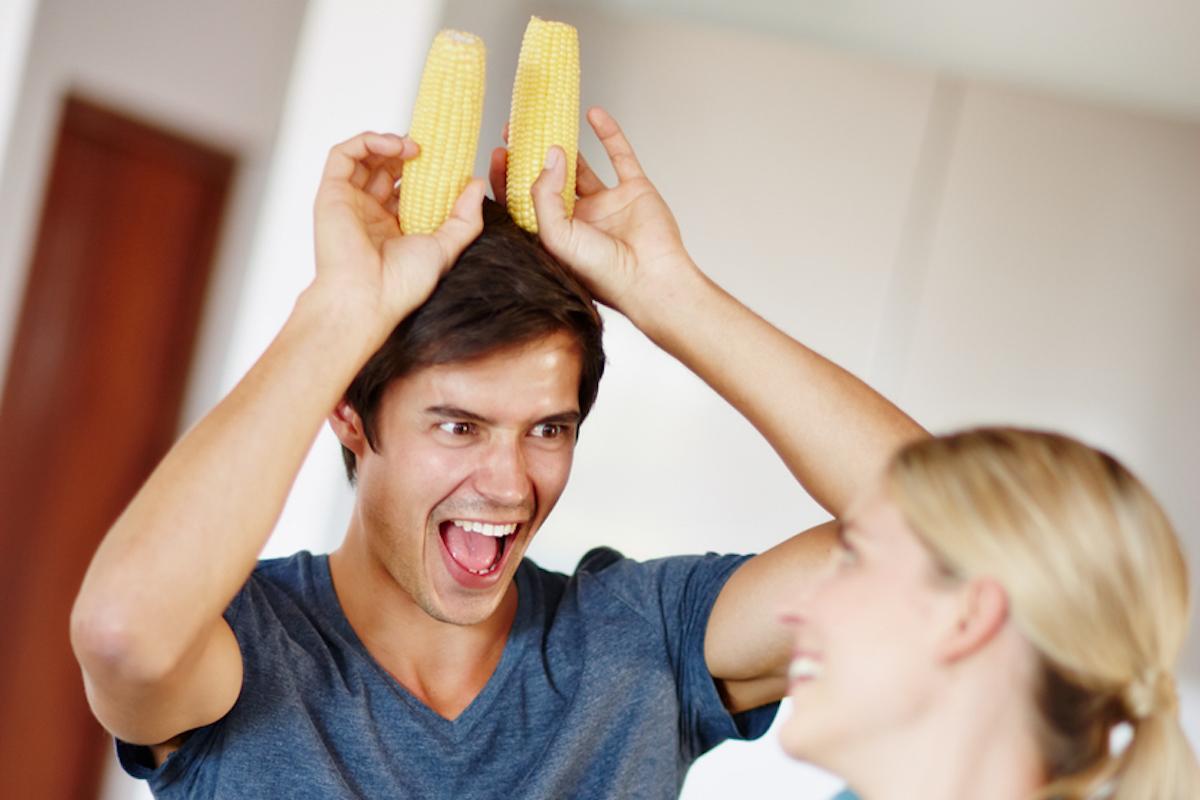 Generally sense of humor is a "show don't tell" quality. If someone says they're funny or that they have a great sense of humor but give no other indication of this in their bio, chances are good they're not funny. And look, not everyone has to be funny. But if that's an important quality for you in a mate, it's very unlikely you'll find it in the person behind that profile.
Article continues below advertisement
11. They're "over bad boys and losers"
Translation: "I will cheat on you with a literal felon four months into our relationship." At the very least, this indicates someone who has up until recently had very unhealthy dating patterns and, unless they've been doing some hard work in therapy, they're unlikely to have healed the part of themselves that seeks out unhappy relationships.
Article continues below advertisement
12. They only have group photos on their profile.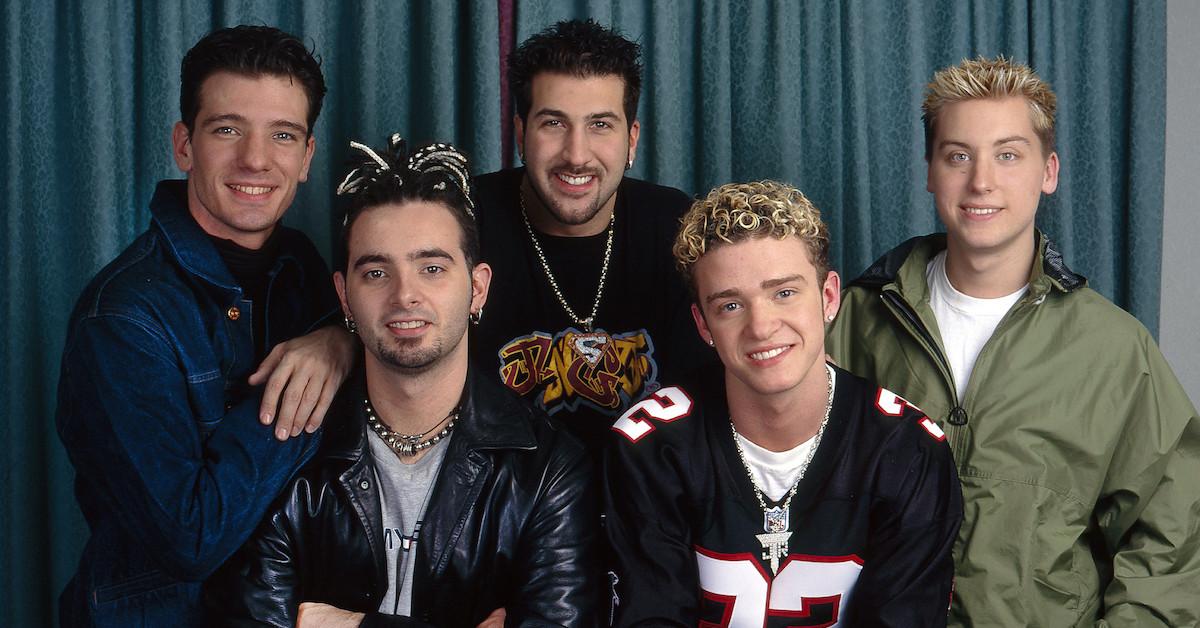 Pro: They have lots of friends.
Con: You have no idea which member of the friend group they are.
It's definitely OK to have group photos in your profile but if there's not one single shot of just that person, that's a red flag. Though some say this is just a tactic to obscure their looks, it can also indicate they don't have an identity outside of their group of friends.