Sleazy Landlord More Than Doubled This Tenant's Rent After Finding out She Was on OnlyFans
Romi Chase, an OnlyFans star, noticed her Miami landlord more than doubled her rent. Here's why he did that and how she fought back.
Typically, when a landlord raises the rent, we can assume it's for somewhat of a legitimate reason. Perhaps they are trying to match market rates, pay for property maintenance or improvements, or accommodate for tax increases. But every now and then, you may just end up with a sleazy landlord — who, for some strange reason, has developed a personal vendetta against you.
While that does sound like a wild assumption, Romi Chase's story says otherwise. Keep scrolling for the scoop.
Article continues below advertisement
Romi Chase believes her landlord more than doubled her rent after discovering she was an OnlyFans star.
Romi Chase, who made a living through OnlyFans, had been living in a four-bedroom home in Miami, Fla. for about a year. She paid $2,300 a month in rent. Everything was all rainbows and butterflies until her landlord decided to pay her a visit for an "inspection."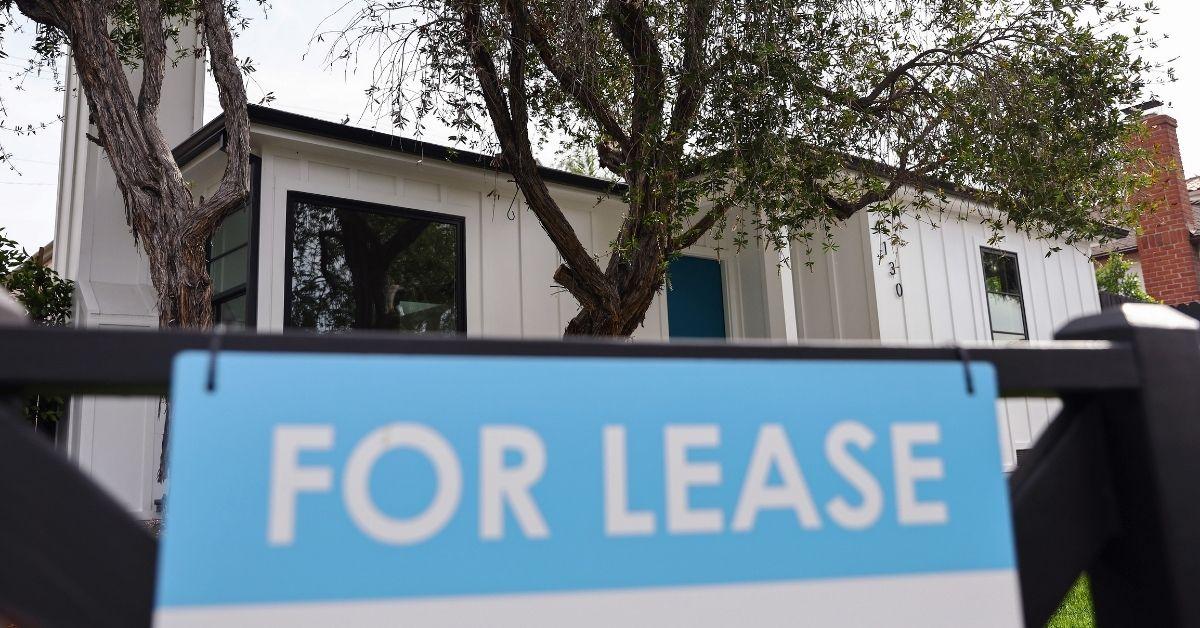 Article continues below advertisement
However, as Romi told The Sun, the only thing he was inspected was her. It was extremely uncomfortable.
During this so-called inspection, Romi noted that he was looking at her body and asking her about her means of income.
"He told me he found my Instagram, went through all of my links and my OnlyFans," she continued, adding, "I could feel him judging and looking down on me, but I chalked it up to being from a different generation with a different set of values."
Eventually, he left and Romi was able to breathe again. But a few weeks later, she received a letter that told her that her rent would be going up 120 percent. Instead of paying $2,300 a month, she would be paying $4,800.
When she phoned him to ask why he did not give her an explanation."He showed zero emotion and basically said, between the lines, 'either pay the rent at this exuberant price or get the f--k out.'"
Article continues below advertisement
While Romi could afford to continue living there, she chose to bounce. She moved to Las Vegas, Nev., and hasn't looked back. "A lot of people would have maybe paid, I was just like, 'nope'. I've bought a way better crib now in Vegas, it's a five-bed, five bath with a private pool," she said.
Article continues below advertisement
Before joining OnlyFans, Romi was previously a school teacher in Poland.
Romi, who is originally from Poland, moved to America in 2017 to start a new life. While she previously worked as a teacher before that, she "didn't really have a plan," when she moved to the States, as she further told The Sun. In order to stay afloat economically, she started picking up plus-size modeling gigs and posing for fetish sites. Eventually, that snowballed into filming adult videos for OnlyFans, which has since proved to be her calling.
In her first year, she raked in a million dollars and became one of the world's top OnlyFans creators. This allowed her to buy her former Miami pad, as well as relocate to Vegas when the time came.