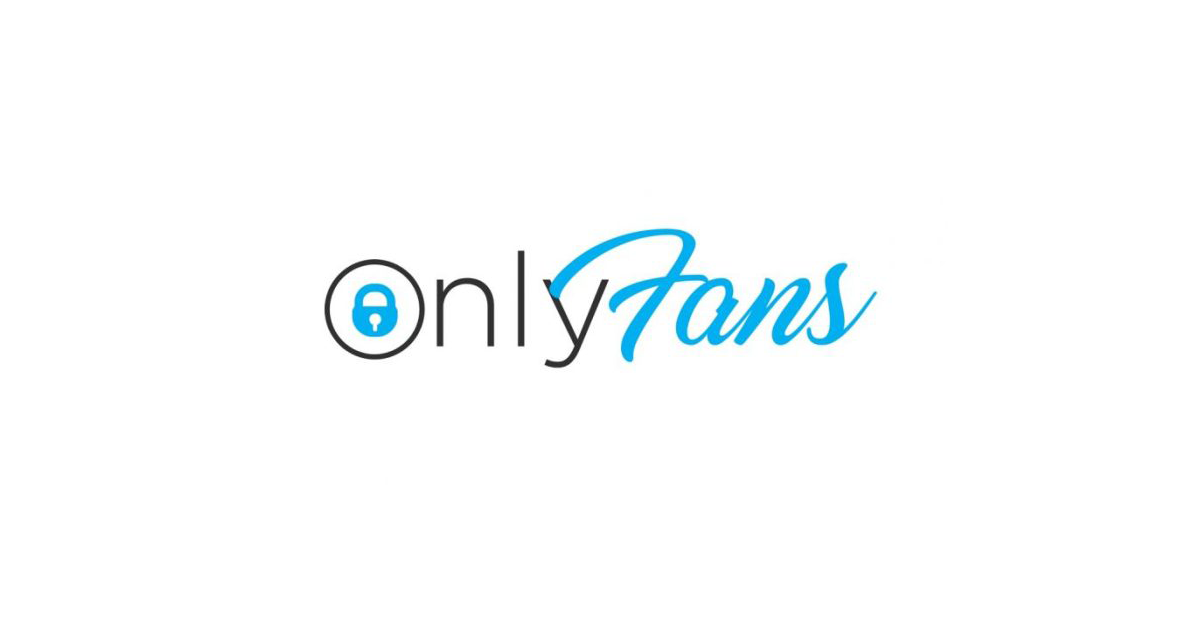 This OnlyFans Email Scam Has People Thinking Their Account's Been Hacked
At this stage of humanity's collective understanding of internet culture, you figure that no one would fall for an old-fashioned email scam. But there have to be people who still do; why else would we still have to deal with so many spam and phishing emails? Recently, one has been making the rounds online and it has a lot of folks asking: Why did I get an OnlyFans email confirmation?
Article continues below advertisement
Received an OnlyFans email confirmation? Here's what to know.
A common way that no-good scumbag scammers try to con you is by convincing you that an account you have with a website or service has somehow been compromised. And, of course, because you don't want your personal data in the hands of some random dork, you want to get that fixed as soon as possible.
The thing is, nearly all of these emails contain a link that they want you to click. Sometimes, these links contain immediate download files that'll prompt you to install something on your computer. If you're the type of person who just randomly clicks "OK" on pop-ups, then this type of phishing attempt is designed for you.
Article continues below advertisement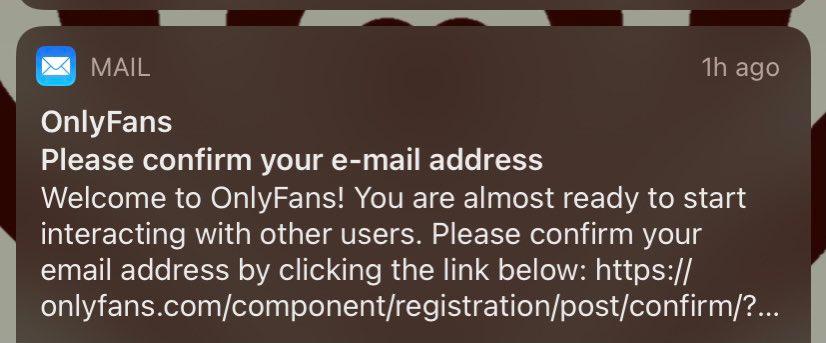 More often than not, however, the links just reroute you to a website that, at first glance, might appear to be legit, but is just trying to get you to hand over some of your personal information, whether it's an email address or password associated with an account, or any other data.
Article continues below advertisement
However, this OnlyFans spam email is a bit different.
Obviously, if you're worried that someone's "taken over" your account on a service, then the best practice you can follow is to manually navigate to the site yourself and change your password. Sure, these fake password reset and account confirmation emails probably don't mean that your account's been compromised, but you can never be too sure.
Article continues below advertisement
What makes this email scam a little different, however, is that it seems like whoever is sending the phishing message is concerned that someone out there is using your email address to sign up for an OnlyFans account. And if you aren't in the business of selling feet pics to subscribers or videos of someone slapping a dead bronzini fish on your bare ass, then that could be troublesome.
So, folks are worried that if they're applying for a job or if someone searches them on the internet, they'll find they have an email address associated with OnlyFans, and that it might be a bad look. So, it seems that the scammers are counting on someone clicking the link in the provided email in a fit of worry.
Article continues below advertisement
But even if someone did try and create an OnlyFans account with your email address, then they wouldn't be able to unless they have access to your email account — and most popular services like Gmail and Yahoo all offer dual-factor authentication. That means that you'll know if someone out in Lithuania, or wherever, is accessing your email.
Article continues below advertisement
It's best to probably just ignore these emails altogether and report them as spam. There are telltale signs to discern whether or not the emails are fake: just hover your mouse cursor over the address or look at it to ensure that it's from an actual site. Look for a bunch of numbers and spelling errors.
And if you think that someone has actually gotten into your OnlyFans account, again, navigate to the site or application manually, then enter your credentials. If you're having trouble logging in, then that probably means they were able to get in. You should reset your password using the "Forgot password" option, or reach out to customer service to ensure the hacker doesn't change your email address.
Again though, don't interact with any hyperlinks in the phishing email you receive.