If You Like 'Animal Crossing: New Horizons,' You're Gonna Love 'Ooblets'
'Ooblets' combines all the best parts of 'Animal Crossing: New Horizons,' 'Harvest Moon,' and 'Pokémon.' Is it available on the Nintendo Switch?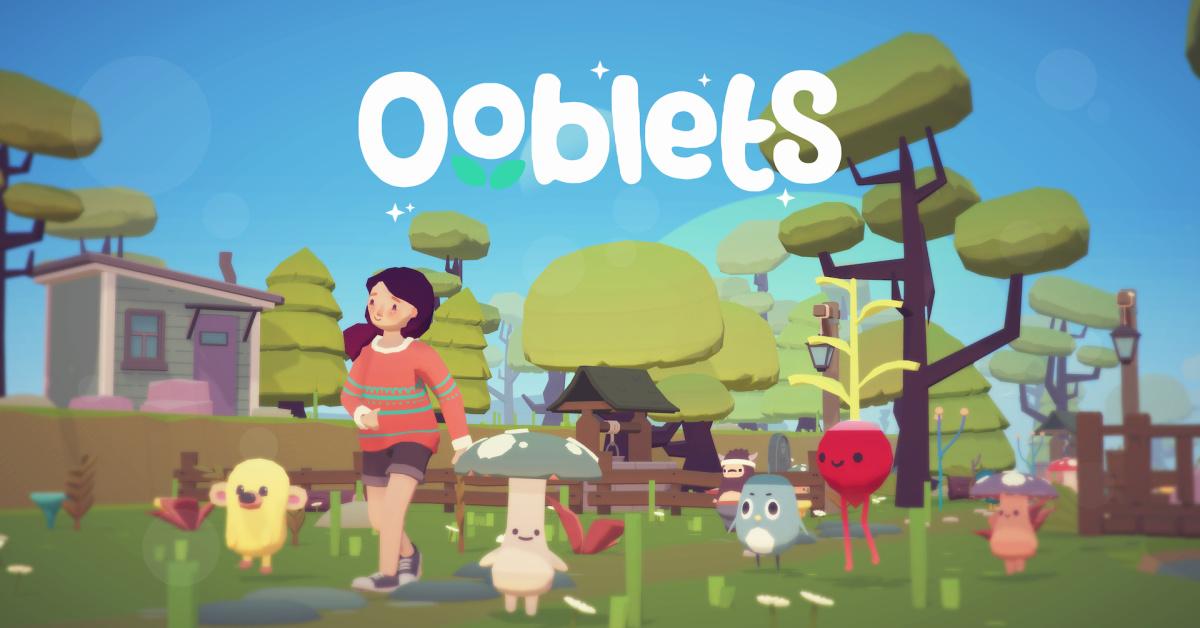 By now, there's a good chance you've already poured a lot of hours into Animal Crossing: New Horizons and you may be looking for another game to dedicate some time to. (Obviously, we're in no way suggesting you should stop playing Animal Crossing. In fact, we're pretty sure that's not possible). Luckily for you, there's Ooblets, another adorable game that scratches a very similar itch as all of your favorite life/farming simulators, only with the addition of dance battles. Yep! Dance battles.
Article continues below advertisement
If you're looking to play Ooblets today, we have great news for you! However, if you're looking to play it on the Nintendo Switch, well, you're gonna be disappointed. The game is not available on the Switch at this time — but that's all going to change soon!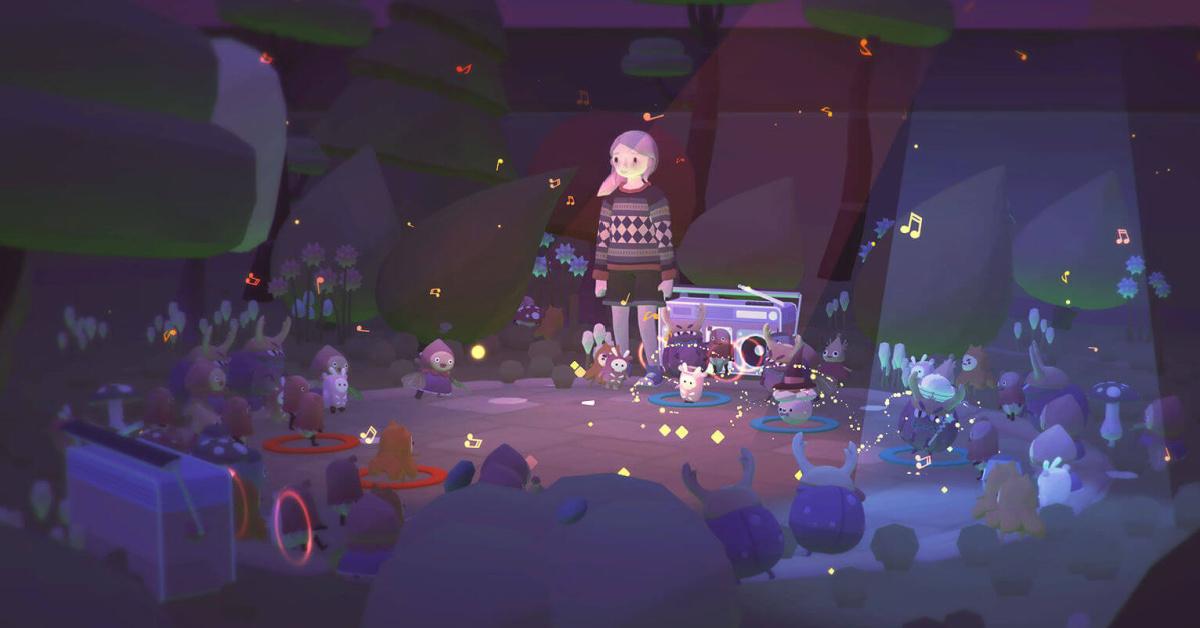 Article continues below advertisement
'Ooblets' is coming to the Nintendo Switch this summer!
In July 2020, Ooblets was officially released in early access. That means that it is currently totally playable, although there may be some bugs and glitches as the game is still being worked on by the folks at Glumberland. (Speaking anecdotally, I've put quite a few hours into the game already and am super impressed by how robust the early access version is! The bugs are certainly there, but I don't think they inhibit gameplay in an insurmountable way.)
If you want to play the early access version of the game, you can buy it for PC on Epic Games or on Xbox for $24.99 right now. Even though it's in early access, you can do a lot in the game in its current form, including farm your land, customize your character's appearance and house, make friends, explore several different locations, join an Ooblet club (Mossprouts forever!), and, perhaps most importantly, engage in dance battles.
Article continues below advertisement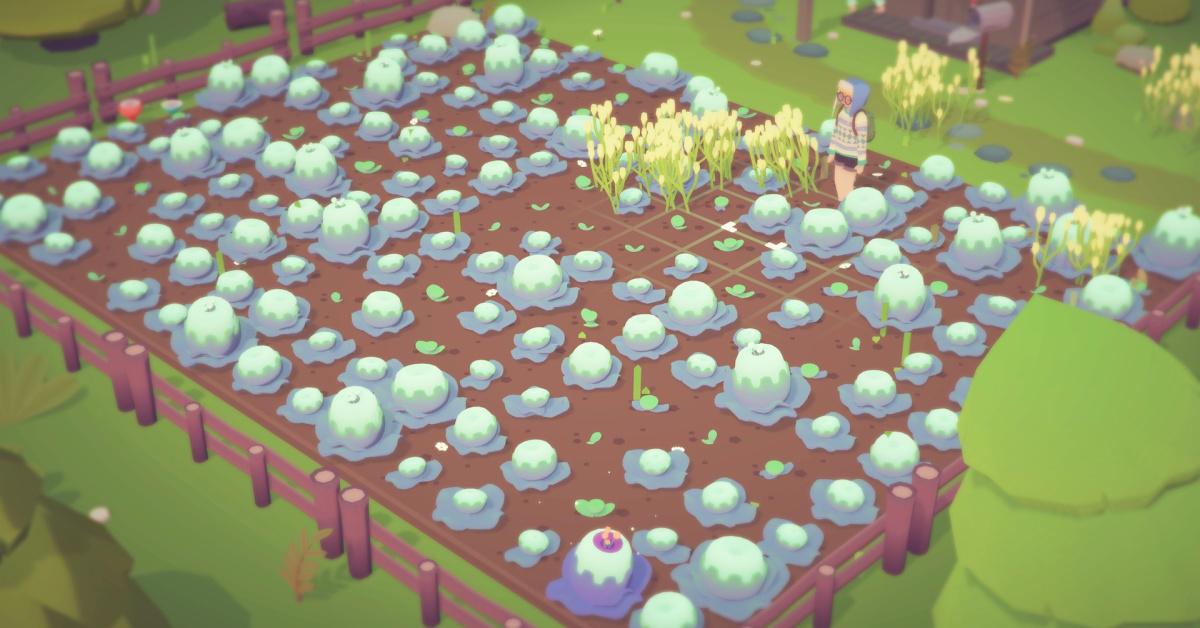 If you're anything like me, as soon as you saw the very first screenshot of Ooblets, you pictured yourself playing it on the Nintendo Switch (or the Nintendo Switch Lite). Something about the game just feels very Nintendo-y. Maybe it's all of the similarities to Animal Crossing and Stardew Valley, both of which are currently available on the Switch (although it did take a little while for Stardew to make the leap from PC to console).
Article continues below advertisement
Luckily, there's great news on that front! On May 11, 2022, Glumblerland announced that Ooblets is coming to the Switch this summer! There's no word of an official release date quite yet, but it's practically summer already so we're in the home stretch! Some of us have been playing this delightful game for years now, so to be this close to an official version 1.0 release — with the Switch version included, no less — is ding-dang exciting.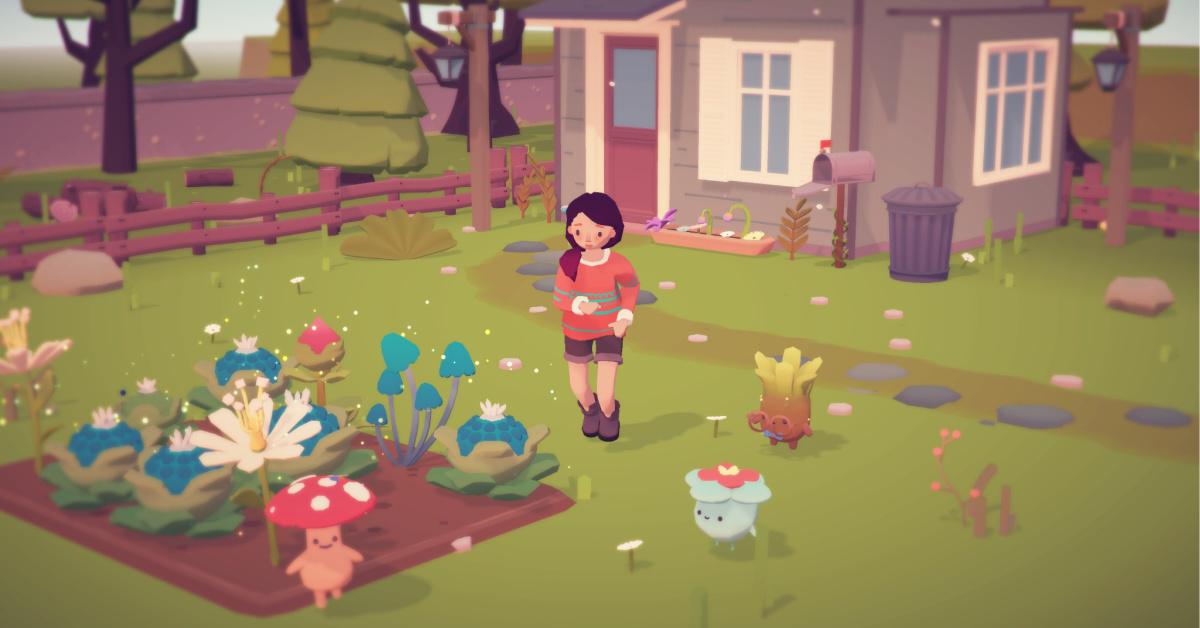 According to Glumblerland's Ooblets roadmap, we're looking at "mid-2022" for the official release date. We're going to hope that means June. In the meantime, we'll definitely be crossing our fingers… and leveling up our Ooblets with as many dance battles as possible.