Adam and Danielle Busby's Marriage Is Fine Despite Internet Rumors
There have been rumors over the years about Adam Busby, the dad from TLC's 'OutDaughtered,' cheating on his wife. Are they true?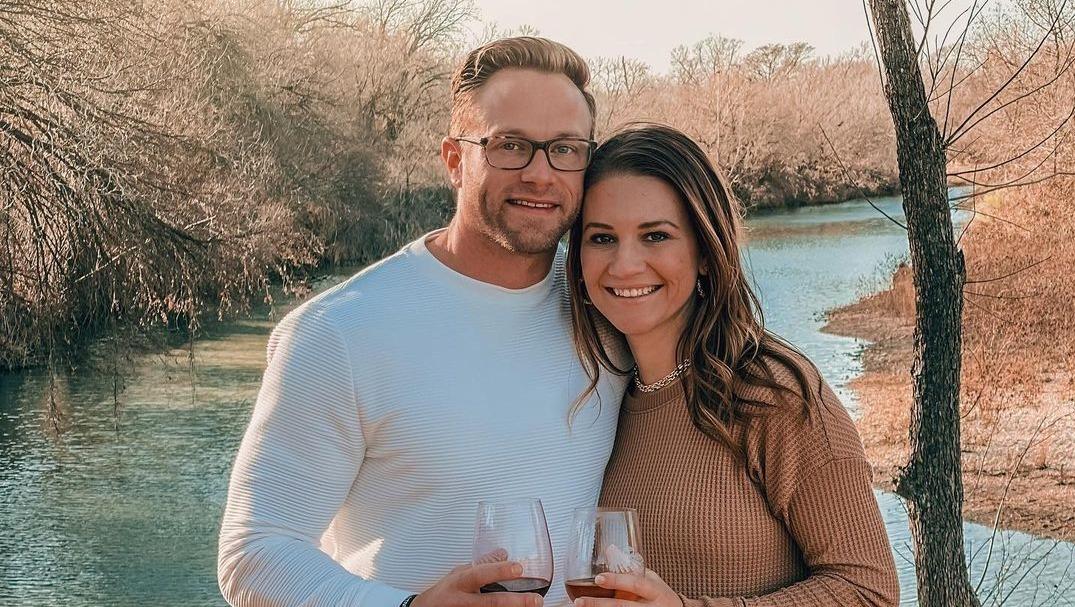 Being on reality TV comes with perks like money and fame, but there are also pitfalls like fans spreading rumors the second they claim to see something untoward happening in an episode. Such is the case for Danielle and Adam Busby with their TLC show OutDaughtered. The show started innocently enough because they are the proud parents of the first set of all-girl quintuplets born in the United States. But over the years, there have been rumors of cheating in their marriage.
Article continues below advertisement
It's unclear exactly how the rumors started, but once a couple of fans posted their theories about Adam being unfaithful to his wife off-camera on social media, it started an ongoing avalanche of discourse. There hasn't been any kind of confirmation of the rumors from either Danielle or Adam, but that hasn't stopped people from taking and running with them.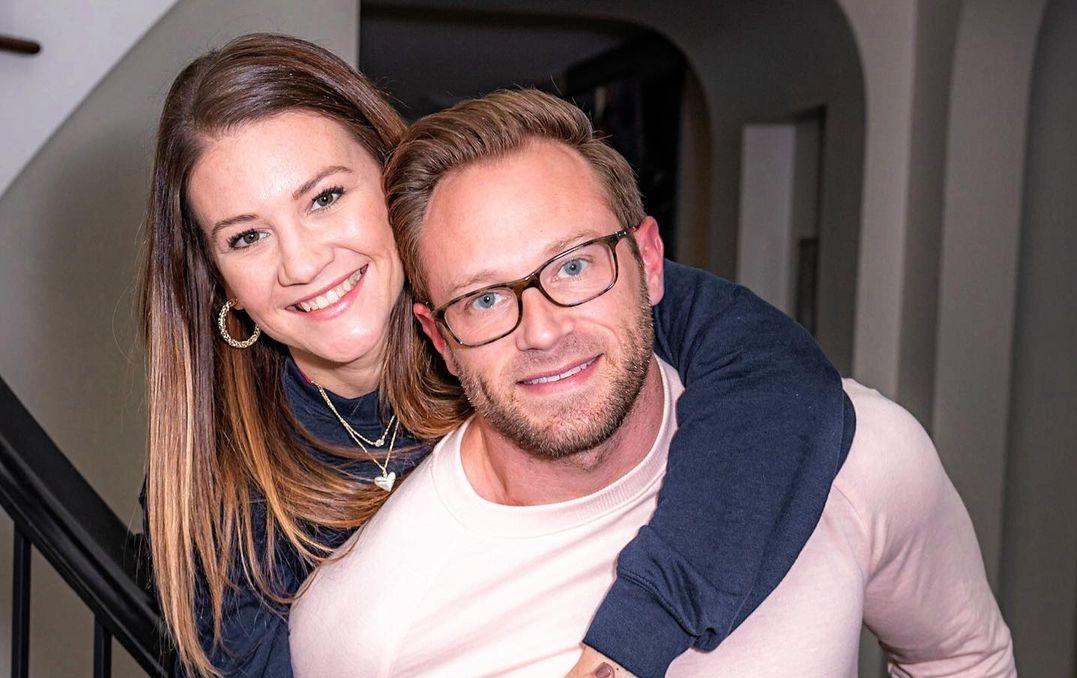 Article continues below advertisement
There have been rumors and fan speculation about the dad from 'OutDaughtered' cheating.
Some viewers speculated a while ago that Adam was cheating on Danielle because in one episode, he hadn't been able to make it home from work for Valentine's Day. Another so-called fan tweeted that they would be willing to bet Adam would eventually leave Danielle and their six children. Eight seasons after the series began, however, Adam and Danielle seem to be stronger than ever.
Adam has even addressed the cheating rumors publicly. In 2017, he responded on Twitter to the viewer who claimed they would place bets on Adam leaving the show at some point.
"I'd take you up on that bet any day," Adam wrote. "Our marriage is rock solid. Don't ever doubt that no matter what you see on our show."
Article continues below advertisement
Adam has been open about his postpartum depression.
While it's common for women to go through postpartum depression following the birth of their children, Adam was actually diagnosed with the mental illness following the birth of their quints. In 2017, Adam opened up to ABC News about his inability to come to terms with the pressure and stress of suddenly having a much larger family than he and Danielle did before their other five daughters were born, making them a family of eight.
Article continues below advertisement
"The babies, providing for my family and the kids and stuff, I felt like it was just constantly on my mind to where it's really hard to focus on anything else," Adam shared. "I started withdrawing from friends that I've talked to on a daily basis. I didn't feel like engaging with people ... just because of the weight and constantly thinking about all this stuff that I have to prepare for."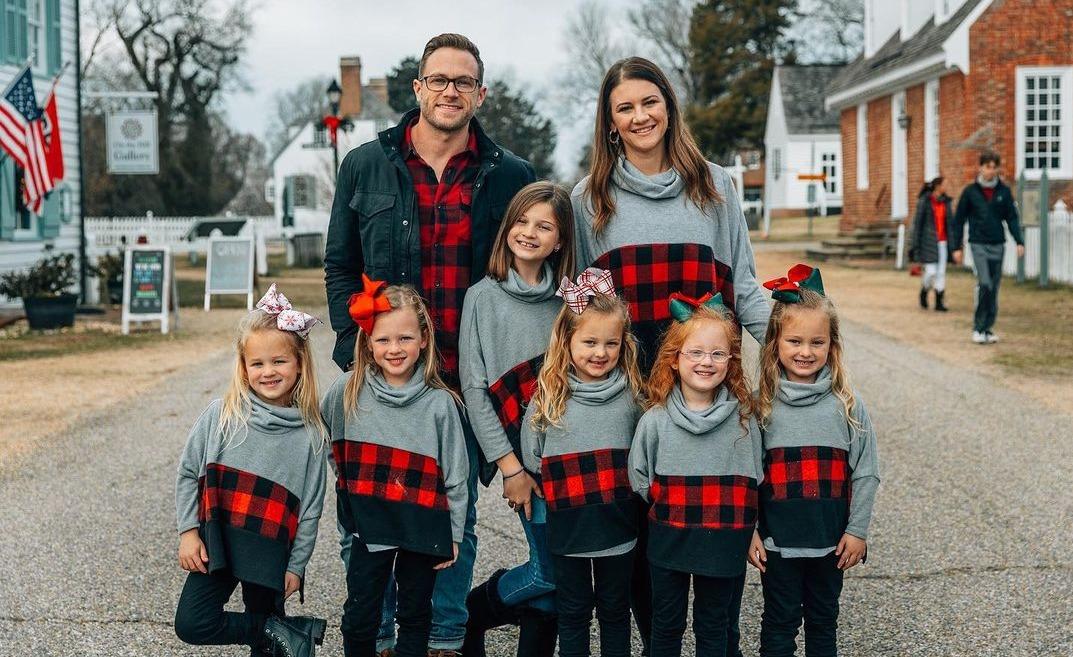 But his love for his wife and children never wavered. Instead, he felt that after giving himself to his family, "at the end of the day, there was just nothing left."
The depression he went through may have been what viewers saw when they assumed he was pulling away from his family. However, neither Danielle nor Adam have ever given merit to the cheating rumors.
Watch OutDaughtered on Tuesdays at 8 p.m. ET on TLC.